Improved defense corps that will lead to better goaltending
Ed Mulholland-USA TODAY Sports / Reuters
Follow theScore's fantasy feed on Twitter (@theScoreFantasy) for the latest news, features and more.
A good goalie can look bad on a bad team, and a bad goalie can look good on a good team. It's as simple as that.
Whether from an offseason trade, free-agent signing or simply the development of younger defensemen, here are four teams who will have improved goaltending thanks in large part to a stronger defensive unit:
Edmonton Oilers
Addition(s): Adam Larsson (NJ)
Projected starting six:
Cam Talbot wasn't as bad as you would think last season. He still managed to post a .917 save percentage and a 2.55 GAA while playing for the Oilers. He gained confidence and played even better as the season wore on, posting a .931 save percentage in his final 17 games.
Larsson hasn't lived up to the hype of a fourth overall pick from an offensive perspective, but established himself as a shutdown defenseman in New Jersey. He averaged 22:31 minutes per game last year and was plus-15 on a Devils team that finished seventh in the eight-team Metropolitan Division.
Did the Oilers get fair value when they traded Taylor Hall? Probably not, but Larsson is still just 23. If he has a breakout season the Oilers could finally find themselves in a playoff hunt. Talbot can be a steal in the later rounds of drafts.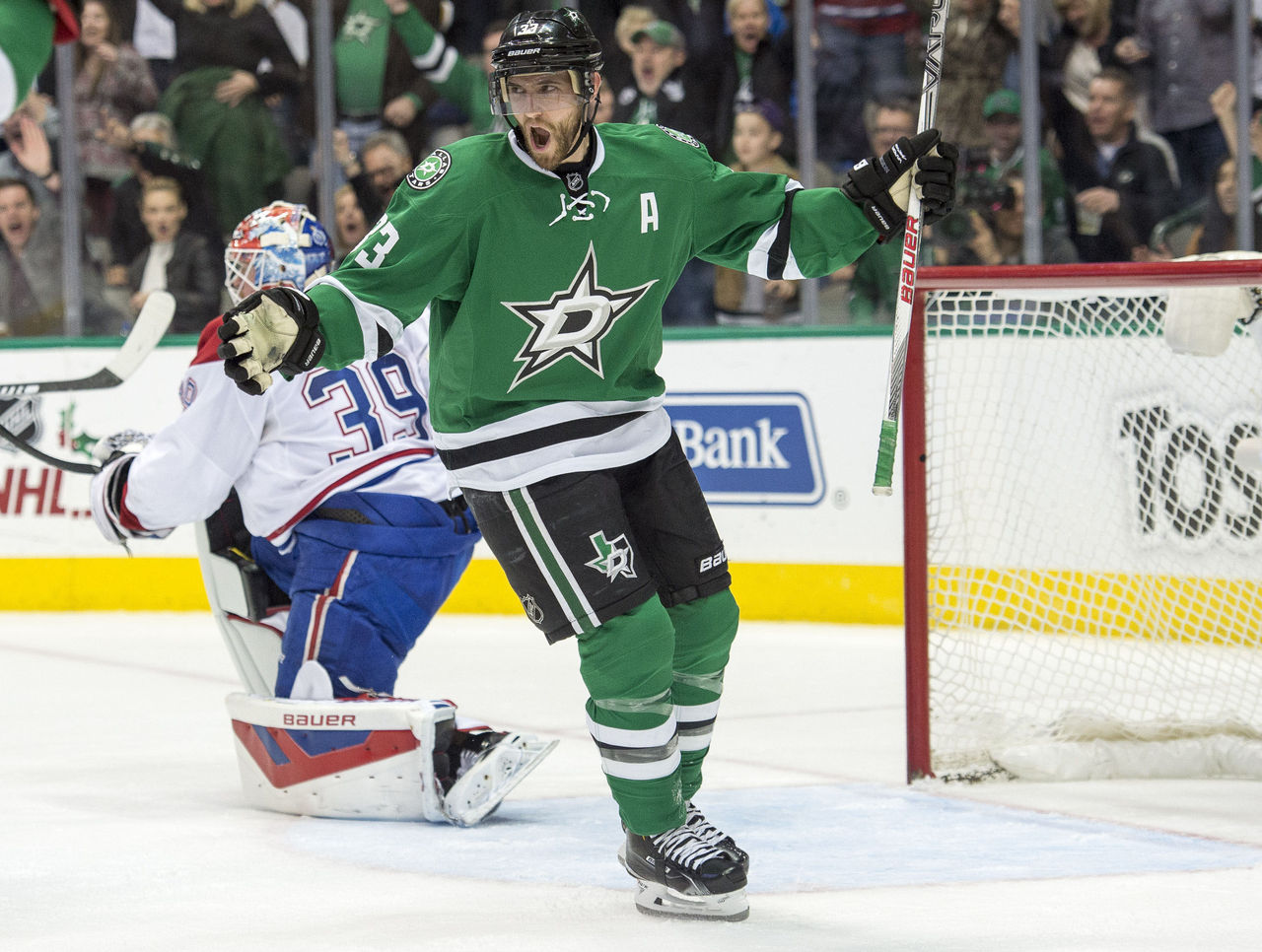 Arizona Coyotes
Addition(s): Alex Goligoski (DAL), Luke Schenn (LA/PHI)
Projected starting six:
Coyotes netminder Mike Smith got off to a terrible start to his 2015-16 season. He had a .901 save percentage in his first 22 games, but a .944 save percentage in his final 10 games (he only played in 32 games due to injury).
Arizona is a young team that should only improve with time. The additions of veterans Goligoski and Schenn should be a big help on the back end.
Goligoski is an offensive defenseman, but he will still help from a defensive perspective. His presence gives the club a defenseman on the second pairing who can move the puck out of the zone with ease. Ekman-Larsson plays on the top pairing and is one of the most underrated players in the league.
Schenn will battle for playing on the team's final pairing. He hasn't lived up to his draft stock, but is still a physical, useful presence on a third pairing.
Smith makes for a nice late-round steal. He could very well post a .920 save percentage with a sub-2.50 GAA.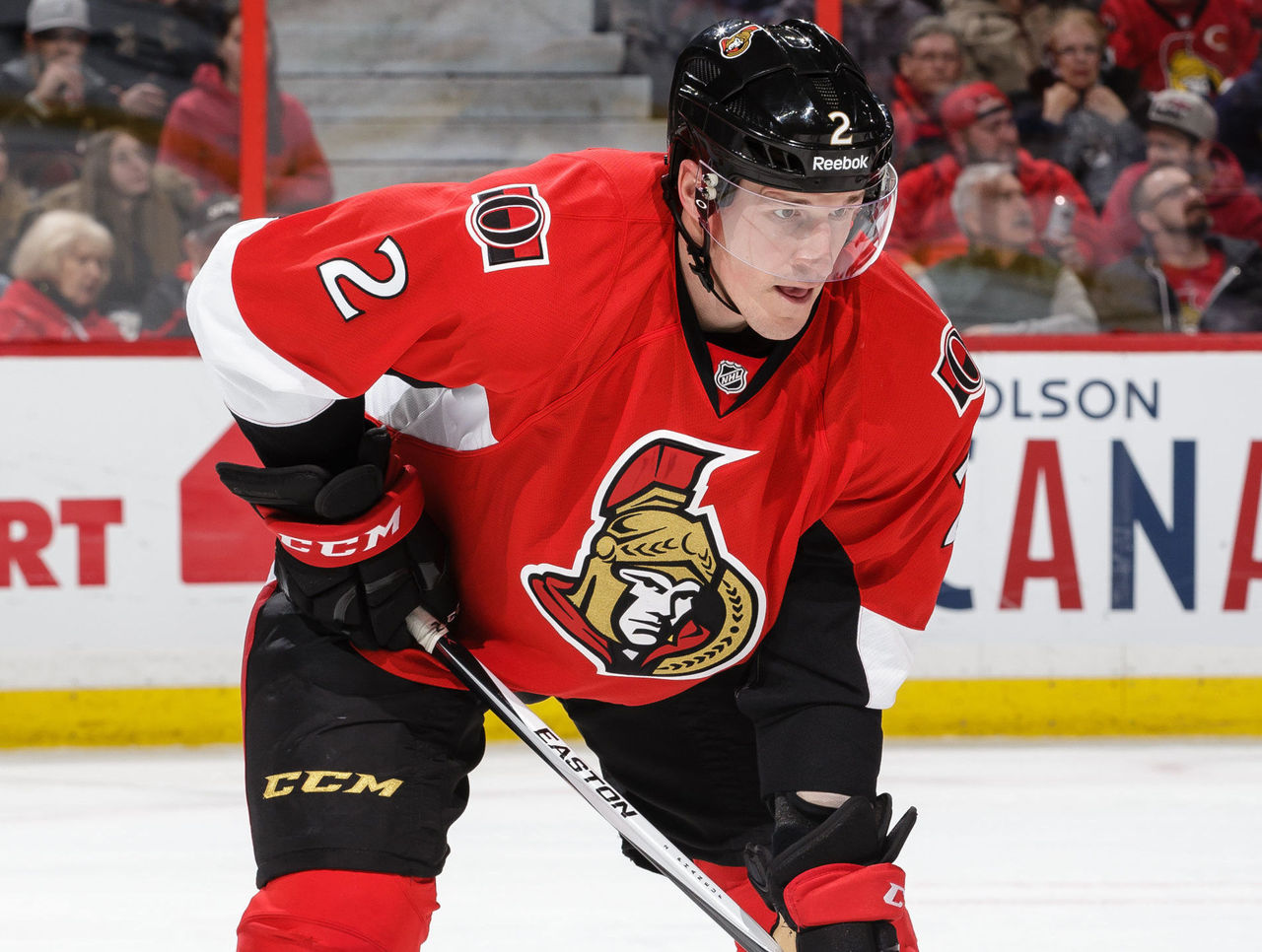 Ottawa Senators
Addition(s): Dion Phaneuf (TOR)
Projected starting six:
Phaneuf was acquired late last season. The type of impact he can have on a team wasn't truly felt in a 20-game sample size.
With all the scrutiny he received during his time in Toronto, some may forget that Phaneuf is actually a really good defenseman, just not one that can play 25 minutes per night against opposing team's top lines. Playing on the second pairing in Ottawa is a great fit for him.
Phaneuf's veteran presence will also be a big help for young Cody Ceci, who was handed a "prove it" contract this offseason. Ceci is expected to make greater strides in his fourth NHL season.
While a full season with Phaneuf on the back end will be a plus, perhaps the biggest reason Ottawa will be a much improved defensive team is the firing of Dave Cameron and the hiring of Guy Boucher as the team's head coach.
Ottawa had the fourth-worst Fenwick For Percentage at 5v5 in the NHL last season. During Boucher's two full seasons coaching the Tampa Bay Lightning from 2010-2012, the club ranked 12th in the NHL in FF%.
A more structured team should certainly lead to better results from goaltender Craig Anderson. He is now 35, but can still be solid G3 in fantasy hockey.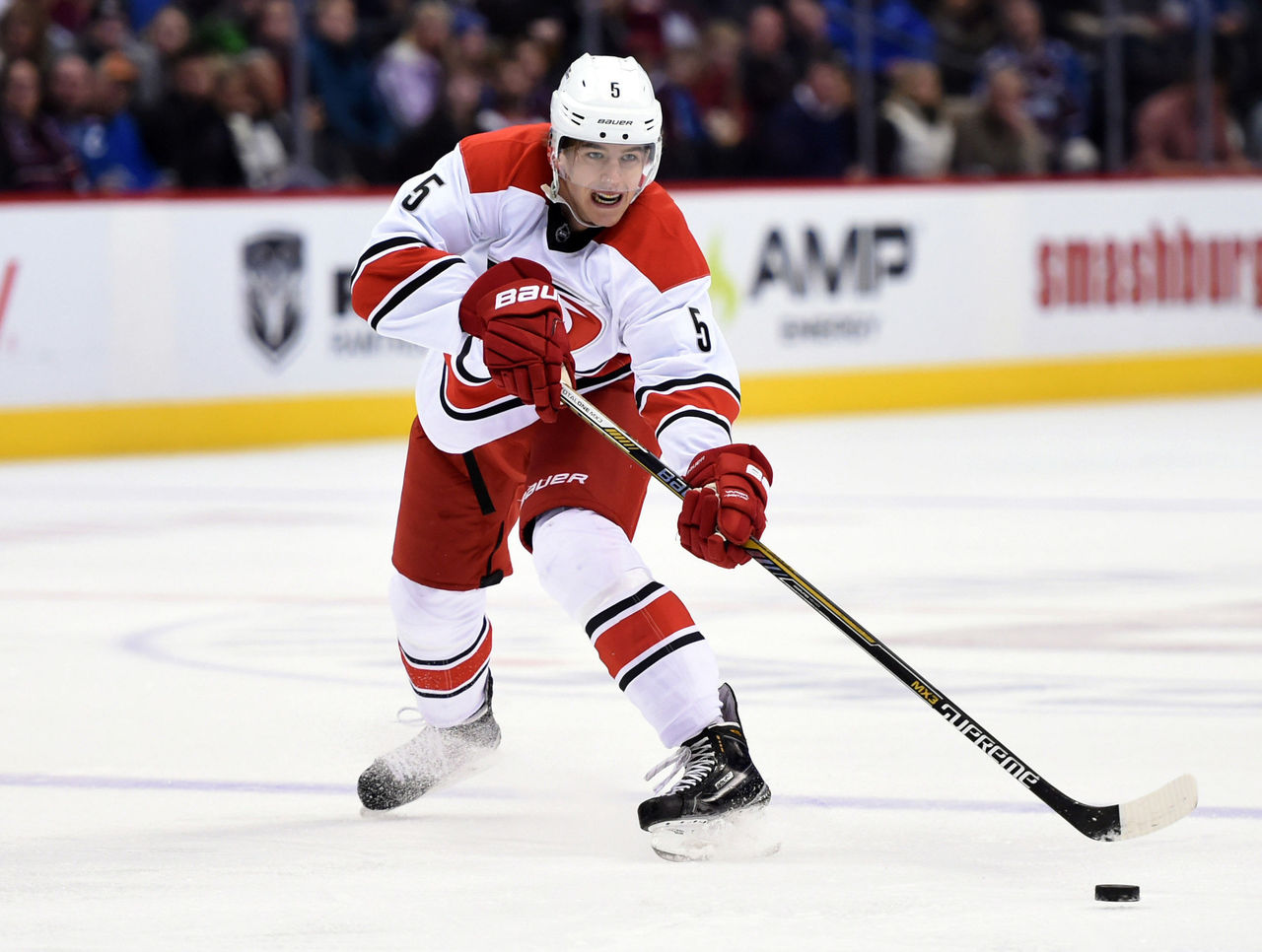 Carolina Hurricanes
Addition(s): None
Projected starting six:
Carolina didn't make any offseason additions to its defense corps, but you can expect the entire unit to be much better in 2016-17. Every member of the projected top six - with the exception of Hainsey - is under 25.
Faulk has already established himself as an offensive force from the back end. His presence was greatly missed in the 18 games he sat out last season.
Hanifin is still just 19 years old. He is an exceptional skater at 6-foot-3 and should blossom into a superb two-way D-man.
Murphy is oozing with offensive upside, while Slavin and Pesce both bring size to the table and impressed in their rookie campaigns a year ago.
Goaltender Cam Ward wasn't great last season, but he wasn't terrible either. Draft him in the final few rounds as a G3 or G4. A strong start to the season could make him excellent trade bait.
Comments
✕
Improved defense corps that will lead to better goaltending
  Got something to say? Leave a comment below!