Which stats should your league use?
Dave Sandford / National Hockey League / Getty
Follow theScore's fantasy feed on Twitter (@theScoreFantasy) for the latest news, features and more.
While randomness can help keep fantasy hockey fun for everyone and offers hope for occasional hockey fans to win their league, it is nice to reward the most dedicated and prepared owners. The more competitive the league, the more predictable the results should be.
While luck factors into hockey more than any of the other prominent fantasy sports, carefully selecting your league's statistical categories can help eliminate some of the unpredictability.
Here are some scoring modifications commissioners should consider before setting up their league for the 2016-17 season:
G + A + P
Standard fantasy leagues include a category for goals and one for assists, meaning the two categories can often be split between competing teams. There's not much worse than handily beating your opponent in one of the two categories, narrowly losing the other and having nothing to show for it.
Including total points as a tie breaker between the two allows owners to benefit from those matchups when their team went on a goal-scoring tear only to fall a one or two assists short of matching their opponent.
It also allows owners to benefit a little more from owning a player like San Jose Sharks C Joe Thornton, who finished second in assists, tied for 106th in goals and fourth in overall points last season.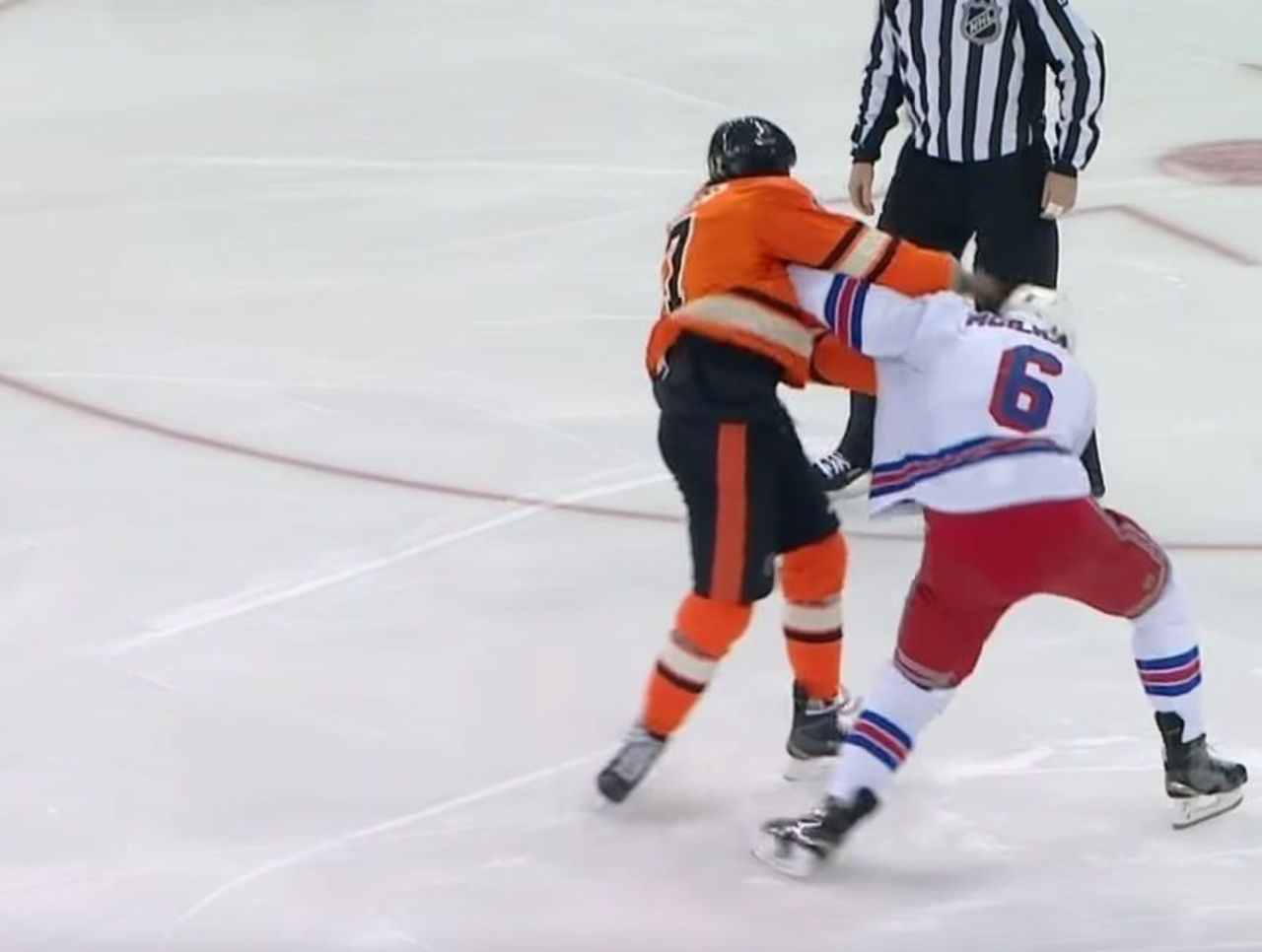 Say goodbye to PIMs
The concept of rewarding penalty minutes is severely outdated. No coach has praised a player for spending a good portion of any game in the penalty box and neither should fantasy owners. Time spent in the box is time a player can't be taking shots or scoring points. Of last season's top 40 in PIMs, only 13 players had more than 30 points. A bare minimum for fantasy relevancy.
Apply this concept to any other fantasy sport. Would we reward wide receivers in fantasy football for taking personal foul penalties? No. It's a silly concept in fantasy football, and it's a silly concept in fantasy hockey. Fighting is being phased out of the NHL, it's time to eliminate it from the fantasy game.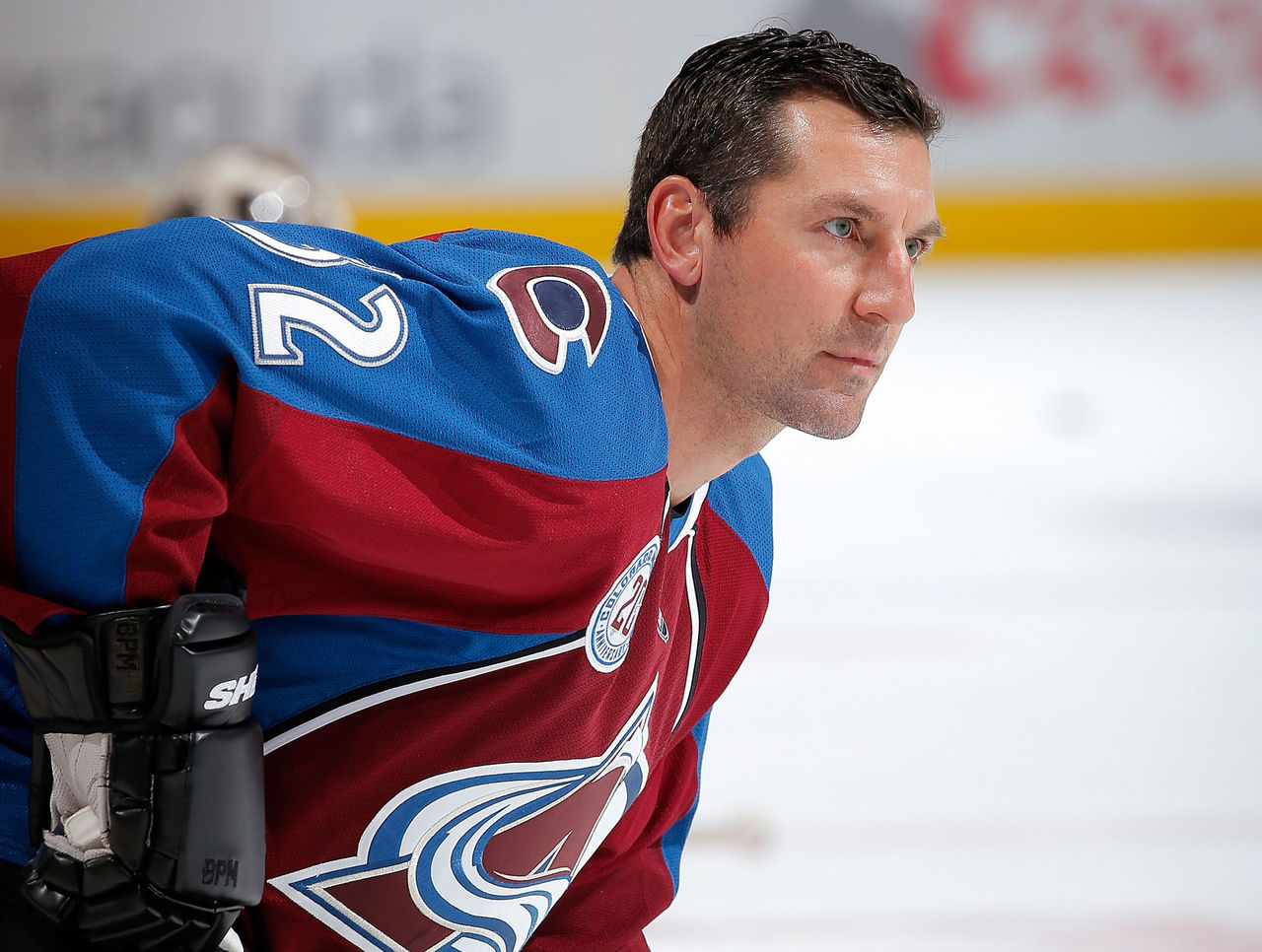 Blocked shots expand the defenseman pool
Colorado Avalanche D Francois Beauchemin posted modest totals of eight goals and 26 assists last season. These are very fringe fantasy numbers, warranting a roster spot in only deeper leagues, as he ranked 39th among all defensemen. His 256 blocked shots, however, ranked first among all defenders, and skaters, by 46 blocks over second-ranked Kris Russell.
Defensemen accounted for the top-106 players in blocked shots, with Anaheim Ducks C Ryan Kesler being the top-ranked forward with 92 blocks. Only one other forward, New York Islanders C Frans Nielsen, ranked inside the top 120.
Blocks make up for fantasy scoring being skewed toward forwards, despite standard rosters having four starting spots for defensemen. Just four defenders ranked inside the top 35 in points last season. A common fantasy strategy is to forego several of the defensive roster spots in favor of rostering additional forward depth. Blocked shots can help temper this strategy.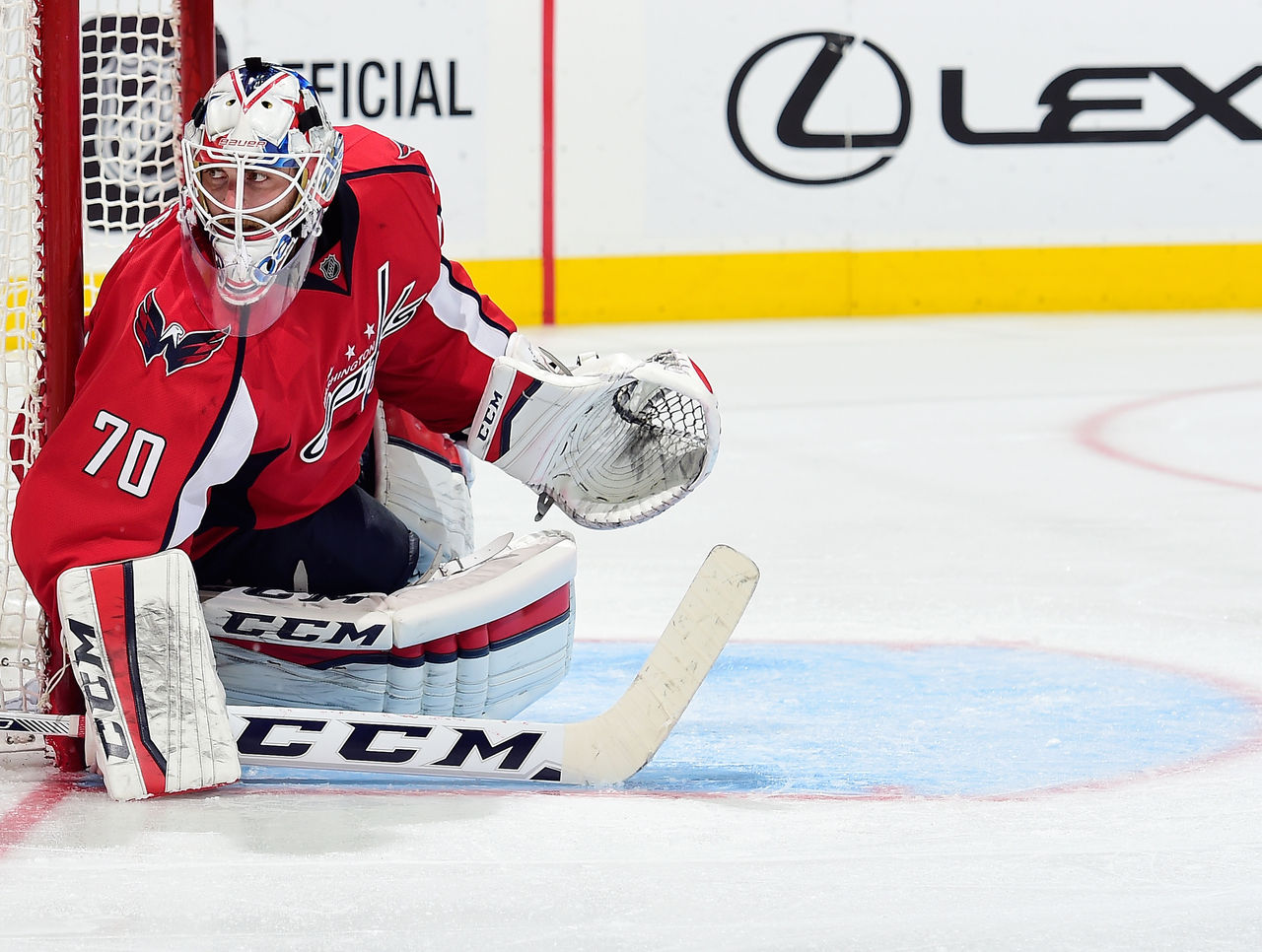 Goalies...
Unfortunately, there isn't much which can be added to the already sparse number of goaltending statistics in fantasy hockey. Standard leagues include save percentage, goals against average, wins and shutouts. With one shutout per weekly matchup typically being enough to win the category.
Total saves can be added, and they serve much like strikeouts in fantasy baseball. They help to prevent owners cruising through their matchup with the minimum number of starts, after getting lucky early in the week.
Additionally to overall save percentage, 5v5 save percentage can be used, and serves as a more accurate evaluation of a goaltenders own skill, and not his team's poor discipline or defense.
Comments
✕
Which stats should your league use?
  Got something to say? Leave a comment below!