2016-17 Fantasy Center Primer: Over the hill
Francois Lacasse / National Hockey League / Getty
Follow theScore's fantasy feed on Twitter (@theScoreFantasy) for the latest news, features and more.
The best way to approach aging players is to stick to low-risk options. Whether it is the loss of a linemate, a lucky season in the previous year or simply projected decline. All three of these players have red flags and should be avoided in standard drafts:
Tomas Plekanec, Montreal Canadiens
Plekanec is still capable of being a solid two-way center, but don't expect him to be fantasy relevant this season. His age caught up to him down the stretch last season, as he tallied just two goals and 10 assists in the last 27 games.
Canadiens fans have been waiting for the past few years for Alex Galchenyuk to take the leap and emerge as the team's top center. That emergence took place last season when Galchenyuk scored 30 goals and added 26 helpers. Don't be surprised if Galchenyuk takes Plekanec's place between Max Pacioretty and Brendan Gallagher this season.
If this happens, Plekanec would certainly have less fortune in the assist column. Of his 40 assists last season, 19 of them were secondary.
Plekanec was never a fantasy juggernaut, so it's hard to believe he will exceed his 2015-16 totals considering he turns 34 on Halloween.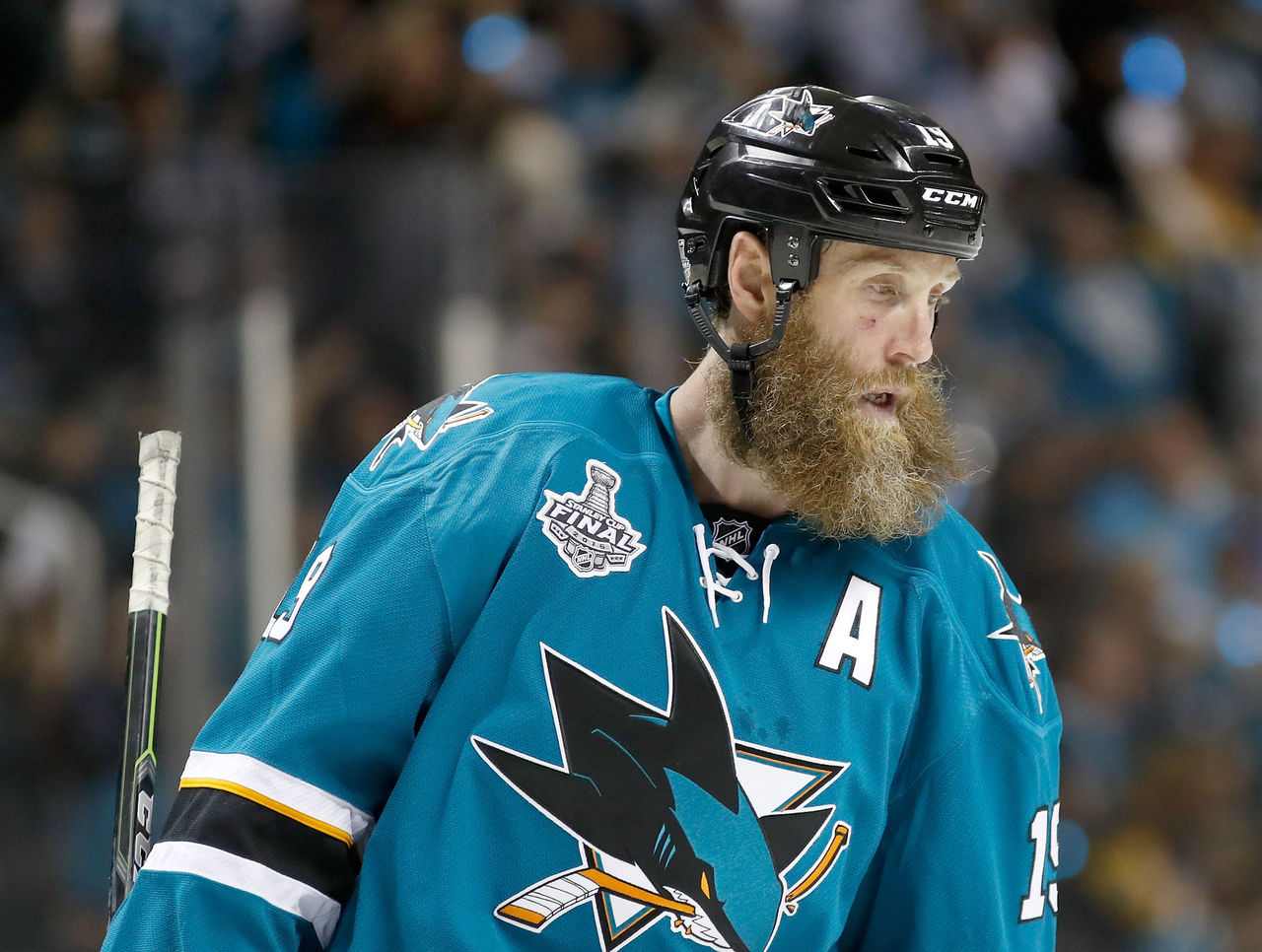 Joe Thornton, San Jose Sharks
Thornton is expected to decline in both goals and assists this season.
Last season he scored 19 goals, which was his highest total since 2010-11. But he did so with the fewest shots he has ever taken in a full season. His 15.7 shooting percentage will likely regress closer to his career mark of 13.2.
Although he is probably the best passer in the post-lockout era, his assist totals are bound to decline, as well. Of his 63 assists last season, 46 percent of them were secondary assists. In his career prior to last season, only 41 percent of his assists were of the secondary variety.
Thornton is a risky pick considering he will likely need to be drafted in the middle rounds after an 82-point season and berth in the Stanley Cup finals. In head-to-head leagues, he's a one-category stud with major holes in his game.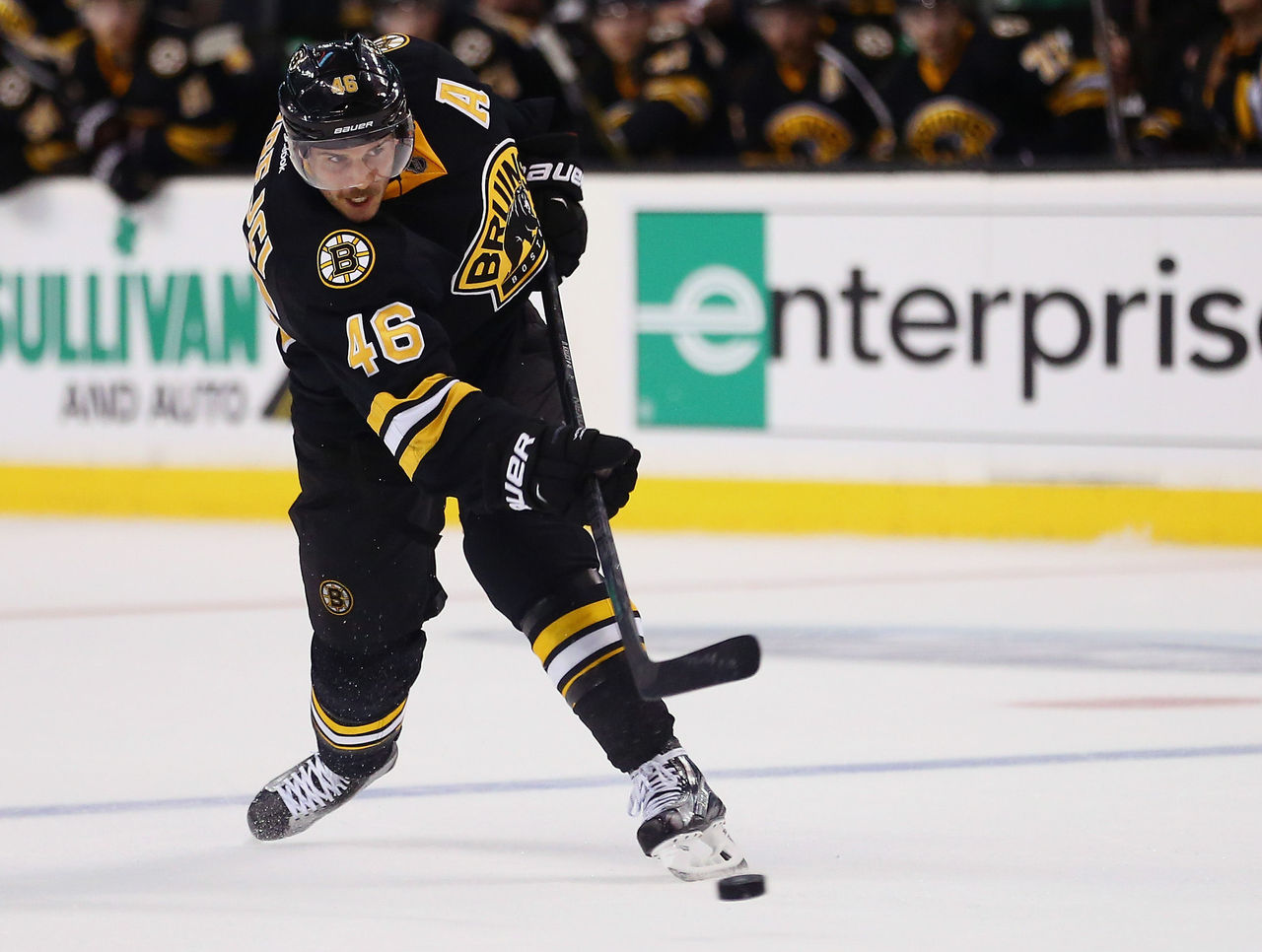 David Krejci, Boston Bruins
Points are points, regardless of where and when they happen during the season. Krejci, though was unstoppable in the early portion of last season, registering 15 points in the first nine games. When you subtract those first nine games, his 48 points in 63 games are far less impressive.
Krejci has missed 45 games over the past two seasons. The injury risk is always a concern.
The largest factor in Krejci's potential regression is the loss of linemate Loui Eriksson. Krejci played almost exclusively with Eriksson last season, but Eriksson and his 30 goals bolted for the Vancouver Canucks. It's unlikely potential new linemates Matt Beleskey or Jimmy Hayes fill the void.
Comments
✕
2016-17 Fantasy Center Primer: Over the hill
  Got something to say? Leave a comment below!