2016-17 Fantasy Center Primer: Rookies
Jeffrey T. Barnes / Getty Images Sport / Getty
Follow theScore's fantasy feed on Twitter (@theScoreFantasy) for the latest news, features and more.
Although it is much easier to come into the NHL as a winger, rookie centers can be productive. Often the best case scenario is when a center plays the wing in his rookie season and gains multi-position eligibility.
Here are five centers who could make immediate impacts in their rookie seasons, regardless of where they line up:
Auston Matthews, Toronto Maple Leafs
Matthews was chosen first overall for plenty of reasons. At 6-foot-2, 215 pounds he has ideal size for a front-line center. For a big man, he has a very explosive first step to go along with a lightning quick shot, soft hands and what seems like a high hockey IQ. In a nutshell, he is the complete package.
You can expect Matthews to contend for the Calder Trophy in his rookie season. Jack Eichel-like rookie numbers of 24 goals and 32 assists seem like a reasonable expectation, but there's a chance he could surpass those totals.
Unlike most players who come into the NHL at 19 years old, Matthews already has a year of pro hockey under his belt. Playing in the Swiss-A league, Matthews scored 24 goals and added 22 assists in just 36 games.
Toronto will no doubt endure some growing pains this season, but they should be exciting from a youth perspective. Matthews could find himself centering a line with fellow youngsters such as William Nylander, Mitch Marner, Nikita Soshnikov or Connor Brown. It also wouldn't be surprising to see him play alongside former 30-goal scorer James van Riemsdyk.
Matthews should be drafted somewhere in the mid-to-late rounds in standard leagues, but he will surely go much higher in keeper leagues.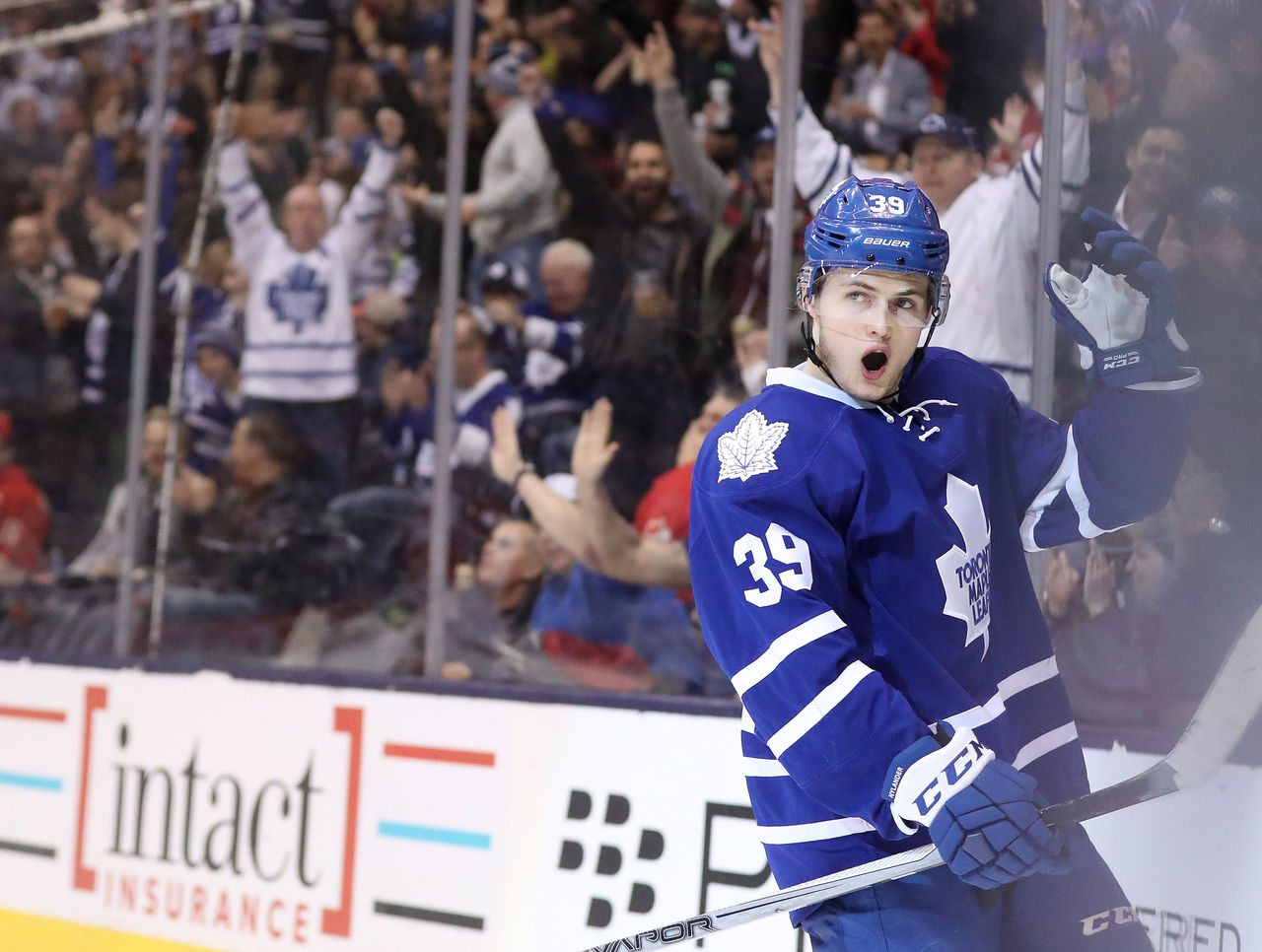 William Nylander, Toronto Maple Leafs
There's a good chance Nylander will play on the wing this season, but he will likely have center eligibility in fantasy. The slick Swede showed flashes of brilliance in 22 games with the Leafs last season, scoring six goals and adding seven assists. Because he played fewer than 26 NHL games last season, Nylander is still considered a rookie.
You can expect Nylander to earn top-six minutes as the season goes on, though it may not be handed to him from the get-go with head coach Mike Babcock on the bench. Nonetheless, he's a lock to make the team considering he has nothing left to prove in the AHL; he had 45 points in 38 games this past season, and 32 points in 37 games the year prior.
Draft Nylander in the later rounds of standard leagues, but it's best to leave him alone in banger leagues.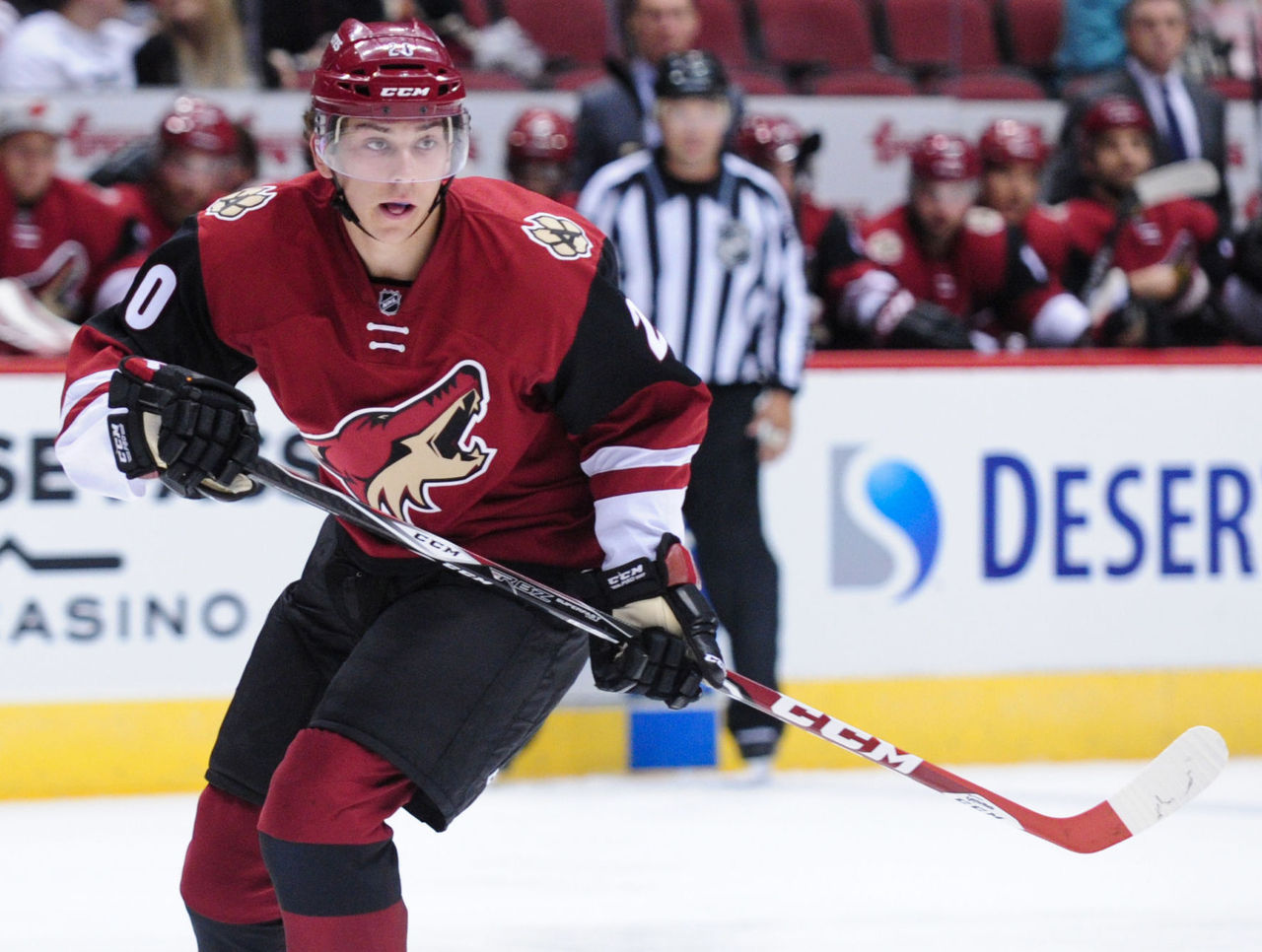 Dylan Strome, Arizona Coyotes
Strome was chosen third overall by the Coyotes in the 2015 NHL Entry Draft. He clearly doesn't need another year of seasoning after he piled up 111 points in 56 games with the Erie Otters of the OHL last year. He could still stand to add weight to his 6-foot-3 frame.
Considering veteran C Martin Hanzal, who tallied a career-high 41 points last season, is the only real competition for Arizona's first-line center role, Strome could make a major impact in his rookie campaign.
Strome has the ideal size, speed, hands, shot and creativity to be a true No. 1 center. Head coach Dave Tippett could wind up putting Strome between fellow youngsters Max Domi and Anthony Duclair for parts of his rookie season. If this were the case, it would maximize his fantasy value.
Draft Strome somewhere around the same time as the aforementioned Nylander.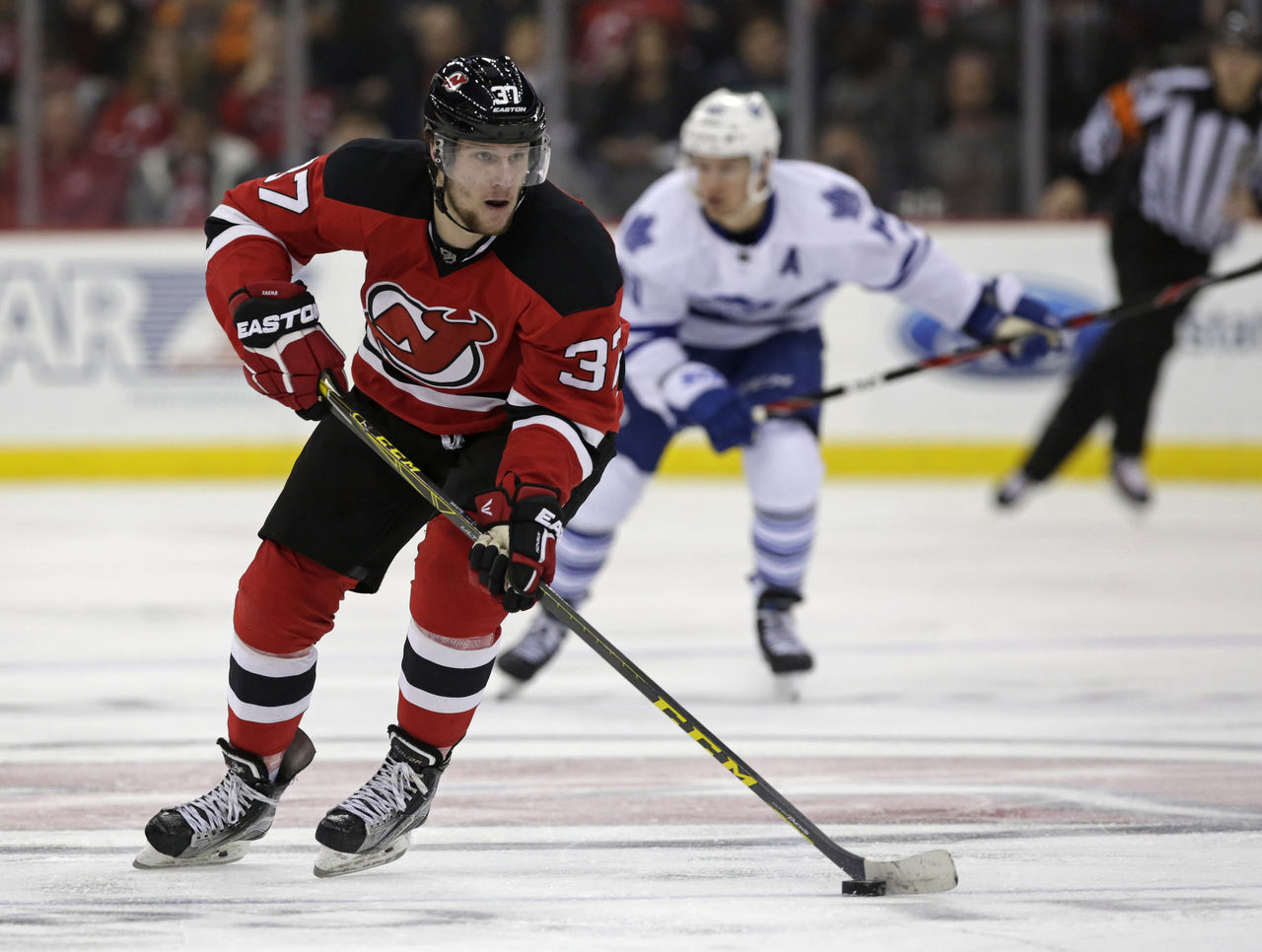 Pavel Zacha, New Jersey Devils
Zacha was drafted just three slots after Strome in the 2015 draft. Ironically enough, he is in a similar situation.
New Jersey's top two centers are Adam Henrique and Travis Zajac. Neither of these players are true first-line centers, and probably never will be. Zacha on the other hand, has a very high ceiling.
A native of the Czech Republic, he has ideal size for a top center, standing 6-foot-3 and weighing 213 pounds. He has an absolutely lethal shot that could translate to a lot of goals at the NHL level.
The ideal situation for Zacha would be to wind up alongside Ws Taylor Hall, Mike Cammalleri or Kyle Palmieri. If this is the case, he could be a dark horse Calder candidate. Draft Zacha as a late-round pick in keeper leagues.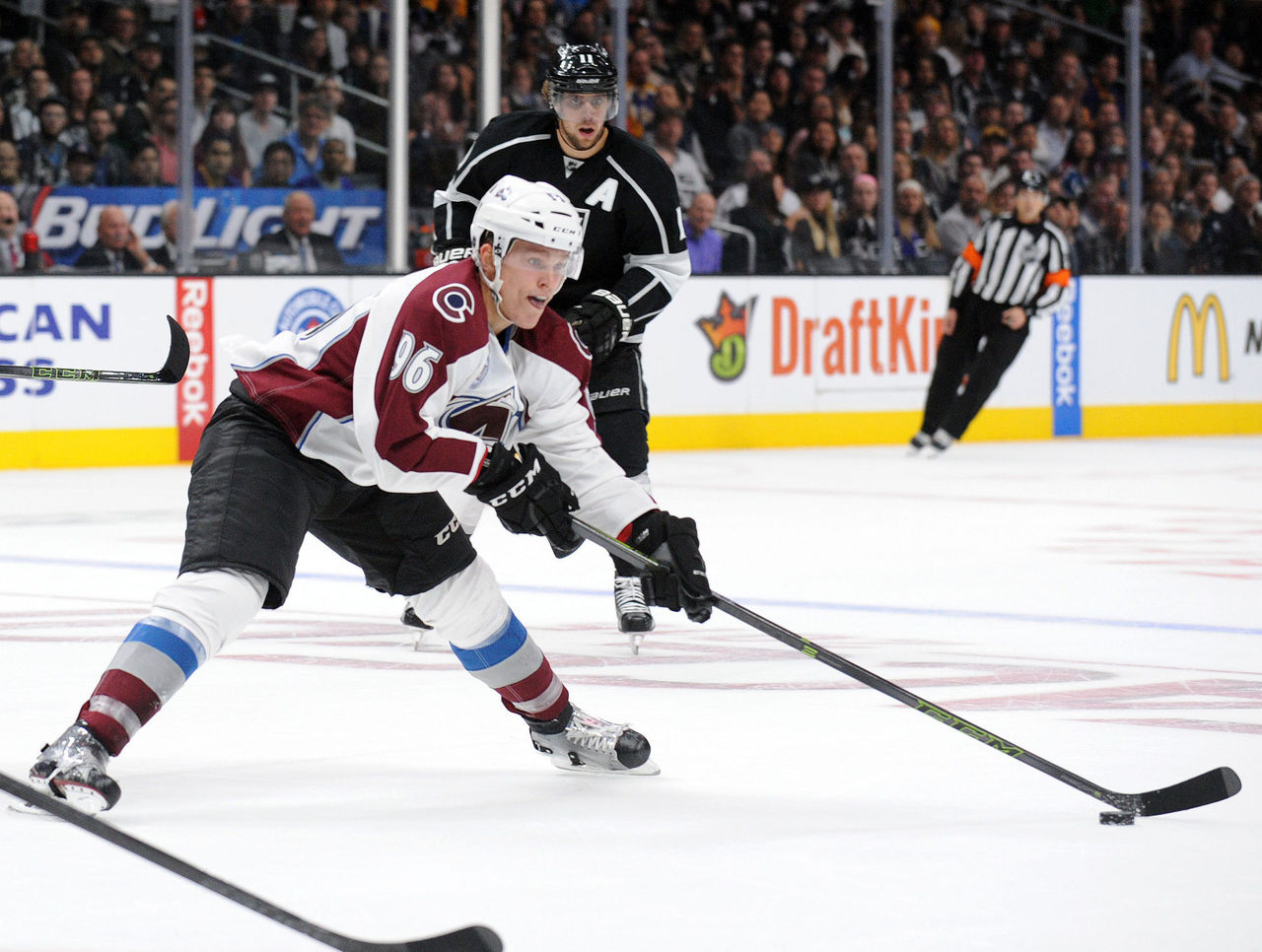 Mikko Rantanen, Colorado Avalanche
Rantanen has a few more obstacles to climb than some of these other centers. Nathan MacKinnon, Matt Duchene, Carl Soderberg and Mikhail Grigorenko are all capable of playing center, so Rantanen would likely have to make his impact from the wing.
A growing similarity you may notice between all of these players (excluding Nylander) is that they all have size. Rantanen is no different, standing at 6-foot-4 and weighing 211 pounds.
For such a big player, the Finn is an exceptionally smooth skater, to go along with great intelligence and plenty of skill. As a 19-year-old in the AHL last season, Rantanen tallied 24 goals and 60 points in 52 games.
It's best for early drafters to take a wait-and-see approach with Rantanen. If there's word of a strong camp and preseason, he can be a late-round pick in keeper leagues.
Comments
✕
2016-17 Fantasy Center Primer: Rookies
  Got something to say? Leave a comment below!