2016-17 Fantasy Center Primer: Unrepeatable seasons
Nick Lust / National Hockey League / Getty
Follow theScore's fantasy feed on Twitter (@theScoreFantasy) for the latest news, features and more.
Progression and regression happen in all sports. Did a player have a career year because he was in his prime? Or did he have luck on his side? Was a certain player not having the bounces fall his way, leading to a down season? This is what I will try to determine among the NHL's centers.
Joe Thornton, San Jose Sharks
2016-17 Prognosis: Regression
Last season, at age 36, Thornton registered his highest point total in a season since 2009-10. Both Thornton and the Sharks played in their first Stanley Cup final. Don't expect him to crack the 80-point total again, instead regressing back toward 70 points.
Thornton's 19 goals were his most since 2010-11, but his 121 shots were his fewest ever in a full season. His 15.7 shooting percentage was his highest since 2008-09 and well above his career mark of 13.2 percent.
Jumbo Joe was also slightly lucky in the assist column. He is arguably the best passer the game has seen since Wayne Gretzky or Adam Oates, but his assist total likely won't be 63 again. Of those 63 helpers, 46 percent of them were secondary assists. Prior to last season, his secondary-assist average since 2007-08 has been 41. You can expect this to regress back to the mean.
With is a slight decline expected in both goals and assists entering his age 37 season, Thornton is a risky pick. In head-to-head leagues when he isn't racking up assists in bunches, Thornton doesn't do enough in goals, shots, hits, blocks and penalty minutes to warrant a top pick.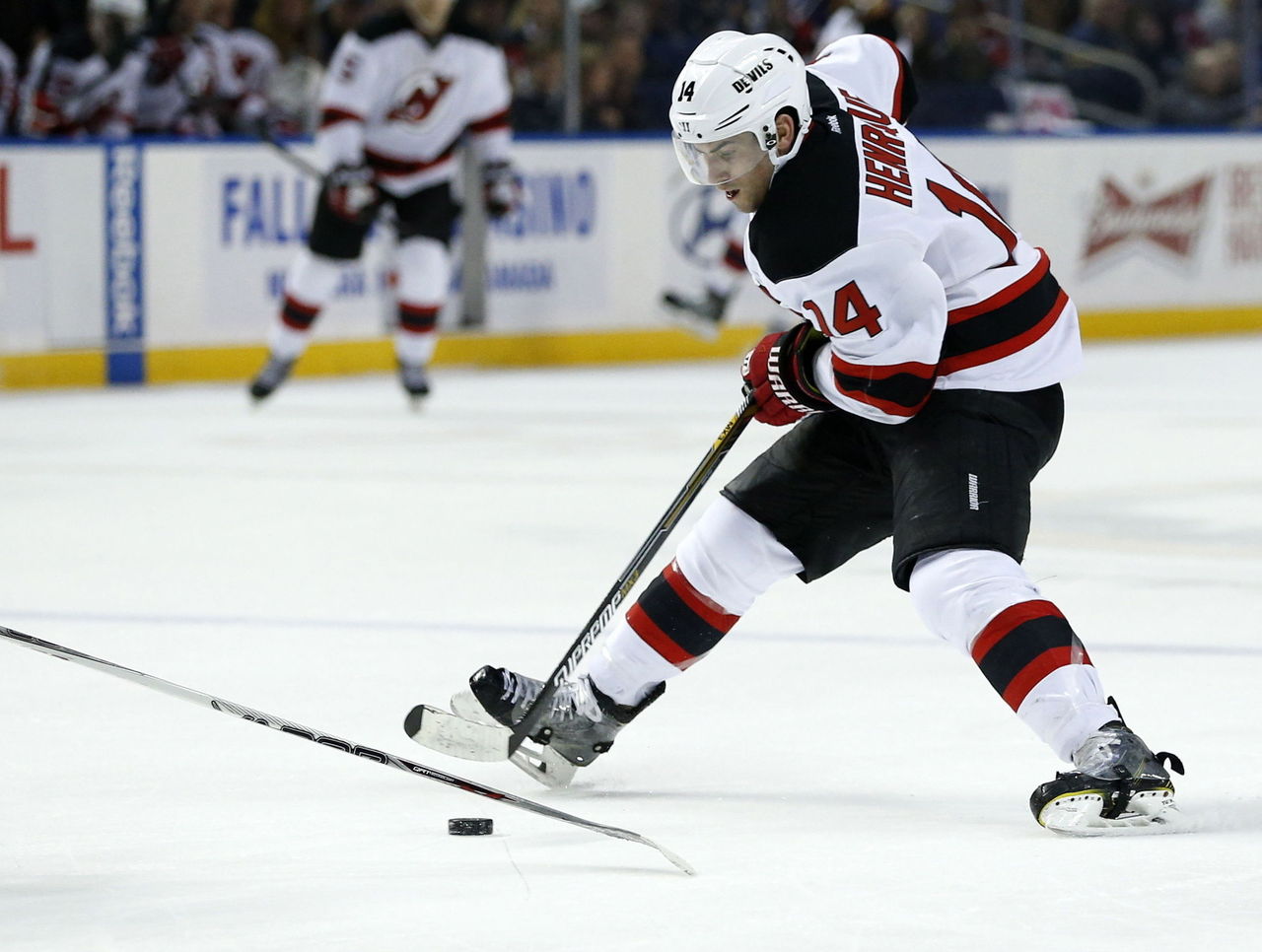 Adam Henrique, New Jersey Devils
2016-17 Prognosis: Regression
Henrique was possibly the luckiest player in the NHL last season.
Heading into 2015-16, he was known as a pass-first center. His shot isn't his greatest asset, but he still wound up scoring 30 goals on just 149 shots. A shooting percentage of 20.1 is well above the league average, and his career rate of 14.3 percent prior to last season. This is definitely unsustainable.
Of his 20 assists, only seven were first assists. This is also bound to regress. The addition of LW Taylor Hall will surely help if they play on the same line together, but that is not guaranteed.
Considering the depth of the center position, Henrique isn't even worth drafting in 10- or 12-team leagues.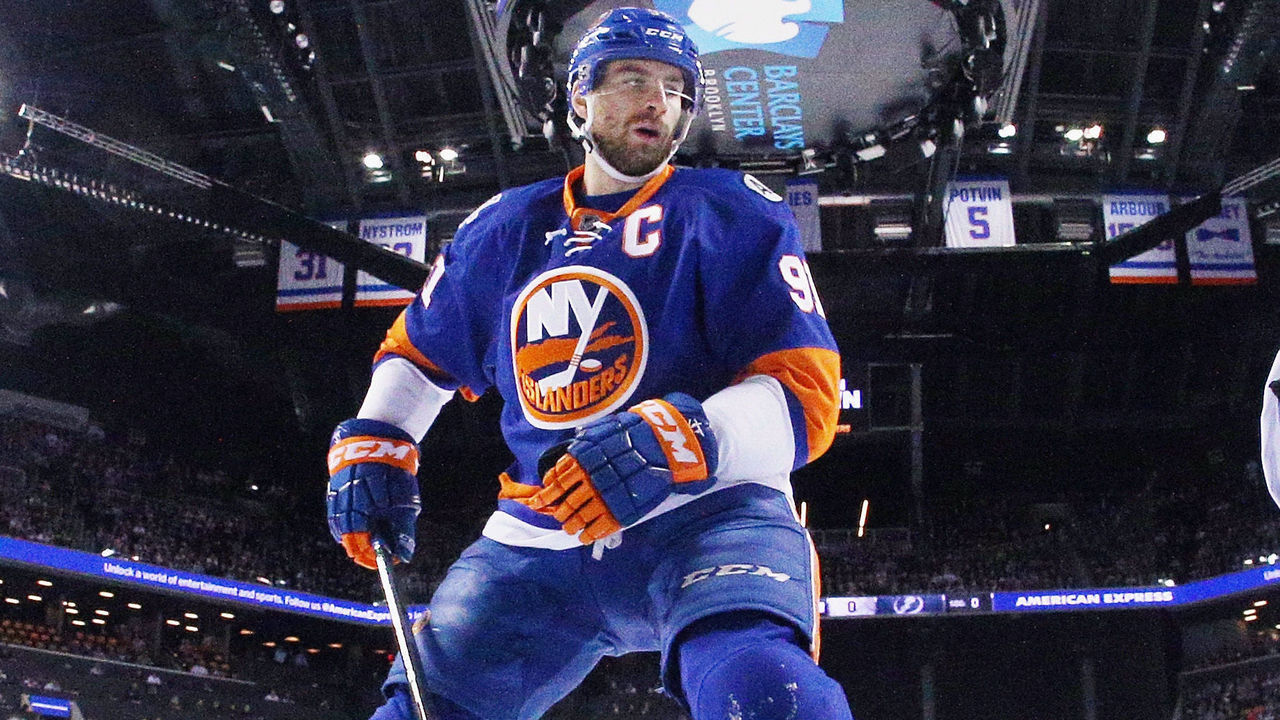 John Tavares, New York Islanders
2016-17 Prognosis: Progression
While Henrique was perhaps the luckiest center in the NHL last season, Tavares may have been the unluckiest, despite scoring 33 goals and adding 37 assists.
Of Tavares' 37 assists, 31 were primary assists and just six were secondary assists. This is flat out absurd, and is bound to even out.
Considering Tavares is heading into a contract year where he should become a very rich man, expect him to be in the best shape of his life. Though W Kyle Okposo left in free agency, LW Andrew Ladd was brought in, and should provide a solid two-way presence alongside Tavares.
Tavares could easily rack up 85-plus points and should be a first-round pick in standard leagues.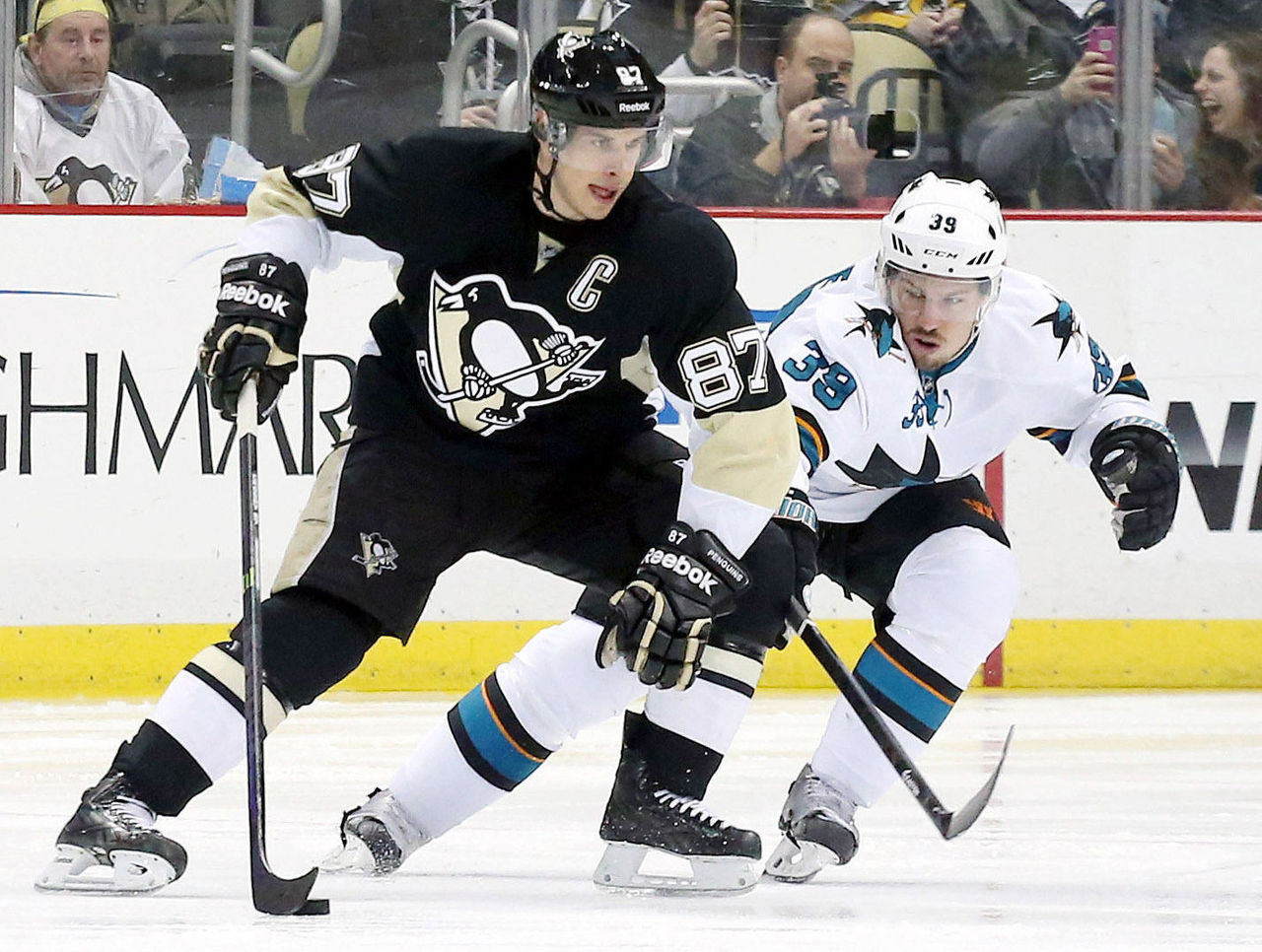 Sidney Crosby, Pittsburgh Penguins
2016-17 Prognosis: Progression
There was a point in time last season where some wondered whether Crosby was "done." In the first 28 games of the season, he had just six goals and 13 assists. Then the Penguins fired head coach Mike Johnston and hired Mike Sullivan on Dec. 12. After that, the rest is history.
With Johnston's defense-first system in the rear-view mirror, Crosby started playing like, well, Crosby. In those remaining 52 games with Sullivan behind the bench Crosby scored 30 goals and added 36 assists. If you extrapolate those numbers over a full season, Crosby would have wound up with 47 goals and 69 assists for 116 points.
Posting 116 points in a single-season is nearly impossible in today's NHL, but don't be surprised if Crosby ends up with something near 35-40 goals along with 60 assists.
After staying healthy for three consecutive seasons, Crosby is a very safe first-overall pick in standard leagues, and he should be drafted no lower than fifth overall in banger leagues. For those who grew up watching Crosby when he was "Sid the Kid", it may be hard to believe he is still just 29 years old.
Comments
✕
2016-17 Fantasy Center Primer: Unrepeatable seasons
  Got something to say? Leave a comment below!