2016-17 Fantasy Winger Primer: Unrepeatable seasons
Mike Stobe / National Hockey League / Getty
No matter how much we try to refute it, luck plays big part in the performance of NHL players, and thus their fantasy hockey statistics. Here we look at a few of the most extreme examples of wingers who either suffered from bad luck, or reaped the reward of good luck in 2015-16. Last season's results are skewing their public perception entering the new season.
RW Jaromir Jagr, Panthers
2016-17 Prognosis: Regression
None of us want it to happen, but it's coming. Jagr's 27 goals last season were his most since the 2006-07 season, when he was a member of the New York Rangers and hadn't yet bolted for the KHL. His 18.9 shooting percentage marked his highest success rate since the 1996-97 season, as a member of the Pittsburgh Penguins and with Mario Lemieux as his center.
Jagr's 7.08 Corsi Shooting Percentage at 5v5 was the highest rate in the league by more than 0.50 percent among players with at least 1,000 minutes. With linemates C Aleksander Barkov and LW Jonathan Huberdeau continuing to improve, Jagr could be in line to surpass the 39 assists from last season, but don't expect yet another year of 25-plus goals.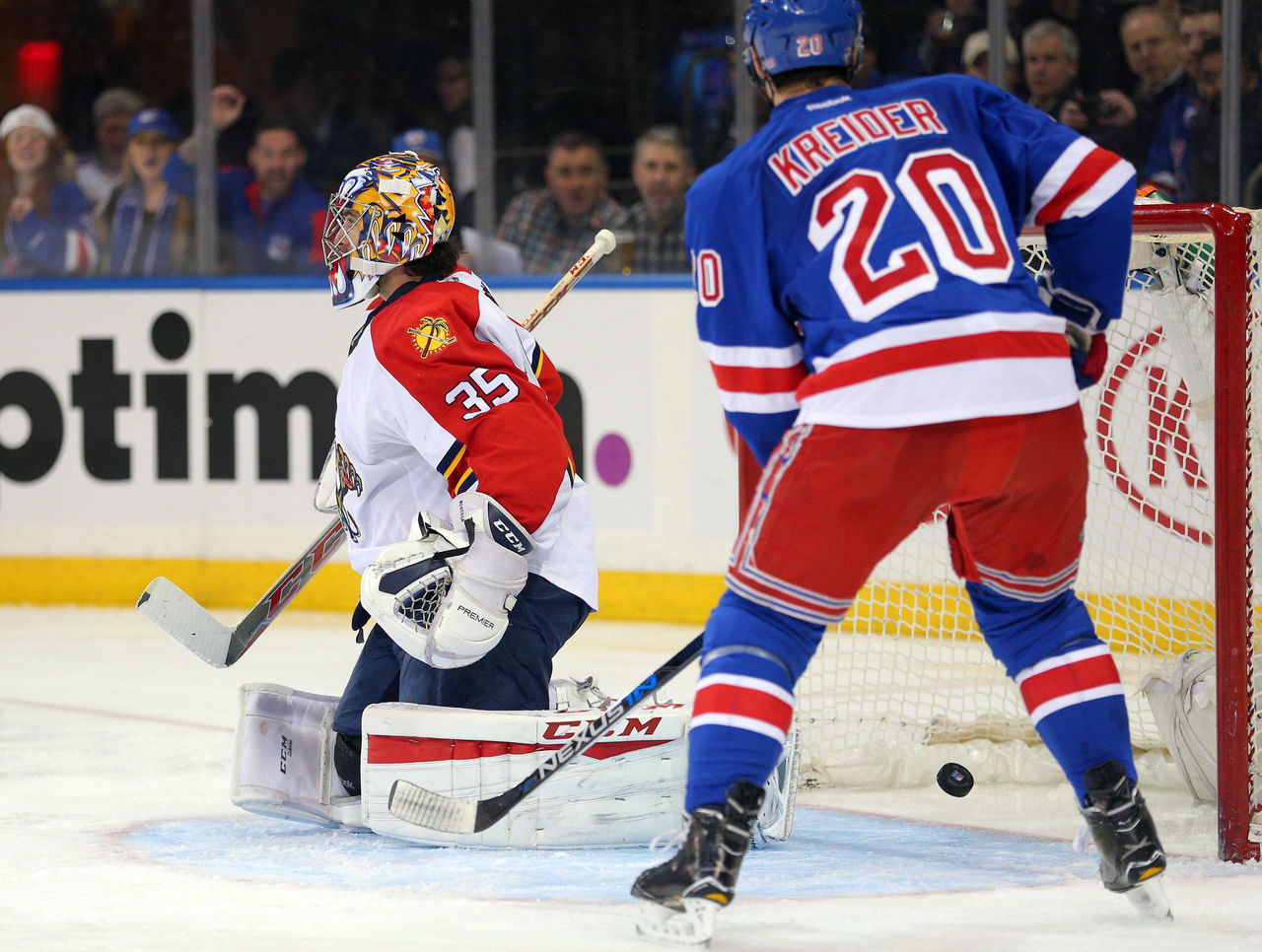 LW Chris Kreider, Rangers
2016-17 Prognosis: Regression
Kreider matched his goal total from 2014-15, despite playing one fewer game and registering 22 fewer shots on goal. He has scored 21 goals in back-to-back seasons, he handed out three fewer assists last year. His 5v5 CSh% of 5.48 ranked eighth last season.
A warning sign for Kreider comes in the form of his five power-play goals, despite seeing just 79 minutes with the man advantage in 2015-16. Washington Capitals LW Alex Ovechkin led the NHL with 19 power-play goals last season, but he saw over 319 minutes with his team up a man.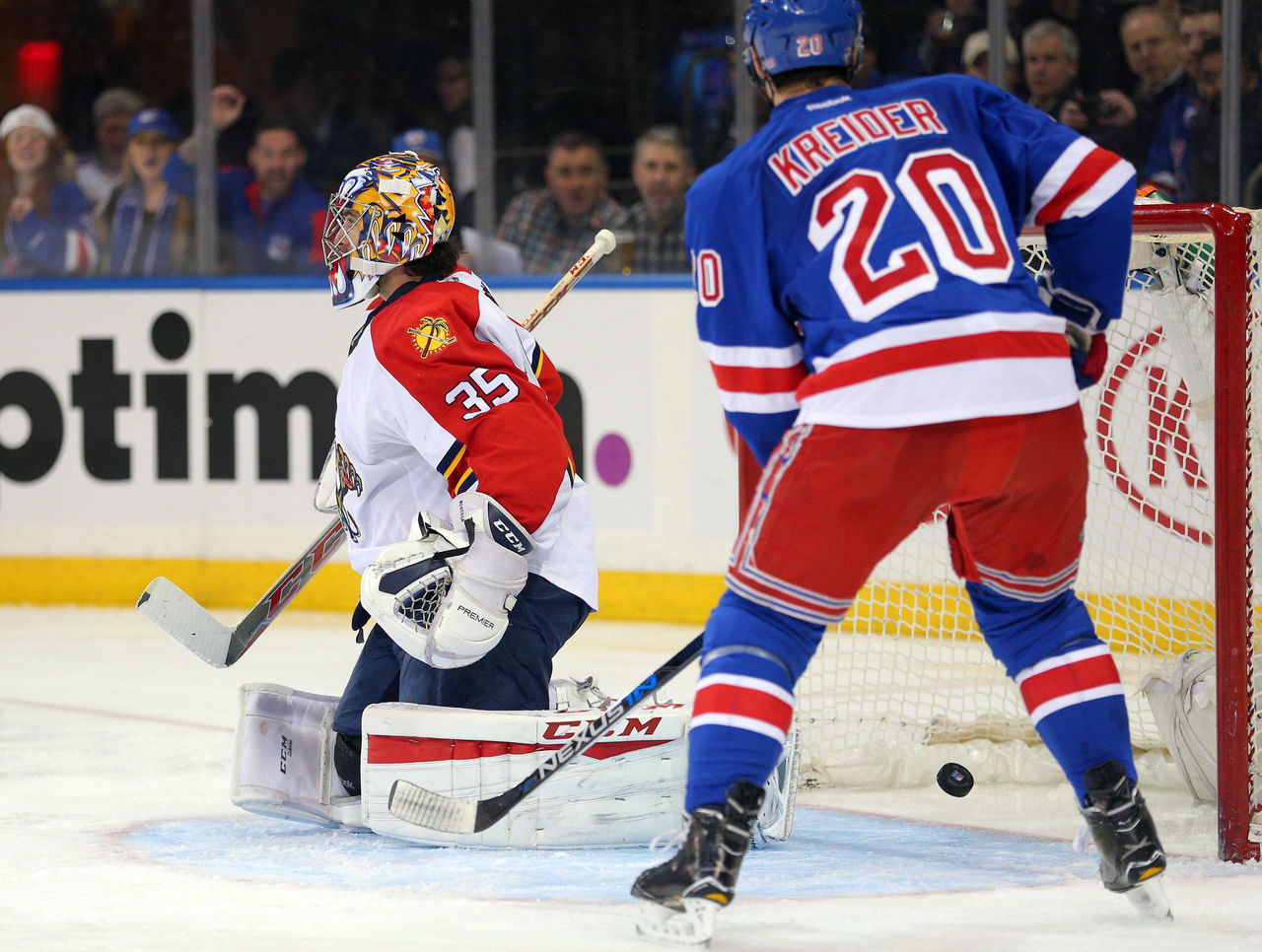 RW Jakob Silfverberg, Ducks
2016-17 Prognosis: Progression
It may be a stretch to expect even more from Silfverberg following a year in which he scored a career-high 20 goals, but it was just his fourth year in the league and the underlying statistics indicate some bad luck. While his 9.3 shooting percentage was a career high, it was reasonable. His 3.14 CSh% at 5v5 ranked seventh-worst among forwards with 1,000 minutes.
The worst-case line combination for Silfverberg would see him suit up with C Ryan Kesler and LW Andrew Cogliano on the second line, a position he held for much of last season. A better scenario could see him operate as the third member of a trio with C Ryan Getzlaf and RW Corey Perry. Good things tend to happen for the third member of the Ducks' top line. Just ask Matt Beleskey.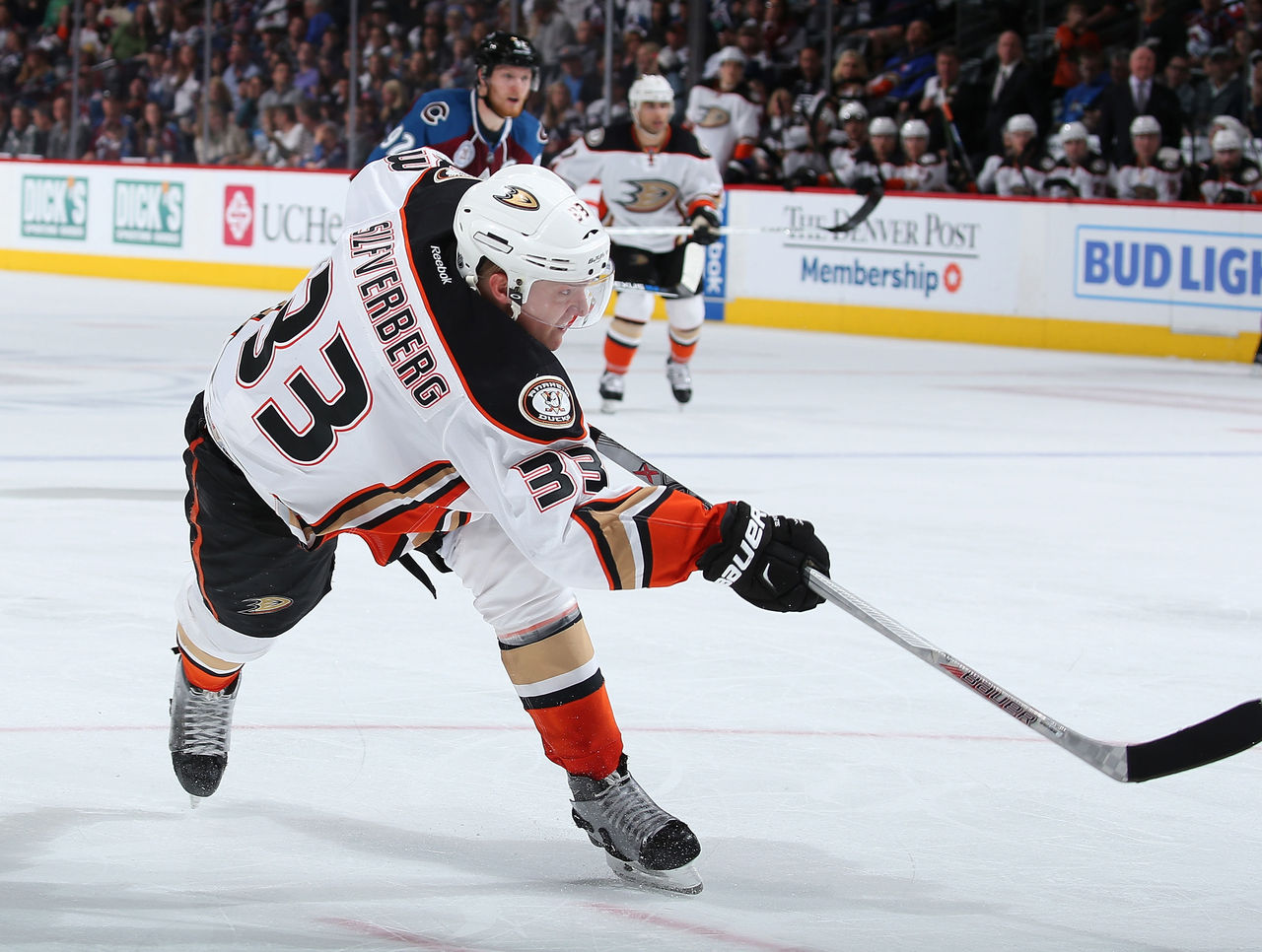 C/RW David Backes, Bruins
2016-17 Prognosis: Progression
Backes saw his time on ice rebound to 19:14 in 2015-16, after bottoming out at just 18:38 the year before. Last year's average was still his second-lowest since 2009-10, and it was clear he was being phased out of the Blues' offense in favor of RW Vladimir Tarasenko and LW Jaden Schwartz.
Backes finished the year with 21 goals, his lowest full-season total since 2009-10. His 45 points were his fewest since his sophomore season. He should see an uptick in his 3.43 CSh% from last season, as he'll assume the role of a net presence in the Bruins' offense. Playing with C Patrice Bergeron and LW Brad Marchand should create plenty of ideal situations.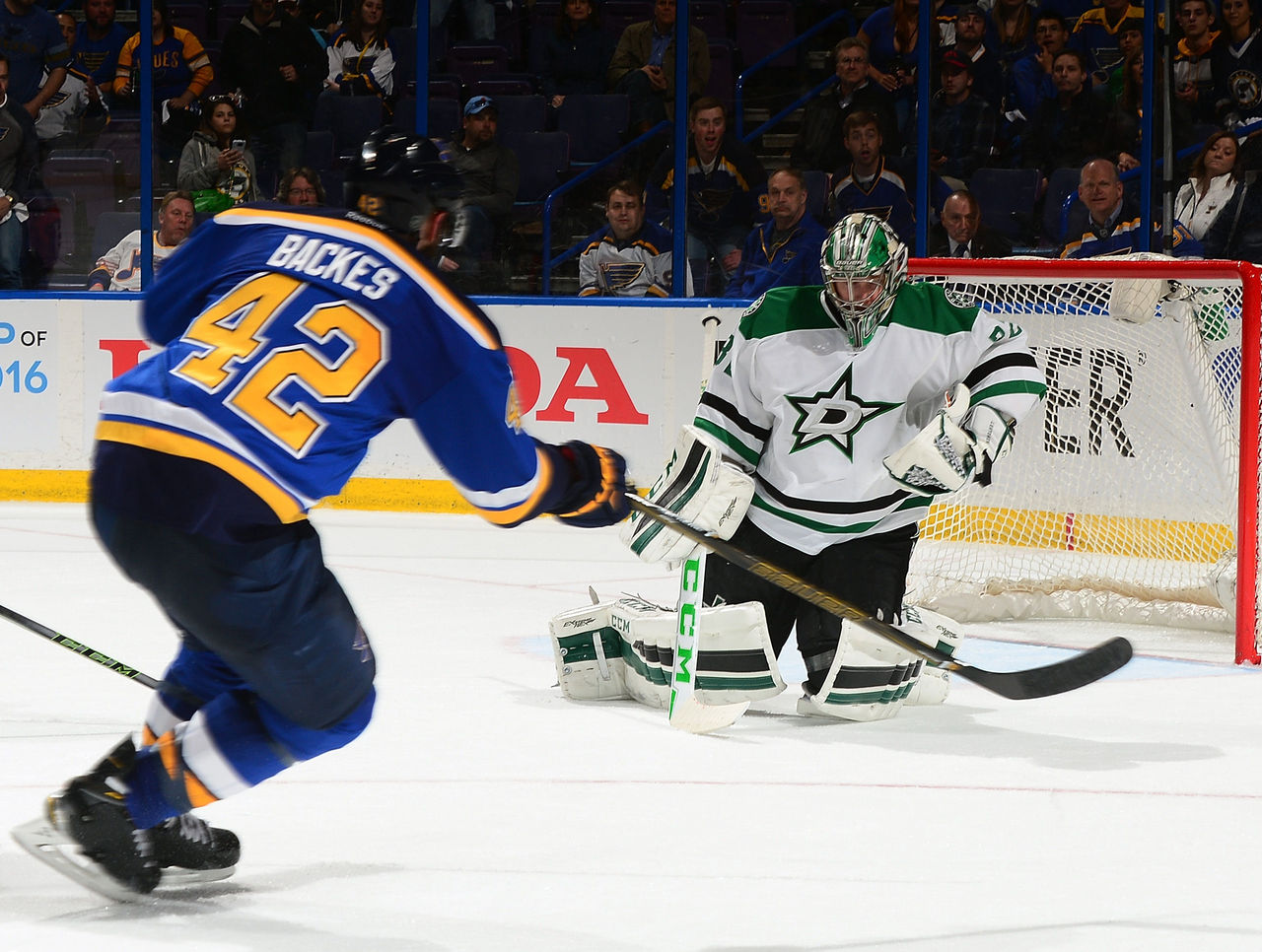 C/LW/RW Henrik Zetterbeg, Red Wings
2016-17 Prognosis: Progression
With injuries and aging catching up to him, 2015-16 was one of the worst full seasons of Zetterberg's career. Though he played all 82 games, his 13 goals were the fewest he's ever scored, with the exception of the lockout-shortened 2012-13 campaign. He averaged 0.61 points per game, his fewest since his rookie season in 2002-03.
He still had 214 shots on goal, but his shooting percentage of just 6.1 was the lowest success rate he has ever seen. His two power-play goals were his fewest in the category of any season in his career, though he did dish out 20 assists with the man advantage. The departure of Pavel Datsyuk opens up work within the Red Wings' offense, and Zetterberg will need to lead the way.
Comments
✕
2016-17 Fantasy Winger Primer: Unrepeatable seasons
  Got something to say? Leave a comment below!