2016-17 Fantasy Goalie Primer: Breakout Candidates
Jonathan Kozub / National Hockey League / Getty
Missing out on a top goaltender, or drafting one who gets injured early (see: Price, Carey), can derail a team to the point it becomes incredibly difficult to rebound. Every year, a goalie who formerly was either inconsistent - due to ability or playing time - soars to respectability and fantasy stardom.
Five such contenders immediately come to mind heading into the 2016-17 season. None of the following will likely be taken in the first several rounds
John Gibson, Anaheim Ducks
Gibson is the most likely breakout candidate to be taken relatively high in drafts. He's especially valuable in keeper leagues because he just turned 23 and demonstrated high upside in 40 games last season, winning 21 games, posting a .920 save percentage and a 2.07 GAA with four shutouts.
With his prime competition, Frederik Andersen, shipped off to Toronto, Gibson is now the undisputed starting goaltender in Anaheim. Gibson checks off all the boxes to be a breakout. He's young, has just gained starter status, and he showed a ton of promise in his auditions over the last two seasons.
With the Ducks boasting one of the strongest defensive squads in the NHL last season, Gibson is in great position to become a fantasy stud.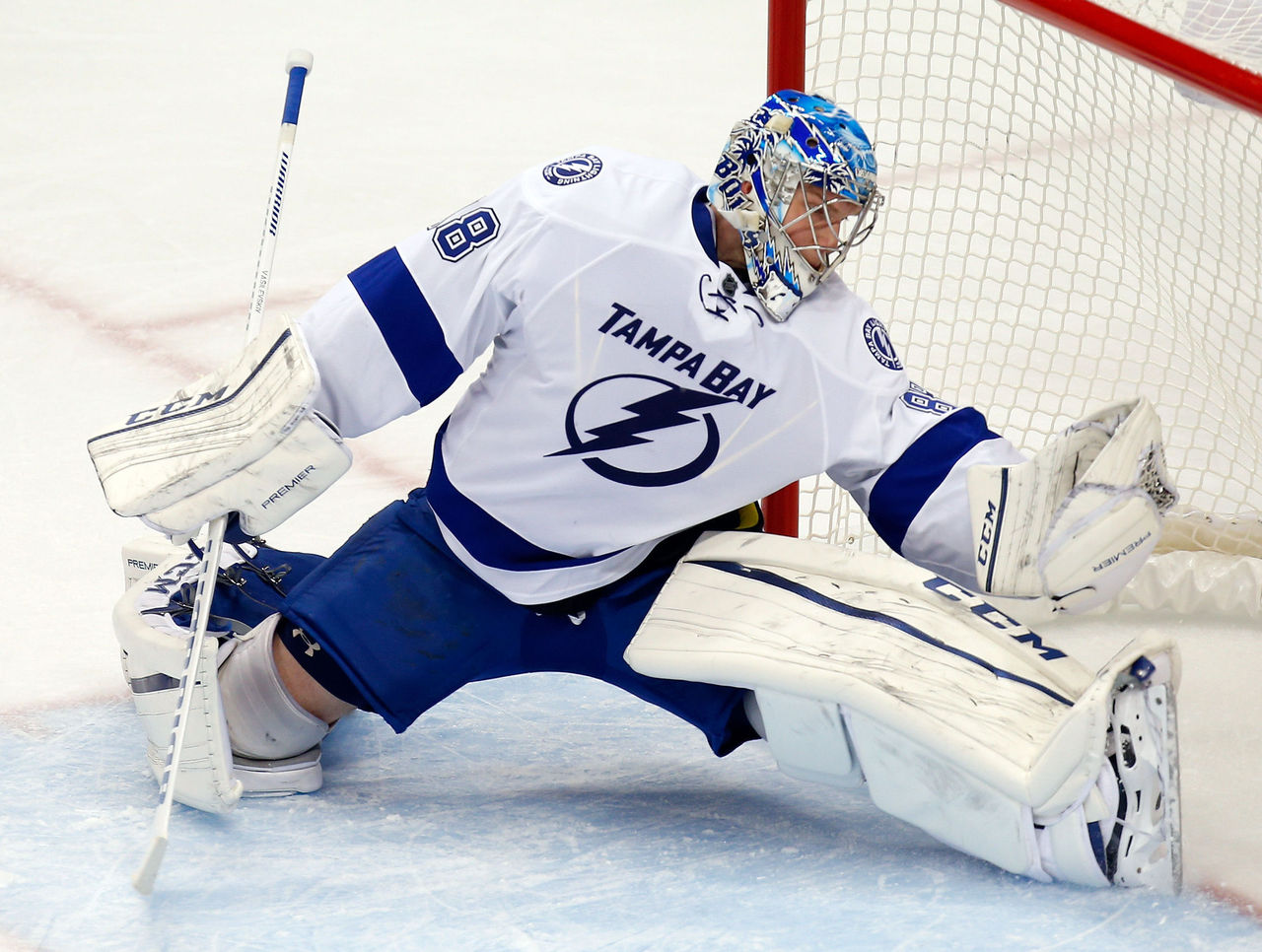 Andrei Vasilevskiy, Tampa Bay Lightning
Much has been made about incumbent starting goaltender Ben Bishop being a trade chip this offseason. If this notion comes to fruition - Bishop is scheduled to become an unrestricted free agent at season's end - the door would open for the 22-year-old Vasilevskiy, who has played in a total of 40 games (34 starts) over his two years in the NHL.
The Lightning, like the Ducks, feature a borderline elite defensive corps, especially at the top end with Victor Hedman and Anton Stralman. Vasilevskiy is primed to be the team's starter as soon as Bishop is gone. At the latest, this happens in 2017, though it could come even sooner.
Vasilevskiy can be taken late in drafts if Bishop isn't dealt before the start of the season. If a deal happens, his stock will rise exponentially.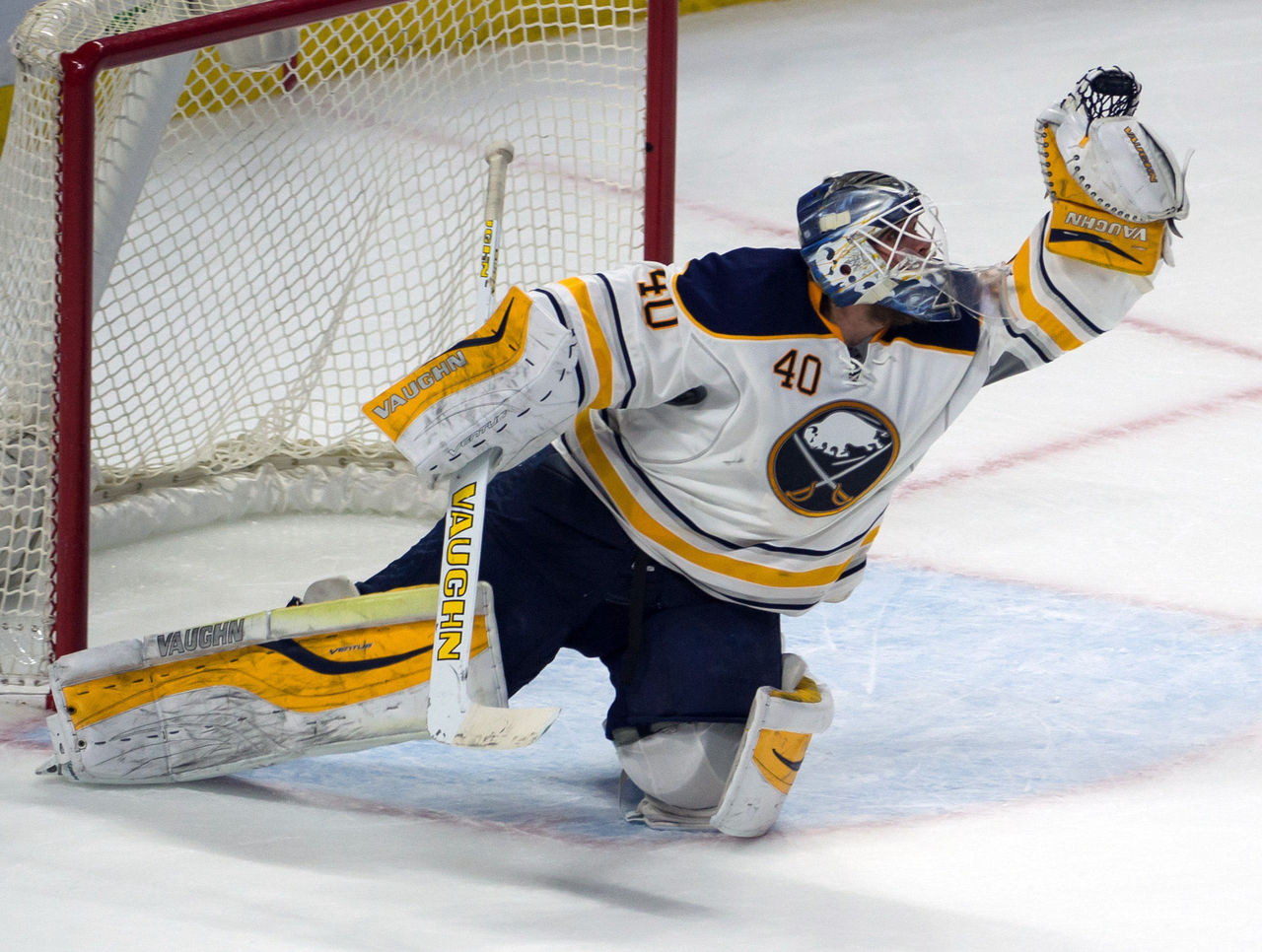 Robin Lehner, Buffalo Sabres
This was supposed to happen last year. Maybe he's been around so long that people assume breakout status has been revoked, but Lehner is only 25 and entering his seventh season. Injuries prevented him from reaching his potential over the course of 2015-16, but his appearances were encouraging.
Lehner posted a .924 save percentage over his 21 games, all starts. Despite this, he finished with a 5-9-5 record. The Sabres were not overly competitive, but they should make extra strides in Year 2 with Lehner between the pipes. Center Jack Eichel will be a year older, as will emerging star defenseman Rasmus Ristolainen.
If you believe the young guns improve and acquisitions like W Kyle Okposo and D Dmitry Kulikov add a little fire on both ends of the ice, then Lehner is in for a better set of results as long as he holds up his end of the bargain. Lehner could be the steal of your draft.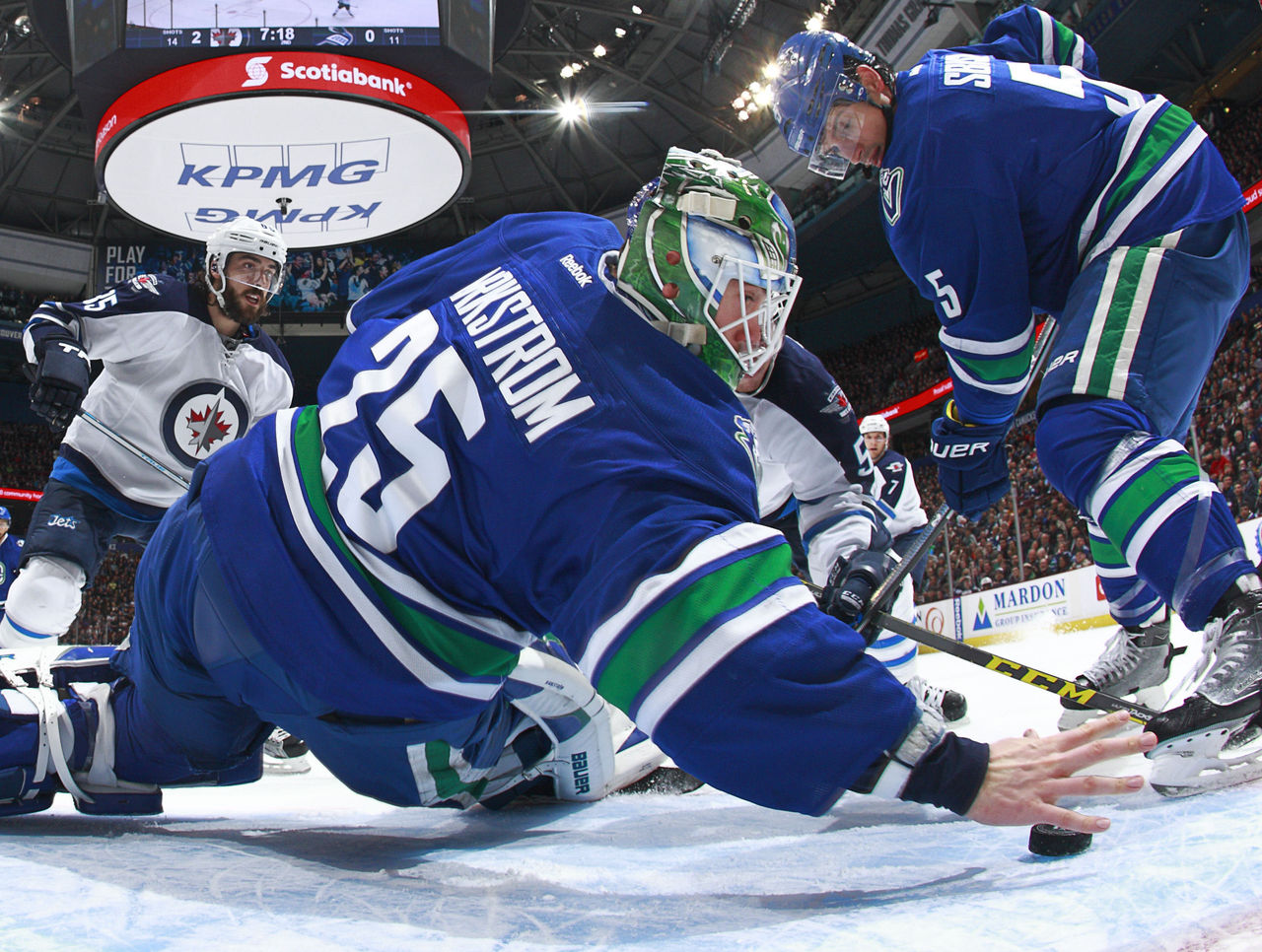 Jacob Markstrom, Vancouver Canucks
Markstrom comes with justifiable reservations. Prior to his move to Vancouver to become Ryan Miller's understudy, Markstrom performed poorly through 3 1/2 seasons with the Florida Panthers. Even with a .915 save percentage in 33 games in 2015-16, his career rate is still sub-.900.
That said, he gains some value is due to Miller's age and growing fragility. Miler has missed time in both seasons with the Canucks. Despite putting up numbers comparable to his career averages, he's 36 years old and hasn't started 60 games in a season since 2011-12.
Should he falter or get hurt, Markstrom is the next in line. He should get enough playing time as a decent late-round insurance policy for Miller for some owners or as a No. 3 goaltender for others. If it all comes crashing down, an appearance from prospect Thatcher Demko could be in the cards.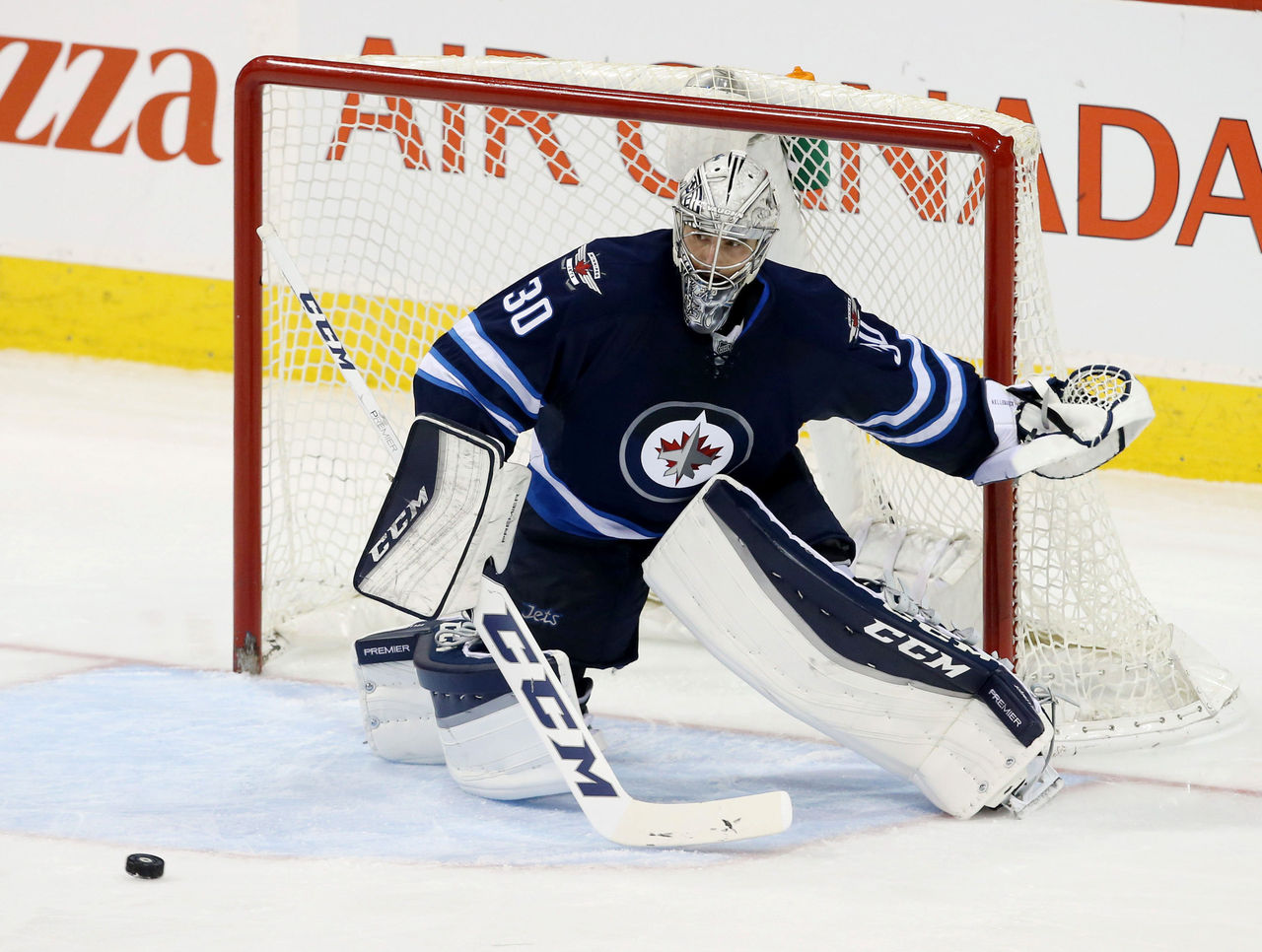 Connor Hellebuyck, Winnipeg Jets
The youngest among Winnipeg's 2015-16 trio of netminders, Hellebuyck also accumulated the best overall statistics. He led the team in shutouts (two) despite playing in fewer games than both Ondrej Pavelec or Michael Hutchinson. He also tied Pavelec for the team lead in wins despite playing in seven fewer total games (five fewer starts).
In Hellebuyck's favor, however, he ranked third among NHL goaltenders who played at least 1,000 minutes at 5v5 in save percentage at .939.
Hellebuyck projects better than Markstrom, but there is so much uncertainty around his playing time. No Jets goaltender played even 1,500 minutes last season, so if the carousel continues, value will be limited once again.
Of the three, Hellebuyck should be the one to return the most value, though there is a chance he starts the season in the AHL. Pavelec will likely get the first shot at the starting job on account of costing the most; he has a $3.9 million cap hit, and teams hate wasting money. If he proves ineffective, and Hutchinson doesn't do much better, make way for Hellebuyck.
Comments
✕
2016-17 Fantasy Goalie Primer: Breakout Candidates
  Got something to say? Leave a comment below!