2016-17 Fantasy Defenseman Primer: Who moved, and who benefits?
Jean-Yves Ahern / USA TODAY Sports
Plenty of notable blue liners changed addresses this offseason. Three were moved in two separate blockbuster trades June 29. These two deals and other acquisitions have significantly changed the outlook of some elite fantasy defensemen. Here is the impact these moves had on each one, as well as how other defensemen from either team was affected:
Who moved: P.K. Subban, from Montreal Canadiens to Nashville Predators
Others affected: Shea Weber, from Nashville to Montreal
A full breakdown of the blockbuster trade between Montreal and Nashville can be found here. In a nutshell, Subban could have a career year, while Weber`s decline could begin sooner rather than later.
Subban will join one of the most mobile defensive units in the entire NHL. If he directly takes Weber's place and skates alongside Roman Josi, don't expect the puck to be in Nashville's end very often. Joining a more talented offensive team with an offensive-minded head coach in Peter Laviolette could lead to a career season. Subban is worthy of a late first-round pick.
Weber, on the other hand, joins a team with a defensive-minded coach in Michel Therrien. Weber scored 20 goals and added 31 assists last season in Nashville, but you can expect those totals to take a slight hit with less surrounding offensive talent. His blocked shot totals and plus/minus could improve, however. Draft him in the middle rounds in standard leagues.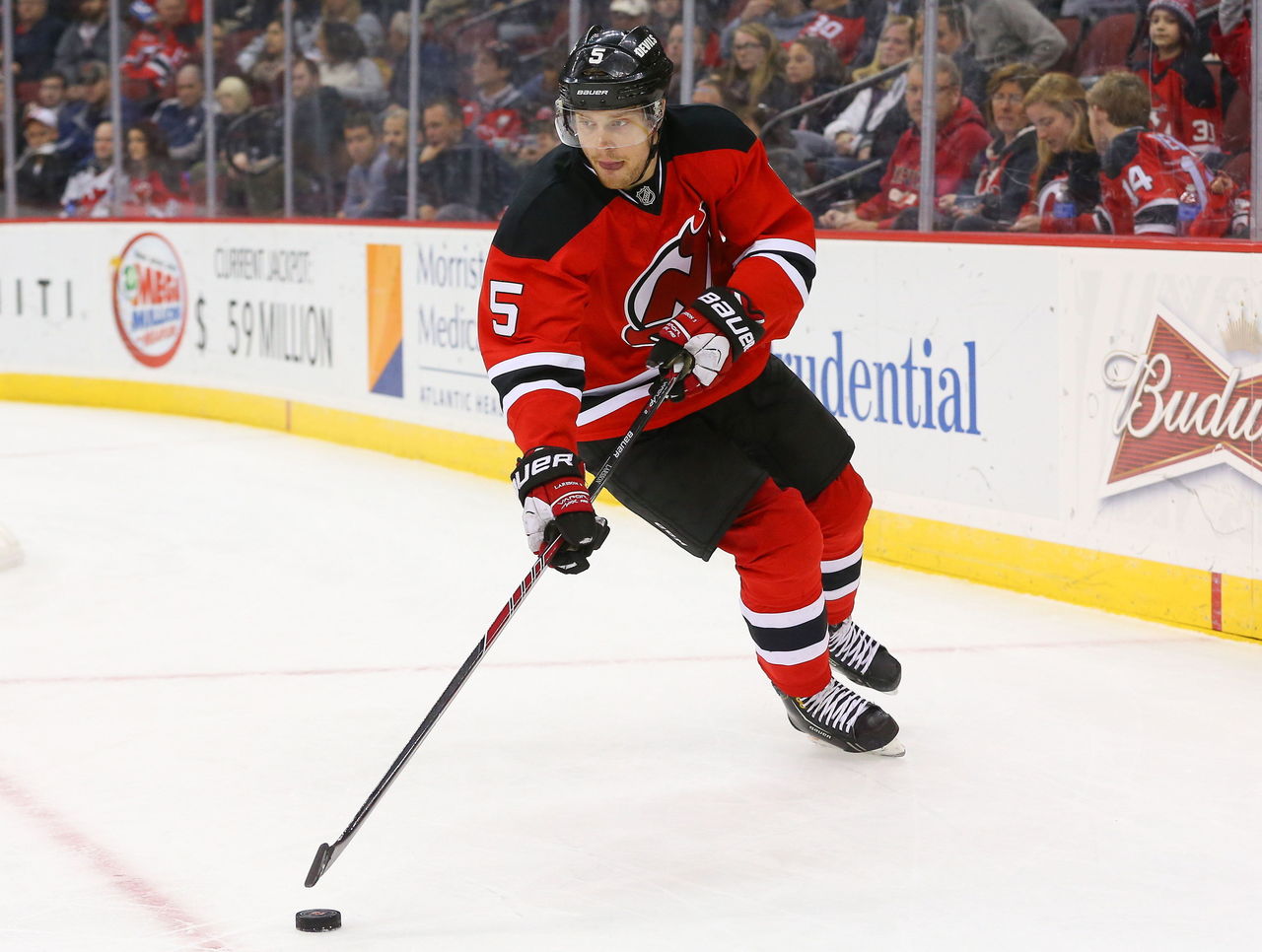 Who moved: Adam Larsson, from New Jersey Devils to Edmonton Oilers
Others affected: Damon Severson
Larsson was chosen fourth overall in 2011. He has failed to live up to the hype from an offensive perspective, with three goals and 21 assists as career highs. A move to Edmonton will certainly help him set new marks, possibly even to the point where he is fantasy relevant in standard leagues.
The Oilers have plenty more talent than the Devils, at least up front. Moving the puck up to players such as C Connor McDavid, RW Jordan Eberle and C Leon Draisaitl will certainly lead to more scoring chances for Larsson. He may even see some power-play time, considering Mark Fayne is the only other right-handed shooting defenseman on the roster.
Larsson can be drafted safely in banger leagues, where blocked shots and hits are recorded. Larsson had 163 hits and 148 blocks last season while averaging 22:31 per game. His minutes will likely rise with the Oilers. Draft him in the later rounds in banger leagues but wait until the final rounds (if at all) in standard leagues.
Severson will likely see much more ice time with Larsson's departure. He's already a decent puck mover who could surpass 30 points this season. He isn't worthy of being drafted, but keep your eye on him as a potential early-season pickup.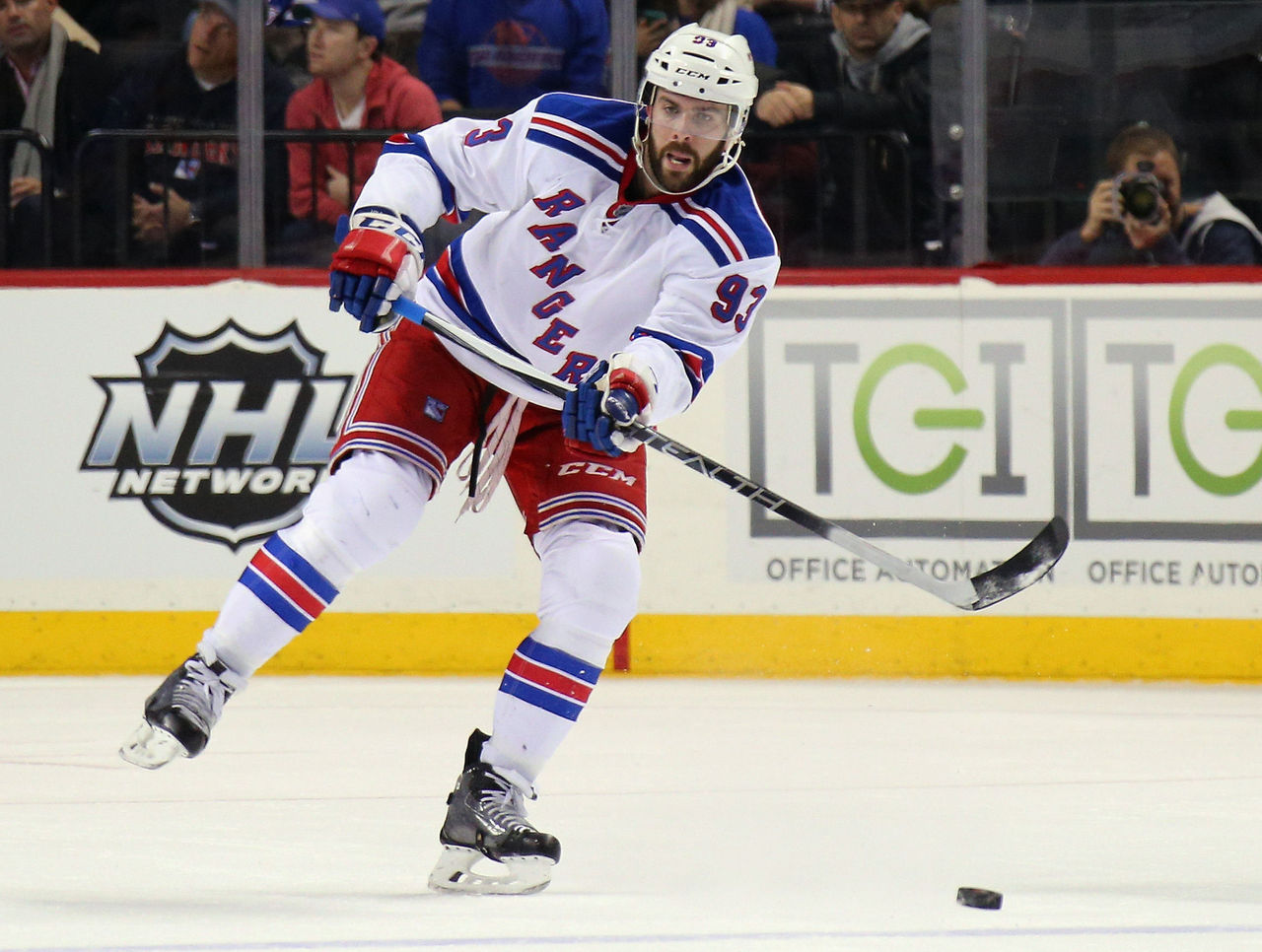 Who moved: Keith Yandle, from New York Rangers to Florida Panthers
Others affected: Aaron Ekblad
Yandle was one of the top offensive defensemen in the NHL during his time with the Arizona Coyotes, but he took a slight step back after being dealt to the Rangers. Much of it can be attributed to ice time. He played over 24 minutes in two seasons with Arizona, and 22 minutes or more in five straight seasons. On the Rangers' deep blue line, he averaged just 19:58.
Florida lost defensemen Brian Campbell, Dmitry Kulikov, Erik Gudbranson and Willie Mitchell in the offseason. These four players ranked first, third, fourth and fifth, respectively, in ATOI last season for the Panthers. With the only acquisitions on the blue line being Mark Pysyk and Jason Demers, expect Ekblad and Yandle to take a big chunk out of those lost minutes.
More minutes should lead to more production for Yandle. His puck-moving ability on the back end should also help Florida's talented young forward corps. The Panthers had the fourth-most power-play opportunities a year ago, and Yandle's presence should help improve a 23rd-ranked success rate. Yandle and Ekblad can both be taken after the seventh round.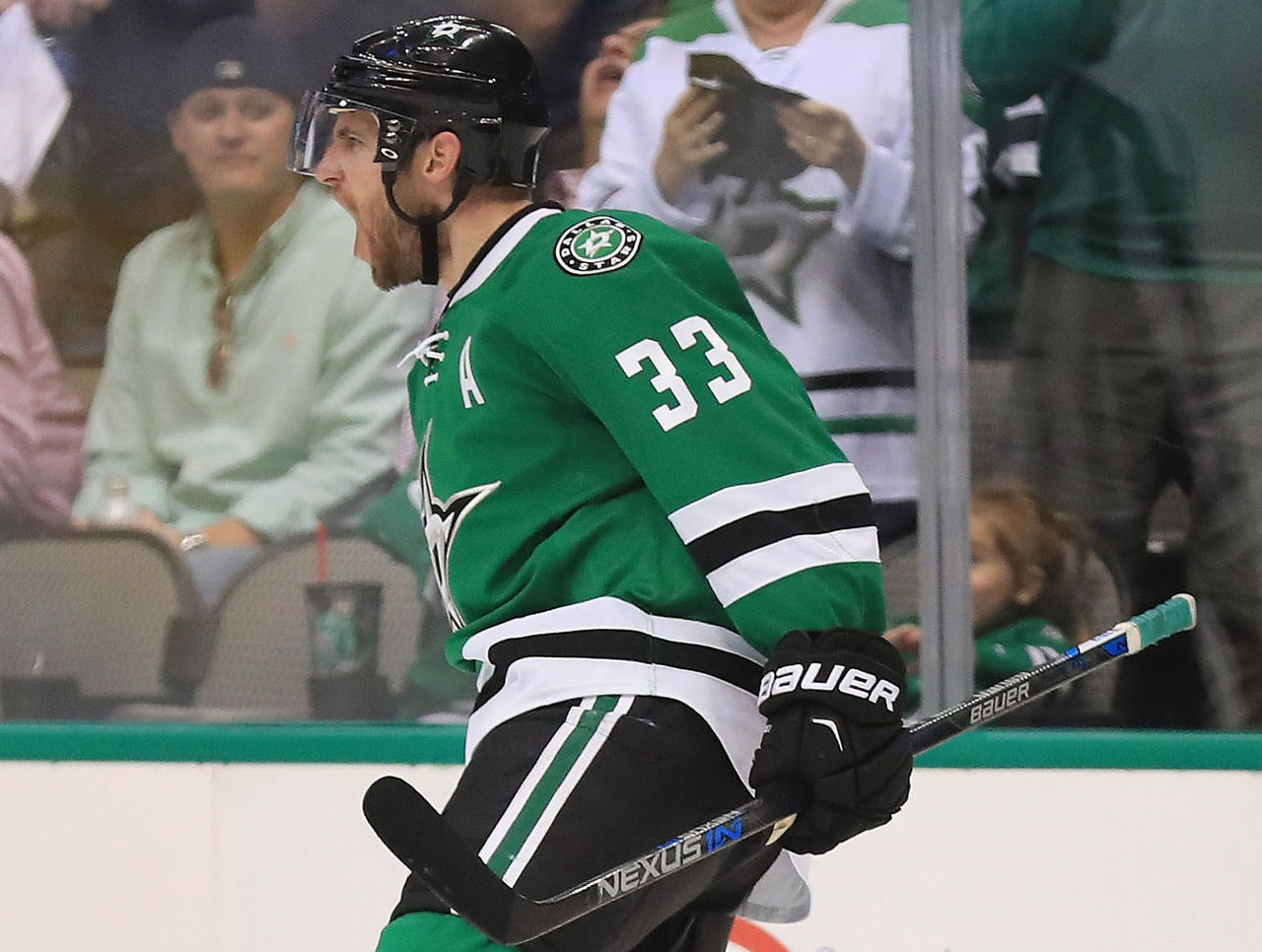 Who moved: Alex Goligoski, from Dallas Stars to Arizona Coyotes
Others affected: John Klingberg
Goligoski departs from a first-place Stars squad to join a rebuilding Coyotes group. After recording 42, 36 and 37 points, respectively, over the past three seasons, expect those totals to tail off a bit or stand pat at best. Simply moving the puck to W Jamie Benn or C Tyler Seguin for an easy assist is a luxury he won't have in the desert.
Goligoski will likely play second-fiddle to All-Star defenseman Oliver Ekman-Larsson. In Dallas, Goligoski, a left-handed shot, was able to share the ice and co-anchor the top power-play unit with Klingberg, a right-handed shot. Considering Ekman-Larsson is also a left-handed shot, they may opt to have Goligoski run the second power-play unit, significantly hurting his value.
With Goligoski out of the picture, expect Klingberg to fully take off. He already scored 10 goals and added 48 assists last season, but he did so while playing 22:41 per game, compared to Goligoski's 23:50 average. Losing Goligoski, Jason Demers and Kris Russell in the offseason, while adding only Dan Hamhuis, should result in the Stars giving Klingberg big minutes.
Klingberg can be taken anytime after the third round, while Goligoski is nothing more than a late-round selection to round out your D corps.
Comments
✕
2016-17 Fantasy Defenseman Primer: Who moved, and who benefits?
  Got something to say? Leave a comment below!