Canada stuns Germany to top Group F; quarterfinal date with France looms
To subscribe to breaking news alerts and scoring updates for Rio Soccer, click the star in the top right corner of theScore app.
Courtesy of a Melissa Tancredi brace, Canada stunned Germany 2-1 on Tuesday in Brasilia to finish top of Group F in Rio 2016 women's soccer.
The three-time bronze medal winners will now face France in Friday's quarterfinals after Les Bleus topped New Zealand 3-0 in Salvador.
It is the first time Canada has ever beaten Germany, and the first time it has finished atop an Olympic group.
Thirteen times lucky for the Canucks after failing to secure a result against Germany in any of its 12 previous tilts.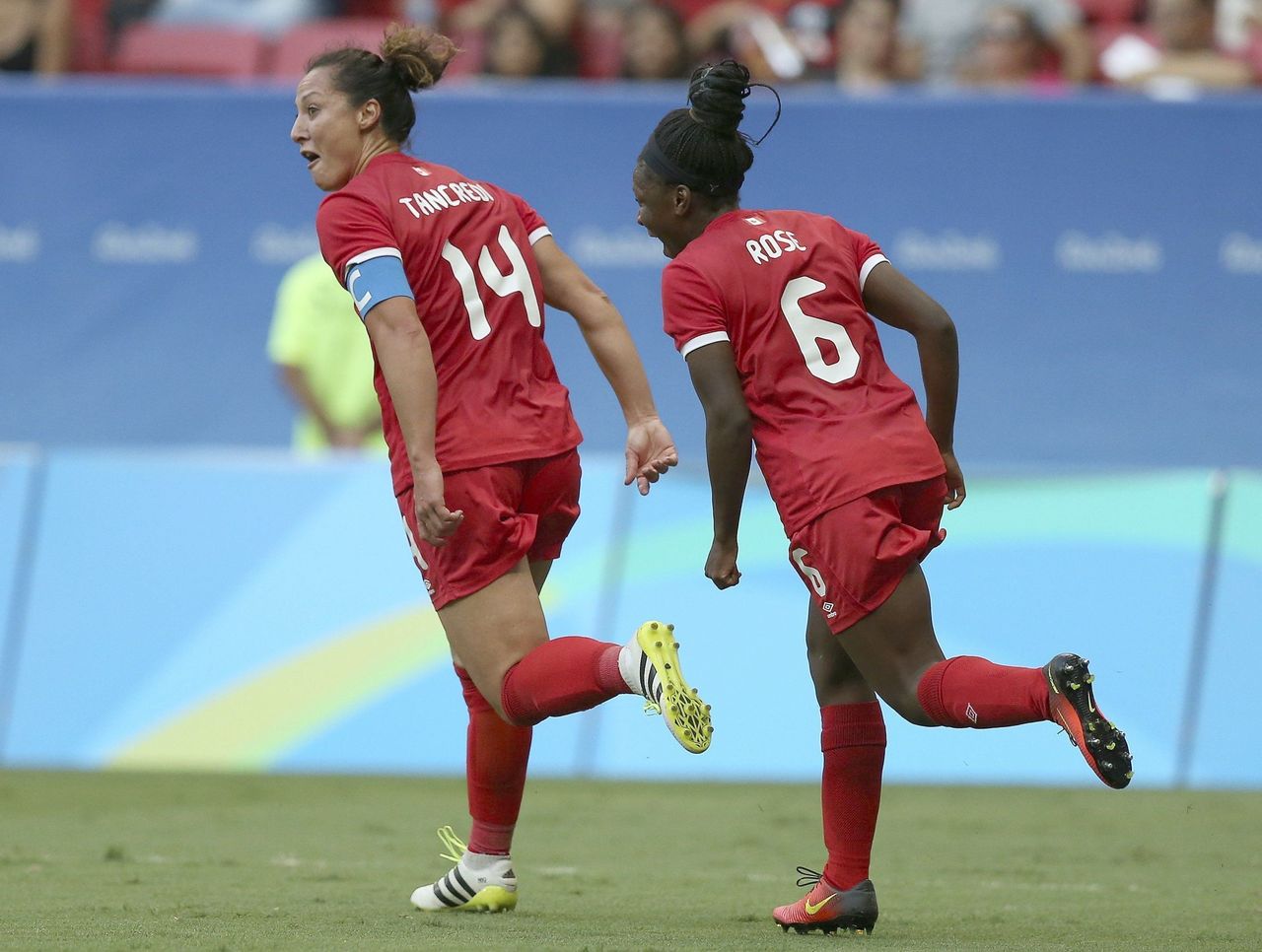 Germany struck first when Melanie Behringer buried a penalty in the 13th minute after Allysha Chapman was adjudged to be guilty of clipping Mandy Islacker on the edge of the area.
Dzsenifer Maroszan nearly made it two eight minutes later when her leaping header flew just wide of Stephanie Labbe's far post.
Tancredi evened the scoreline in the 26th minute when poor defending combined with a nice touch from the 121-time capped forward to deceive a lunging defender before placing it Almuth Schult's left. Game on.
Tuesday's Group F finale in Brasilia presented an interesting conundrum for table-topper Canada.
A win or draw would guarantee a maiden Olympic group stage triumph, but with it, a quarterfinal clash with the runner-up in Group G. That match would likely pit the Canadians against France, after a defeat to a powerhouse U.S. side all but guaranteed bridesmaid honors in the four-team faction for Les Bleus.
Defeat, and Canada would have finished second, drawing the runner-up from an underwhelming Group E featuring Brazil, China, and Sweden.
Canada was without its defensive talisman Kadeisha Buchanan after the 20-year-old picked up a convenient second yellow card against Zimbabwe. That one-match ban paired with Herdman's squad selection appeared to identify that the gaffer was aware of the implications of a result against Germany.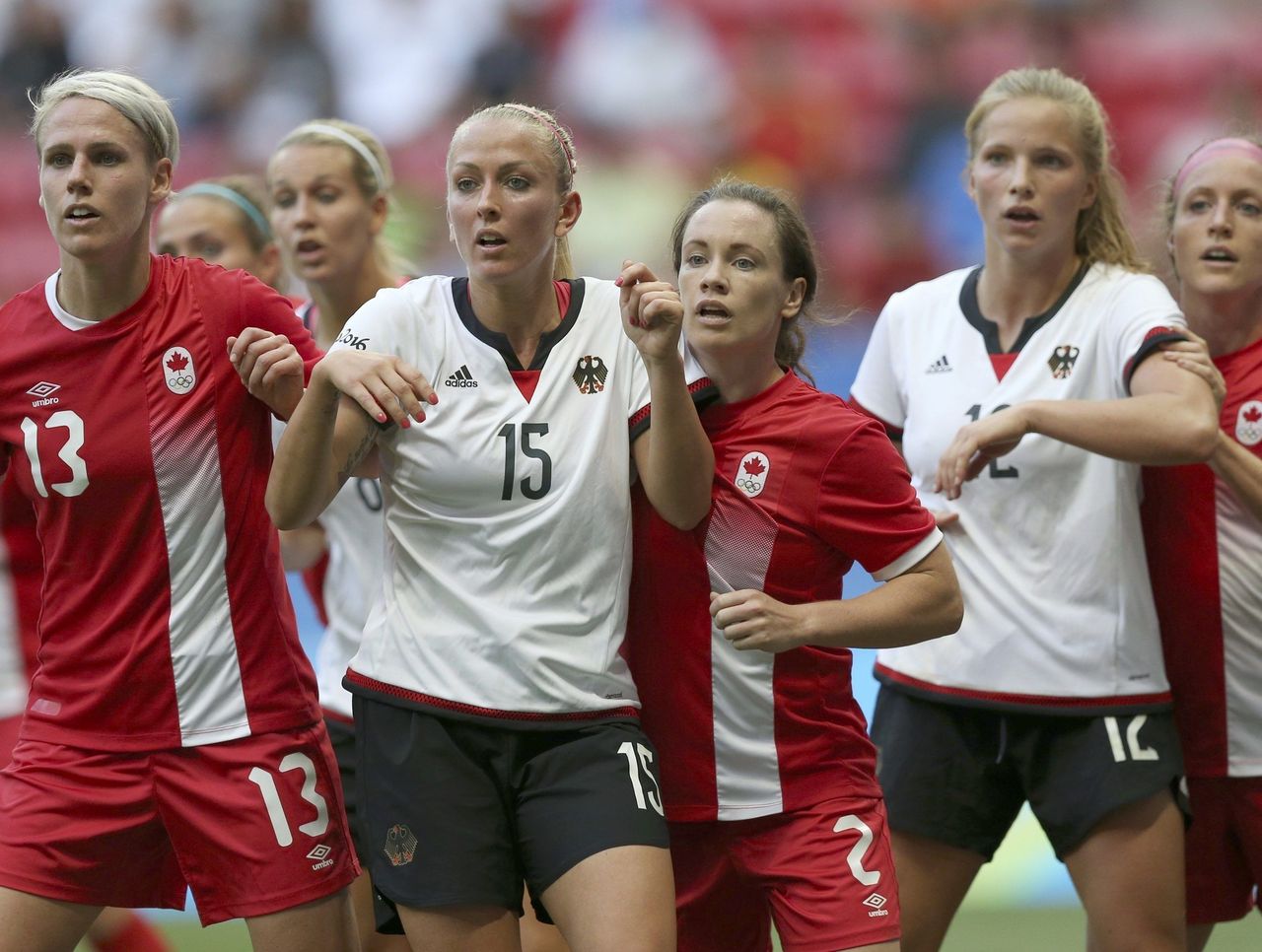 Both Herdman and Silvia Neid rested key starters, perhaps in hopes of providing rest, and in Canada's case, seemingly to ensure the desired result. Five-goal pairing Janine Beckie and Christine Sinclair both started the match on the pine, while 17-year-old Deanne Rose was handed an Olympic debut in the midfield.
Comments
✕
Canada stuns Germany to top Group F; quarterfinal date with France looms
  Got something to say? Leave a comment below!