Over the past five days, theScore's NCAAF editors took a look at five of the fiercest rivalries in college football and what exactly it is that makes these teams hate one another.
Read our analysis, as well as some of the best quotes and moments that these rivalries have produced.
Alabama vs. Auburn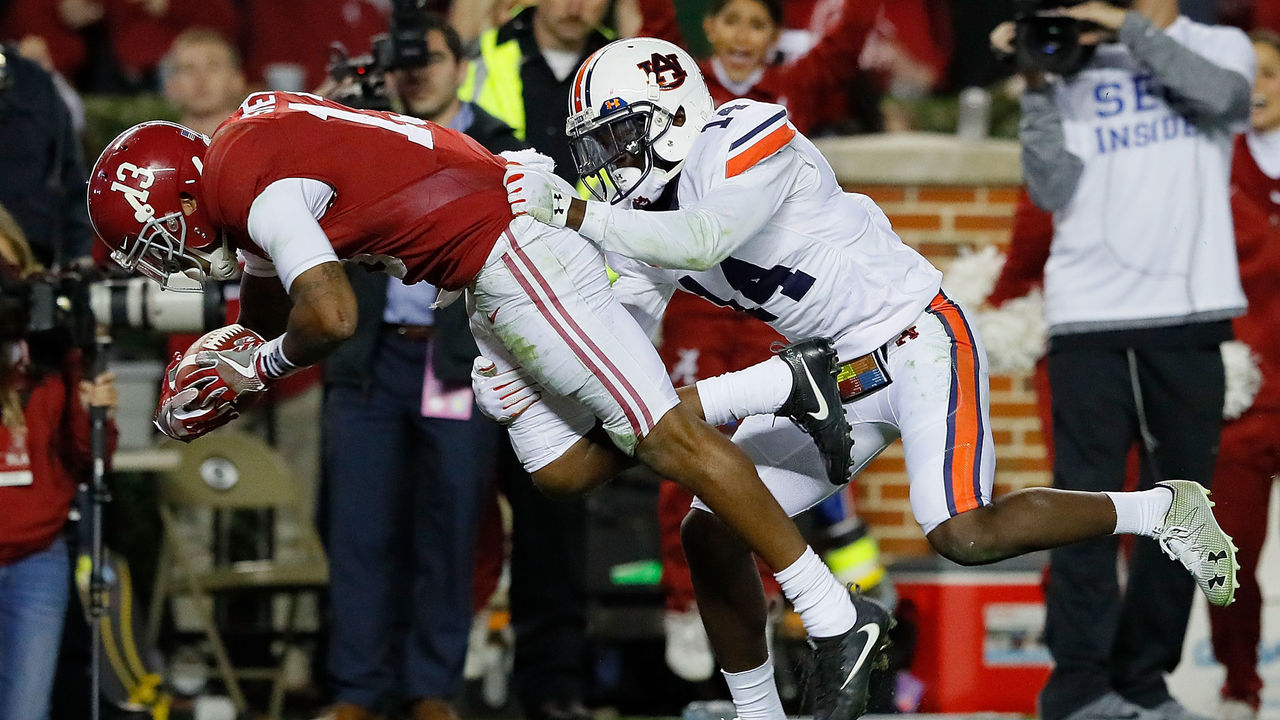 You won't get far in the state of Alabama without hearing an emphatic "Roll Tide" or "War Eagle" - it's just the first sign that people in the region take their college football a little more seriously than the rest of the country. When it comes to rivalries across the United States, there are none that bring more hate from the opposing side than the annual Iron Bowl between Auburn and Alabama. Read more...
Oklahoma vs. Texas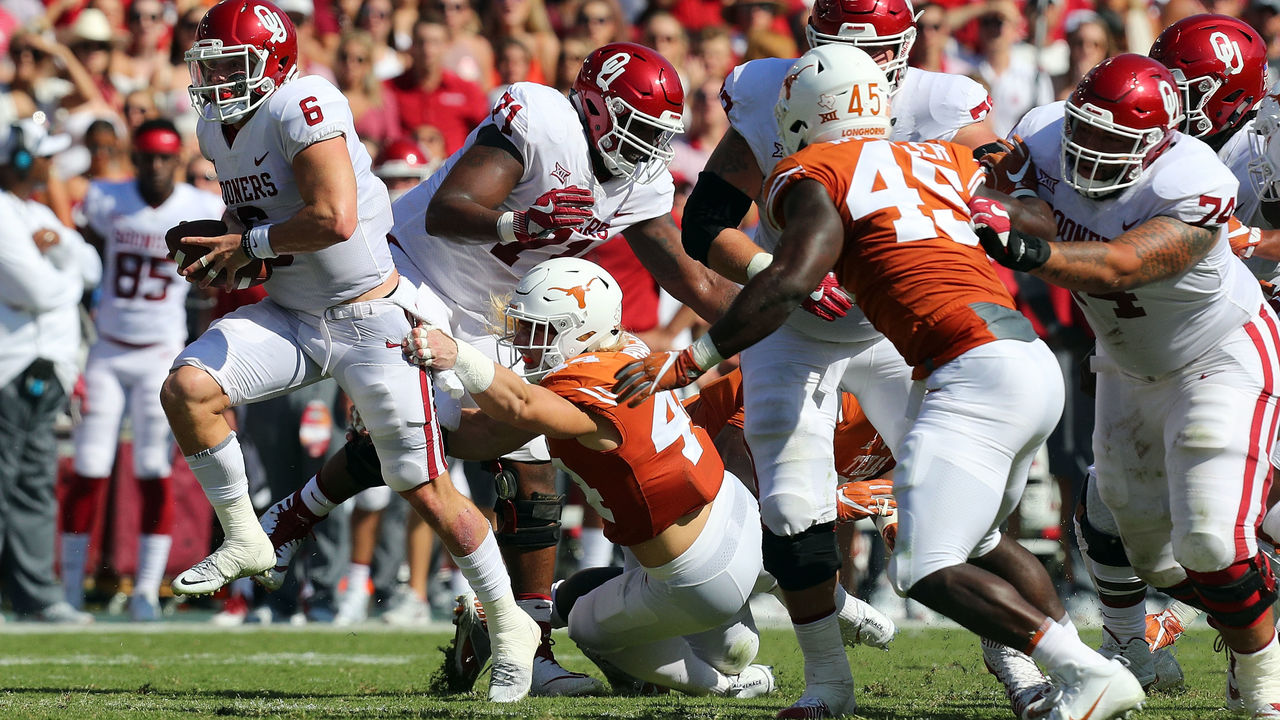 Southerners sure love their football, so it should come as no surprise that fans in Oklahoma and Texas treat their annual grudge match like a religious experience. The two schools first clashed in 1900 - back then, Texas was referred to simply as the "Varsity." Since 1932, the Sooners and Longhorns have been settling their differences at the Cotton Bowl in Dallas during the third weekend of the State Fair of Texas. Read more...
Ohio State vs. Michigan
Few rivalries in sports, let alone college football, compare to the one between the Ohio State Buckeyes and Michigan Wolverines. Often referred to as "The Game" by many followers, the two teams perennially battle for Big Ten supremacy and the results often impact the entire college football landscape. The hostility stretches well beyond the gridiron, too. Fans and alumni alike have little issue displaying their hatred for one another, and the animosity dates all the way back to the 19th century. Read more...
USC vs. Notre Dame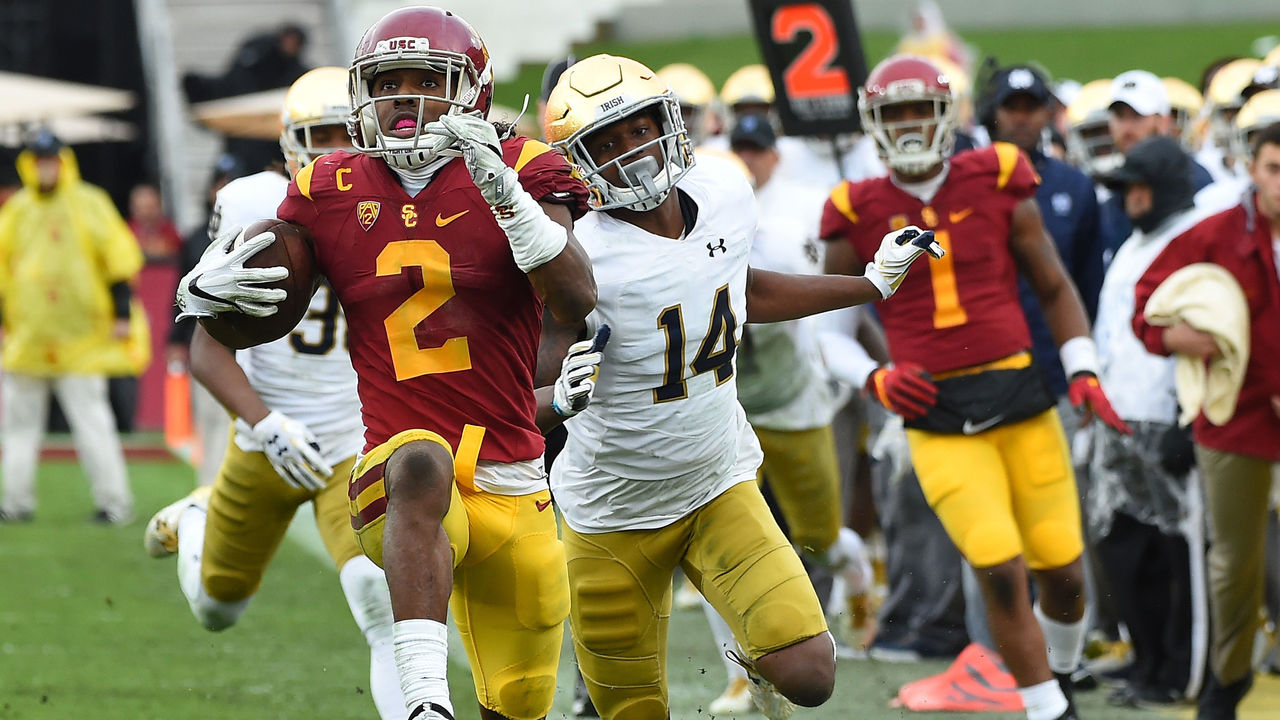 Almost every college football rivalry is based on hate, but that isn't necessarily the case with Notre Dame and USC, especially when looking at the history of the matchup. Just how the heck did Notre Dame and USC grow one of the best rivalries in the country when the respective campuses are over 1,800 miles apart? Read more...
Washington vs. Washington State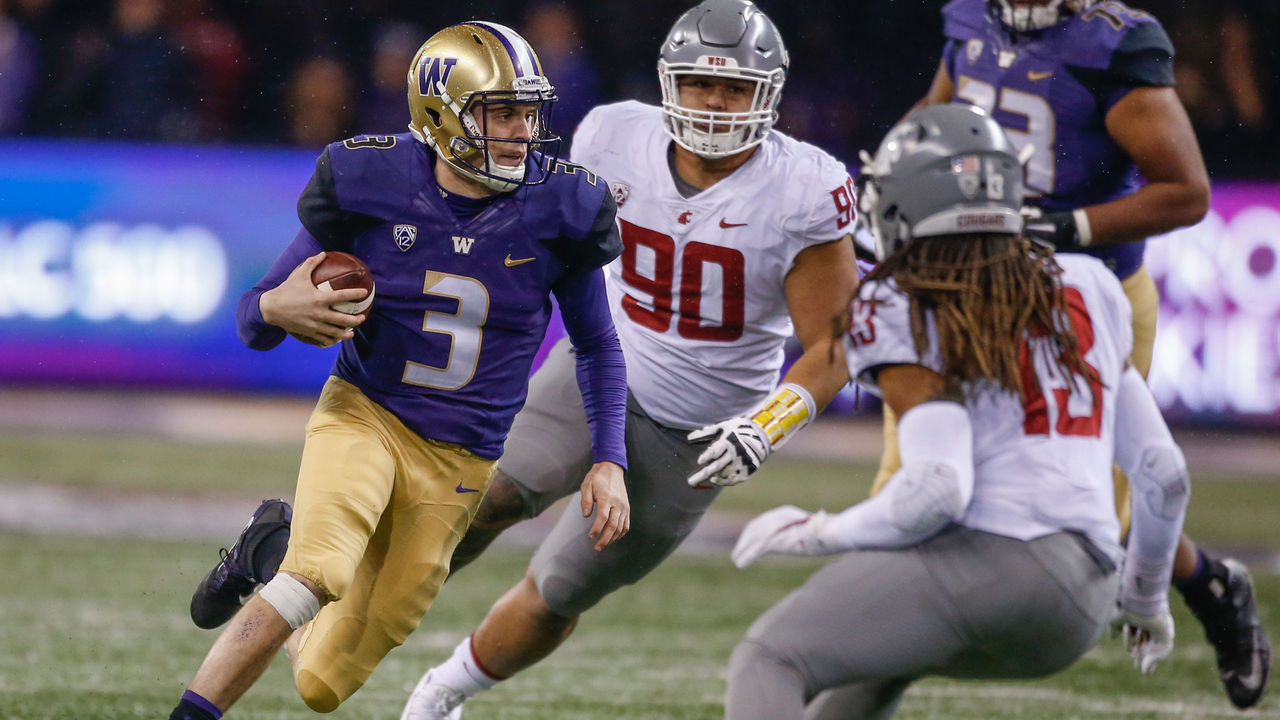 Besides residing in the same state, Washington and Washington State have nothing in common. The cultural differences between the two locales add more heat to the game each season. The Huskies are equivalent to the popular kids in school, and they're always sure to look and act like it; the Cougars are more blue-collared, and are constantly fighting for recognition and respect. Read more...
(Photos courtesy: Getty Images)