PHOTO: Marcus Smart's draft suit features a nod to Oklahoma State
Alonzo Adams / USA TODAY Sports
Marcus Smart's draft stock has taken a hit in the last five months, so he would be wise to be on his best behavior on draft day, rather than risk seeing his stock plummet further.
Smart will be looking very respectable on Thursday evening, in a nicely trimmed navy blazer, pictured below.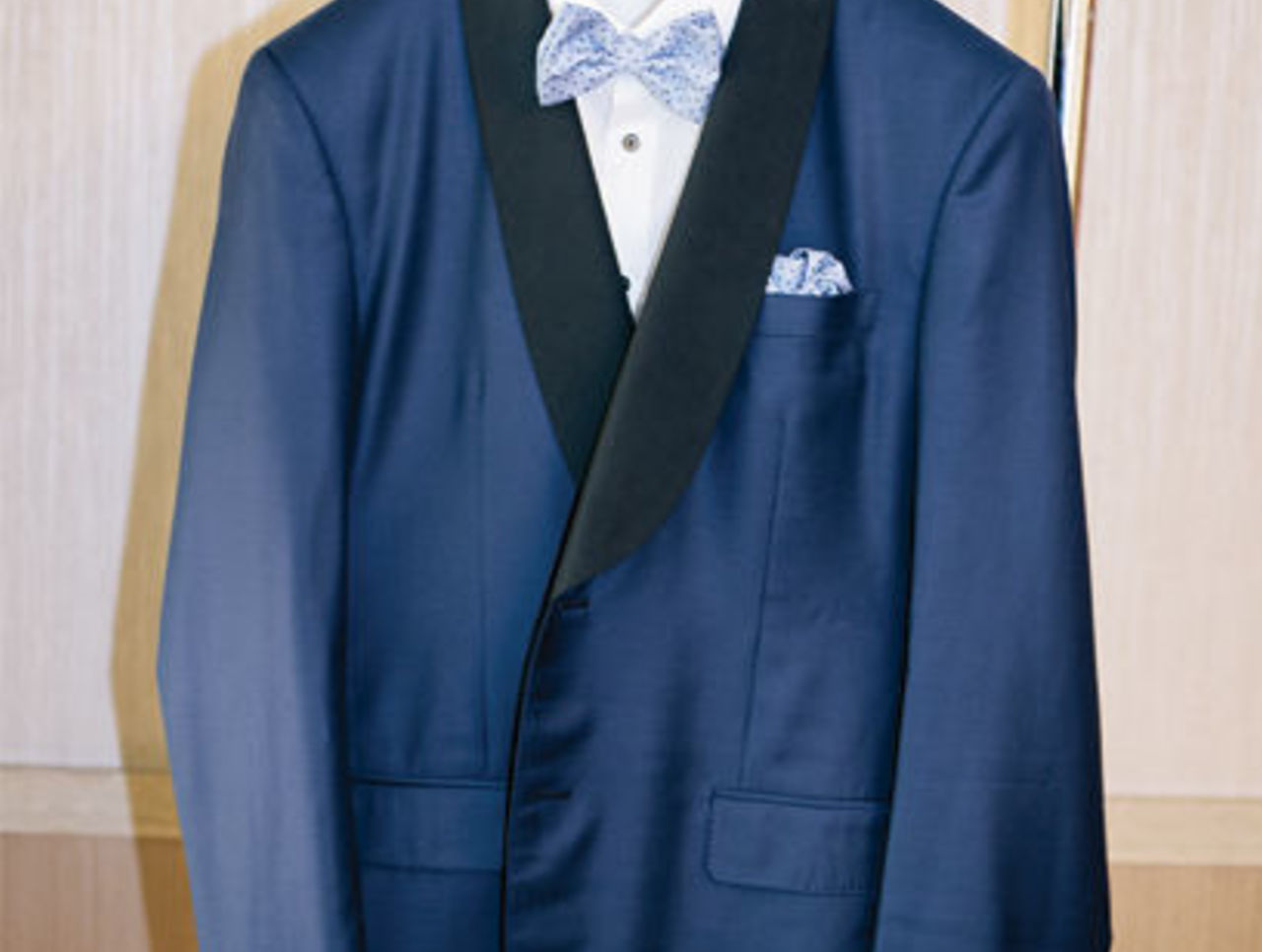 Smart won't be wearing his emotions on his sleeve, but he certainly added some personal flair to the lining of his jacket, which features nods to his alma mater, Oklahoma State, and his home state of Texas.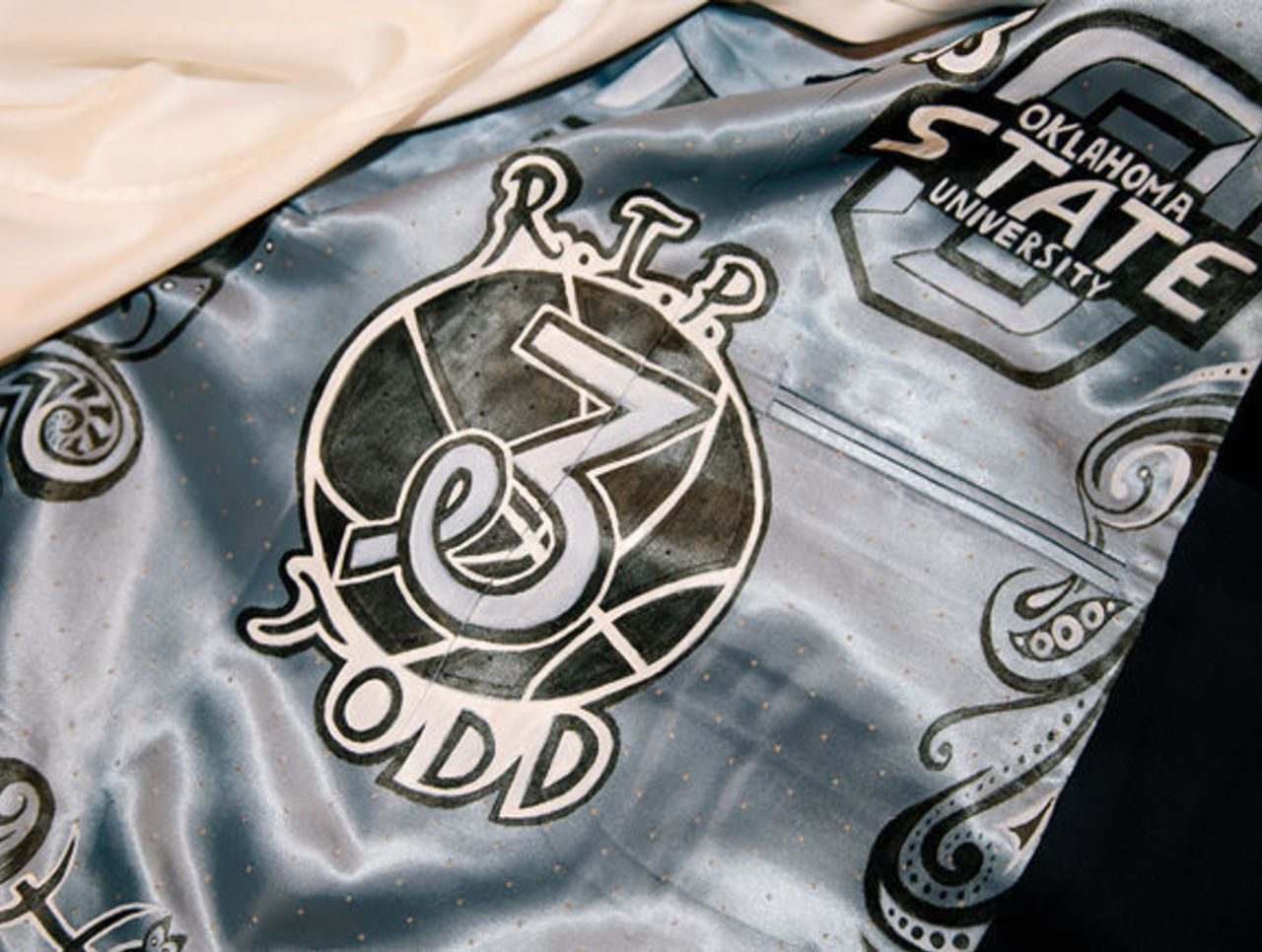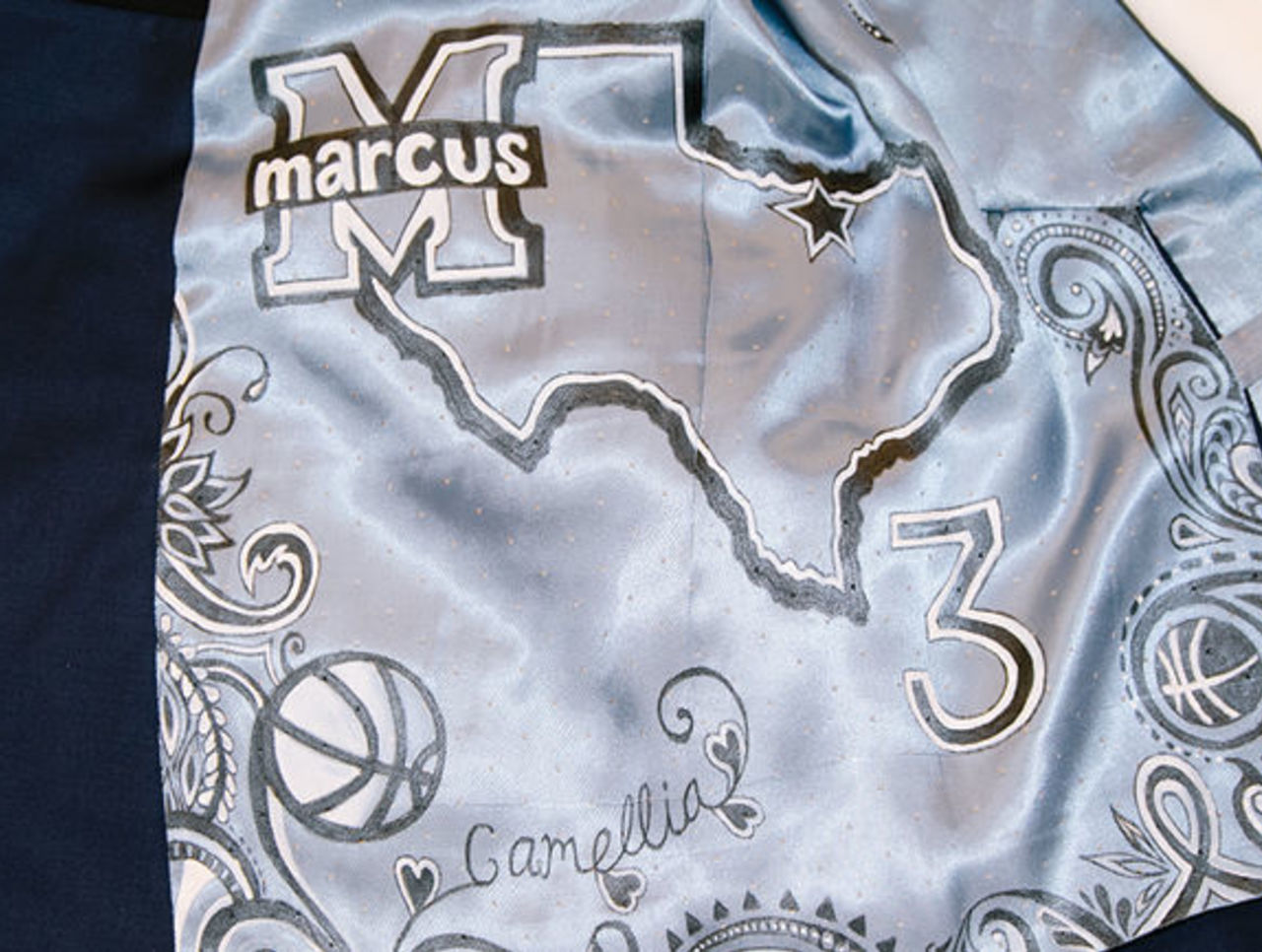 [Courtesy: GQ, Jace Lumley]
He really bucked the trend of playing it safe with the time piece, though.
Smart is projected to hear his name called inside the first 10 selections on Thursday night.