Elvin Hayes tried to auction 1978 championship ring, got no bids
Rafael Suanes / US Presswire
Elvin Hayes no longer seems to care for his NBA championship ring from the 1977-78 season.
That year, he and the Washington Bullets took the title home, with Hayes averaging 21.8 points and a playoff-high 13.3 rebounds. Hayes was 32 at the time, so it was likely the highlight of his career.
But for whatever reason - financial, the fading of a once-great memory - Hayes saw fit to auction off his championship ring.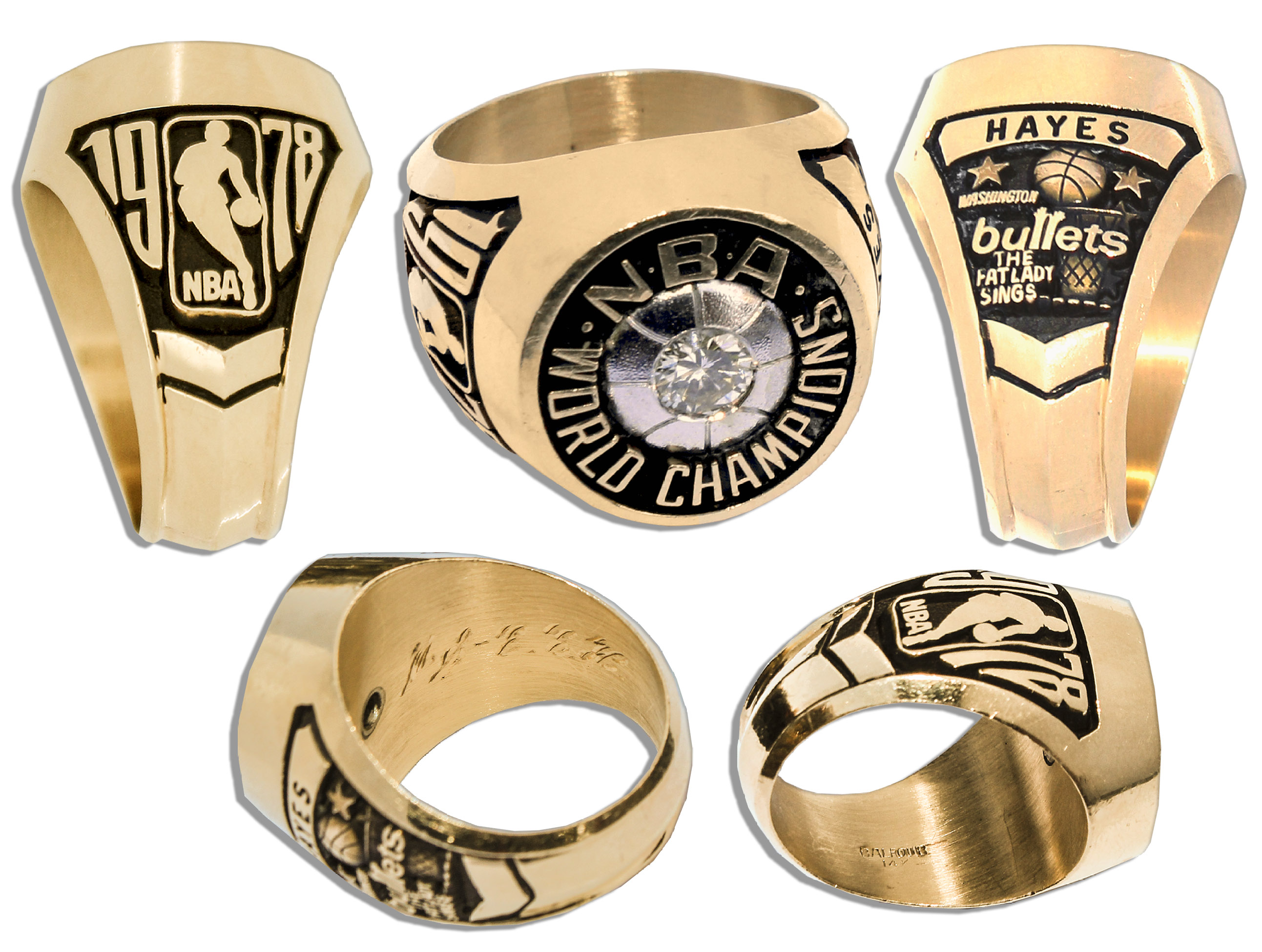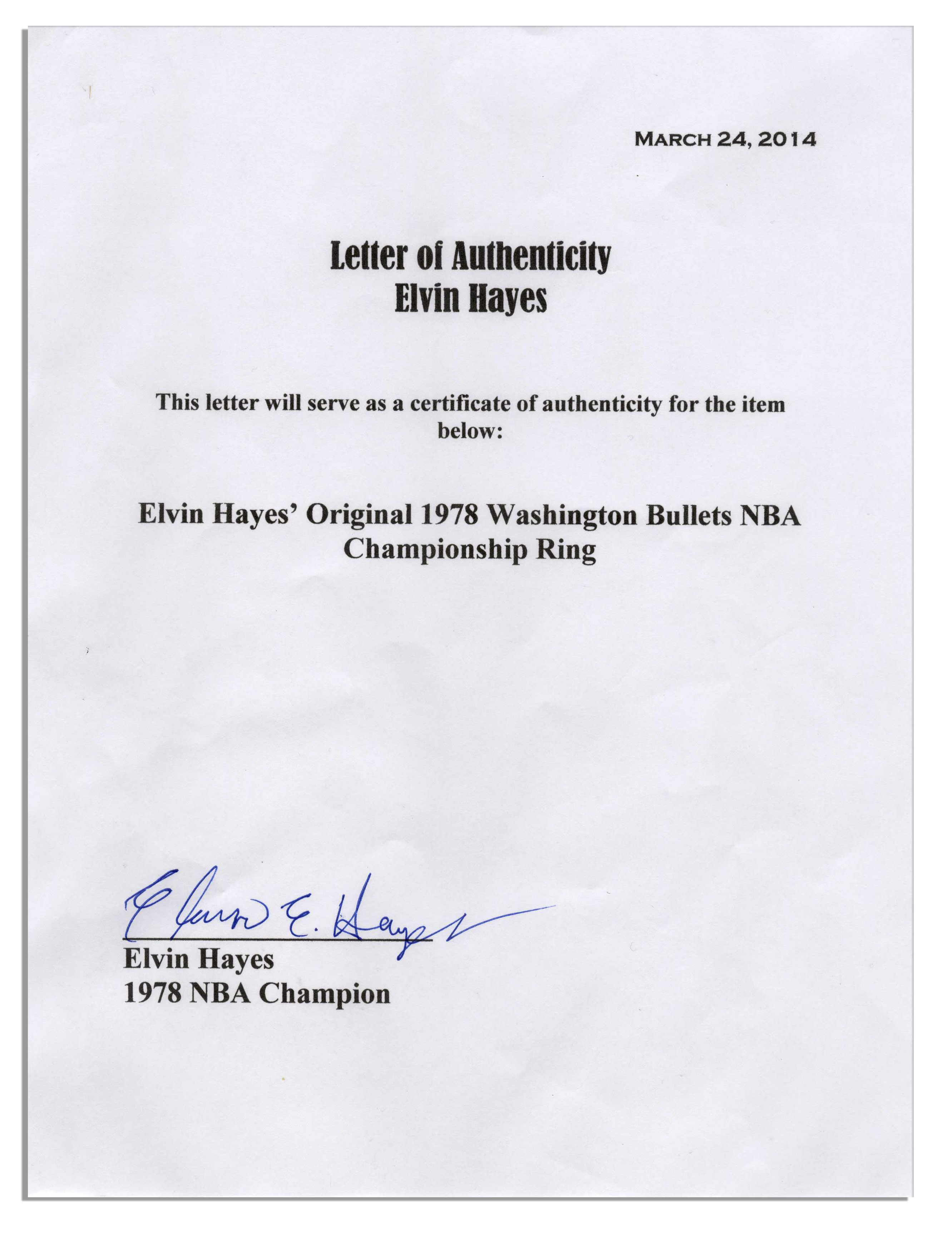 [Photo Courtesy Nate D. Sanders Auctions]
Unfortunately, the auction closed on Thursday with no bids. Perhaps the $100,000 minimum bid was too rich, or nobody cares that much about a team from the 70s, or a bit of both.