Co-creator of 'The Greatest Mixtape Ever' on why he made a film about And1
Shortly before the world was shaken by a once-in-a-century pandemic, I met a young filmmaker in Chicago at NBA All-Star Weekend in 2020. Brian Mickens, who recently worked on the production crew for the FX series "Snowfall" and doubles as a stand-up comic, told me about a deal he'd recently secured to make a future 30 for 30 for ESPN. More than two years later, after a long and winding road to complete the project, "The Greatest Mixtape Ever" will premiere in the U.S. on May 31.
The roughly 50-minute documentary tells the story of the And1 Mixtape, and how the rise of streetball in general - with And1 as its most iconic product - influenced not just basketball culture, but an entire generation of basketball fans.
Years after Mickens first hatched the idea, "The Greatest Mixtape Ever" came to life under the direction of Chris Robinson and original And1 Mixtape founder Set Free Richardson. The film is narrated by legendary New York rapper Jadakiss.
I caught up with Mickens over the phone last week to discuss the journey to bring his idea to the screen.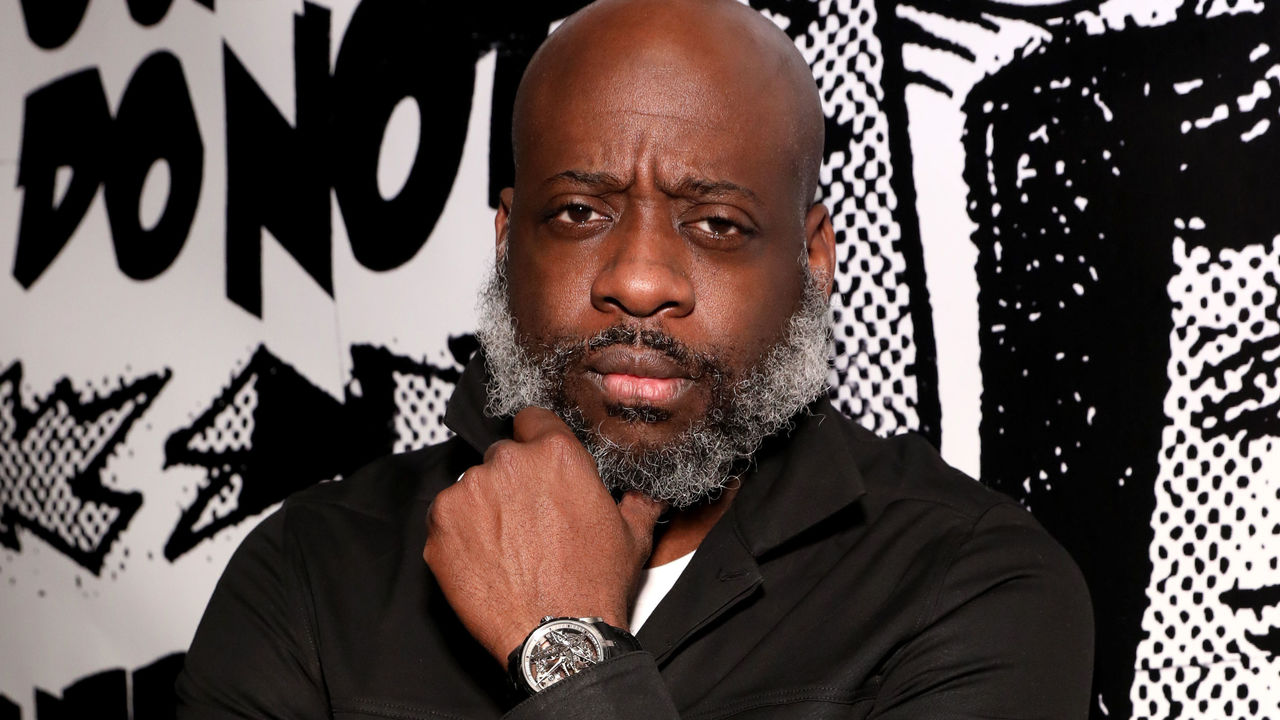 theScore: Before we get to "The Greatest Mixtape Ever," I know your own story to get to this point as a filmmaker is a fascinating one. What started you on the path that led to this film?
Mickens: Haha, that's a loaded question with a long answer.
First, I was inspired by the 2012 30 for 30 "Benji," on the life and death of (Chicago high school phenom) Ben Wilson. That documentary really hit me, man. A young Black man who didn't have the opportunity to grow into what his potential could've been, how socioeconomics impact people's lives and impact how they move and navigate. How it impacts what they turn into or what they become a victim of. It's all because of where he lived. If Ben Wilson had been in Beverly Hills instead, none of this would've happened. He would've been somewhere in Calabasas right now. I'm not saying bad things can't happen there, but him dying the way he did was less likely to happen if he was in a better community.
I was so inspired by "Benji" that while I was in college, I wrote what I thought could be a 30 for 30 about the Michigan State basketball team that won a national championship (in 2000) while being led by players actually from Flint, Michigan, which is where I'm from. One of the guys I pitched it to - who was one of the guys I wanted to do the film on - ended up taking it to ESPN himself for E60.
Anyway I graduated college in 2013, and then in 2014 and 2015, I was working in factories and warehouses in Grand Rapids, Michigan. One day, I just woke up and thought, "I can't do this anymore." I already had some sports-media background. I was an anchor at my school, worked at a station in Grand Rapids, and I was once a communications intern for the city of Grand Rapids, so I decided I wanted to do sports media.
I researched a popular sports radio station in Atlanta, where I had family, and literally called them every day pitching myself. One day, the assistant director finally answered the phone and was like, "Kid! What do you want?!" I told him I wanted a job and that I could do sports media. He told me to let him know when I got there. I moved to Atlanta with about $450 and was sleeping on my aunt's couch. I actually got a job as a production assistant at Tyler Perry studios. When the show I was working on ended, I got a job at the radio station but was fired after seven months for falling asleep on three separate occasions while doing night shifts.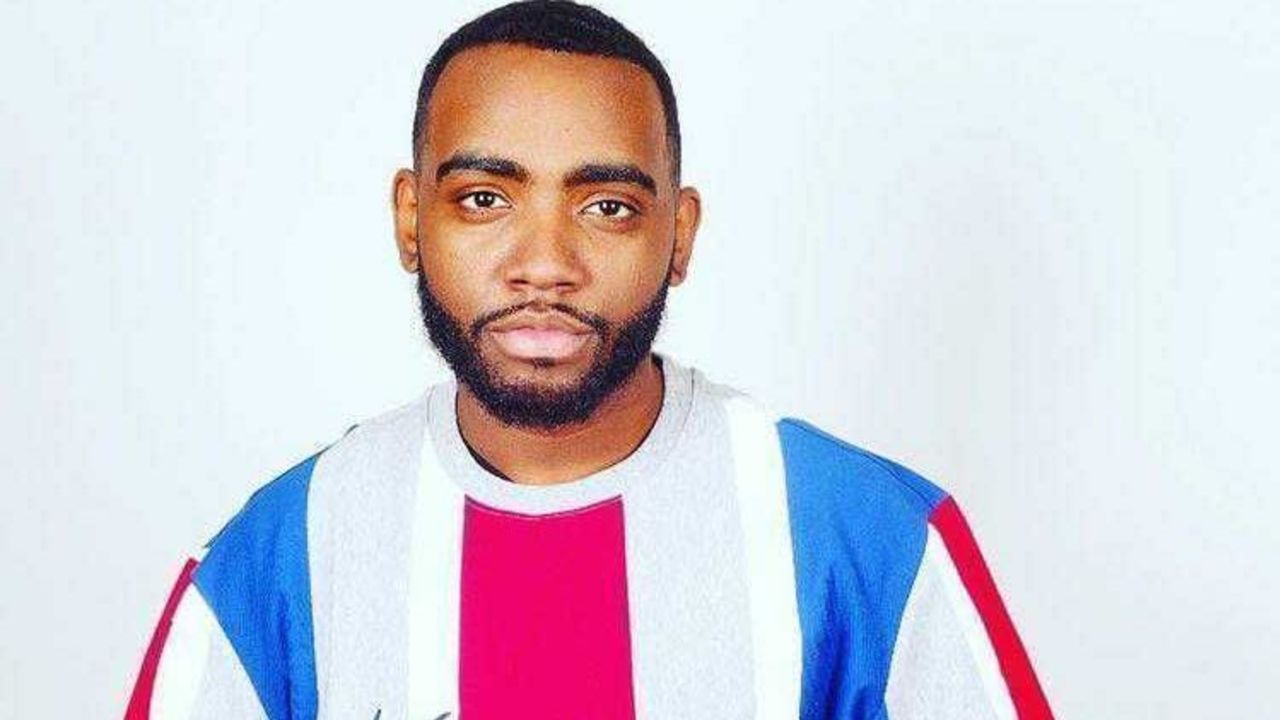 I still had the idea in my head that I wanted to write a 30 for 30, and now I had the idea for something on And1. While I was in Atlanta, I'd go to Georgia Tech every day to kind of write out a script and details on exactly how I'd want the film to go. I (also had a) job at BET, so I got the chance to go to L.A. for the 2017 BET awards. I got Michael Smith (who was working for ESPN at the time) into the afterparty, so he told me to call him if I ever needed anything.
I thought it was just bullshit Hollywood talk, but shortly after I got back to Atlanta, I got evicted from my apartment, and even though I had an idea stolen in the past, I just thought, 'F--- it, I need to trust somebody right now.' I called Michael Smith and he actually remembered me. I pitched my idea about a 30 for 30 on the And1 Mixtape. He went silent at first, and then said, "Give me 30 seconds." He hung up and called back with Scoop Jackson on the line.
Scoop thought it was a great idea and forwarded me to Kevin Merida - editor in chief of The Undefeated at the time - in Washington. I had no money by this point, so a friend helped me get a flight to and from Washington. I met with The Undefeated and they loved the pitch so much that they actually thought doing it with them was too small, so then they forwarded me to ESPN Films. ESPN Films liked it but wanted me to do some groundwork, so now it's 2018 and I'm trying to get in contact with And1 every day. I finally did, and after multiple trips driving from Atlanta to New York, I signed a contract with And1 for all their footage.
ESPN Films eventually green-lit the project, but I actually pitched it to Showtime during a time when ESPN wasn't giving us what we wanted. Showtime loved the pitch, but four months later turned it down. ESPN eventually raised the price and here we are.
But even then, shortly after I finally got my first cheque for the project, the country went into the first COVID lockdown. I went back home to Flint and ended up having to do most of the work for the documentary from my mom's living room. When we would actually travel for shoots in New York, Houston, and Atlanta, it was the summer of 2020 and still the height of COVID. I swear, it was like I was the only one in the airports. I actually did some of the interviews via Zoom while we sent a skeleton crew to work on the ground where that interview was taking place.
theScore: Okay, now that we have the crazy, winding backstory for how you even got this passion project made, my next question is: Why And1?
Mickens: Because the first time I ever saw an And1 mixtape, they had me hooked. I was at my aunt Mildred's house and my cousin Reggie had bought Volume 3, so he asked if I wanted to watch it. I had never even heard of the And1 Mixtape, but once he popped it in, they had me, man. We watched that all day long.
As a kid, I got kicked off my eighth-grade basketball team for trying to be like And1. I showed up for practice with my shirt and sleeves cut up like Hot Sauce and was trying to do all the moves. To be a part of this now, when I was such a part of And1 as a young viewer and as a fan, is just life coming full circle. It's crazy. To be a filmmaker making this now is just truly a blessing.
theScore: What specifically about And1 do you think it was that engrossed you like that and had the same effect on so many people at the time?
Mickens: It was something about the music, and it was us. Three white guys started And1 as a clothing company, but the mixtapes were created by Set Free Richardson, who's the executive producer of this film. The first time I watched as a kid, I was like, "Oh my God, this is better than the NBA! This is crazy, and there's music?!" Then when someone dunked on somebody or pulled off a crazy move, everyone got to show emotion. The NBA is so structured and organized, that even though it's obviously real, it almost doesn't feel real. And1 was just so … real to me.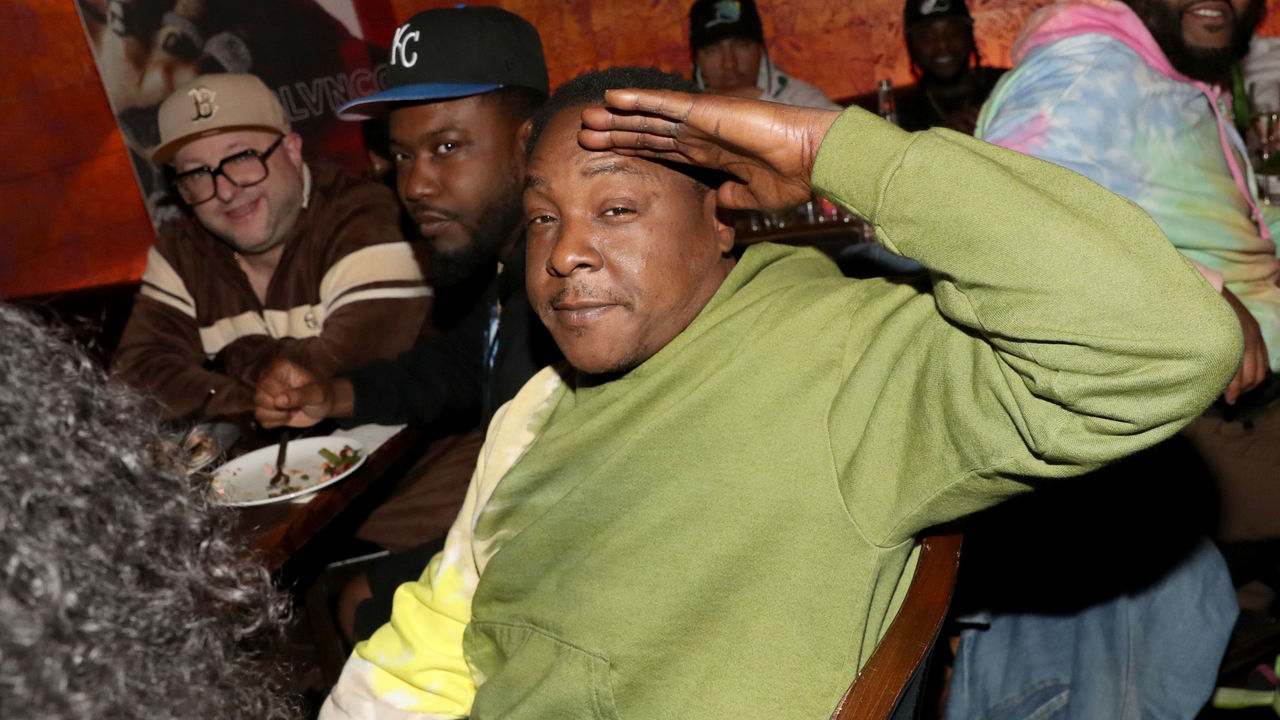 theScore: As someone who was so influenced by the musical aspect of those old And1 mixtapes, has it sunk in yet that Jadakiss is narrating a film you created?
Mickens: I can't find the right words to explain it, because it's still surreal to me. I went to Yonkers to interview Jadakiss. They had me on the block literally all day. To be there talking to guys I grew up watching, and producing something with them in it, it was like, "Oh my God, I really did it." That was my moment, man. Being with Jadakiss in Yonkers. He was out there rapping and kicking it. We were just chilling. That's still crazy to me.
theScore: From what your original idea was for telling this story, is the finished product what you envisioned? Did it change over time?
Mickens: What I originally wrote up was to cover how the And1 clothing line and clothing brands in general at that time in the '90s led up to the And1 mixtape, what the people involved with the money had done at the time - why players involved weren't properly paid, for example - and then show the influence and aftermath of And1. I'd say this documentary is kind of like a condensed version of all that.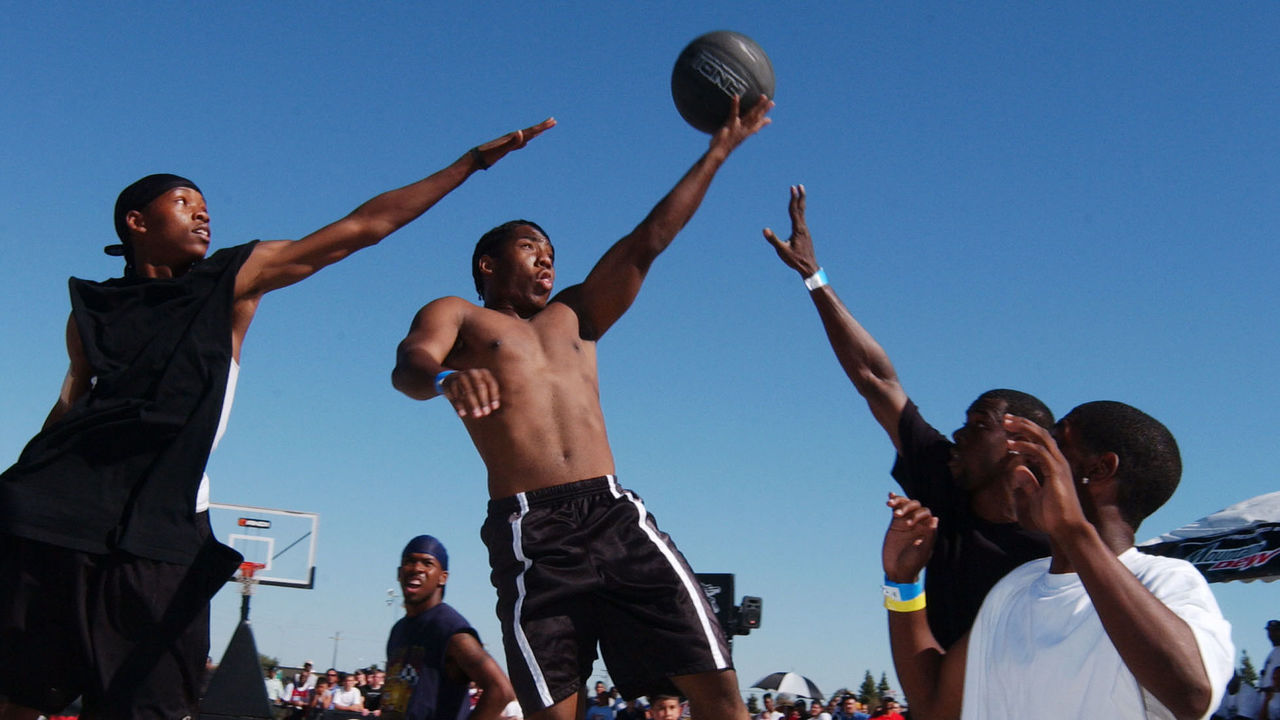 theScore: In addition to learning about those origins and stories, what do you hope viewers take away from this documentary about such an influential moment and brand in basketball culture?
Mickens: That our culture is better left untouched. Snoop Dogg says in the film that if you add water to an ingredient that people like, then people don't want the watered-down version anymore. I want this film to show people what we can do when we're ourselves and almost don't even try, you know? The And1 mixtape guys, they were just out there doing what they loved. It was something that took the world by storm, and it was all in their backyard. It didn't start in Madison Square Garden, in some prominent arena, or with millions of dollars. It started with someone recording basketball in a park. It's the essence of it. I want people to see what happens when you pour water into that.
Joseph Casciaro is theScore's senior basketball writer.
Comments
✕
Co-creator of 'The Greatest Mixtape Ever' on why he made a film about And1
  Got something to say? Leave a comment below!