NBA Rookie of the Year rankings: Mobley takes over top spot
As we reach the halfway point of the 2021-22 season, a handful of first-year players continue separating themselves from the rest with impressive performances.
In our second edition of the Rookie of the Year rankings, we present an updated list of the top-five players making their case for the award.
5. Josh Giddey, Oklahoma City Thunder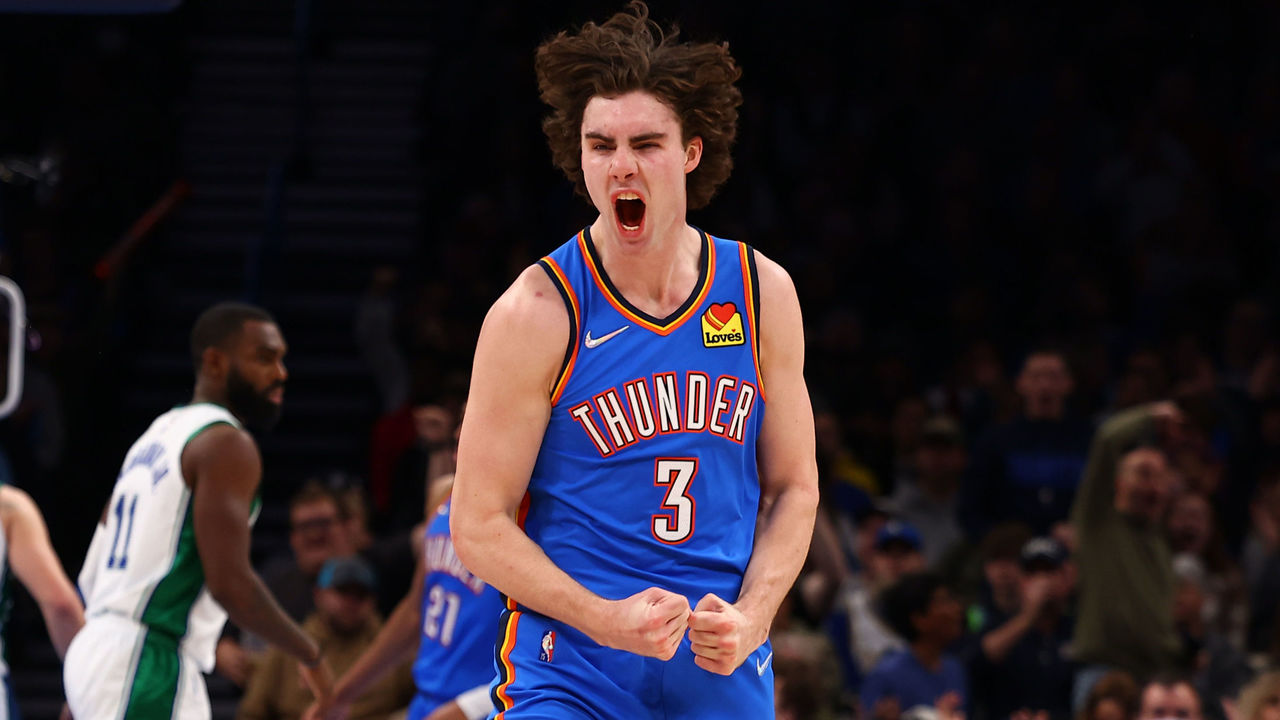 Previous rank: 5
Josh Giddey remains on the fringes of the Rookie of the Year race thanks to his dynamic playmaking and impressive work on the glass. The 19-year-old Oklahoma City Thunder floor general leads all first-year players with 6.3 assists per game and ranks as the top rebounding guard among rookies, hauling in 7.3 boards per appearance.
Giddey's presence has directly cut into the playing time of fellow young guards Theo Maledon and Ty Jerome. Still, the Thunder brass surely aren't complaining about having a high-IQ player with future All-Star potential starting games for them, even if it impacts other prospects' development.
Giddey must improve his efficiency if he's going to deliver on his promise in the seasons to come. He's shooting a below-average 40.8% from the field, 28.9% on 3-point attempts, and 68.1% at the free-throw line, which is holding him back from climbing our list.
4. Cade Cunningham, Detroit Pistons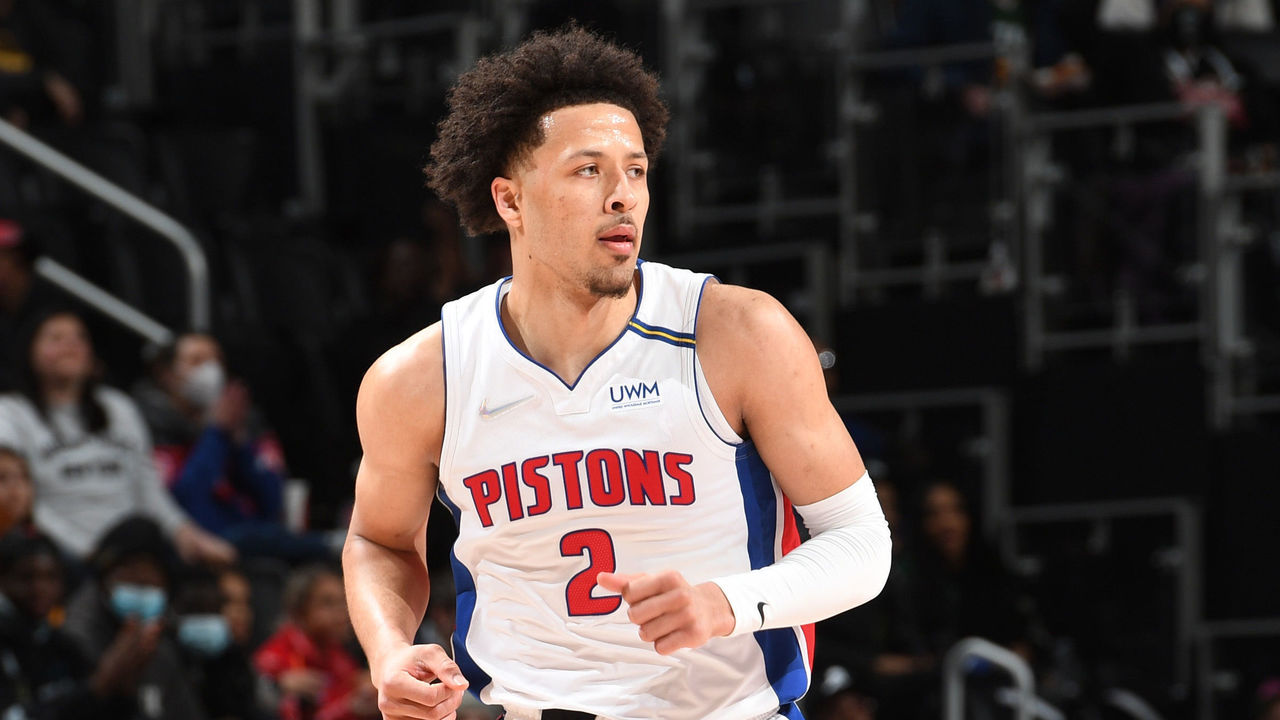 Previous rank: 3
Cade Cunningham continues showcasing flashes of his All-NBA potential for the Detroit Pistons, but he struggles to consistently produce as an efficient scorer. Looking at Cunningham's last six games as a brief sample size, the 20-year-old shot 50% or higher in three of those contests and under 30% in his other three appearances.
However, Cunningham regularly displays his passing chops. The Oklahoma State product has registered only three games with 10 or more assists but ranks second behind Giddey among rookies with 10.1 potential assists per contest. That shows how Detroit's 30th-ranked offense can penalize Cunningham despite his ability to put teammates in the right positions to score.
Developing more consistency should go a long way in helping Cunningham ascend this list in the campaign's second half.
3. Franz Wagner, Orlando Magic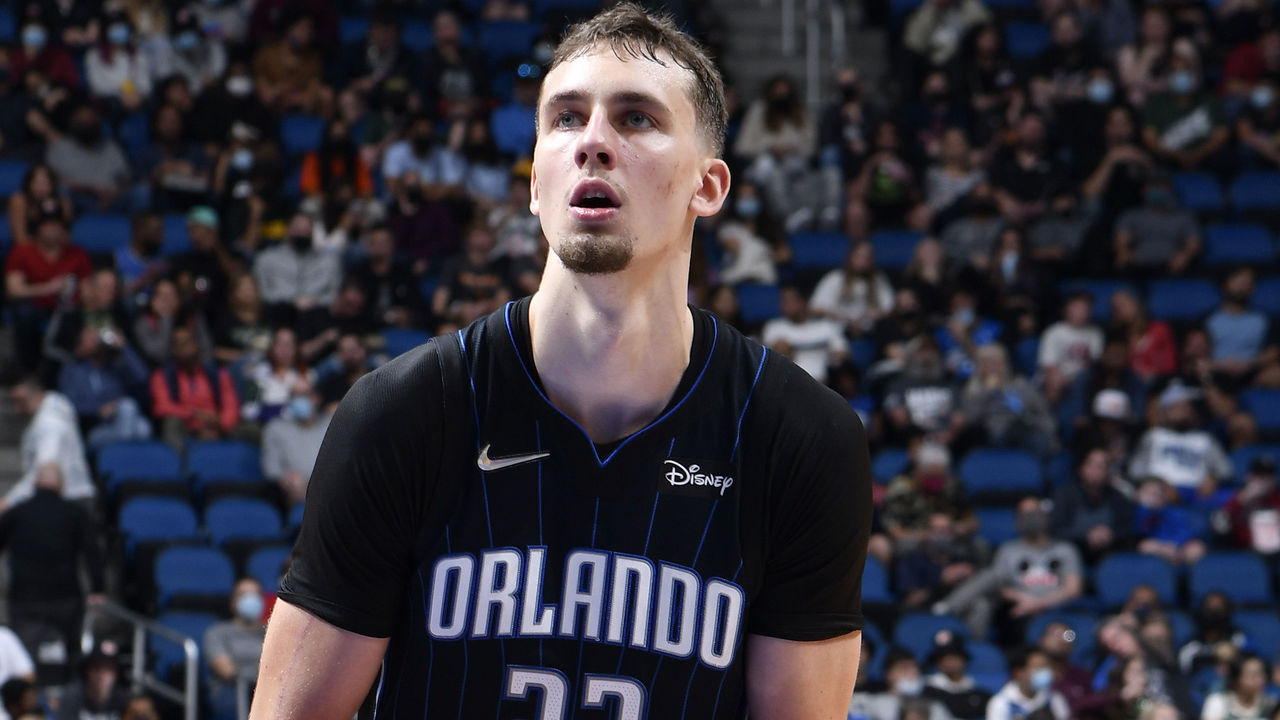 Previous rank: 4
Franz Wagner has solidified himself as a player to build around for the Orlando Magic. The Michigan product's well-rounded skill set is even more refined than scouts initially expected leading up to the NBA Draft, which has likely left some of the seven teams who picked ahead of Orlando scratching its heads.
The 20-year-old has burst onto the scene to place second on the Magic in scoring (15.5 points), third in steals (1.0), and fourth in both rebounds (4.7) and assists (2.8) per game. Wagner's 44 steals rank second among rookies this season.
Wagner's scoring abilities have only gotten better as the campaign has progressed. He's averaging 18.2 points per contest since the start of December with 47/33/88 shooting splits over that 23-game stretch.
2. Scottie Barnes, Toronto Raptors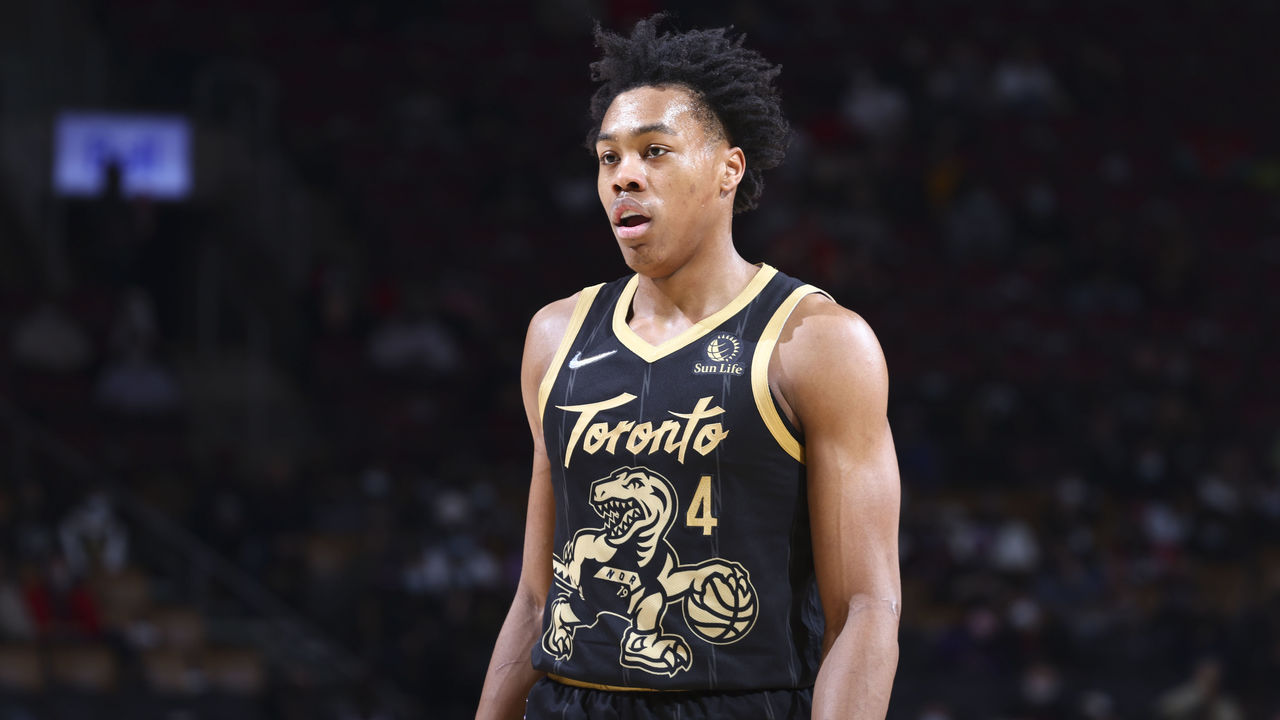 Previous rank: 1
Scottie Barnes drops from the top spot in our latest rankings after cooling down in recent weeks following a fast start to the season.
The prized Toronto Raptors rookie missed three games to close out 2021 while in the league's COVID-19 health and safety protocols and has dealt with knee soreness more recently. Barnes' offensive production has plummeted through seven games in 2022, as the Florida State product is averaging just 10.3 points with uncharacteristic 36/21/65 shooting splits. He's also posted 6.7 rebounds and 4.0 assists per game during that stretch.
We'll give Barnes the benefit of the doubt since he'd been playing extremely well leading up to the new year, but his slide down this list could continue if he doesn't start turning things around. The 20-year-old averaged 15.6 points on 49.4% shooting, 8.3 boards, 1.1 steals, and one block across his first 27 career games prior to his rough patch.
1. Evan Mobley, Cleveland Cavaliers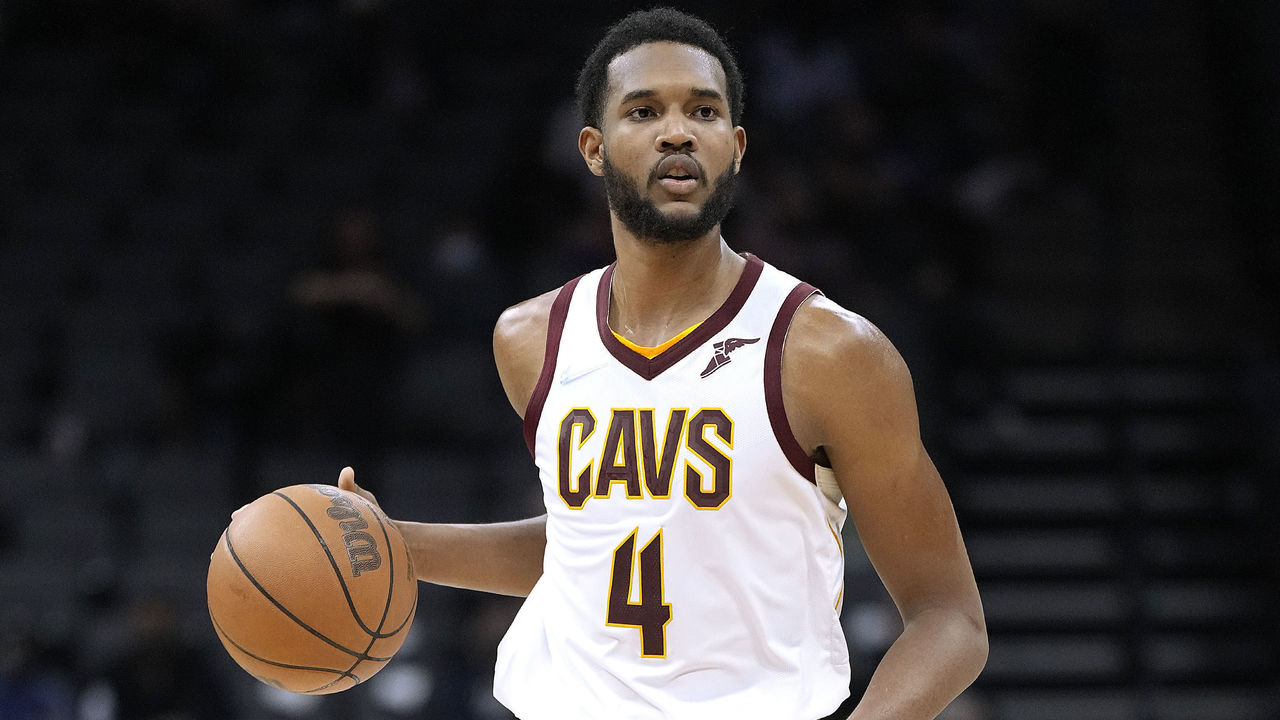 Previous rank: 2
Cleveland Cavaliers budding star rookie Evan Mobley is even better than advertised, and he's starting to separate himself as the clear front-runner in this race.
The USC product leads all rookies in blocks (63) and rebounds (293), while also ranking second in points (552) and minutes played (1,268). He also paces all full-time rookie starters with a plus-4.4 net rating and 12.0 Player Impact Estimate, the latter of which aims to measure a player's all-around contributions to a game.
Another important element of Mobley's Rookie of the Year case is his resounding impact on the Cavaliers franchise in such a short period, especially on the defensive end. After finishing well outside the playoff picture in three straight seasons, Cleveland suddenly finds itself with a 27-16 record and just two games back of the No. 1 seed in Mobley's first season. The Cavs also own the NBA's third-ranked defensive unit with a 105.0 defensive rating. Coincidence? We think not.
Honorable mentions: Herb Jones (New Orleans Pelicans), Chris Duarte (Indiana Pacers)
Comments
✕
NBA Rookie of the Year rankings: Mobley takes over top spot
  Got something to say? Leave a comment below!