5 best free-agent fits heading into 2021-22
Julio Aguilar / Getty Images Sport / Getty
With this year's free-agency frenzy now firmly behind us, some players already look to be the perfect fit for their new teams.
A few clubs knew exactly who they needed this summer and acted. That player may now be providing a necessary veteran presence, or he could become the missing positional puzzle piece. Maybe he's a combination of both.
Here are the five best free-agent fits heading into next season.
P.J. Tucker, Miami Heat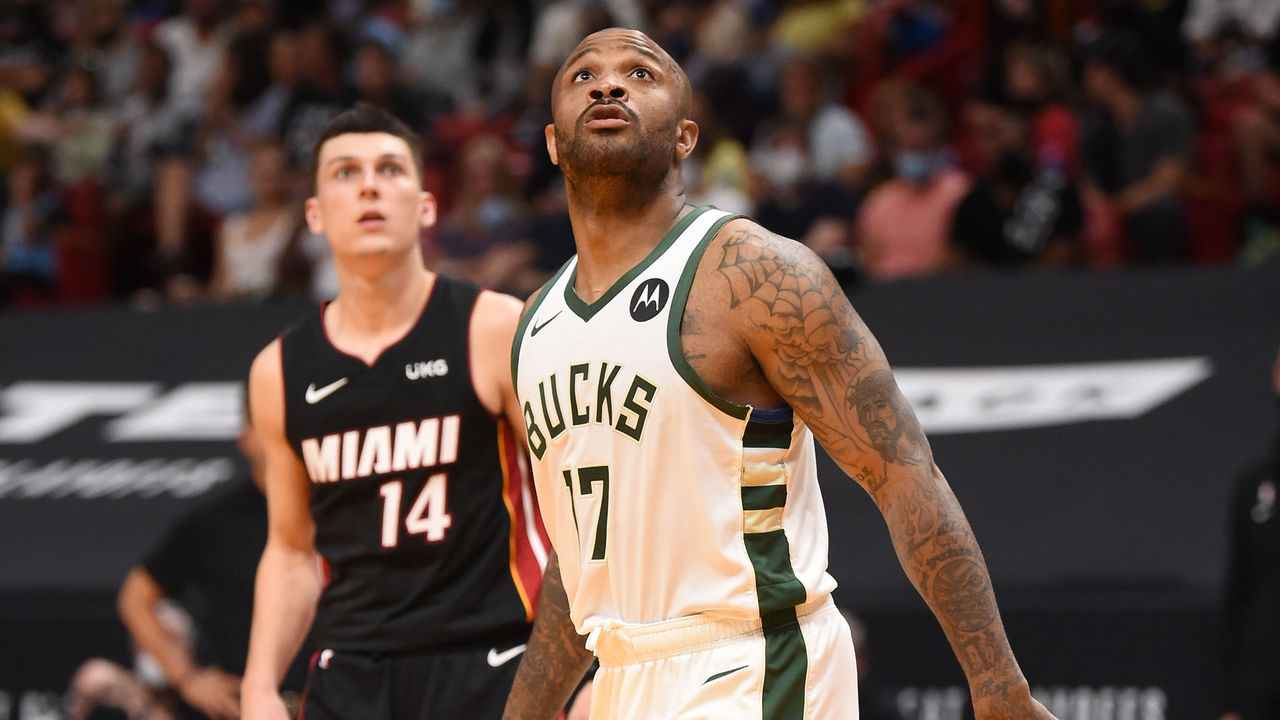 The Milwaukee Bucks letting Tucker walk after he played a key role in their first championship in a half-century was shocking. However, there may not have been a more perfect landing spot for the 36-year-old than with the Heat.
Despite his age, Tucker's hard-nosed defensive presence is still the ideal complement to what Pat Riley has put together in South Beach this offseason. By throwing him at opposing wings who are tough to guard, Tucker's versatile skill set can relieve Jimmy Butler of some defensive duties, or he can stay closer to the basket and help out Bam Adebayo against dominant bigs.
Whatever head coach Erik Spoelstra decides, Tucker's addition gives the Heat plenty of flexibility while maintaining their reputation as one of the most frustrating teams to play against.
Kemba Walker, New York Knicks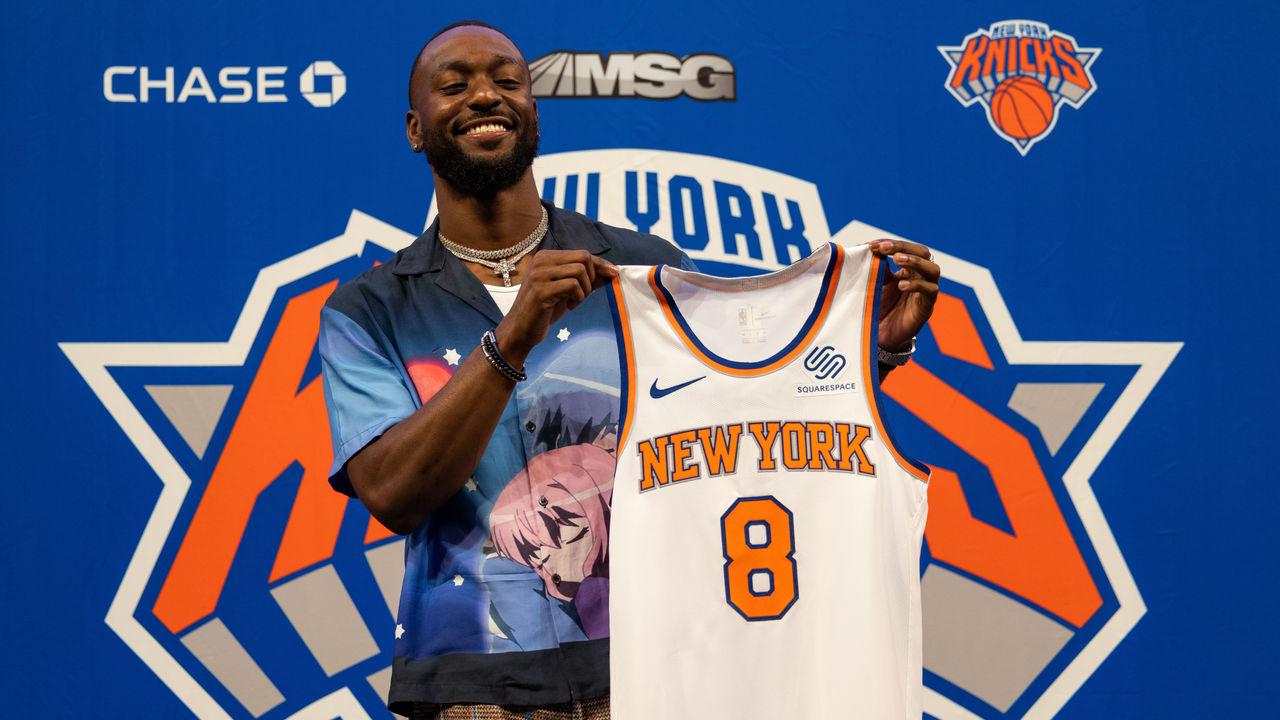 Nobody expected Kemba Walker to last long with the Oklahoma City Thunder, but you'd be hard-pressed to find anyone who predicted they would buy him out with so much money left on his contract.
Walker reportedly forfeited $20 million in guaranteed salary in the agreement. But the compromise allowed him to pick his next team, and it's no surprise he chose to join his hometown Knicks.
Carmelo Anthony was the last New York City-born megastar to suit up for the Knicks, and few other high-profile players from the Big Apple have been on their roster. But Walker isn't just a geographical fit, as he also fills a massive positional need for Tom Thibodeau's squad.
With all due respect to Elfrid Payton, the Knicks have been searching for a starting point guard upgrade for years. Walker's knee will likely require caution and frequent rest next season, but there's no doubting him and the Knicks are a superb pairing.
Patty Mills, Brooklyn Nets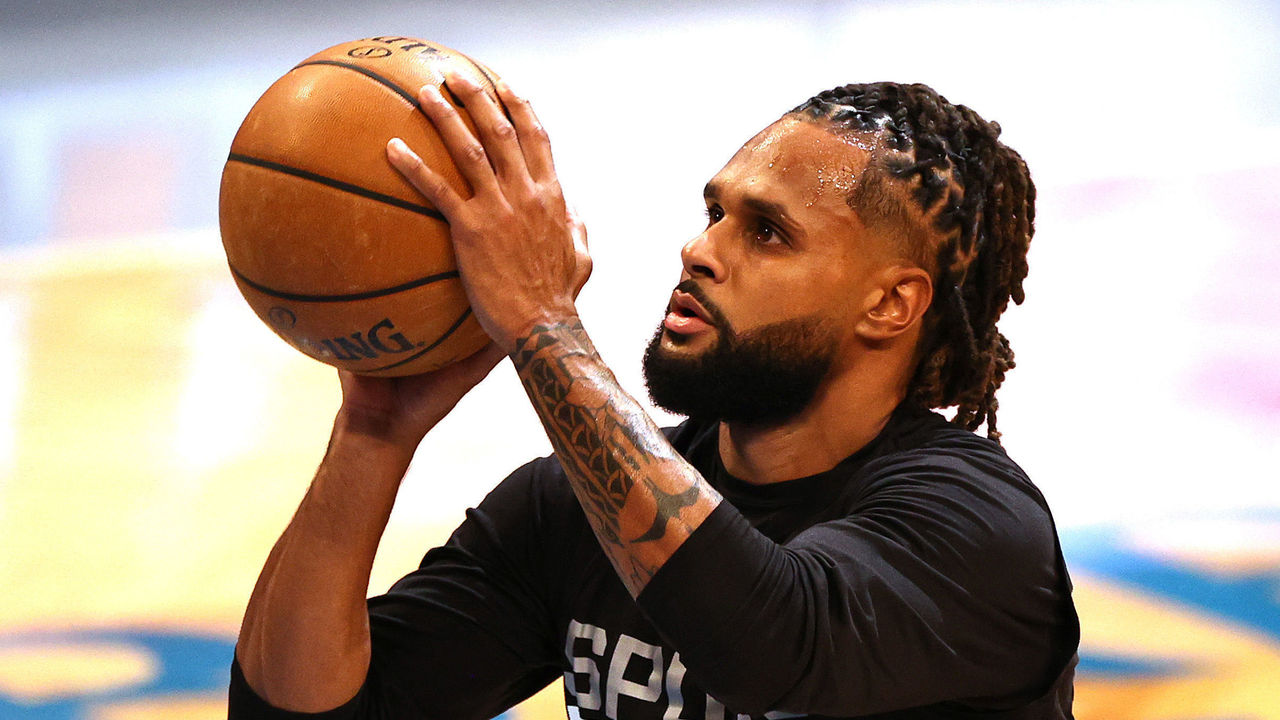 The stacked Nets pulled off arguably the most underrated signing this year by getting Mills. Already loaded with a starting lineup boasting Kyrie Irving, James Harden, and Kevin Durant, Brooklyn's general manager Sean Marks secured the former San Antonio Spurs guard, who was reportedly on the radar of multiple contending teams.
Mills will fit like a glove in Brooklyn while filling a void as a reliable veteran voice. He also helps balance out a top-heavy roster and provides head coach Steve Nash with a proper ball-handler and facilitator off the bench, lessening the need to stagger the minutes Irving and Harden play together.
Lonzo Ball, Chicago Bulls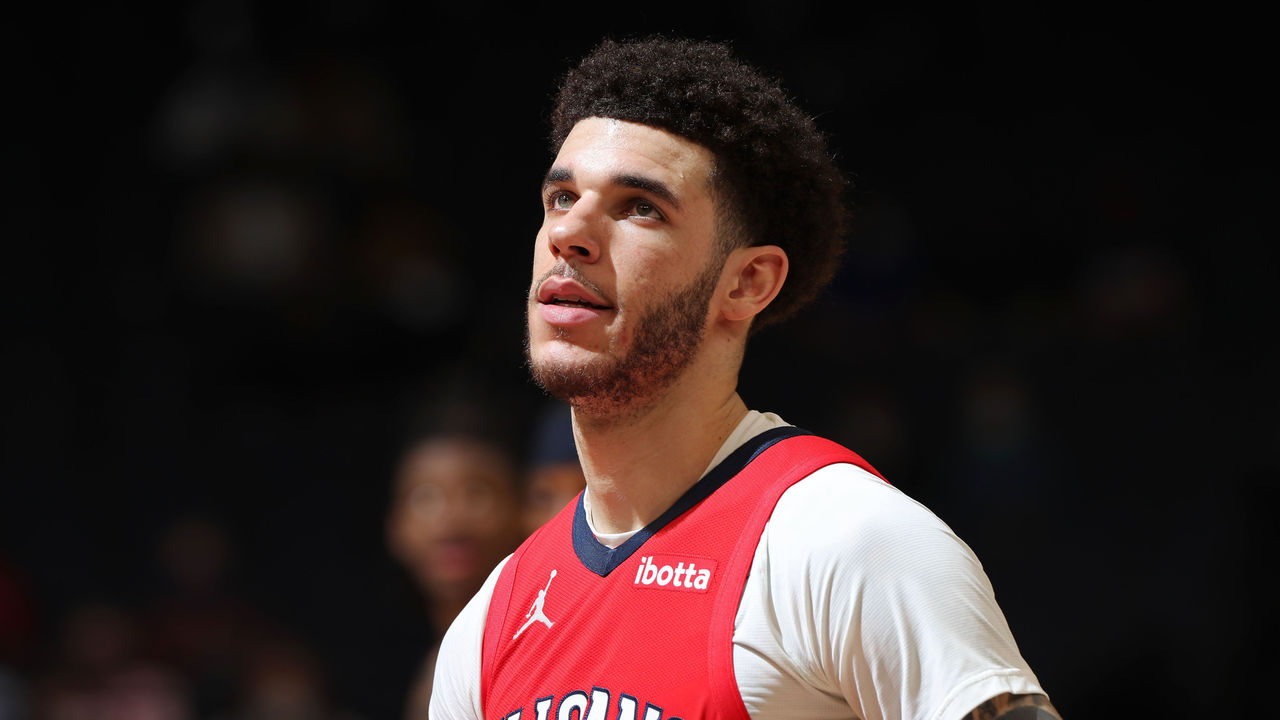 While nervously eyeing Zion Williamson because there are rumblings of him being unhappy in New Orleans, the Pelicans entered the offseason with hopes of dramatically improving the roster around the Duke product.
Whether they accomplished their goal is debatable, but one consequence of the team's minor overhaul was refusing to match the Bulls' $85-million contract offer to Ball, giving the 23-year-old a new start in the Windy City.
Ball has already deemed Chicago the "perfect place" for him, and it's true. Billy Donovan's offense will need an up-tempo distributor with Zach LaVine and DeMar DeRozan manning the wings for the Bulls next season, which is exactly the role for the 6-foot-6 guard.
Last season, Chicago ranked 20th in the league with 11.5 fast-break points per game. Ball, meanwhile, helped New Orleans register 14.1 points per contest, the NBA's eighth-best mark.
Kyle Lowry, Miami Heat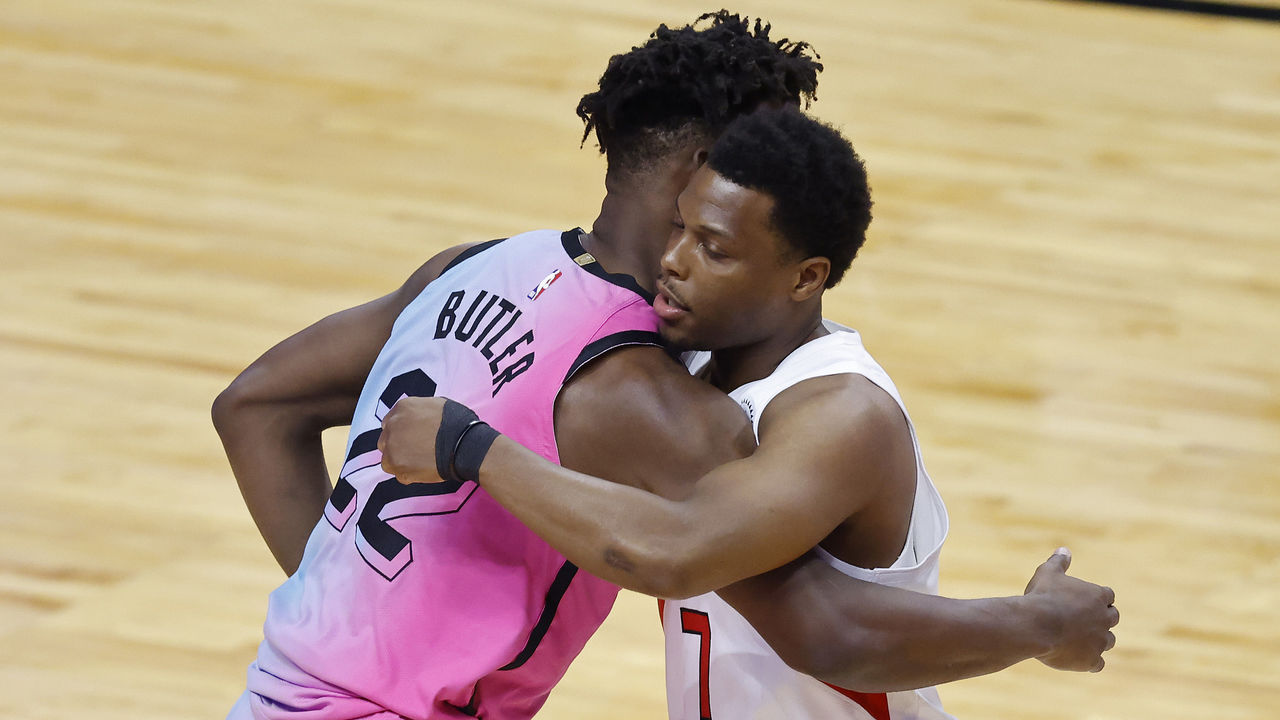 In perhaps the worst-kept secret leading up to free agency, the Heat were absolutely adamant about adding Lowry.
Miami reportedly chased the former Toronto Raptors star prior to the trade deadline last season only to balk at the Raptors' asking price. Instead, the Heat opted to wait for him to hit the open market, likely knowing the six-time All-Star wanted to join forces as much as they did. They were right.
While his age and recent injury history could be concerns throughout Lowry's three-year deal, the veteran and Miami are a match made in heaven. The 35-year-old is still a gritty defender who sets up his teammates as easily as he can score himself, and that's before even mentioning his longstanding friendship with Butler.
It takes a very precise type of player to fully reap the benefits of "Heat Culture," but Lowry was exactly who the club needed.
Comments
✕
5 best free-agent fits heading into 2021-22
  Got something to say? Leave a comment below!