Many rookies are making their marks early in the 2020-21 NBA campaign.
Some first-year players have started strong out of the gate, while others are gradually earning more playing time and trust from their head coaches.
Here's a look at the top five NBA Rookie of the Year candidates just under a month into the season.
5. Tyrese Maxey, Philadelphia 76ers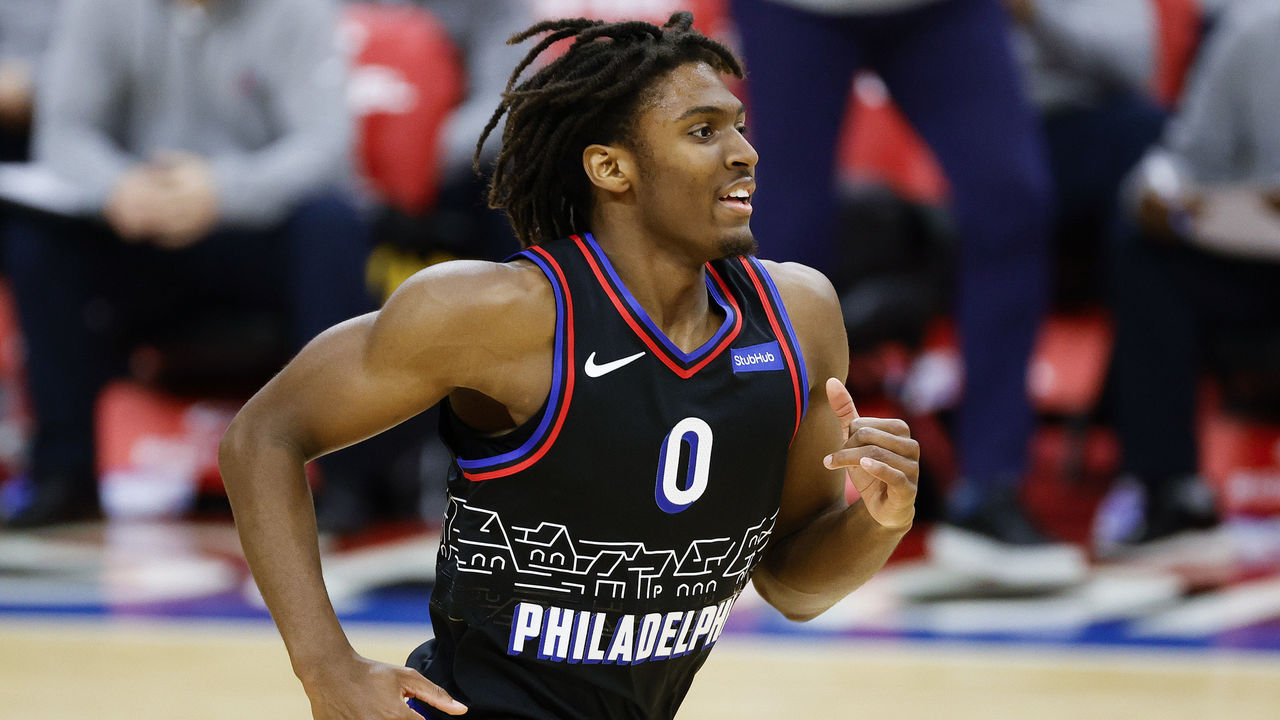 Key stats
| MPG | PPG | FG% | 3P% | APG |
| --- | --- | --- | --- | --- |
| 21.4 | 11.3 | 48.5 | 31.3 | 2.5 |
Maxey made the most of an emergency start against the Denver Nuggets last weekend, registering a career-high 39 points along with seven boards, six assists, and two steals as several 76ers players sat out due to the NBA's health and safety protocols.
The first-year guard has remained entrenched in Philadelphia's starting five since, demonstrating a multifaceted scoring knack. Maxey can pull up off ball screens, hit floaters when he knives into the paint, and use his strength to finish through contact.
Maxey has been tinkering with his shot mechanics since the 2019-20 collegiate season ended, focusing on a higher release point. He's been rewarded, as his 3-point efficiency has improved slightly from his days at Kentucky.
4. James Wiseman, Golden State Warriors
Key stats
| MPG | PPG | RPG | BPG | 3P% |
| --- | --- | --- | --- | --- |
| 21.3 | 11.3 | 6.3 | 1.6 | 40.0 |
The Warriors are keeping a close eye on Wiseman's minutes, but his productivity will make it tougher to keep him on the bench as the season progresses. The 7-foot-1 big man has provided Golden State with some much-needed athleticism at the 5.
Wiseman is already among the NBA's top rim-protectors, ranking fifth in block percentage (6.7) and ninth in total swats (19). He's also established himself as a pick-and-roll threat and shown he can lead the fast break with his ball-handling skills.
Perhaps the most surprising aspect of Wiseman's pro game is his jumper. The Memphis product has shown a soft touch on his release and flashed a face-up game that featured in his offensive arsenal in high school.
3. Anthony Edwards, Minnesota Timberwolves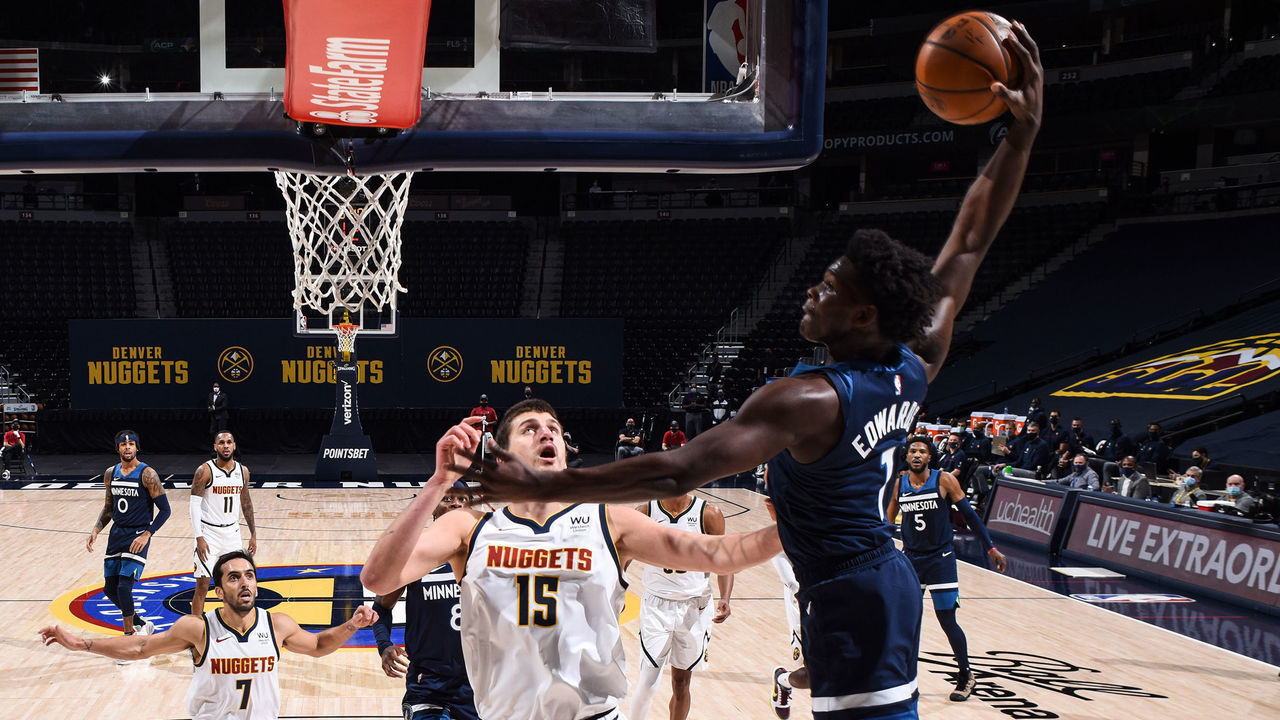 Key stats
| MPG | PPG | FG% | 3P% |
| --- | --- | --- | --- |
| 24.7 | 12.5 | 37.9 | 26.7 |
Edwards sits first in the rookie scoring race, but the shooting struggles from the perimeter he showed in college have carried over to the NBA. The No. 1 overall pick of the 2020 draft hasn't been a consistent 3-point threat for the Timberwolves, and he's shooting only 25% from mid-range, according to Cleaning the Glass.
Still, Edwards' ability to get to the rim has allowed him to manufacture points. The Georgia product blows by defenders with his explosive first step and has the strength to finish through contact in the paint. His 26-point performance against the Portland Trail Blazers on Jan. 7 was the second-highest single-game output by a rookie this season.
2. LaMelo Ball, Charlotte Hornets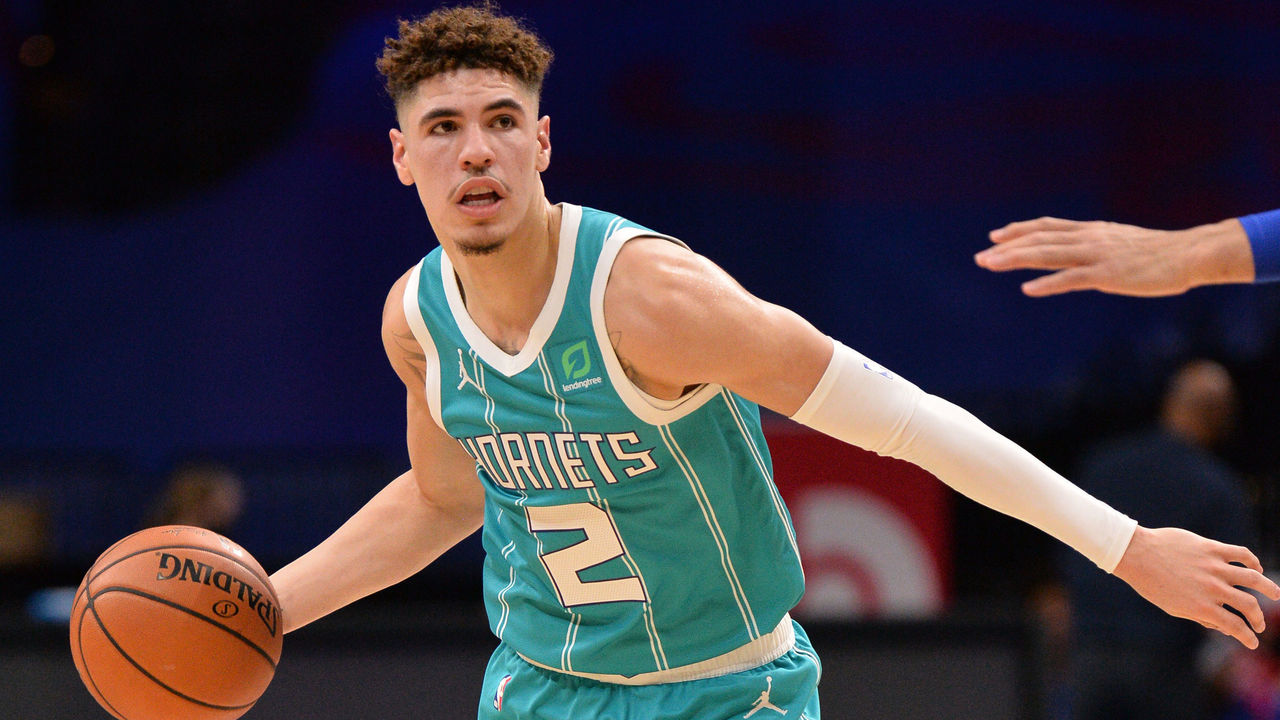 Key stats
| PPG | FG% | RPG | APG | SPG |
| --- | --- | --- | --- | --- |
| 11.8 | 40.6 | 6.9 | 6.3 | 1.6 |
Ball's dazzling playmaking abilities turned heads during his lone season Down Under, and they're doing the same in the Association. The 6-foot-8 guard has been an asset in the half court and transition, often creating for teammates in the pick-and-roll and igniting the Hornets' fast-break attack.
Ball leads all rookies in assists and has shown sound decision-making skills. The native of California has a 2.83 assist-to-turnover ratio through his first 13 NBA appearances and ranks seventh in the league with a 38.9 assist percentage.
There were doubts about Ball's jump shot and unorthodox release, but he's silencing his critics so far. The ex-Illawarra Hawks floor general is shooting 36.7% on catch-and-shoot triples and 37% on pull-up threes.
Ball provided a glimpse of his potential when he recently became the youngest player in NBA history to record a triple-double.
1. Tyrese Haliburton, Sacramento Kings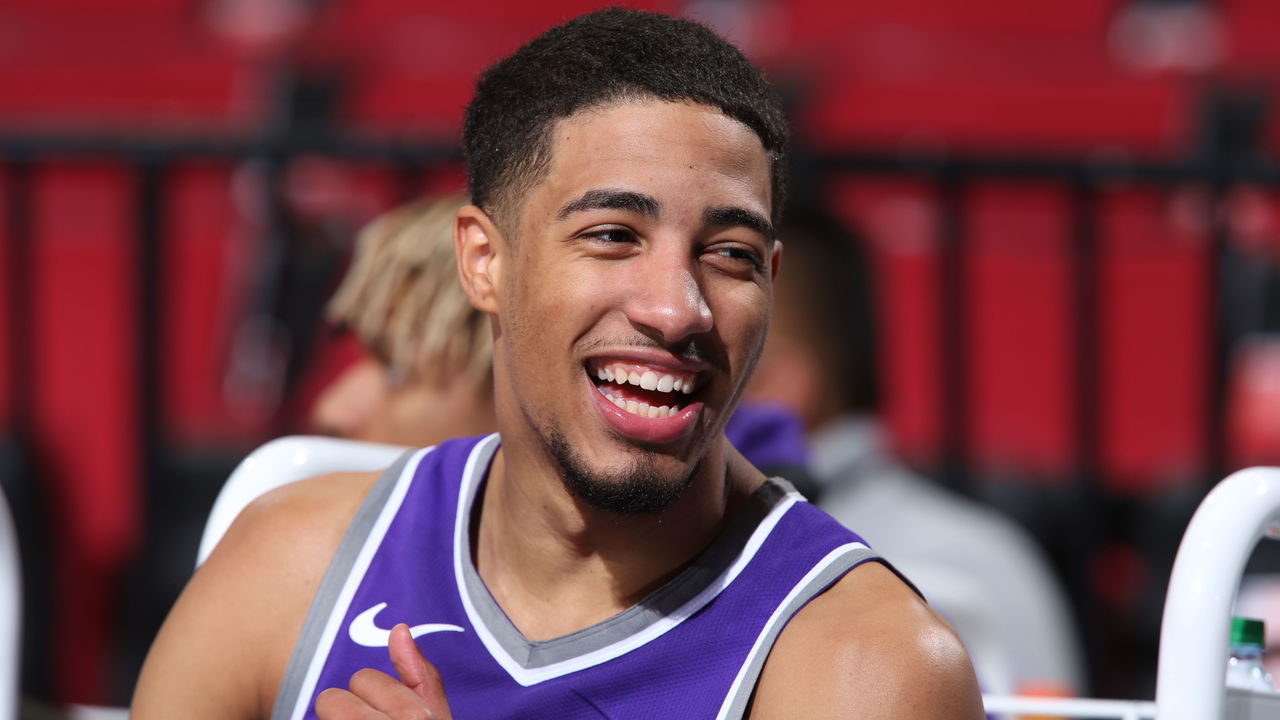 Key stats
| PPG | FG% | 3P% | FT% | APG | SPG |
| --- | --- | --- | --- | --- | --- |
| 11.9 | 52.2 | 52.0 | 81.8 | 5.6 | 1.3 |
The Kings were extremely lucky to have Haliburton fall into their laps at No. 12. The 20-year-old has been a seamless fit alongside starting guard De'Aaron Fox in the early stages of the season. Haliburton can play off Fox thanks to his efficient outside stroke, and he's been more than capable of running the offense when the Sacramento star sits.
Haliburton is also getting things done on the defensive end, frequently using his length to contest shots and create turnovers. He's excellent at anticipating his opponent's moves and reads passing lanes like an NFL safety.
The Iowa State product is among the top rookies in numerous categories and is one of the best league-wide in multiple advanced stats. Haliburton ranks fifth in the Association in assist ratio (36.0) and ninth in assist to turnover ratio (4.8).
Honorable mentions: Patrick Williams (Bulls), Saddiq Bey (Pistons), Desmond Bane (Grizzlies), Payton Pritchard (Celtics)