NBA Power Rankings: Recalibrating ahead of a new season
John W. McDonough / Sports Illustrated / Getty
The NBA Power Rankings are selected by a panel of theScore's basketball editors.
With the 2020-21 season less than a month away, we're looking at how everyone stacks up after a flurry of moves during a jam-packed offseason stretch.
1. Los Angeles Lakers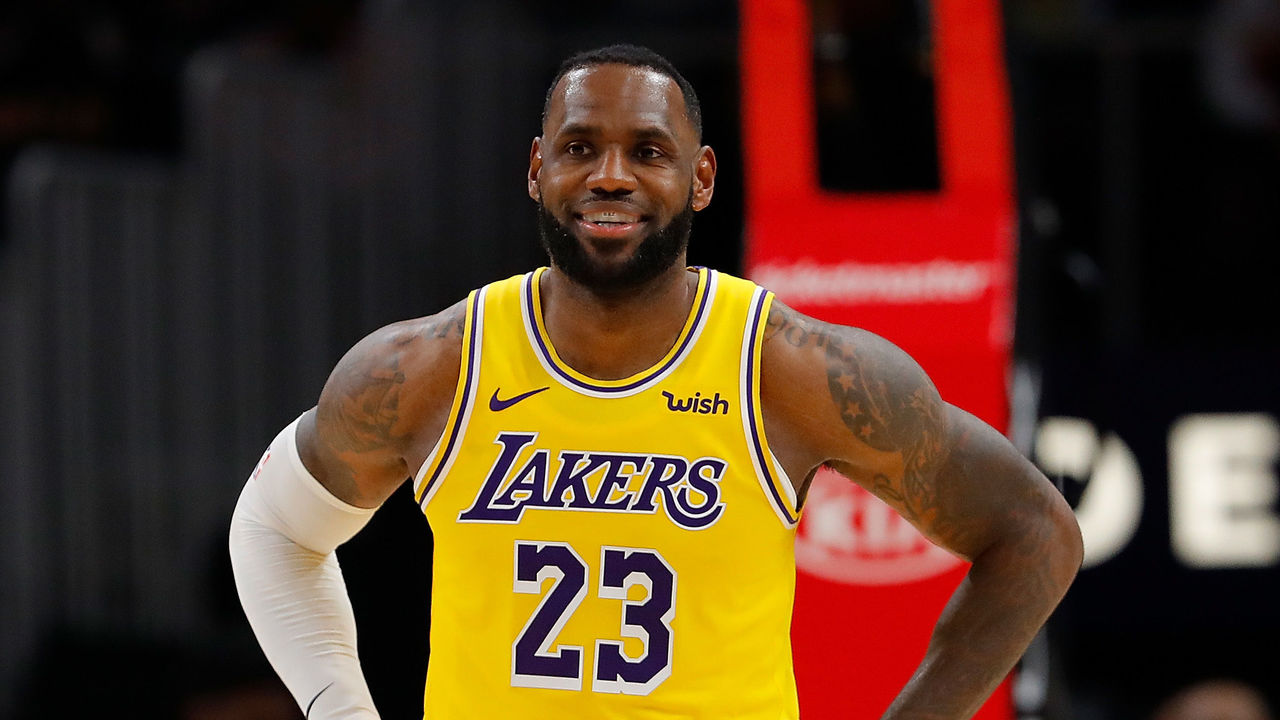 Thanks to an impressive offseason highlighted by adding Dennis Schroder and Montrezl Harrell, the Lakers appear stronger than ever and ready to make a run at back-to-back titles.
2. Milwaukee Bucks
Is Jrue Holiday enough to put the Bucks over the top and convince Giannis Antetokounmpo to stick around? That remains to be seen, but it's enough to keep Milwaukee at the top of the East.
3. Los Angeles Clippers
The Clippers didn't radically improve in the offseason, yet they remain the second-best team in the West. A true point guard would help, but their only trade asset appears to be Lou Williams.
4. Miami Heat
The Heat deserve some trust after October's Finals run. Inking Bam Adebayo's extension and re-signing Goran Dragic were important moves, making up an otherwise quiet offseason for Pat Riley and Co.
5. Boston Celtics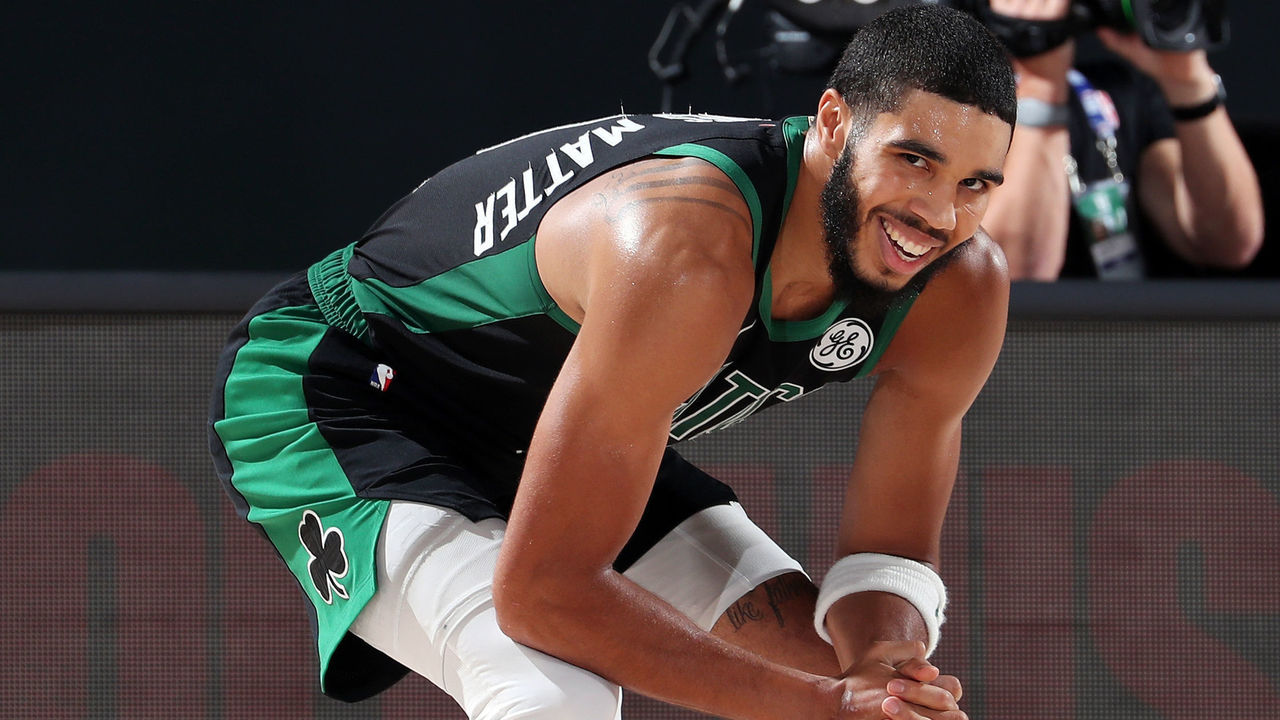 The Celtics will miss Gordon Hayward's secondary playmaking, but the team belongs to Jayson Tatum, Kemba Walker, and Jaylen Brown now. Time for young depth assets like Romeo Langford and Grant Williams to step up.
6. Denver Nuggets
Losing Jerami Grant wasn't ideal, but not back-breaking. If the Nuggets can carry over last year's momentum, getting a top-four seed and home court in the thin air of Denver is a problem for opponents.
7. Portland Trail Blazers
Robert Covington and Derrick Jones will significantly improve the Trail Blazers' perimeter defense. Meanwhile, Enes Kanter and Harry Giles provide Portland with depth if its frontcourt gets decimated by injuries again.
8. Philadelphia 76ers
The 76ers addressed shooting needs with Danny Green and Seth Curry, and they have an intriguing lead guard prospect in rookie Tyrese Maxey. They may be enough to bump Philly into the East's top four.
9. Brooklyn Nets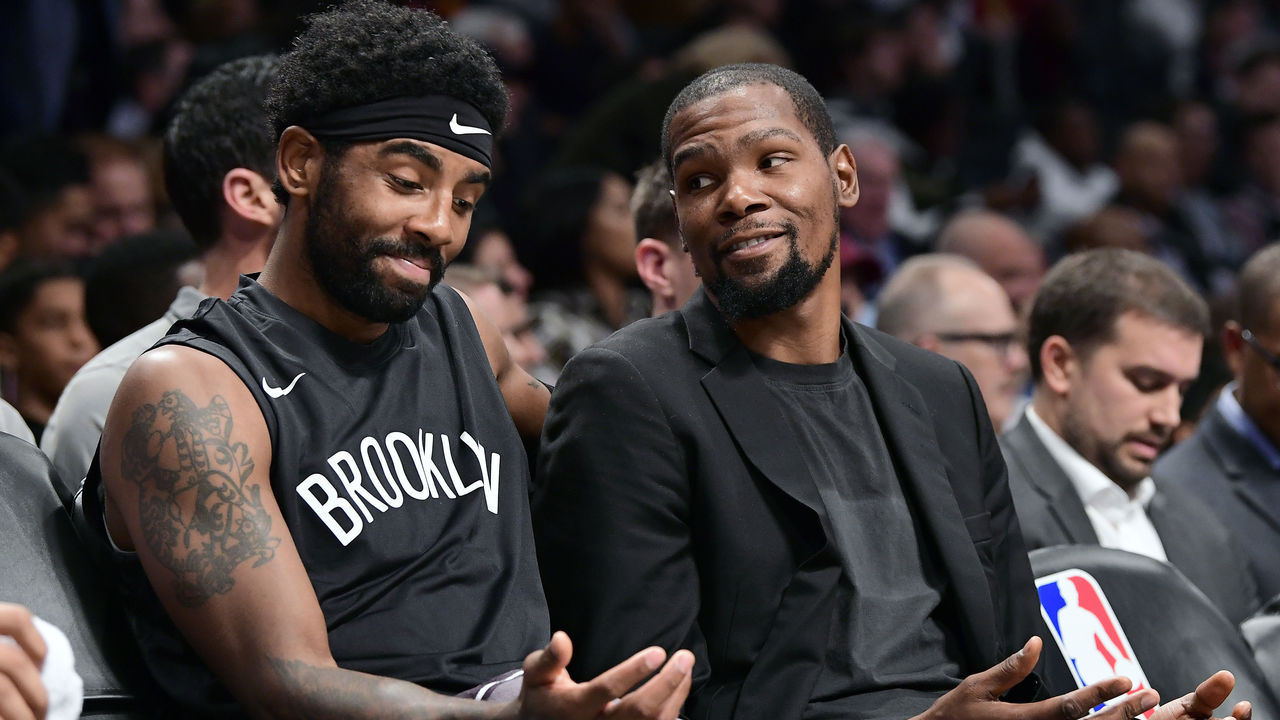 Kevin Durant is poised to finally make his Nets debut, setting the team up for a solid season if he's himself again. Plenty of attention will also be on first-year head coach Steve Nash.
10. Toronto Raptors
The Raptors lost a lot of basketball IQ with Serge Ibaka and Marc Gasol departing, but the core remains intact. Pascal Siakam has to take another step, however, to keep Toronto in upper-tier contention.
11. Dallas Mavericks
While Kristaps Porzingis will enter the season injured, it's a masterstroke by the Mavericks to surround Luka Doncic with defensive wing talents like Josh Richardson and rookie Josh Green.
12. Utah Jazz
The Jazz remain a playoff team in the Western Conference despite no significant offseason overhaul. If Utah falters again in the postseason, Donovan Mitchell and Rudy Gobert may finally be separated.
13. Golden State Warriors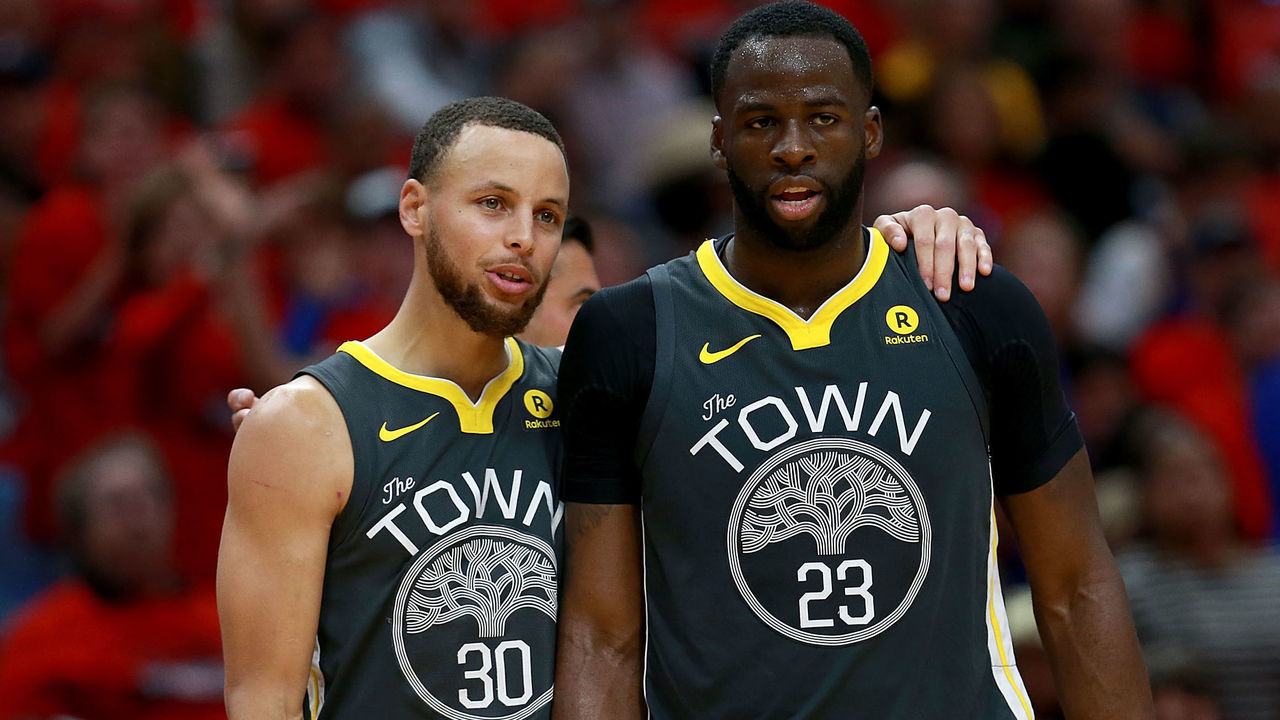 With a healthy Stephen Curry, the Warriors are poised to return to the playoffs. Andrew Wiggins and Kelly Oubre will need to step up in Klay Thompson's absence.
14. Phoenix Suns
All eyes will be on the new-look backcourt of Chris Paul and Devin Booker, along with Deandre Ayton. Can the trio propel the playoff-hungry Suns to new heights?
15. Houston Rockets
Shrug. Who knows how long the Rockets will boast the reunited James Harden-Russell Westbrook backcourt tandem. However, even with huge turnover throughout the organization, having those two in tow all but guarantees a playoff berth.
16. Indiana Pacers
The Pacers didn't move the needle much with any of their offseason deals, but they managed to retain veteran wing Justin Holiday on a team-friendly three-year, $18.1-million contract.
17. New Orleans Pelicans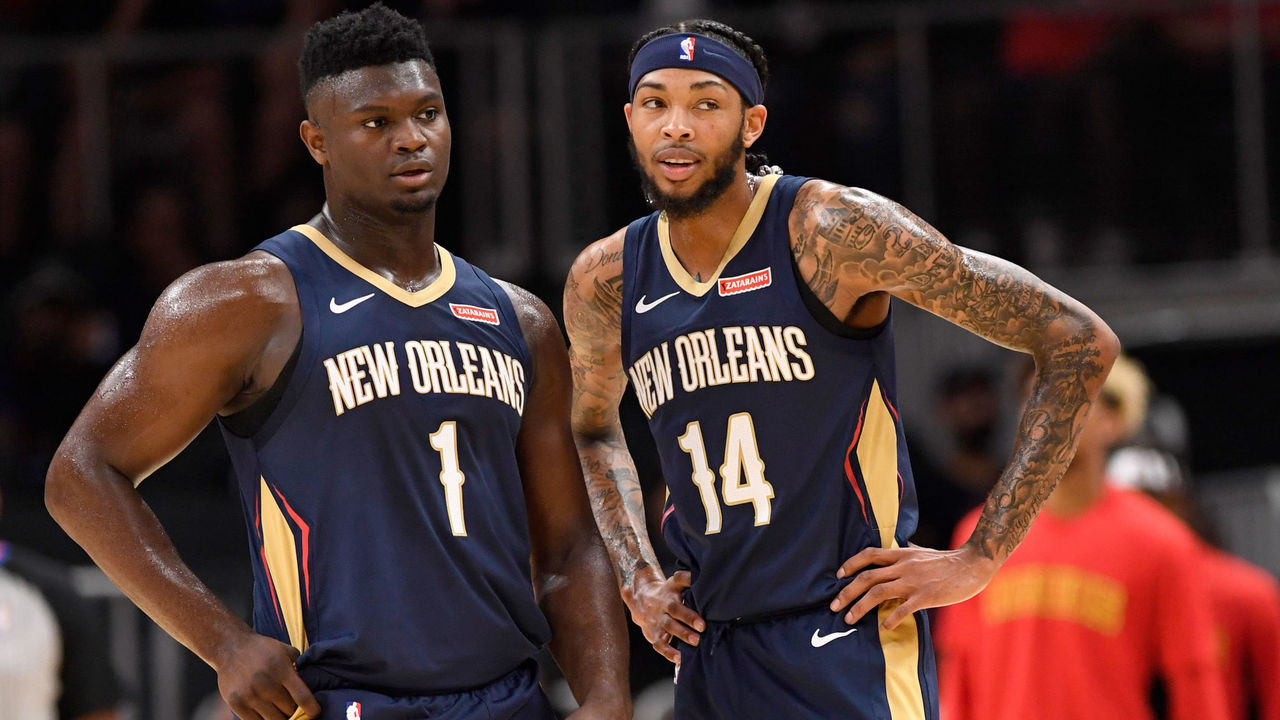 An extended layoff should help a well-rested Zion Williamson and Brandon Ingram push the Pelicans into the playoff picture. New Orleans' young talent and compilation of draft picks have them positioned incredibly well going forward.
18. Atlanta Hawks
Time will tell whether the Hawks' big swings - signing Bogdan Bogdanovic, Danilo Gallinari, Rajon Rondo, and Kris Dunn; adding Clint Capela last February - will accelerate or merely complicate Trae Young's upward trajectory.
19. Memphis Grizzlies
The Grizzlies locked up the defensively-sound De'Anthony Melton to a four-year, $35-million deal. Memphis also got great value in draft-day acquisitions Desmond Bane and Xavier Tillman.
20. San Antonio Spurs
The Spurs remain a collection of wily veterans and promising young talent - with substantial overlap. If they stumble out of the gate, expect some or all of the vets to get traded.
21. Minnesota Timberwolves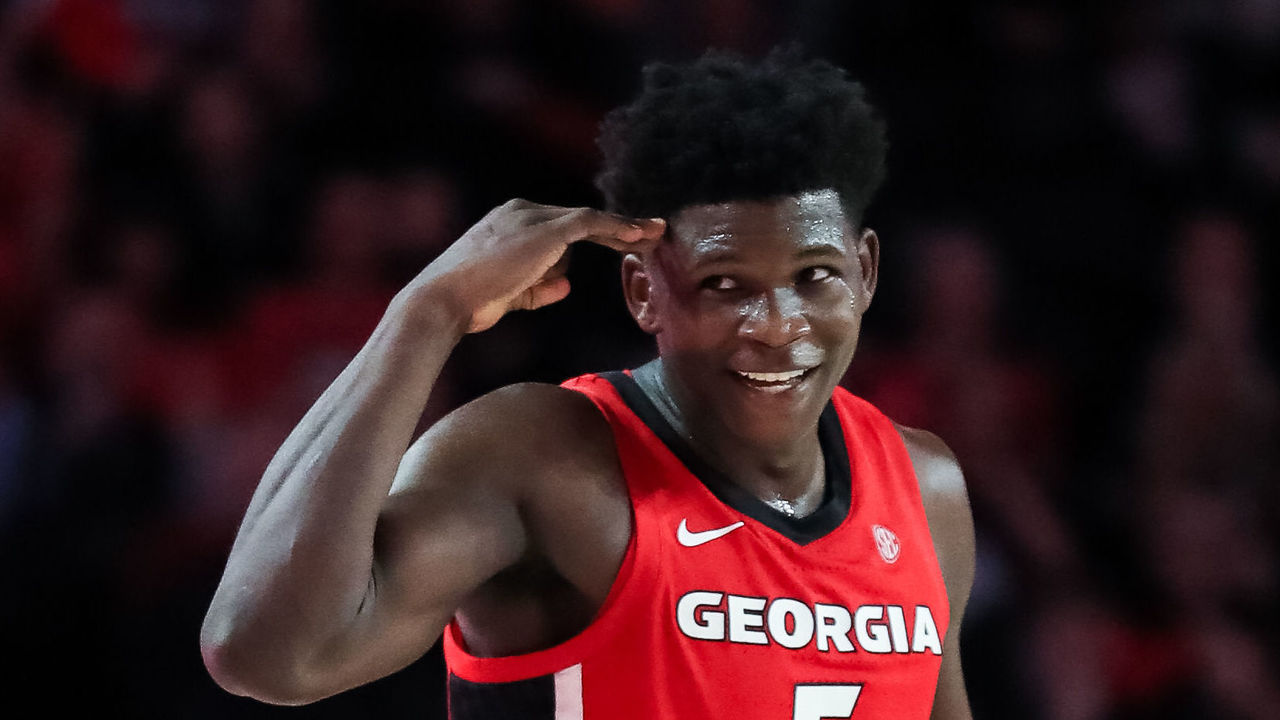 Anthony Edwards should bring some much-needed excitement to the Timberwolves' fan base. The No. 1 overall pick's addition alongside Karl-Anthony Towns and D'Angelo Russell give Minnesota an intriguing trio to build on.
22. Orlando Magic
Coach Steve Clifford runs a tight defense, but the Magic feel like the NBA's most stagnant team. They may have a rookie sleeper on their hands, however, with guard Cole Anthony.
23. Washington Wizards
John Wall reportedly wants to leave the Wizards, but moving his albatross contract will be difficult. The All-Star guard hasn't suited up in nearly two years and needs to rebuild his value.
24. Sacramento Kings
Will Buddy Hield answer coach Luke Walton's calls now that his chief competition for starting two-guard minutes, Bogdan Bogdanovic, has vamoosed? At least signee Hassan Whiteside should help smooth the uncomfortable locker room dynamics for the Kings.
25. Chicago Bulls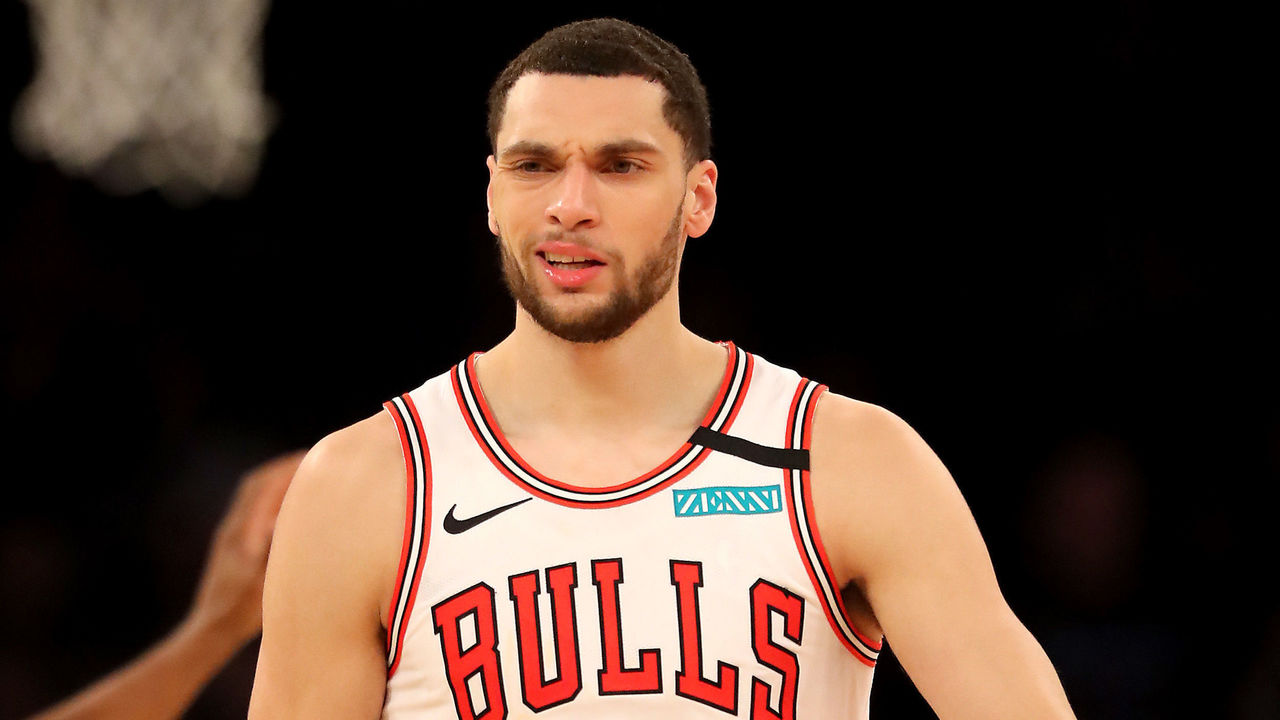 The Bulls raised some eyebrows with a pair of offseason moves. Chicago rolled the dice on Patrick Williams with the No. 4 overall pick and prioritized Denzel Valentine over Kris Dunn in free agency.
26. Charlotte Hornets
The Hornets' offense should improve with LaMelo Ball running point and Gordon Hayward on the wing. Miles Bridges and P.J. Washington's development could go a long way in expediting Charlotte's path to contention.
27. Oklahoma City Thunder
If Shai Gilgeous-Alexander, Darius Bazley, and Lu Dort continue to grow, and Al Horford, George Hill, and Trevor Ariza actually stick around for all of 2020-21, the Thunder might be tougher than expected.
28. Detroit Pistons
The Pistons project as a bottom feeder once again after a peculiar offseason. If Blake Griffin starts the campaign healthy, expect Detroit to try and collect assets in return for the former All-NBA talent.
29. Cleveland Cavaliers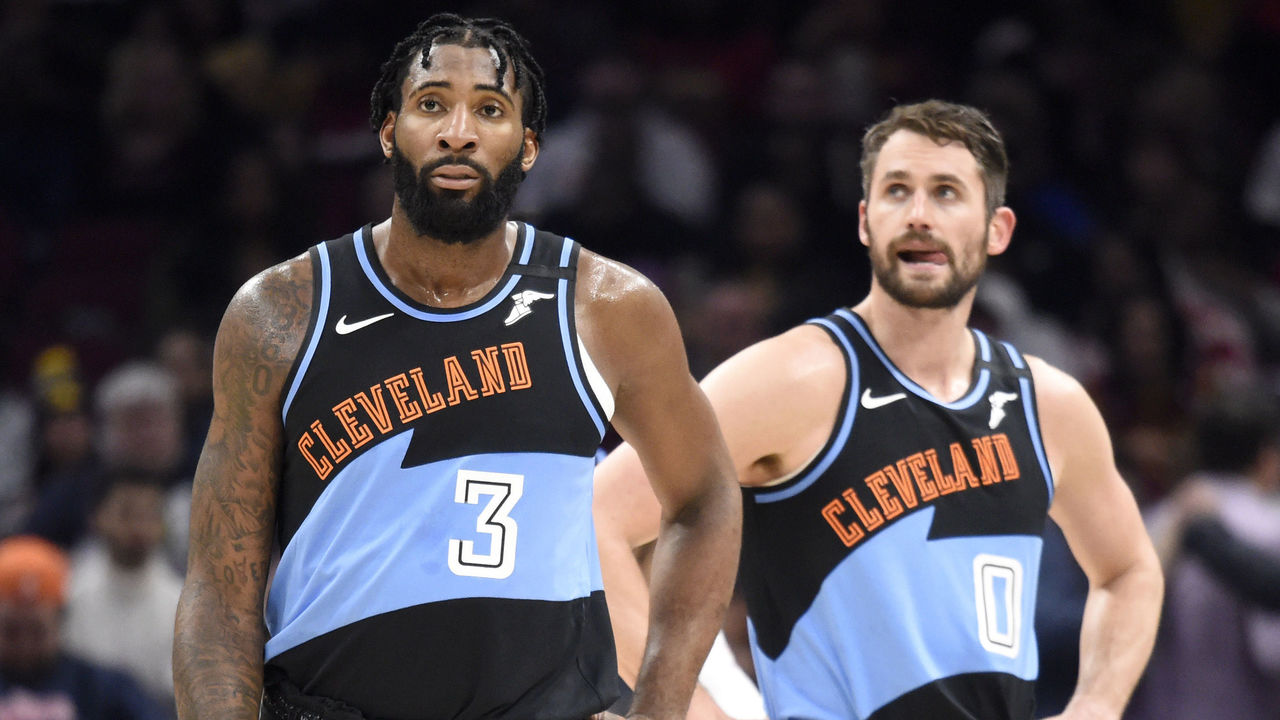 The Cavaliers' main goal should be discovering whether the Darius Garland-Collin Sexton backcourt can work long term. Beyond that, maybe Cleveland can find takers for Andre Drummond or Kevin Love's outstanding salaries.
30. New York Knicks
For a second straight offseason, the Knicks failed to land a marquee free agent after clearing salary-cap space. New York won't be much better this season, but at least it didn't overpay a player.
Comments
✕
NBA Power Rankings: Recalibrating ahead of a new season
  Got something to say? Leave a comment below!