Landing spots for the top 10 NBA free agents
Pool / Getty Images Sport / Getty
Any club staring too intently at next year's free-agent class may miss out on some key offseason additions.
It's no secret that teams are aligning themselves for the 2021 market when some superstars, including Giannis Antetokounmpo and Kawhi Leonard, could potentially be available. But there are plenty of names in this year's class that can improve a team, and some clubs would be wise to strike a deal with those targets quickly.
Here are the potential landing spots for the top 10 free agents this offseason:
10. Joe Harris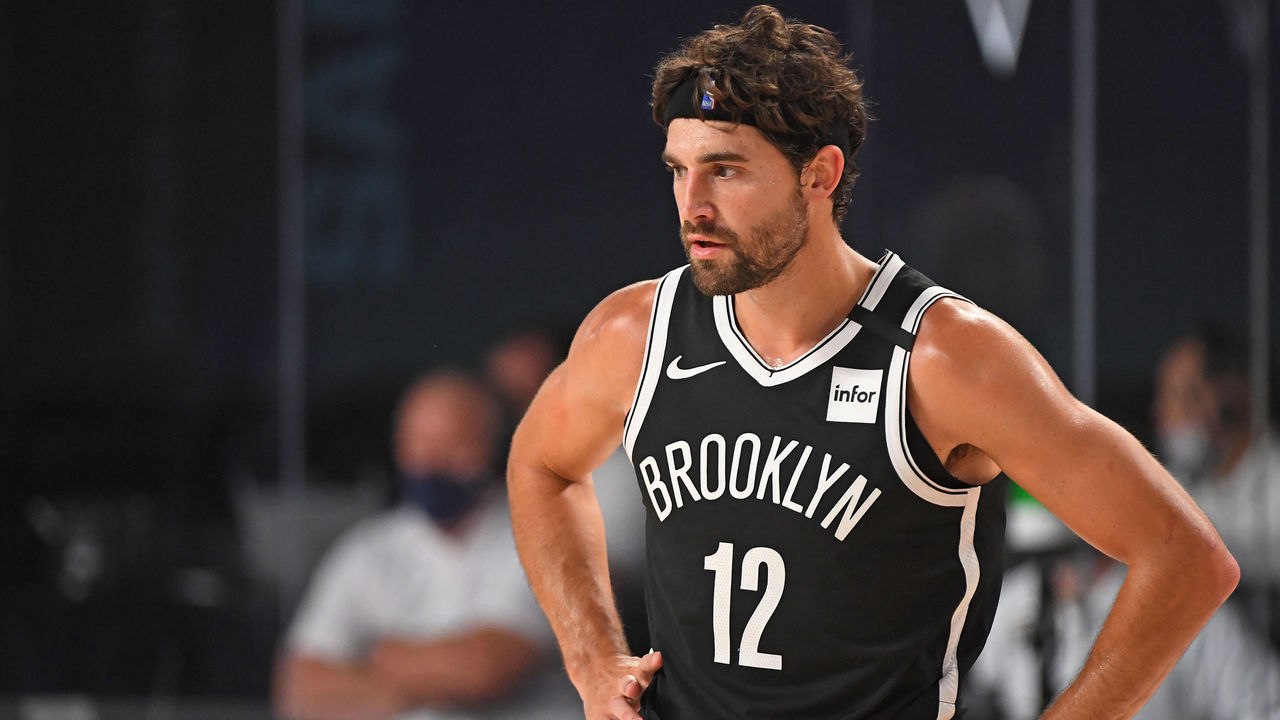 Prediction: Nets
Harris figures to command significant interest on the free-agent market. His elite 3-point shooting could get him something in the neighborhood of $15 million per season, a number that would send the Nets deep into luxury-tax territory.
With rumors abound that Brooklyn may be looking to trade for another big name to pair with Kevin Durant and Kyrie Irving, Harris could become expendable. However, Nets owner Joseph Tsai said earlier this year he's "absolutely comfortable" paying the tax.
- Chick
9. Gordon Hayward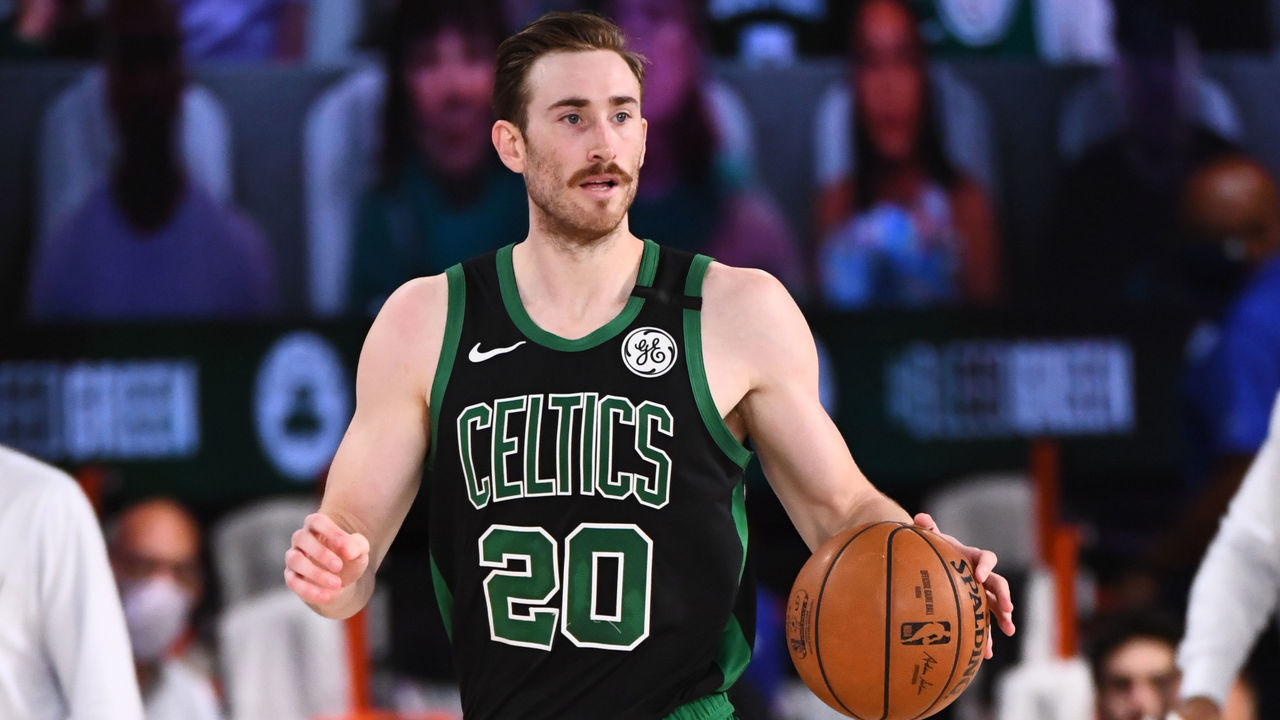 Prediction: Celtics (picks up player option)
To put it charitably, it would be unwise in the current financial climate for Hayward to decline his $34.2-million player option.
Hayward missed most of last season's playoffs with a sprained ankle and is three years removed from a catastrophic leg injury. With the NBA salary cap only expected to marginally increase for 2021-22, it may be prudent for the 30-year-old to stay put. - Chick
8. DeMar DeRozan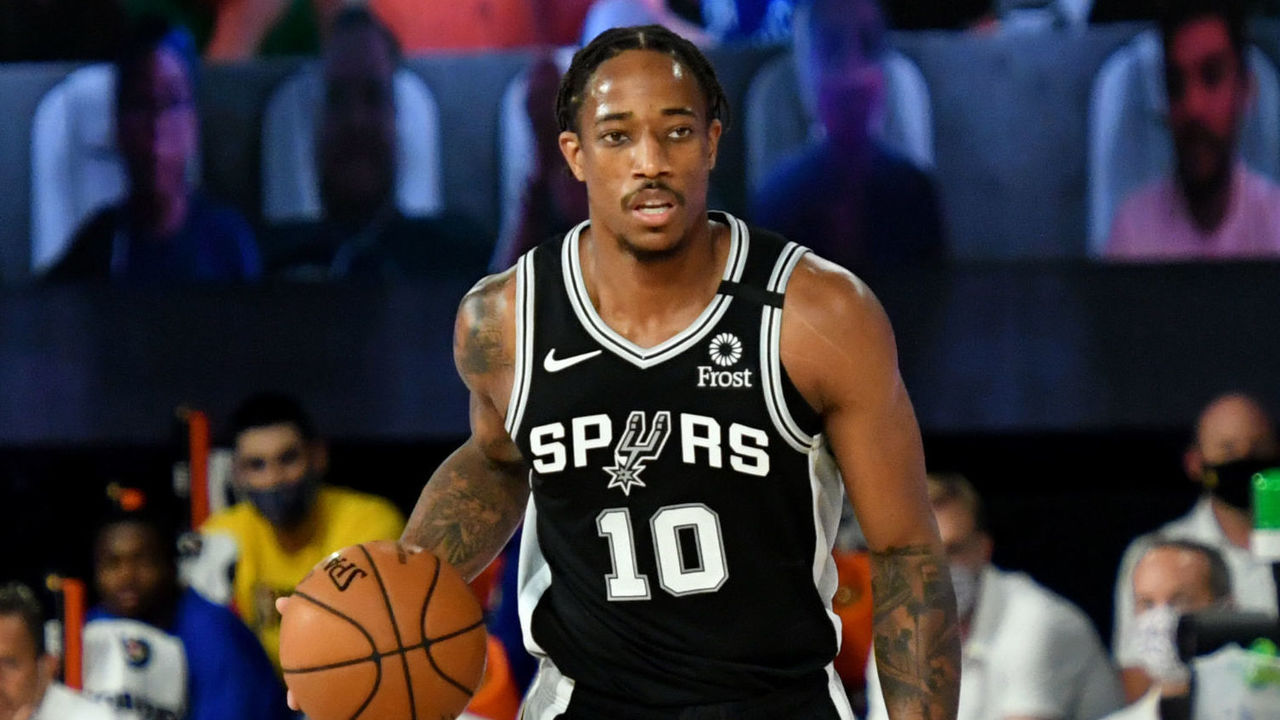 Prediction: Hornets (declines player option with Spurs)
It's unclear whether DeRozan intends to exercise his $27.7-million player option, but he would be one of the more established names available if he opts out. Even in a down class like this one, a proven scorer like DeRozan could still land a sizable new deal if the fit is right.
The Hornets would present an intriguing option. They're one of the few teams with a slew of cap space and are in need of a scorer like DeRozan; they had the third-worst offensive rating in the league last season, according to NBA Advanced Stats. His 3-point struggles would be offset by talented shooters like Terry Rozier, Devonte' Graham, and P.J. Washington, and he'd serve as an essential veteran in a young locker room. - Soveta
7. Serge Ibaka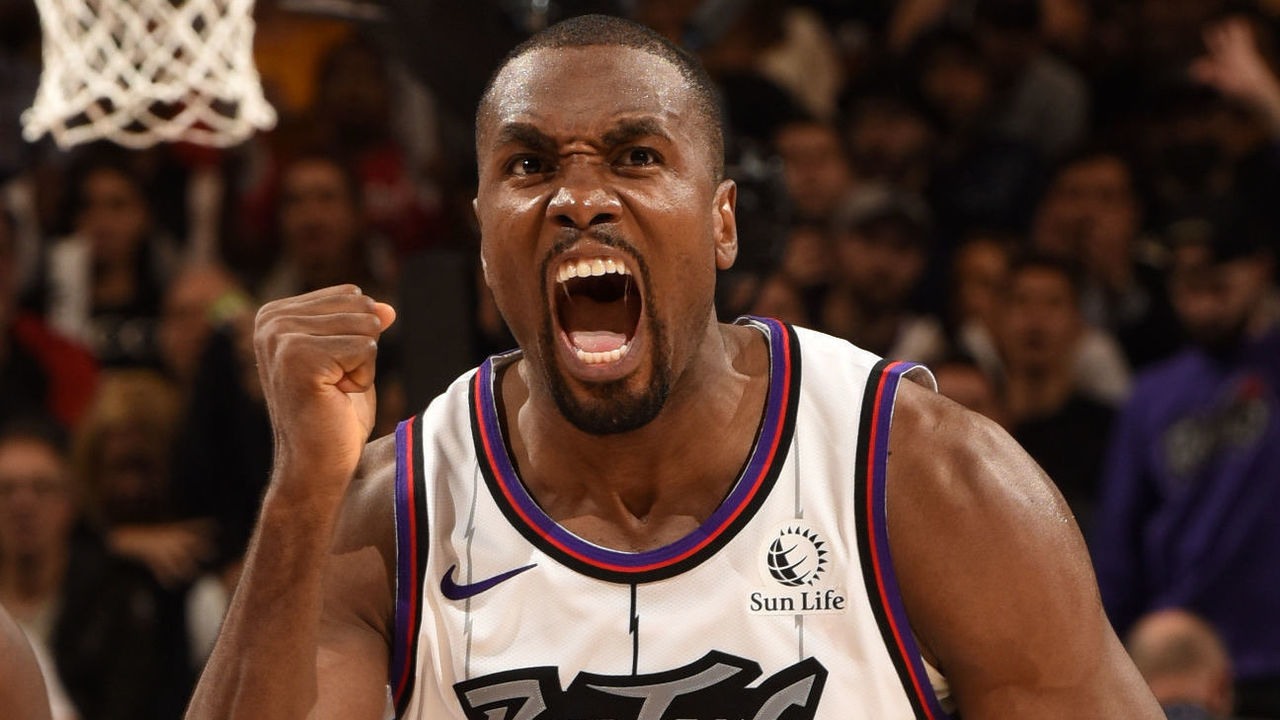 Prediction: Raptors
Ibaka hasn't been shy about his appreciation for Toronto and his desire to return to the Raptors. However, this will likely be the 31-year-old's last chance at securing a big contract, and it's not clear how willing the organization is to significantly eat into its cap room to keep him north of the border.
That being said, Ibaka has been instrumental for the Raptors' frontcourt since his 2017 arrival. He's adjusted to multiple different roles, from starting power forward to backup center, and his two-way skill set is a rarity among the free-agent bigs. Expect Toronto to bring back the veteran next season. - Soveta
6. Danilo Gallinari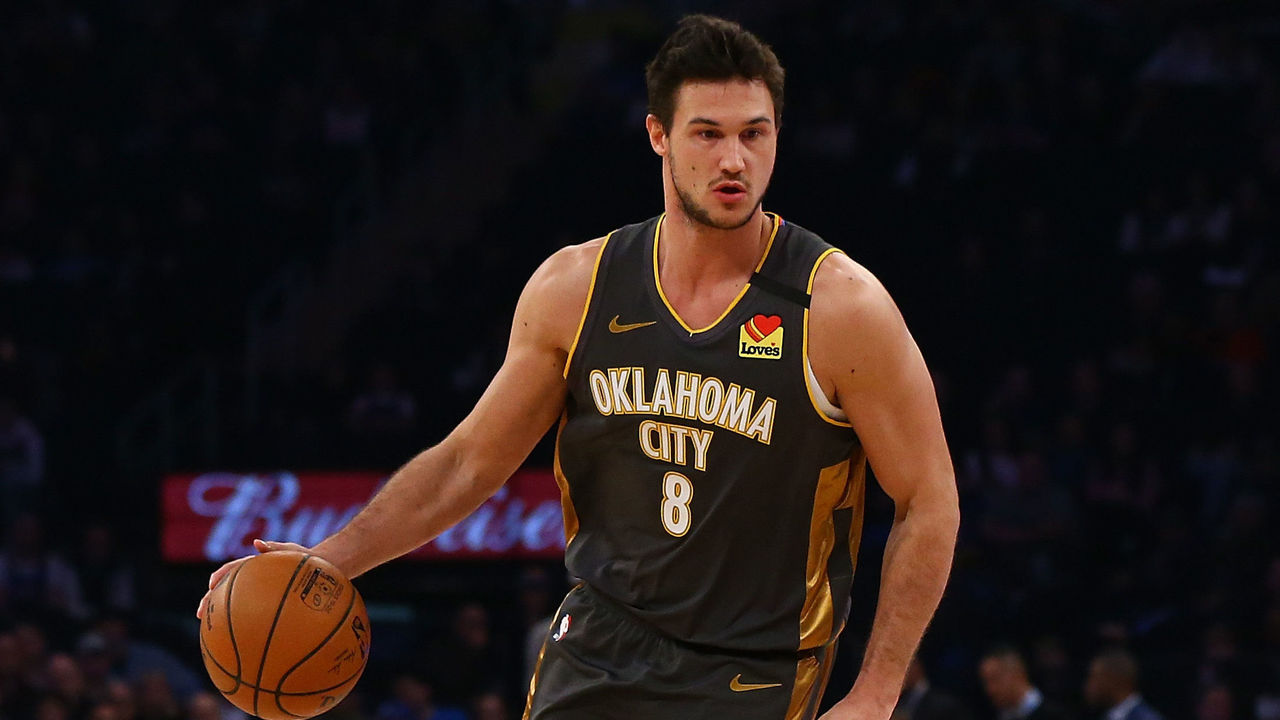 Prediction: Heat
Recall that Heat president Pat Riley was reportedly sizing up a deal for Gallinari as Miami finalized its trade for Andre Iguodala back in February. That move ultimately fell through, but it offered a rare insight into Riley's thought process, and the Italian will likely once again be on his offseason wish list.
Adding Gallinari would almost certainly require Miami to first renounce its Bird rights to Goran Dragic, Meyers Leonard, Jae Crowder, and Solomon Hill, plus offload Kelly Olynyk's $12-million salary if he opts in. But Gallinari's floor-spacing capabilities make him an ideal match for the Heat, who will likely entice him with a pricey short-term deal. - Soveta
5. Bogdan Bogdanovic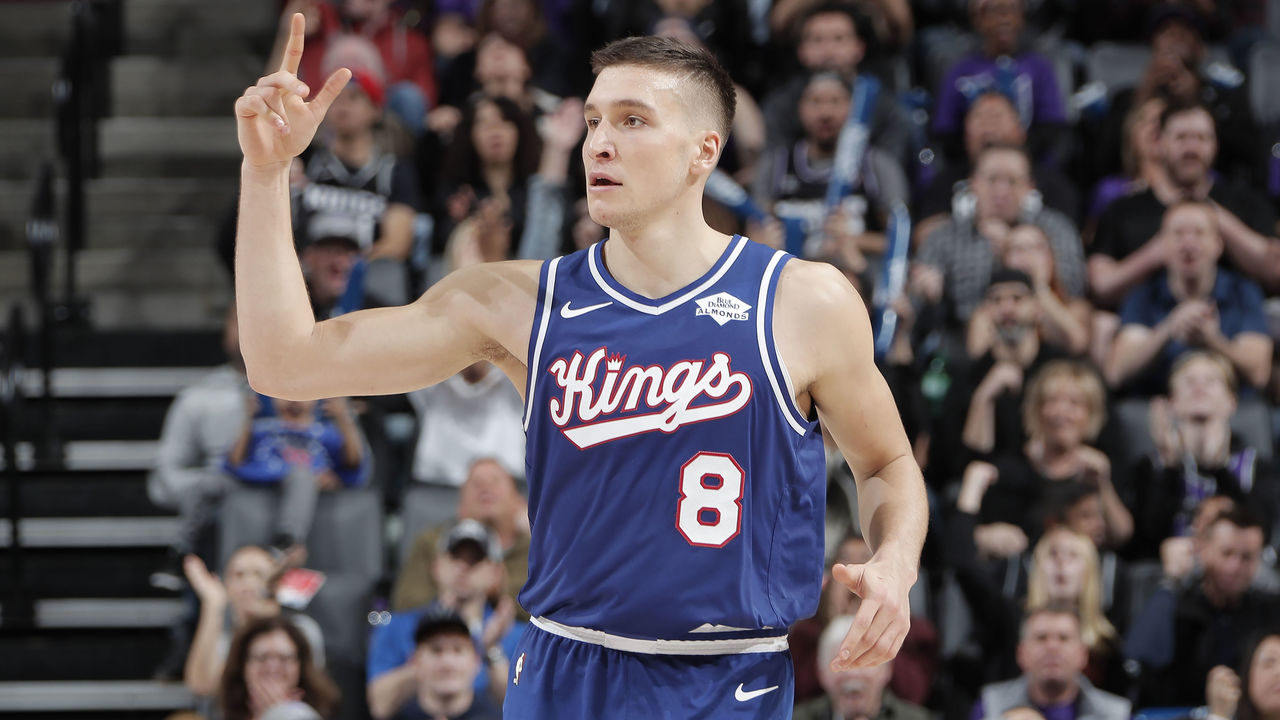 Prediction: Bucks (RFA)
Bogdanovic will be one of a few notable restricted free agents this offseason. The Kings have signaled they would like to retain the Serbian sharpshooter, but they might be financially hamstrung after costly extensions for Harrison Barnes and Buddy Hield and another due soon for De'Aaron Fox.
The Bucks are reportedly highly interested in Bogdanovic, but it will take some creativity on their part. Milwaukee's likeliest option is to convince the Kings and Bogdanovic on a sign-and-trade, which would allow Sacramento to at least recoup some value for the 28-year-old.
It would also give the Bucks the outside shooting they're reportedly searching for in order to complement star Giannis Antetokounmpo. - Soveta
4. Montrezl Harrell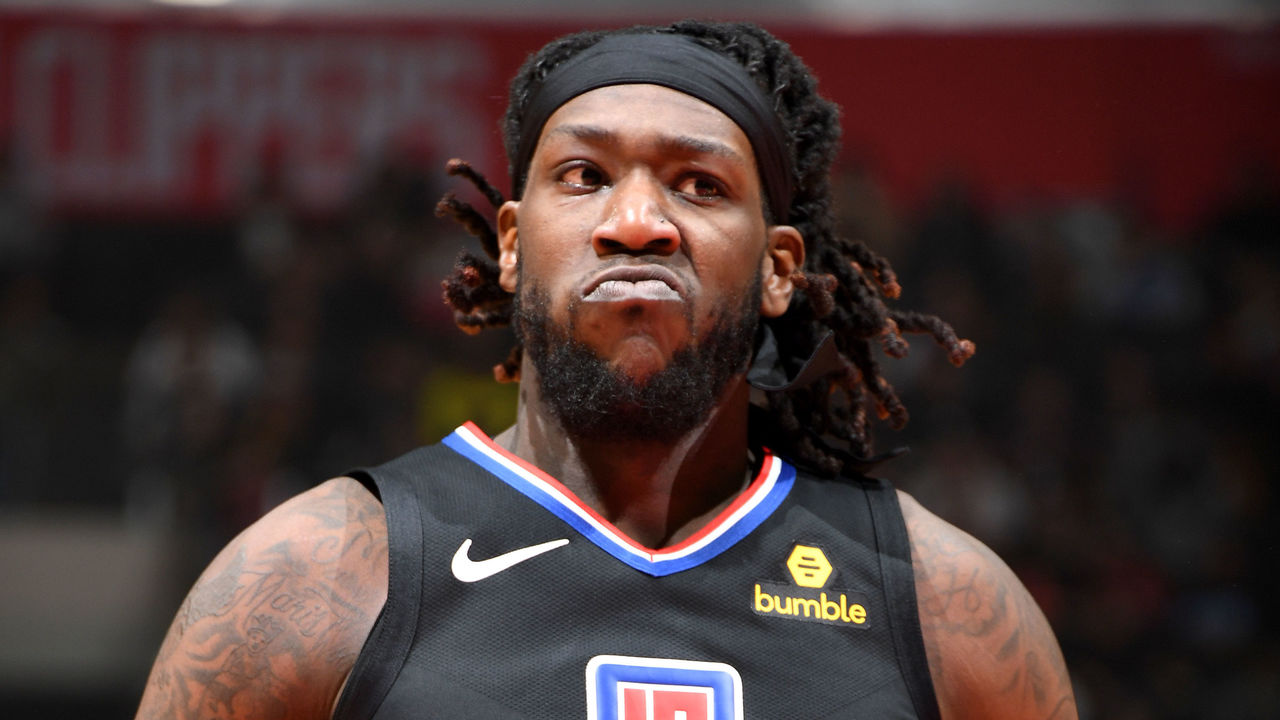 Prediction: Suns
Coming off the NBA's Sixth Man of the Year award, Harrell is set up nicely for a substantial pay upgrade. The question is, will it be the Clippers that give it to him? With so much cap space tied up elsewhere, there's a limit L.A. will have on paying a high-energy bench player. Add in reports that the team wanted more minutes for Ivica Zubac last postseason, and Harrell may be gone.
The Hornets could be a possibility here, but Phoenix also figures to be in play. Harrell represents a superior offensive option over Suns free-agent big man Aron Baynes, and he would take some pressure off starting center Deandre Ayton. - Chick
3. Fred VanVleet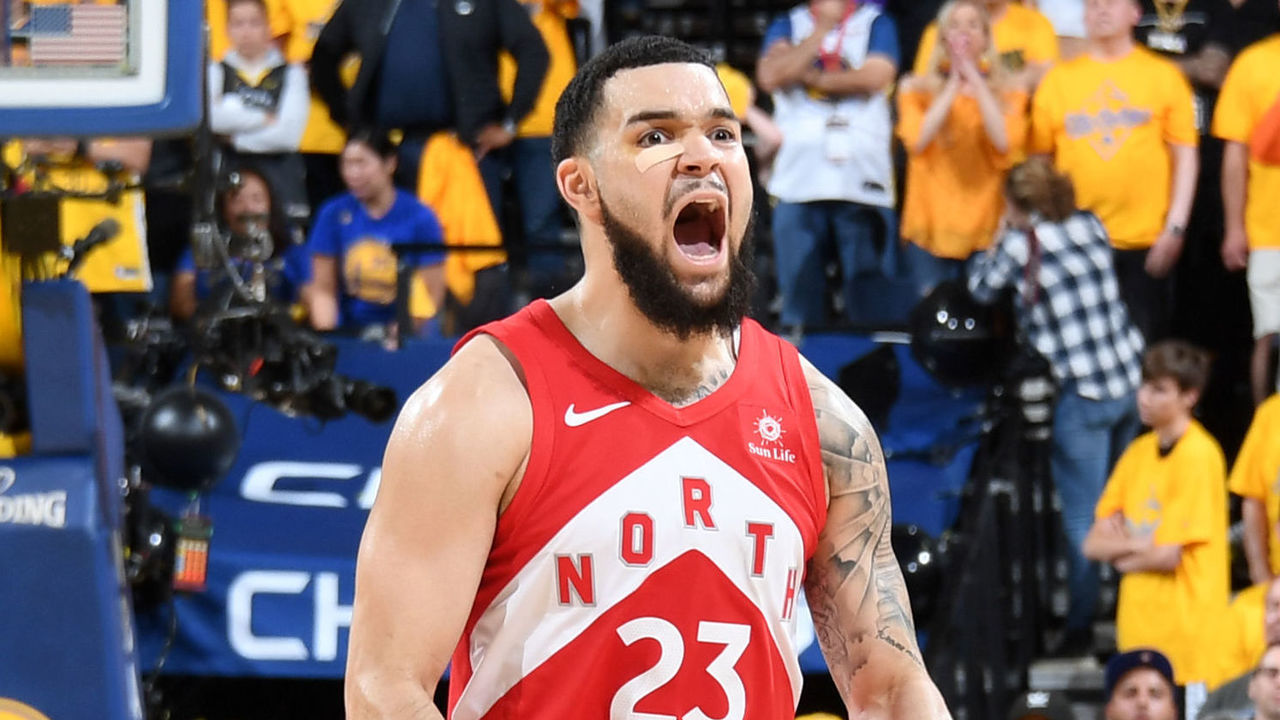 Prediction: Raptors
VanVleet is in an enviable position as a 26-year-old unrestricted free agent whose stock is at an all-time high. An undrafted free agent in 2016, VanVleet has become a solid offensive player and dogged defender, and the Raptors' 2019 championship wouldn't have happened without him.
Teams in need of a point-combo guard, such as the Suns, Knicks, and Pistons - the latter featuring his former head coach, Dwane Casey - will come calling, but how much will they be willing to spend? Toronto can more than double the annual salary on VanVleet's expiring deal with a market-value offer in the neighborhood of four years and $80 million.
The other teams have a chance if VanVleet wants to join a rebuilding club. But if he wants to remain on a playoff contender, he'll stay put. - Chick
2. Brandon Ingram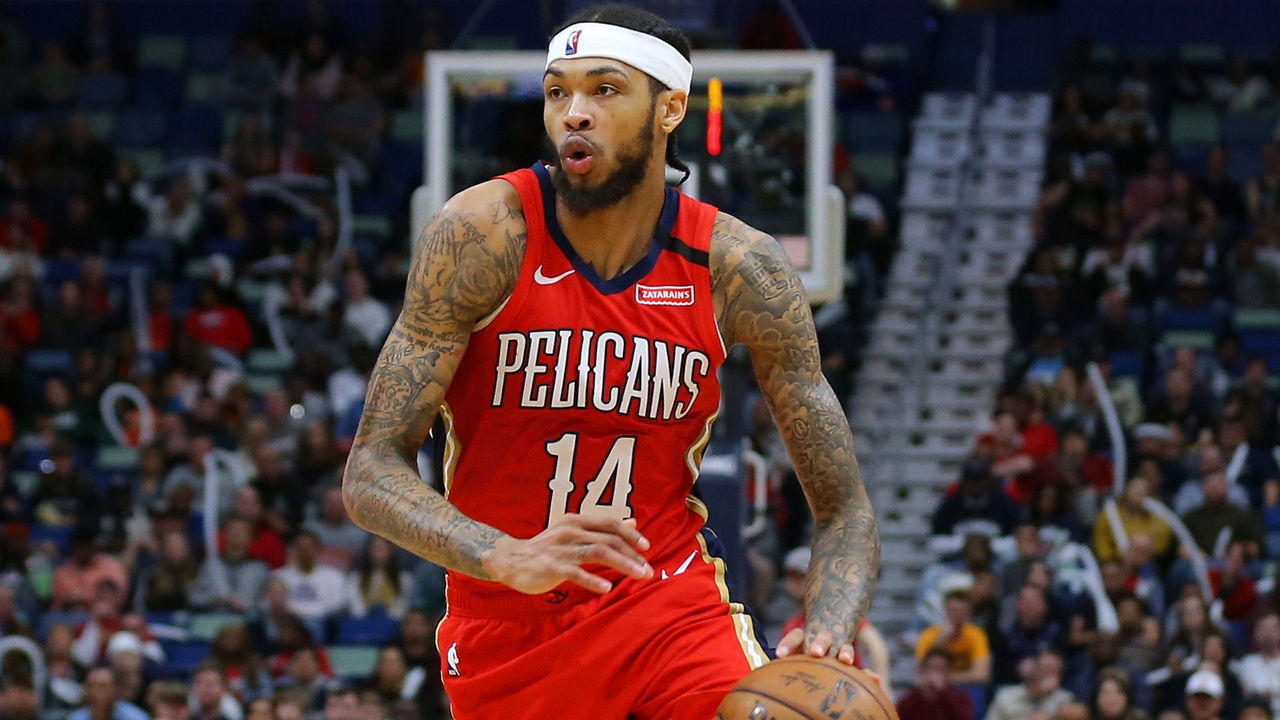 Prediction: Pelicans (RFA)
The Pelicans' failure to sign Ingram to a rookie-scale extension last year was a mistake in hindsight, but it's worth remembering that Ingram hadn't earned it due to his inconsistent first three seasons with the Lakers.
Now, he's coming off an All-Star campaign where he shot 39% from deep, and New Orleans appears poised to match any max offer sheet he'll receive from another team. New head coach Stan Van Gundy recently called Ingram and Zion Williamson "two of the most unique young guys in the entire league."
While the pair only played 22 games together last season, they showed some chemistry. The Pelicans will want to build from that base. - Chick
1. Anthony Davis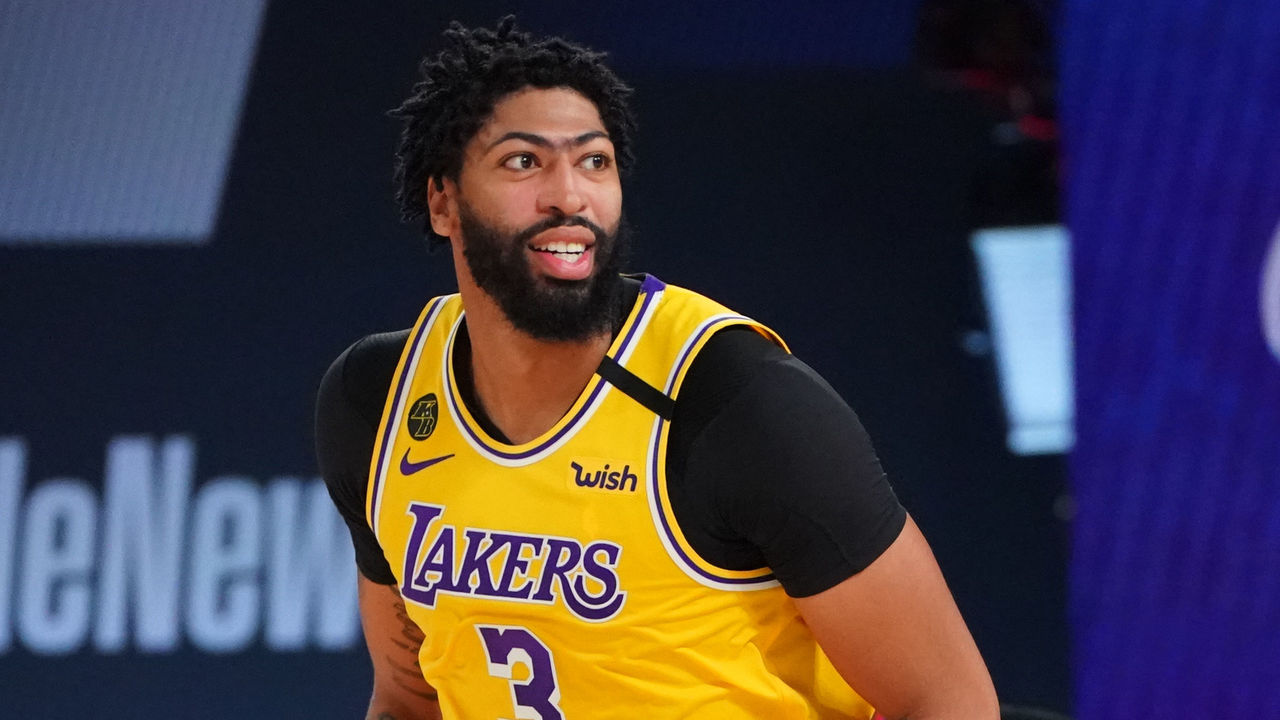 Prediction: Lakers
Davis' first season with the Lakers was a resounding success, culminating in him winning his first NBA title. It's no surprise then that, despite being all but certain to decline his player option, Davis is a near-lock to re-sign in Los Angeles.
Not only is he a seamless on-court fit alongside LeBron James, but he also pairs perfectly with the franchise. James will eventually have to pass the torch in L.A. That leaves Davis in a prime position to assume the mantle as the team's leading star for years to come. - Soveta
Comments
✕
Landing spots for the top 10 NBA free agents
  Got something to say? Leave a comment below!