While we're technically in the NBA offseason, it truly hasn't started yet with the draft and free agency still at least a month away. Notable at the moment are four head coaching vacancies - the Houston Rockets, Indiana Pacers, New Orleans Pelicans, and Oklahoma City Thunder.
Here, we rank the appeal of each.
1. Oklahoma City Thunder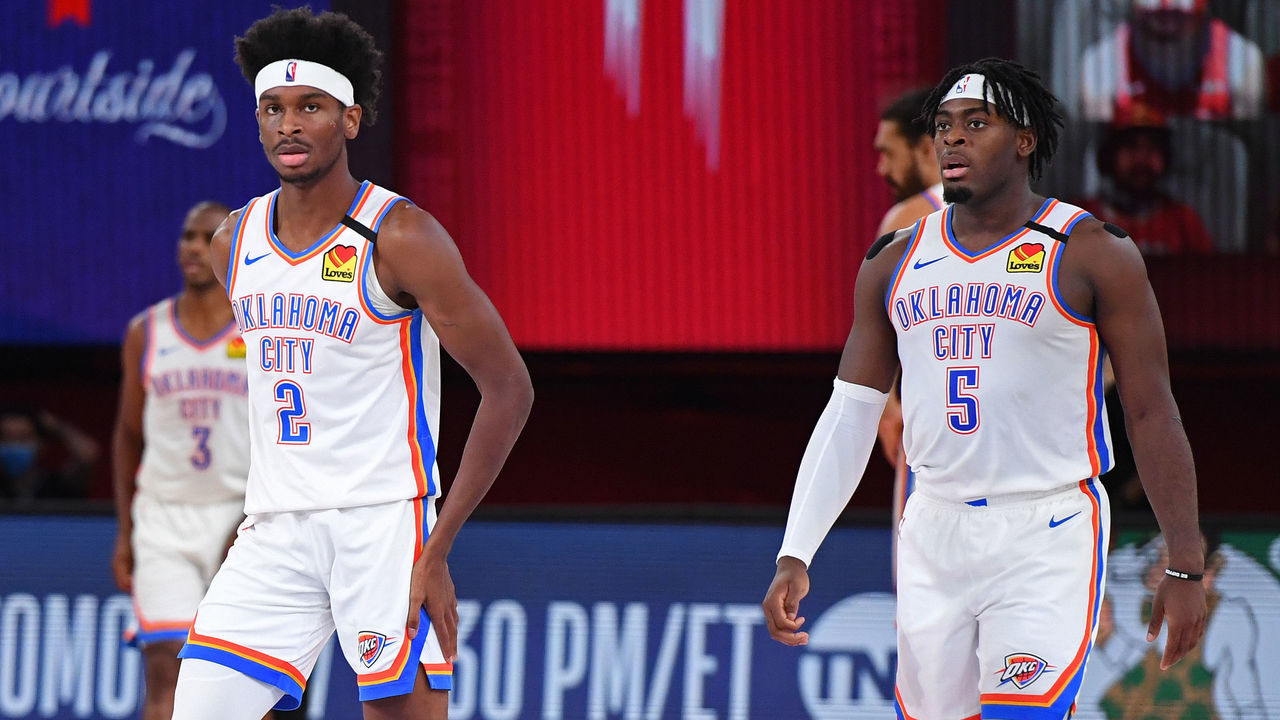 The Thunder surprised many with a fifth-place finish in the West last season. Future Hall of Famer Chris Paul saw a resurgence in 2019-20 and acted as a mentor for rising star Shai Gilgeous-Alexander. Oklahoma City also struck gold with undrafted guard Luguentz Dort, whose defense on James Harden highlighted a breakout playoff performance.
Last offseason trades of Russell Westbrook and Paul George stocked the club's cupboards with 13 first-round selections and three sets of pick swap options over the next seven drafts. There's no question the Thunder can compete in the West as constructed and can afford to part with a draft choice or two to add another piece via trade, though that doesn't look like the direction they're heading in.
Oklahoma City and former head coach Billy Donovan chose not to pursue a new deal as the team reportedly indicated its preference to rebuild. Paul's contract isn't as daunting with likely two years remaining, while Dennis Schroder and Steven Adams would certainly be part of a mass exodus due to their expiring deals.
Whoever takes the Thunder job is ideally a development-oriented coach. The team will get injected with youth over the next several seasons, and Donovan's successor needs to facilitate their growth.
2. New Orleans Pelicans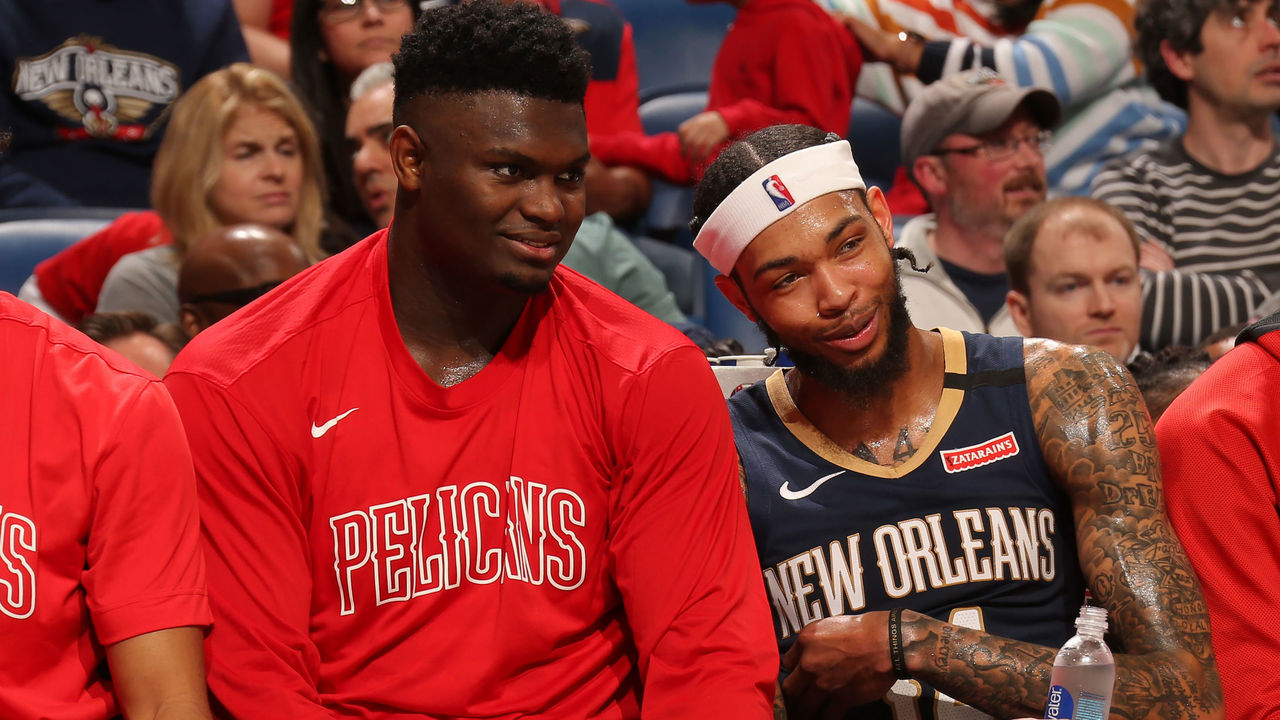 The Pelicans have two young foundational pieces to build on, assuming Brandon Ingram inks a long-term deal this offseason. The former No. 2 overall pick improved his 3-point shooting while Zion Williamson lived up to the hype after missing the early part of the 2019-20 campaign.
Like the Thunder, New Orleans executive vice president of basketball operations David Griffin has plenty of draft picks thanks to the Anthony Davis blockbuster trade. The Pelicans registered the fifth-most points per game last season behind an entertaining up-tempo brand of play.
However, the team's defensive issues couldn't be masked by their high-scoring offense. New Orleans surrendered 117.1 points per contest, including an average of 52.2 points in the paint. Veteran guard JJ Redick also recently lamented the club's lack of professionalism in the bubble.
The next Pelicans bench boss needs to hold players accountable and establish a culture from Day 1 before moving to other areas.
3. Indiana Pacers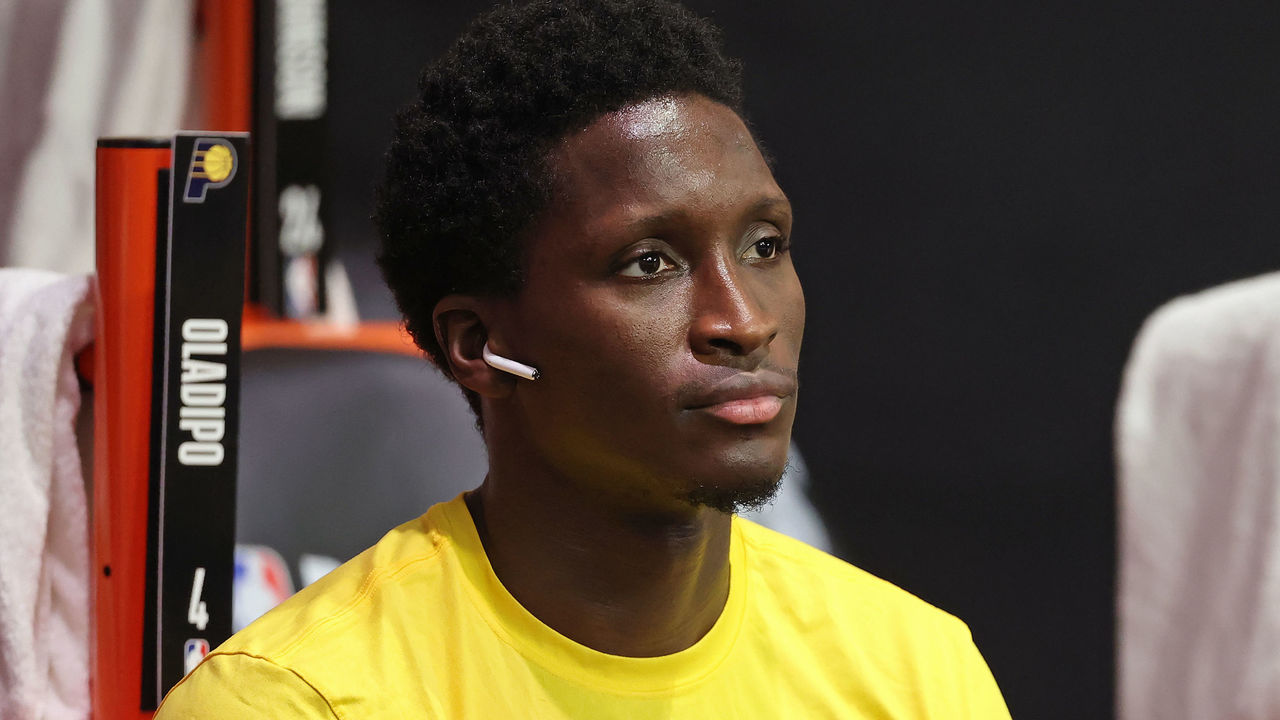 On its face, the Pacers' vacancy has some appeal. Victor Oladipo anchors a backcourt alongside Malcolm Brogdon, with young talent in Domantas Sabonis up front.
Beneath the surface, however, trouble could be brewing. There are rumbles that Oladipo wants out, a red flag for a player entering his contract's final year. Then there's the curious case of center Myles Turner, who's locked up for three more seasons but hasn't reached what most believe is his full potential.
The Pacers have had some great coaches over the years - Frank Vogel, Nate McMillan, and Rick Carlisle among them - but it's hard to say what the 2020-21 roster will look like for the next person who takes the job. As steady as the organization has been for the last 30 years, Indianapolis is not about to become an elite free-agent destination.
4. Houston Rockets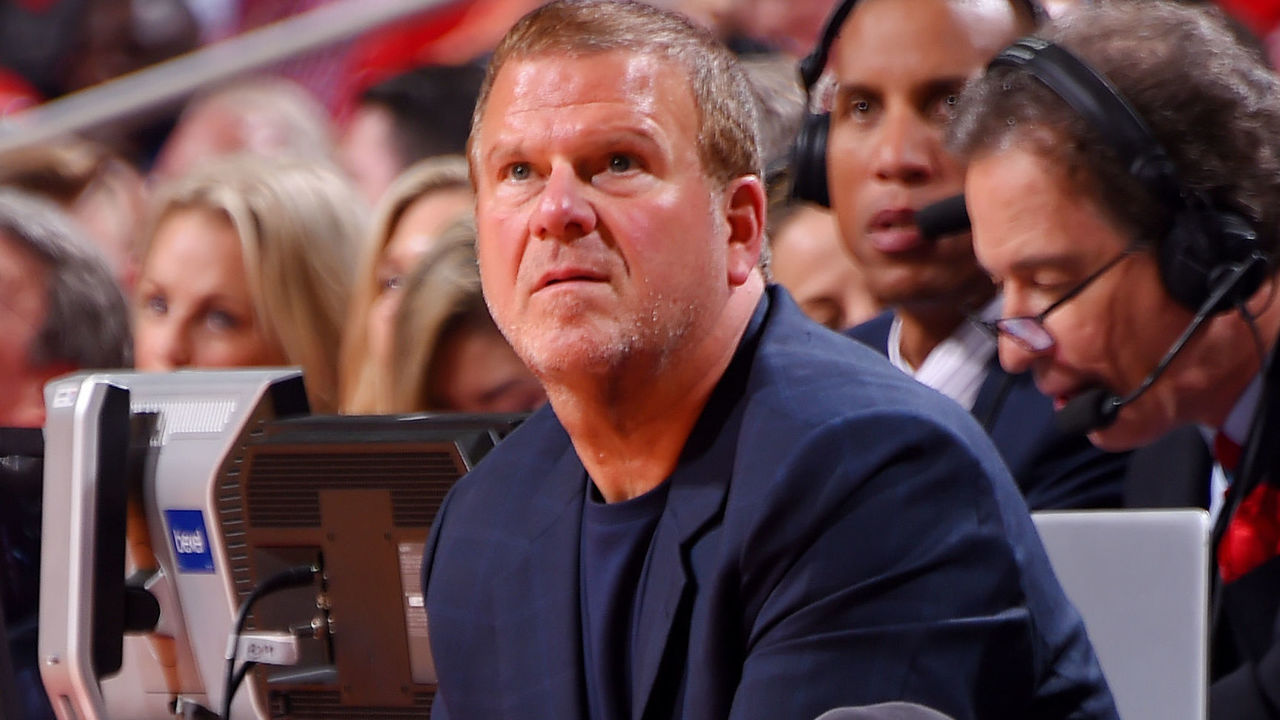 Gone are the days of previous hands-off Rockets owner Leslie Alexander. Tilman Fertitta, who's owned the team since 2017, has already left his mark on several departures - reportedly including Paul, former coach Mike D'Antoni, and many suspect longtime general manager Daryl Morey.
While Morey's 13-year tenure never produced a championship, his resignation last week represents the end of an era that substantially impacted the NBA. Not only did Houston lose Morey's analytical mind, but they may have lost their identity.
The pairing of Harden and Westbrook could still succeed. But the reality of the situation is both are 31 years old, with a combined $264 million owed over the next three seasons.
A report Saturday indicated the Rockets are down to three finalists for their vacancy. Two of those, Jeff Van Gundy and John Lucas, haven't been NBA head coaches in 13 and 17 years, respectively.