While NBA fans hope for an eventual resolution to the 2019-20 season, China, where the COVID-19 outbreak began, is still trying to figure out how and when its basketball league can resume.
The Chinese Basketball Association paused for its annual Lunar New Year break in late January and hasn't reconvened, as the virus took hold and became a global pandemic.
The league initially recalled its American players - like Lance Stephenson and Jeremy Lin - with the expectation that games would resume during the first week of April. The target date was then pushed to April 15, before it was later reported that the CBA may not begin again until May. Last week, the Chinese government issued an order indefinitely restricting the resumption of CBA basketball, as well as other sporting events in the nation of 1.4 billion.
Many American players, like Lin, returned to China when called upon. Contrary to reports, however, Stephenson - who plays for the Liaoning Flying Leopards (based in Shenyang, in the northeast corner of the country) - did not.
"It was a big family decision. This coronavirus stuff is tough on everybody," Stephenson told theScore during an Instagram Live conversation streamed Monday night.
"I was definitely scared to go back. Even though they were saying it was OK, I was scared to leave my family. My family is here, and I just wanted to be as safe as possible," said Stephenson, the Brooklyn native who's currently at his home in Las Vegas.
"Plus, they said the season was going to restart, but then it didn't. So why would I go there if the season's not about to start any time soon? I decided to just stay with my family."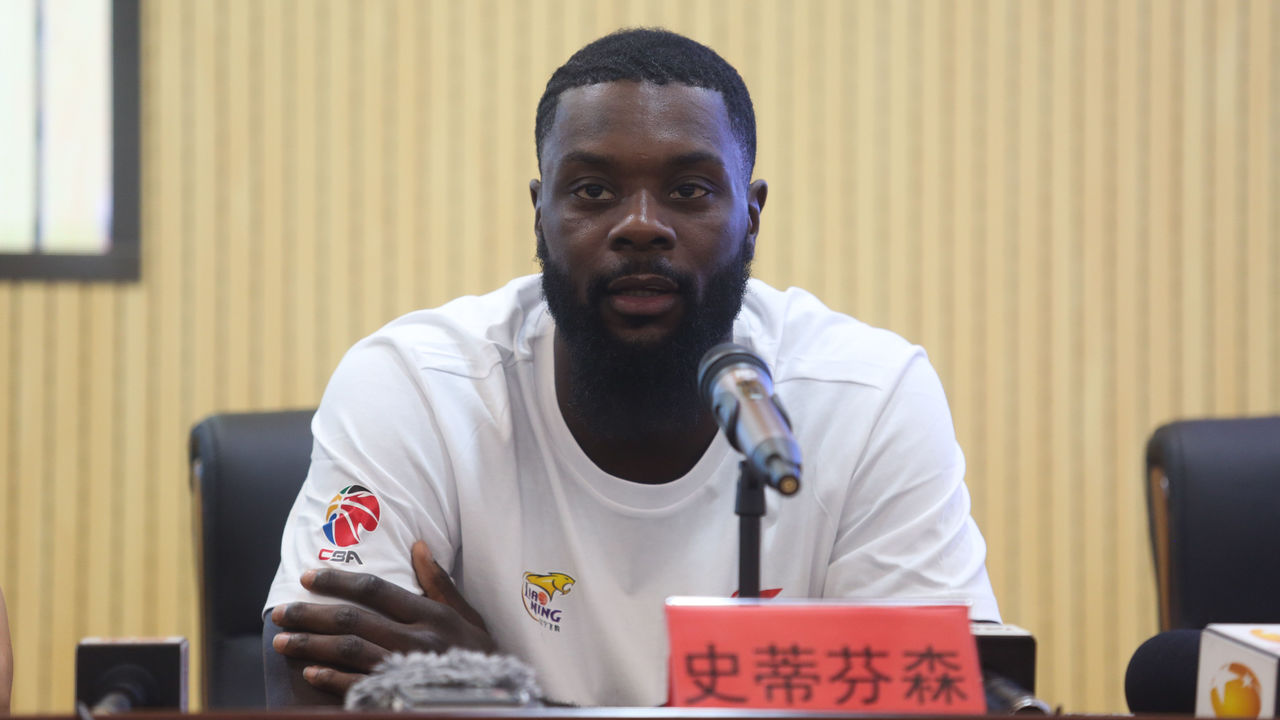 Though the virus was first detected in China, strict lockdown measures have seemingly slowed the spread. As of April 6, China reported 81,740 total cases of COVID-19, with 3,331 deaths, though U.S. intelligence agencies believe the Chinese government has been underreporting cases.
According to the Centers for Disease Control, the United States had 330,891 confirmed cases of COVID-19 and 8,910 deaths as of April 6.
Stephenson, whose last NBA gig came with the Los Angeles Lakers in 2018-19, still plans on returning to China if the CBA season is salvaged.
"Hopefully the season will start back up and I can get out there and finish up the season. The fans (in China) are amazing. They love the game. Every game is packed and they showed me so much love. The fans there embracing me and being so into the game made me love the game even more.
"But as of right now, I'd rather be with my family than sitting out there and being scared for me and my family."
Once the remainder of this season is dealt with, Stephenson - who shot 37.1% from deep with the Lakers last year - ultimately has his sights set on an NBA return, which he says almost came to fruition before the league suspended the season on March 11.
"I thought the Chinese league was gonna be cancelled, so I had my name in (NBA) free agency and was about to join a team. It was close to happening. It was tough, to know you were close to being back in the NBA, and then the NBA shuts down, but it was definitely good to know that a team was interested in me and wanted me to come back."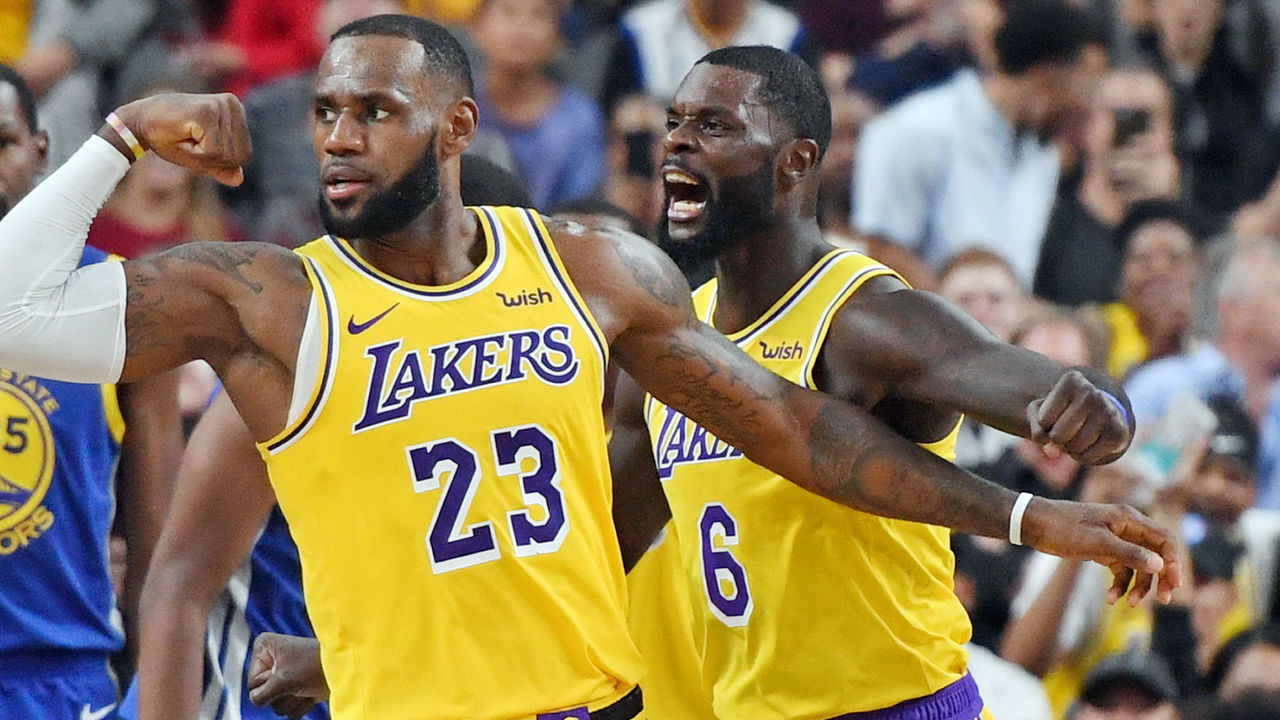 If he does find himself back in the Association next season, Stephenson will be rejoining the league with a fresh perspective, thanks to the most unlikely of sources.
"(Playing with LeBron James) made me look at the game different, and approach a lot about life different," Stephenson said about his season spent as a teammate of his former rival. "That experience with him was definitely great, because of how he approaches everything in life. He's a straight leader.
"Even though we had our battles back in the day, it was great to actually learn from him and experience how he approaches the game. He's the first one on the plane, first one in the meetings, first one in the gym, last one out, and he's like a coach on the floor. To have that around - and learning from one of the best players to ever play the game - was amazing."
As for the memorable postseason run-ins with James that made Stephenson infamous, the former Indiana Pacer says he and LeBron never discussed them during their time together in L.A.
"It's crazy, because we never even talked about it. It never ever came up - the little battles back then," Stephenson laughed. "It was just about, 'Let's play ball, let's win, and have fun doing it.' Our teammates would laugh about it, but we would just brush it off."
Stephenson has career averages of 8.6 points, 4.2 rebounds, and 2.9 assists in 23 minutes per game across nine NBA seasons with the Pacers, Hornets, Clippers, Grizzlies, Pelicans, Timberwolves, and Lakers.
Joseph Casciaro is theScore's senior basketball writer.