Grading the NBA's biggest signings of the 2019 offseason
Michael Reaves / Getty Images Sport / Getty
While some contracts are abominable before the ink has even dried, it usually takes some time to fully appreciate how a big offseason signing will fit with the team.
With the remainder of the current season in flux, we have plenty of time to look back at the 2019 offseason's five biggest signings - and hand out a few grades in hindsight.
The ground rules: Signings, re-signings, and sign-and-trades were eligible, but true trades (such as those centered around Anthony Davis and Paul George) were excluded. Also, injured Brooklyn Nets forward Kevin Durant gets an "incomplete" for obvious reasons.
5. Tobias Harris re-ups in Philly
The terms: 5 years, $180M ($36M avg. salary); 5% or $5M trade kicker (whichever is lower)
The Philadelphia 76ers made two big moves during the 2018-19 season, acquiring Jimmy Butler from the Minnesota Timberwolves in November and then Tobias Harris from the Los Angeles Clippers in February. It would've been wickedly expensive, but the team feasibly could have held on to both last summer. Instead, Philly let Butler walk and re-upped the 27-year-old Harris on a new megadeal.
As a supporting player alongside All-Stars Joel Embiid and Ben Simmons, Harris has had a fine year on paper, putting up 19.4 points, 6.8 rebounds, and 3.2 assists per game. However, fine isn't quite good enough when you own the third-largest contract in the league in terms of remaining guaranteed money.
Due to injuries and the imperfect fit between the ball-dominant Embiid and the range-deficient Simmons, the 76ers' season hasn't come together the way they expected. It's also at least partly because Harris has oftentimes been more of a passenger than a catalyst for unleashing the team's potential.
Grade: C+
4. Kemba ships up to Boston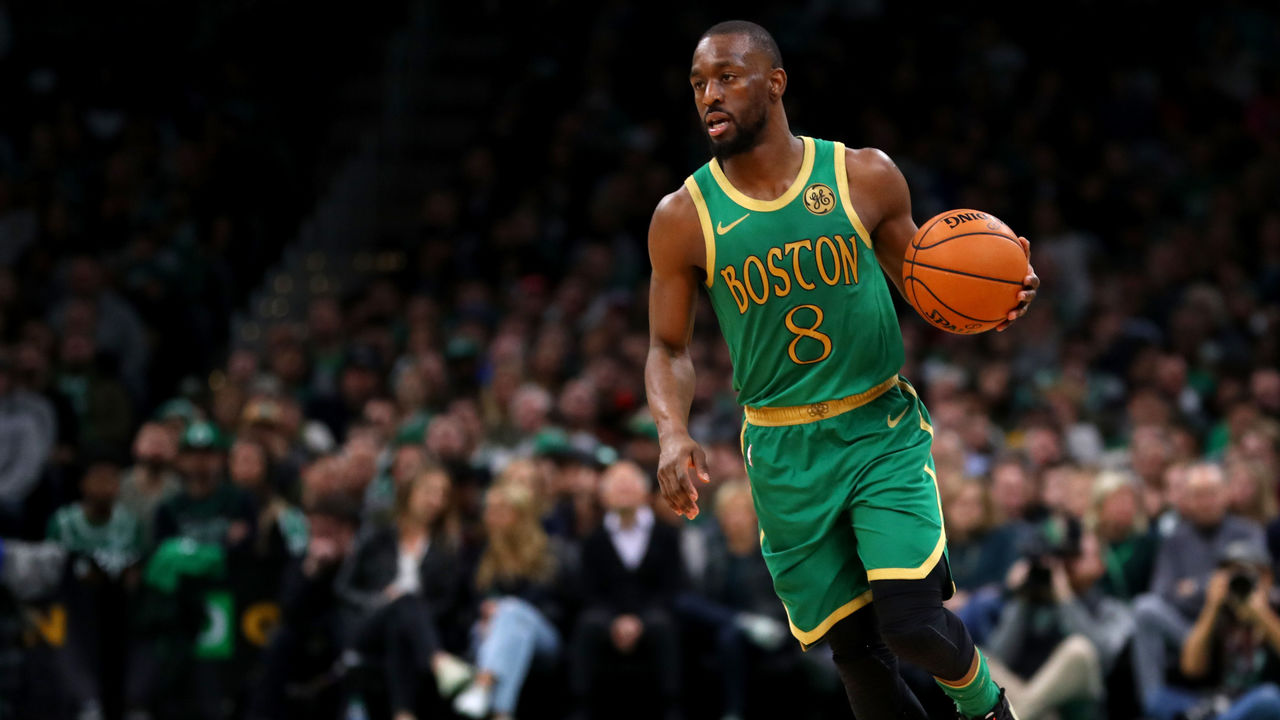 The terms: 4 years, $140.8M ($35.2M avg. salary); player option in Year 4; 15% trade kicker
The Boston Celtics technically acquired Kemba Walker in a double sign-and-trade in the deal that sent Terry Rozier to the Charlotte Hornets. But from the Celtics' point of view, the real swap was bringing in Walker to replace Kyrie Irving, who left as a free agent.
After years of putting up fantastic numbers on mediocre-to-bad Hornets teams, Walker's personal production dipped a bit through his first 50 games with Boston. In 31.8 minutes per game, the 29-year-old point guard averaged 21.2 points, 4.9 assists, and 4.1 rebounds while shooting 37.7% on threes.
However, with so much established and emerging high-level talent on the roster - Jayson Tatum, Jaylen Brown, Gordon Hayward, and Marcus Smart - all the Celtics really needed was a steady hand who wouldn't rock the boat. So far, the team boasts a superior record (43-21) through 64 games than last year's Irving-led squad (38-26).
It's been the perfect upgrade: essentially all of Irving's production without any of the off-court theatrics.
Grade: A
3. Jimmy Buckets takes his talents to Miami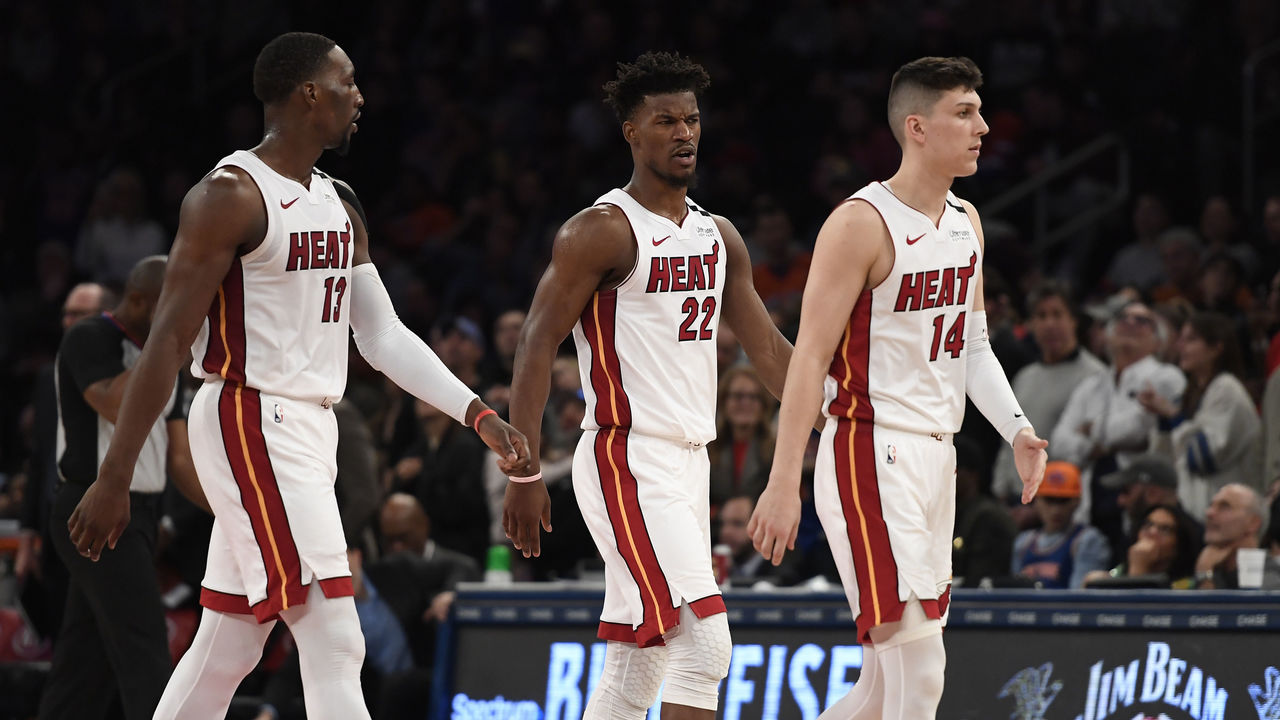 The terms: 4 years, $140.8 million ($35.2M avg. salary); player option in Year 4
From the outside, it appears Butler has been the same abrasive agent of change he was in his stops with the 76ers and Timberwolves. The key difference? The Miami Heat apparently possessed the exact sort of players who would respond positively to Butler's hard-nosed bent: those who, like the cantankerous wing, had also been overlooked or dismissed as lesser NBA talents early in their careers.
In particular, center Bam Adebayo took a dramatic step forward, ascending to All-Star status alongside his veteran running mate. With the tenacious one-two punch of Butler and Adebayo in the game, the Heat outscored opponents by 5.5 points 100 possessions.
Time will tell if Butler wears out his welcome over the final three-plus years of his deal, but so far, so good. Jimmy Buckets has posted 20.2 points, 6.6 rebounds, 6.1 assists, and 1.7 steals per game, and he's put Miami in the thick of the Eastern Conference playoff picture.
Grade: A-
2. Kyrie signs with Nets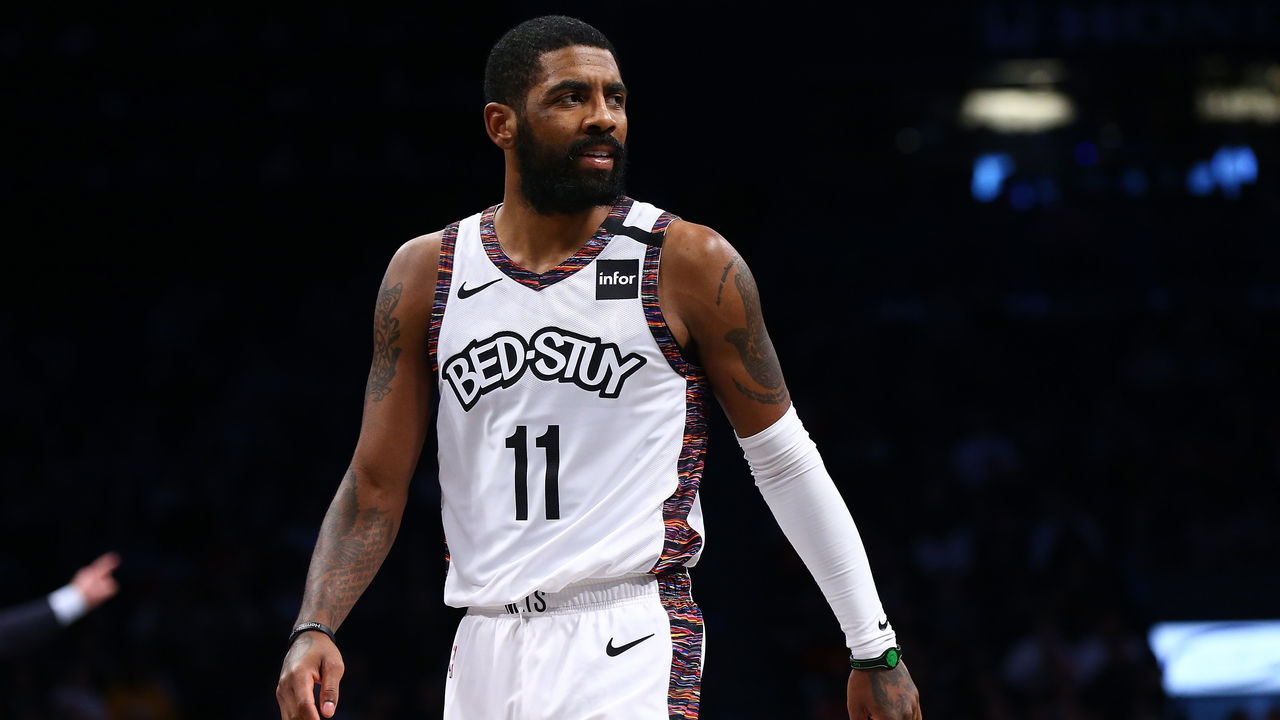 The terms: 4 years, $136.5M ($34.1M avg. salary); player option in Year 4; 15% trade kicker
Based solely on his production in his 20 appearances this season, Irving was as advertised. His 27.4 points per game marked a career high, and he added 6.4 assists, 5.2 rebounds, and 1.4 steals per game for good measure. That's A-level production for a handsomely compensated star playmaker.
And yet, Irving's season was derailed by injury for the third straight year. He's averaged 49 games per regular season since 2017-18.
Everyone knows the Nets' real window for contention begins in 2020-21, when Durant is expected to return from the Achilles injury he suffered in the 2019 Finals. Still, Irving's rocky start in Brooklyn soured what was universally seen as one of last summer's major free-agency coups.
The margin for error is already slim thanks to Durant's age and the severity of his injury. If Irving's recent trend of poor health continues, the Nets will struggle mightily to make good on their potential.
Grade: D+
1. Kawhi Leonard signs with Clippers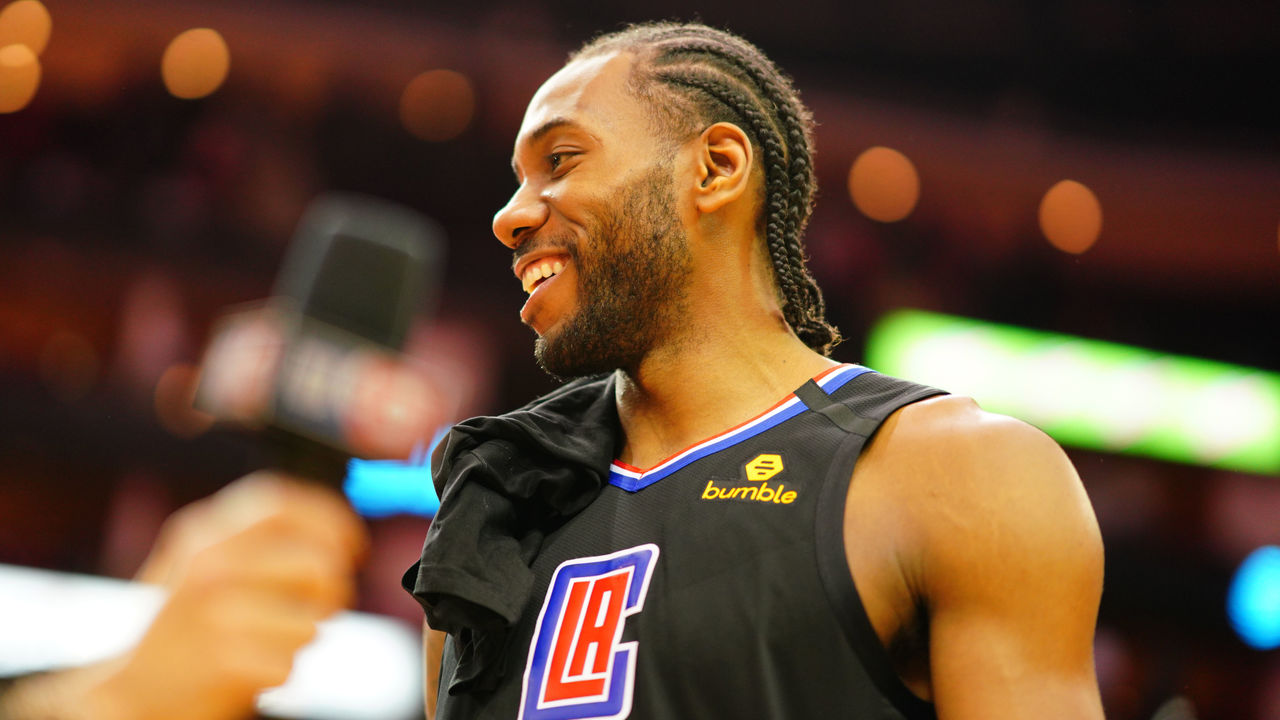 The terms: 3 years, $103.1M ($34.4M avg. salary); player option in Year 3
On one hand, Kawhi Leonard has done everything that's been asked of him. He's put up 26.9 points, 7.3 rebounds, 1.8 steals, and a career-best five assists per game in his first go-round with his hometown Clippers. On the other, the unique features of Leonard's contract have come under increased scrutiny given the uncertainty surrounding the remainder of this season.
Leonard has the option of re-entering unrestricted free agency after the 2020-21 campaign. He'll be 30, which is certainly still young enough to join forces with another star elsewhere if the Clippers' experiment isn't working as planned. There's at least a small chance that the team's big offseason investment - in which it leveraged a generation of draft assets to pry Paul George from the Oklahoma City Thunder - results in exactly one legitimate title run.
But that's a concern for down the road. For now, the Leonard-George tandem, plus holdover talents like Lou Williams, Patrick Beverley, and Montrezl Harrell, have the Clippers looking like contenders. Before the hiatus, they were 44-20 (.688) and trailed only the crosstown Lakers for pole position in the West. Whether play resumes or the NBA punts to next season, Leonard's Clippers should pick up where they left off.
Grade: A-
Comments
✕
Grading the NBA's biggest signings of the 2019 offseason
  Got something to say? Leave a comment below!