There's no telling when the 2019-20 NBA season will return to action. For now, let's look back at the 10 moments - both the highs and lows - that have defined the year so far.
10. Raptors recreate Kawhi's epic game-winner
Before Kawhi Leonard's first game back in Toronto tipped off, a video tribute featuring a recreation of the reigning Finals MVP's incredible game-winning shot in Game 7 of the conference semifinals graced the Scotiabank Arena jumbotron.
Los Angeles Clippers head coach Doc Rivers later called the tribute "the best I've seen."
9. Spike vs. Knicks management reaches new heights
Having experienced decades of lackluster basketball, New York Knicks superfan Spike Lee's tense relationship with team management finally reached a boiling point.
After a run-in with team personnel at Madison Square Garden, the acclaimed director and longtime courtside presence said he wouldn't attend any more games in 2019-20.
Whether the relationship can be rebuilt remains to be seen.
8. Warriors, Timberwolves pull off a blockbuster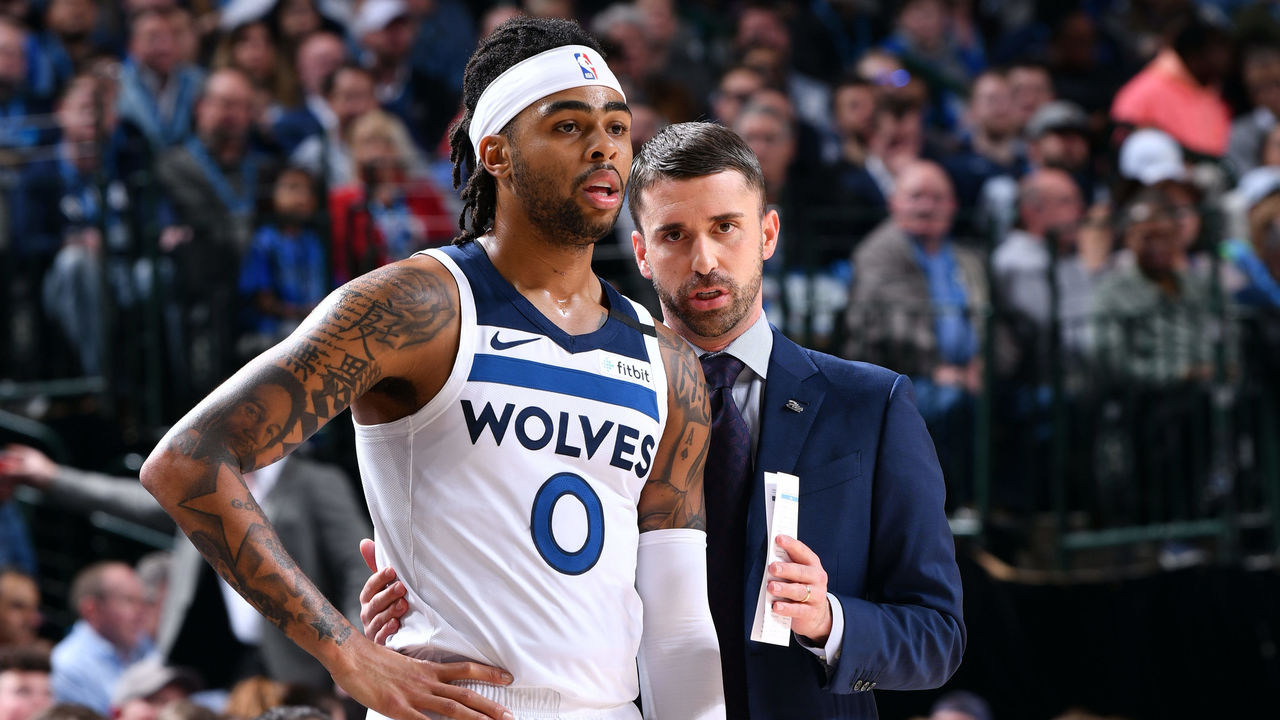 The marquee move of the 2020 trade deadline centered around a former first overall pick in Andrew Wiggins, and D'Angelo Russell, a then-23-year-old All-Star rerouted to his fourth franchise since entering the league.
Only time will tell if Wiggins can get his career back on track with the Golden State Warriors (or elsewhere), and whether Russell is in fact the missing co-pilot for Karl-Anthony Towns' Minnesota Timberwolves.
7. Beilein's infamous 'slugs' slip
No moment encapsulates John Beilein's chaotic 54-game tenure as head coach of the Cleveland Cavaliers better than a January film session in which he referred to his players as "thugs." The longtime collegiate bench boss later apologized, insisting he meant to call them "slugs" instead.
Unsurprisingly, it appears his players never truly forgave him.
6. The Waiters experience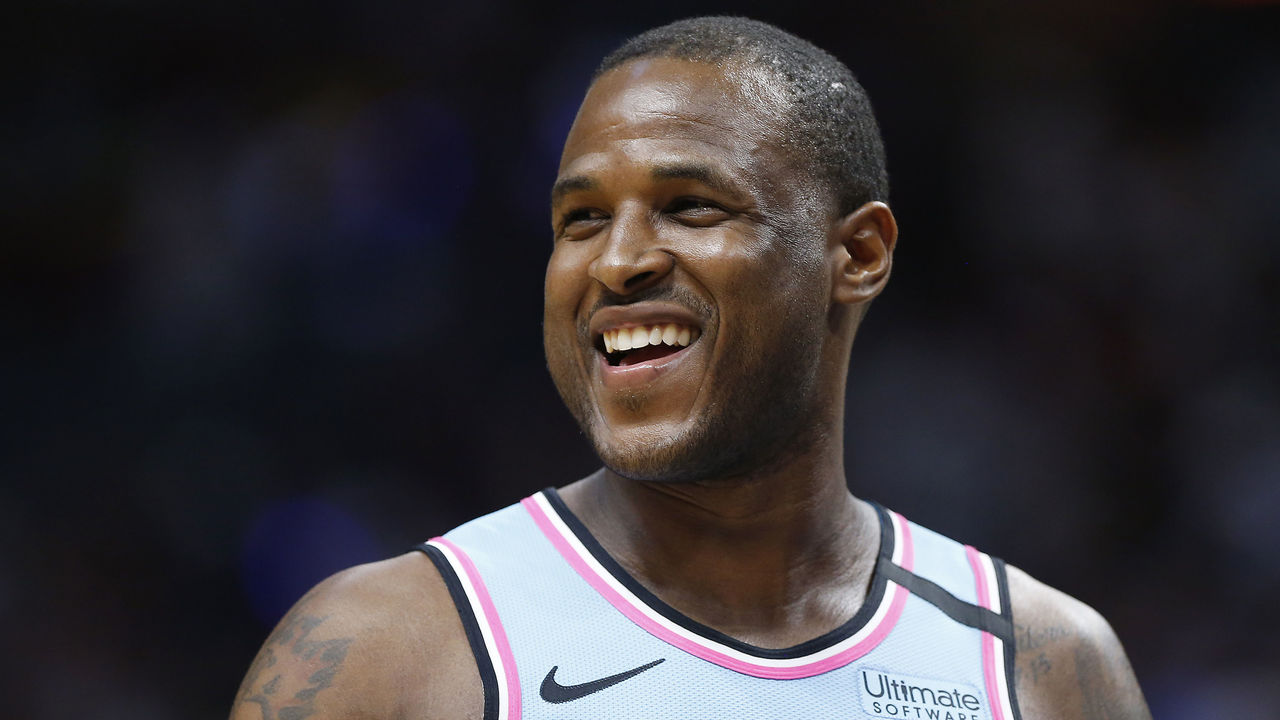 Dion Waiters had a rough time with the Miami Heat this season; he appeared in as many games as he had stints of team-issued suspensions - three.
His most significant discipline - a 10-game suspension in November - followed a medical emergency on the team plane after the veteran guard reportedly overindulged in edibles containing THC. He was also dinged for another six games in December after reportedly posting photos while on a boat after being ruled out of action due to illness.
Miami eventually dumped Waiters to the Memphis Grizzlies at the trade deadline.
5. Curry breaks his hand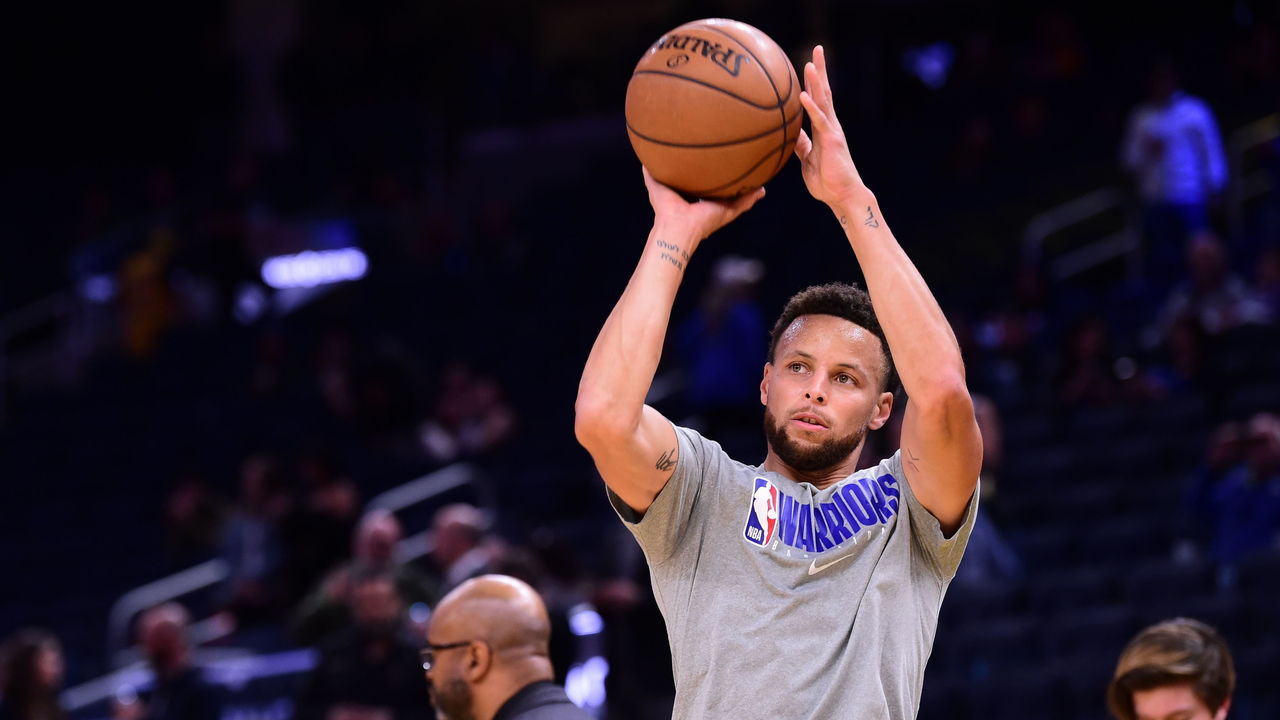 Stephen Curry's fateful fall in Golden State's fourth game of the season made for a terrifying Halloween night.
The All-NBA point guard suffered a broken left hand after falling under the weight of Aron Baynes during a collision. The injury kept Curry out until early March and paved the way for the Warriors' league-worst 15-50 record.
4. Zion's debut lives up to the hype
Zion Williamson capped off his anticipated debut with a magical fourth quarter against the San Antonio Spurs. The New Orleans Pelicans phenom caught fire for 17 consecutive points in under four minutes to help nearly complete a thrilling comeback victory.
Williamson set a surprising record in the process, becoming the first player to drain four or more 3-pointers without a miss in his NBA debut. He's drained two treys since.
3. David Stern dies at 77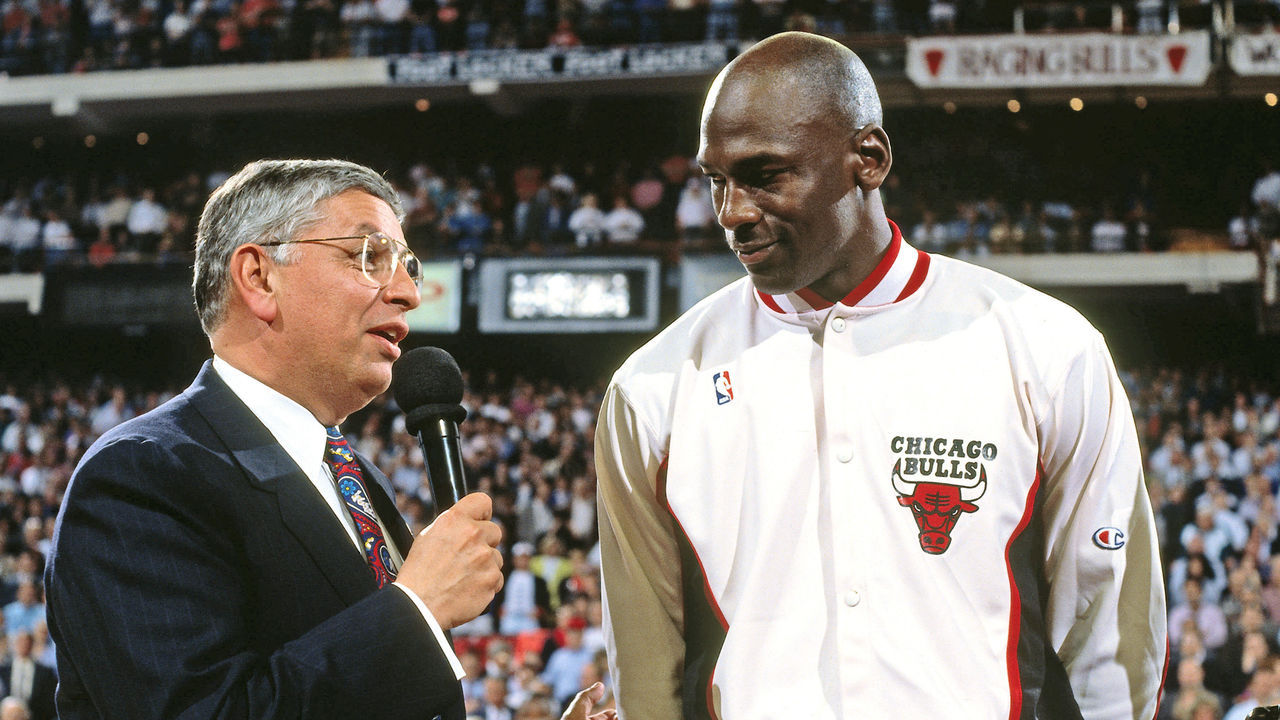 After suffering a brain hemorrhage in mid-December, former longtime NBA commissioner David Stern died on Jan. 1 at age 77.
"David took over the NBA in 1984 with the league at a crossroads," Adam Silver said of his predecessor and mentor in the league's confirmation of the sad news. "But over the course of 30 years as commissioner, he ushered in the modern global NBA. He launched groundbreaking media and marketing partnerships, digital assets, and social-responsibility programs that have brought the game to billions of people around the world.
"Because of David, the NBA is a truly global brand - making him not only one of the greatest sports commissioners of all time but also one of the most influential business leaders of his generation."
2. Gobert's diagnosis triggers NBA hiatus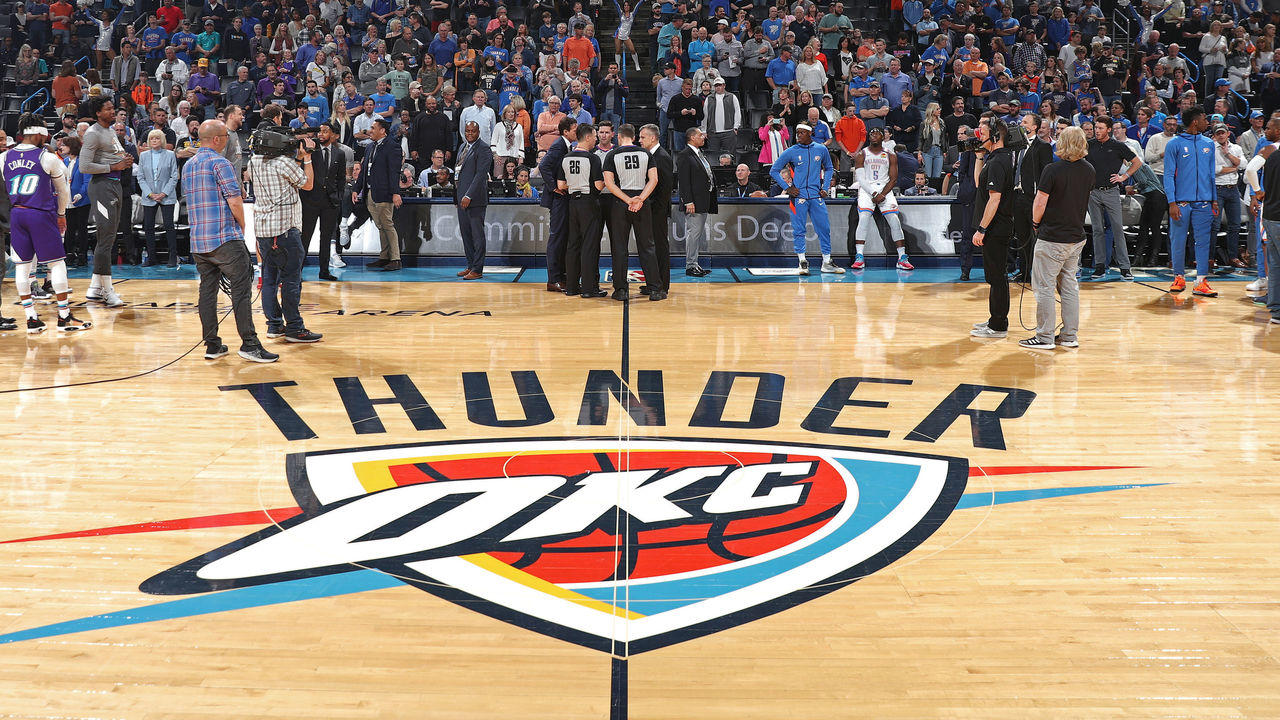 March 11 will be one of the most memorable nights in league history - for all the wrong reasons.
Rudy Gobert became the first NBA player to test positive for the novel coronavirus. His diagnosis immediately forced a scheduled Jazz-Thunder game in Oklahoma City to be canceled. In the immediate aftermath of that decision, the league exercised an even more drastic measure by suspending the season indefinitely.
1. The events surrounding Jan. 26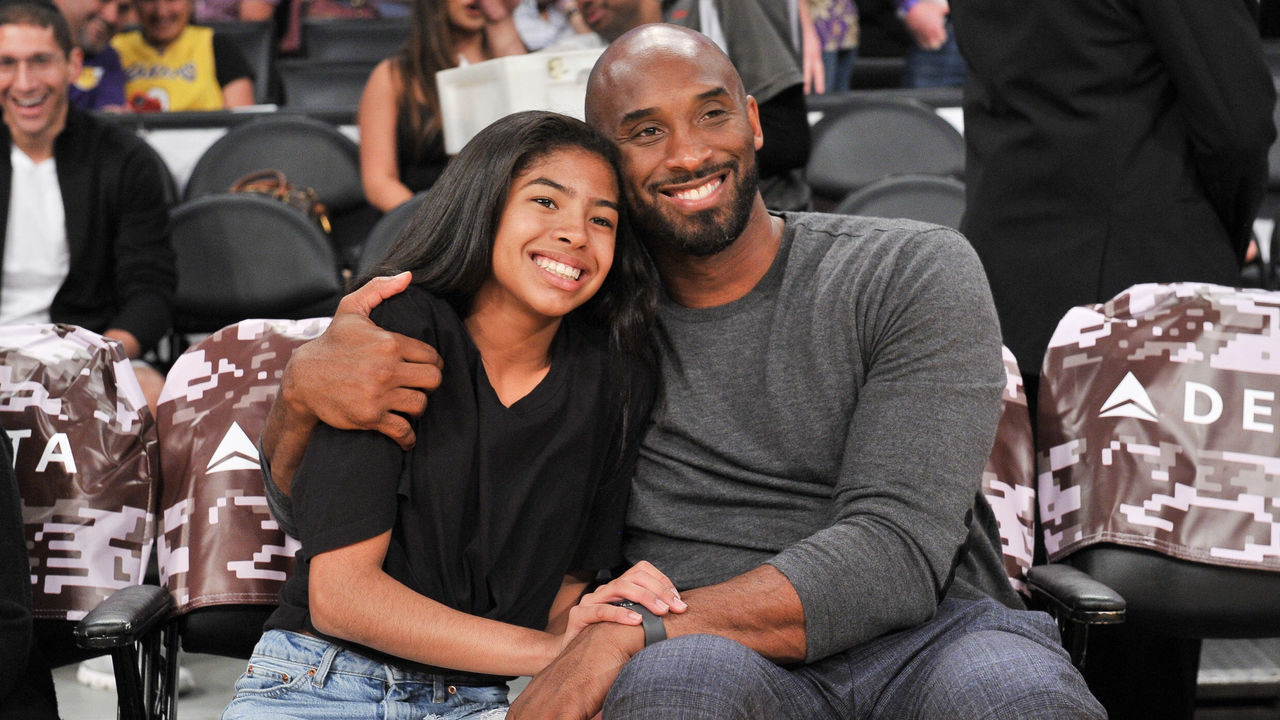 Jan. 26, 2020 marks one of the darkest days in sports - and an inflection point for the NBA. Fans will never forget where they were when they heard the news - the inconceivable, incomprehensible, impossible news - that Lakers icon Kobe Bryant, 41, his daughter Gianna, 13, and seven others had perished in a helicopter crash in Calabasas, California.
We've chosen to include all the moments surrounding Jan. 26 as one all-encompassing event rather than separate entries.
Jan. 25: LeBron James passing Kobe on the all-time career scoring list.
Kobe's last public message:
Jan 26: The Raptors and San Antonio Spurs paying respect with 24-second shot-clock violations.
Feb. 1: LeBron's pregame speech at the Staples Center.
Feb. 24: The memorial for Kobe.
Between Jan. 1, Jan. 26, and March 11, there has never been a more emotionally challenging period in basketball's history. Fans will likely come to think of the NBA as being cut into distinct eras by the defining moments of the 2019-20 season. How the league responds to the hardships of this season will surely shape the future of the NBA for decades to come.