The free-agent market for traditional big men isn't what it once was. Teams have largely moved away from plodding interior titans, opting for small-ball centers with shooting range and defensive versatility.
There are still a few impact free-agent big men available this summer. Here's a preview of the top five - and a look at where they could end up.
Al Horford, Celtics
Al Horford still has plenty to offer.
He's a deft distributor for his size, posting an assist rate (21.2 percent) on par with traditional guards such as Donovan Mitchell, Zach LaVine, and Dennis Schroder last season. He shot 37 percent on above-the-break 3-pointers and is central to any offense without getting in the way of score-first teammates.
And despite his age, he remains one of the prototypical centers for today's switch-happy defensive schemes.
Horford's decision to pass up a $30.1-million player option for next season is a strong indicator that he expects one final big payday as he approaches his third act. Most signs point to a departure from the Boston Celtics, who have averaged just over 52 wins across Horford's three seasons in Beantown.
If he does leave, it's easy to envision Horford fitting in nicely with several young teams on the ascent. Two options could be joining Luka Doncic and Kristaps Porzingis on the Dallas Mavericks or De'Aaron Fox, Buddy Hield, and Marvin Bagley on the Sacramento Kings.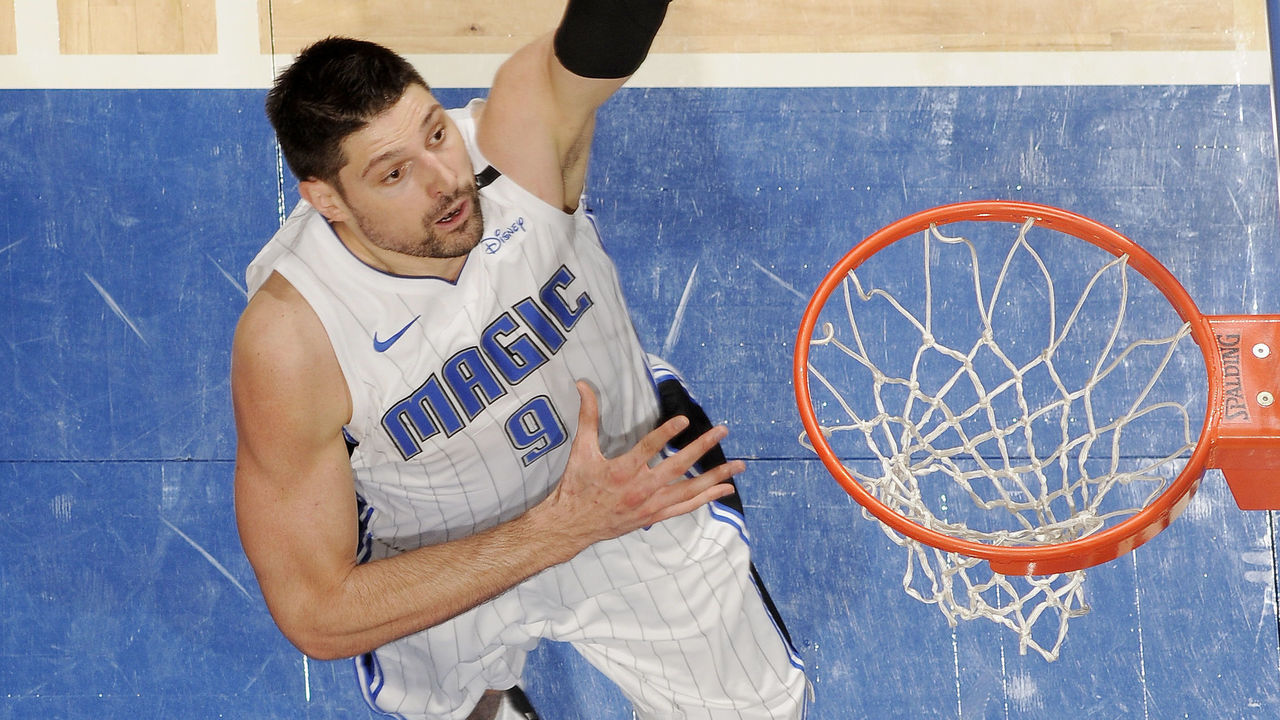 Nikola Vucevic, Magic
After the Orlando Magic invested serious capital in their stable of young frontcourt players, Nikola Vucevic's surprise All-Star year puts the club in an uncomfortable position.
Vucevic posted career numbers across the board - 20.8 points, 12 rebounds, 3.8 assists, 1.1 blocks, and one steal per game plus 36.4 percent 3-point shooting - and he undoubtedly wants to cash in. He probably won't be anyone's first choice, but look for teams other than Orlando to loosen their purse strings. The Celtics would be a nice fit.
DeAndre Jordan, Knicks
DeAndre Jordan's style of play has largely fallen out of favor among big men in recent years. Unlike centers such as Marc Gasol and Brook Lopez, he hasn't been able to add range to his offensive repertoire. The market might not favor a soon-to-be-31 rim-runner whose game relies so heavily on athleticism.
Still, teams know what they're getting in Jordan: a big body capable of making things difficult for opponents on the defensive end, and a plug-and-play pick-and-roll player.
The Kings, who finished 24th in the NBA with a team rebounding rate of 48.9 percent, could use 25 minutes of Jordan's interior strength every night. A short-term deal with a relatively high average annual value - say, $30 million over two years - could serve both parties well.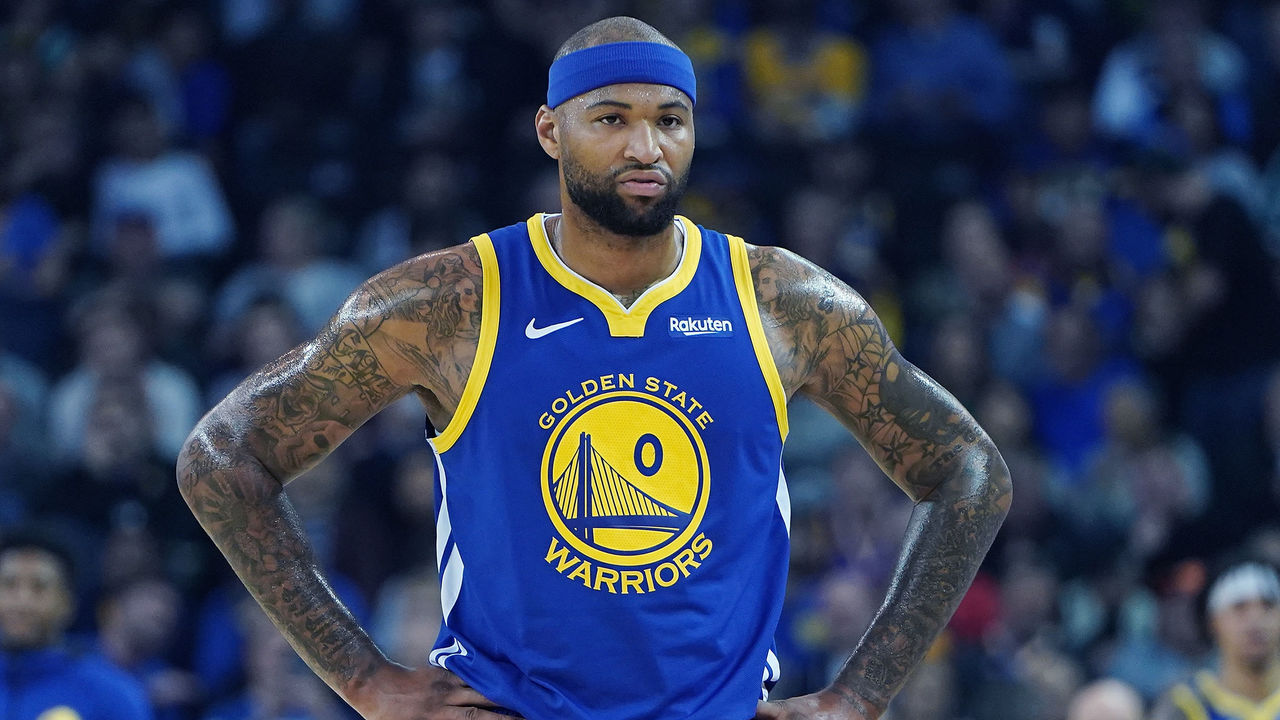 DeMarcus Cousins, Warriors
DeMarcus Cousins' season with the Golden State Warriors was a mixed bag, complicated by a quad injury in April. Yes, he finally made his career postseason debut, but the Dubs failed in their title bid, and Cousins did little to re-establish his case as someone worthy of max money.
Still, he did tally 16.3 points, 8.2 rebounds, and 3.6 assists per game upon making his return from a torn Achilles - not bad, considering the severity of his initial injury.
No competent organization will extend an offer approaching nine digits. It would behoove Boogie to sign another short-term deal with a team willing to give him some leeway. The Celtics or Los Angeles Clippers could have ample cap space; if they miss out on the top-flight free agents, a short-term pact with Cousins could become more palatable.
Jonas Valanciunas, Grizzlies
The market is a little different today than when Jonas Valanciunas signed a four-year, $64-million rookie extension prior to the 2016 offseason, but at 27 years old, this still stands to be the biggest contract of his career.
Valanciunas' brief audition with the Grizzlies toward the end of last season hinted at the sort of force he could be if afforded a larger role. In 19 appearances down the stretch, the Lithuanian averaged 19.9 points, 10.7 rebounds, 2.2 assists, and 1.6 blocks.
The Memphis Grizzlies would be smart to re-sign Valanciunas, as his stable presence would aid in the development of Jaren Jackson Jr. and Ja Morant. But after spending the first half of his career on a slowly developing Toronto Raptors club, perhaps he'd rather take his talents to a team with short-term title aspirations. Like Cousins, the Celtics or Clippers would be a fit for JV, as would the Kings.