Donte DiVincenzo's bank account is looking rather sad right now. Fortunately, it's about to receive a big boost.
Milwaukee Bucks forward D.J. Wilson shared a photo on his Instagram story early Tuesday showing a total of $2.68 in DiVincenzo's Wells Fargo checking account and $1.03 in his savings.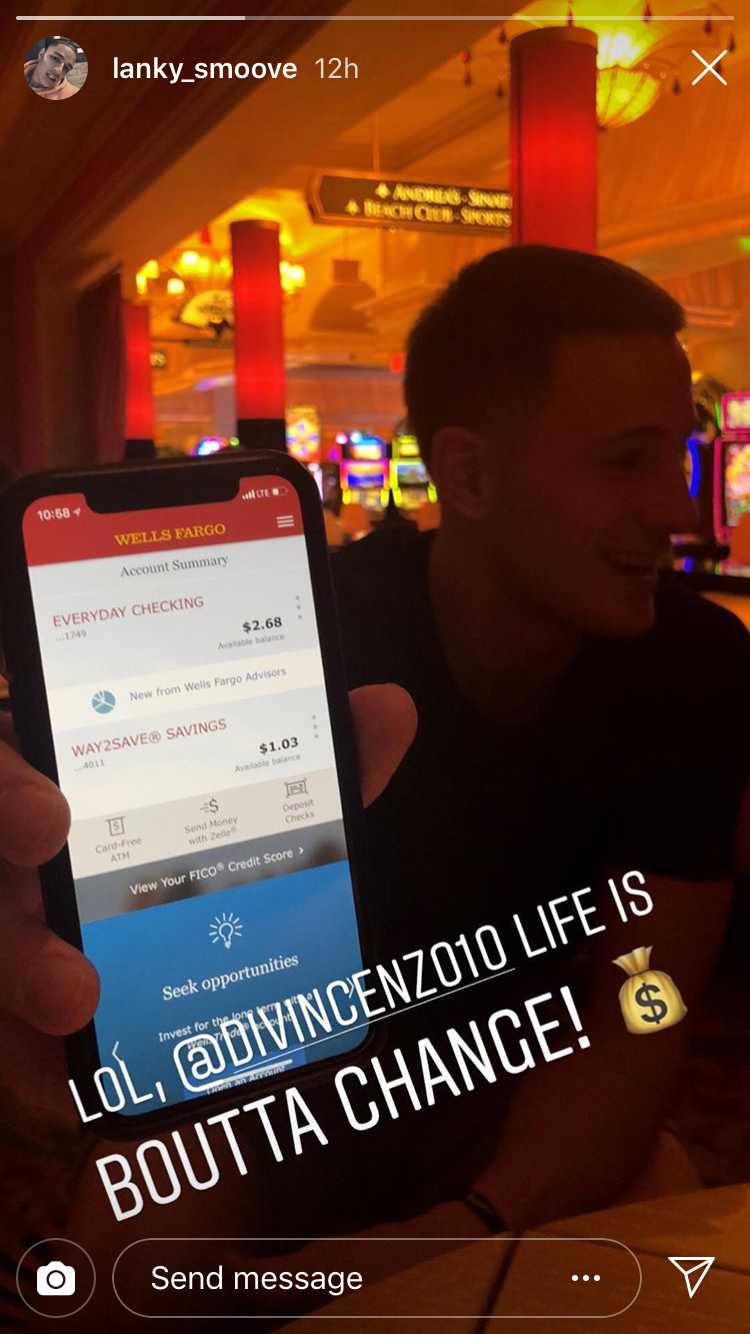 (Courtesy: D.J. Wilson/Instagram)
As JR Radcliffe of the Milwaukee Journal Sentinel notes, DiVincenzo - the 17th overall pick of the 2018 NBA Draft - can expect to receive a first-year salary of $2,067,500 based on the rookie wage scale.