Stephen Curry doesn't wear his championship ring, but he might eventually.
Just days before the Golden State Warriors receive their 2017 championship rings, Curry reflected on his first one.
"I've been staring at 2015 one for too long," he told reporters Sunday. "It's nice to get another one."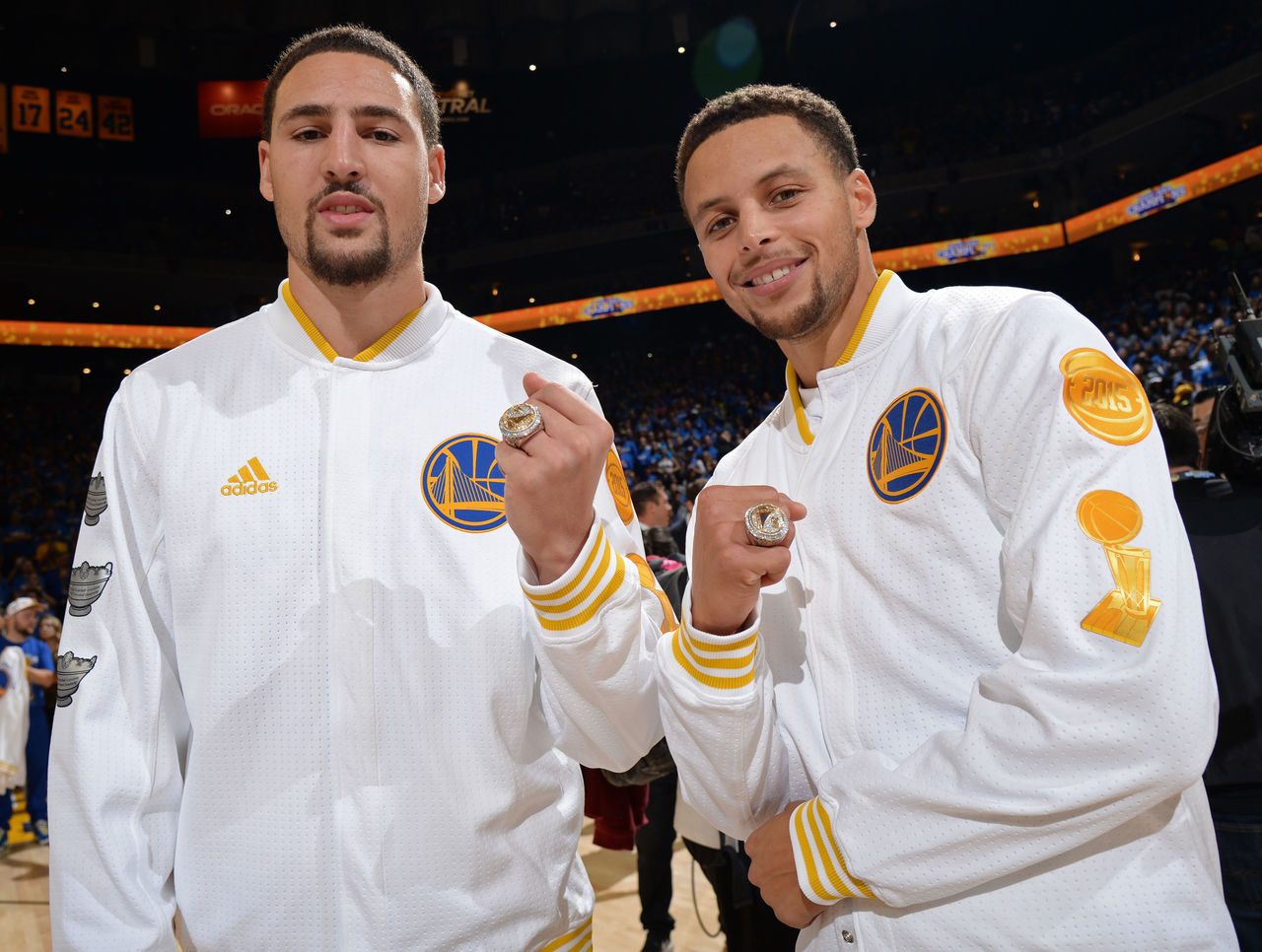 The two-time MVP admitted the 2015 version hasn't gotten much use, as he's worn it on just three occasions: the day after he received it, during the championship parade in July, and at an event where he wore a suit, but that didn't last long.
"It was totally ridiculous, though, I took it off halfway through ... It's way too big to wear," Curry said. "It's a cool idea, but actually executing it is not very good."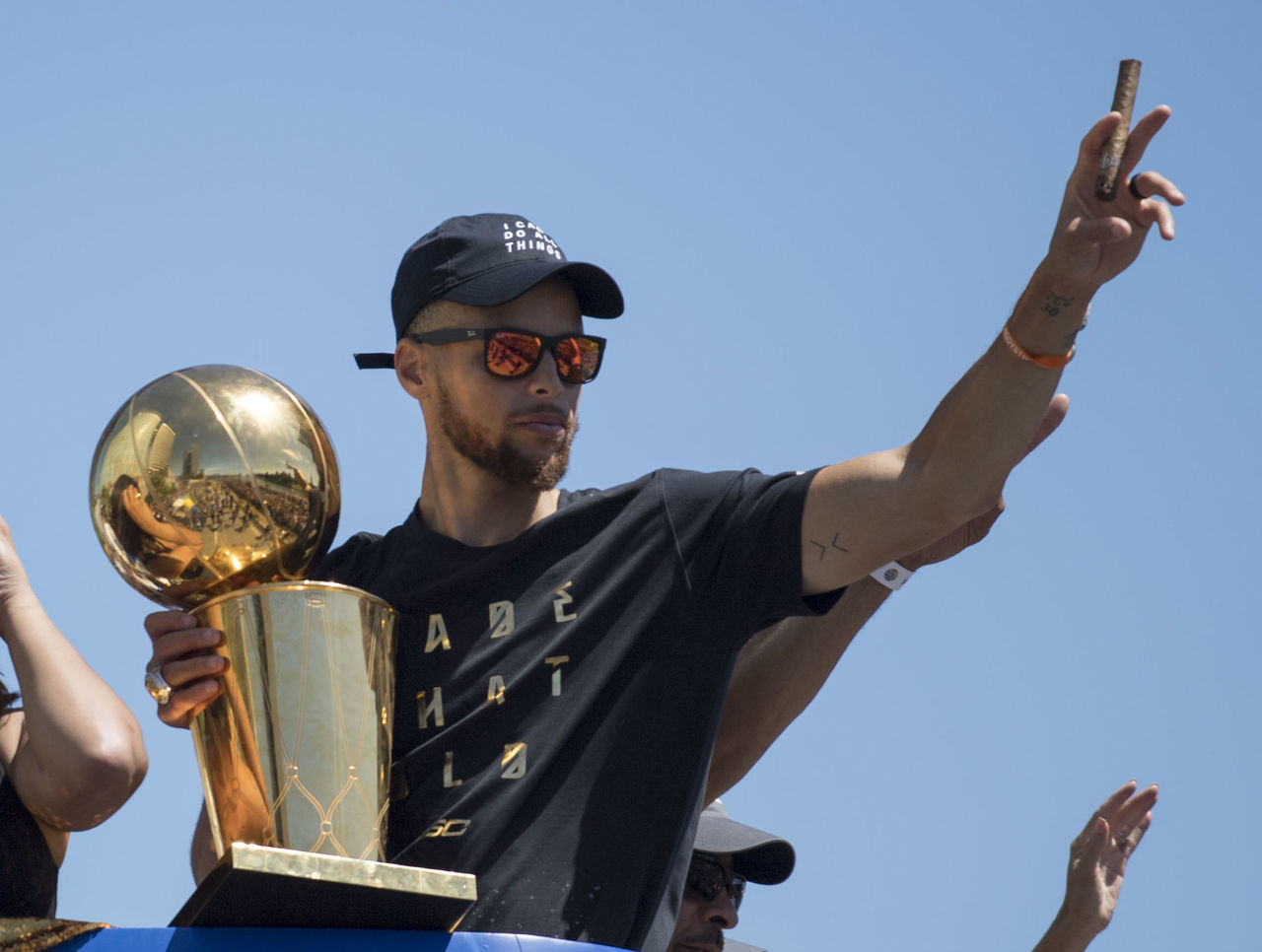 That said, the All-NBA point guard said he'll "most likely" rock it much more often after he retires a la Shaquille O'Neal.
"It's hard-earned, so I'm pretty sure you want to remember the moment so that's a good way to do it. Looking down and seeing what the ring represents," he added.
Curry's coach Steve Kerr, who has seven rings, told reporters he's only worn them once: as a player when he dressed up as Eminem for Halloween.
Perhaps they'll don the newest one more often, as the designer Jason Arasheben told Brandon Robinson of RESPECT Magazine that the 2017 edition is "by far the best sports championship ring ever created in history across all four major sports."
The hardware will be unveiled Tuesday night ahead of Golden State's season opener against the Houston Rockets.
(Photos courtesy: Getty Images and Action Images)