Everyone loves a good comeback story, but in a sport like mixed martial arts with its high stakes, reviving your career is challenging.
Here's a look at four fighters who successfully turned their careers around after it seemed they had nothing left.
Robbie Lawler
Lawler's first UFC stint occurred in 2002, and he was viewed as the promotion's next big prospect. He flashed championship potential while amassing a 7-0 record, including three straight UFC victories. However, the Miletich Fighting Systems product went on to lose three of his next four fights, falling back to the regional scene less than three years after joining the Las Vegas-based promotion.
"Ruthless" later fought in a number of promotions, including Pride FC, IFL, and Elite XC. But he looked to rise again at Strikeforce. Lawler struggled to find consistency while fighting primarily at middleweight, alternating between wins and losses in eight Strikeforce fights.
When the UFC purchased Strikeforce in 2011, Lawler was brought back into the promotion with little expectations. But he found immediate success after dropping down to 170 pounds.
Surprisingly, the former Elite XC champion went on an 8-1 run, including a split-decision victory over Johny Hendricks at UFC 181 to capture the welterweight title. The level of competition he took out was even more impressive, as it included Hendricks, Rory MacDonald (twice), Matt Brown, and Carlos Condit.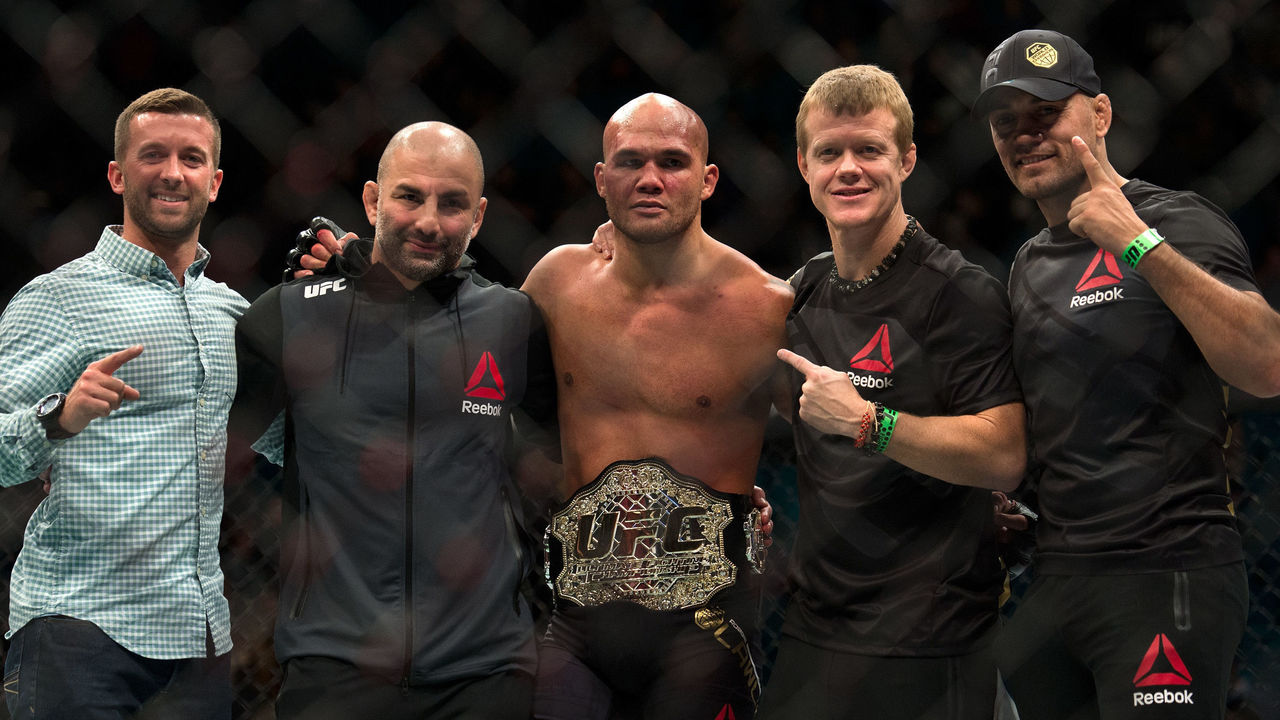 Matt Serra
Serra's career was at a standstill following his loss to Karo Parisyan at UFC 53, which put his record at 8-4. However, "The Terror" was given an opportunity of a lifetime after being selected to compete on "The Ultimate Fighter 4: The Comeback." Unlike past TUF seasons, the winner of this tournament would earn a title shot.
Competing at welterweight on the show, the New York native defeated Pete Spratt and Shonie Carter to secure his spot in the final against Chris Lytle. In a very competitive matchup in November 2006, Serra came away with a controversial decision over his Team Mojo teammate.
That set the stage for one of the biggest upsets in MMA history at UFC 69, when Serra knocked out welterweight champion Georges St-Pierre in the first round to capture the 170-pound title. With the victory, he became the first TUF winner to emerge as a UFC champion.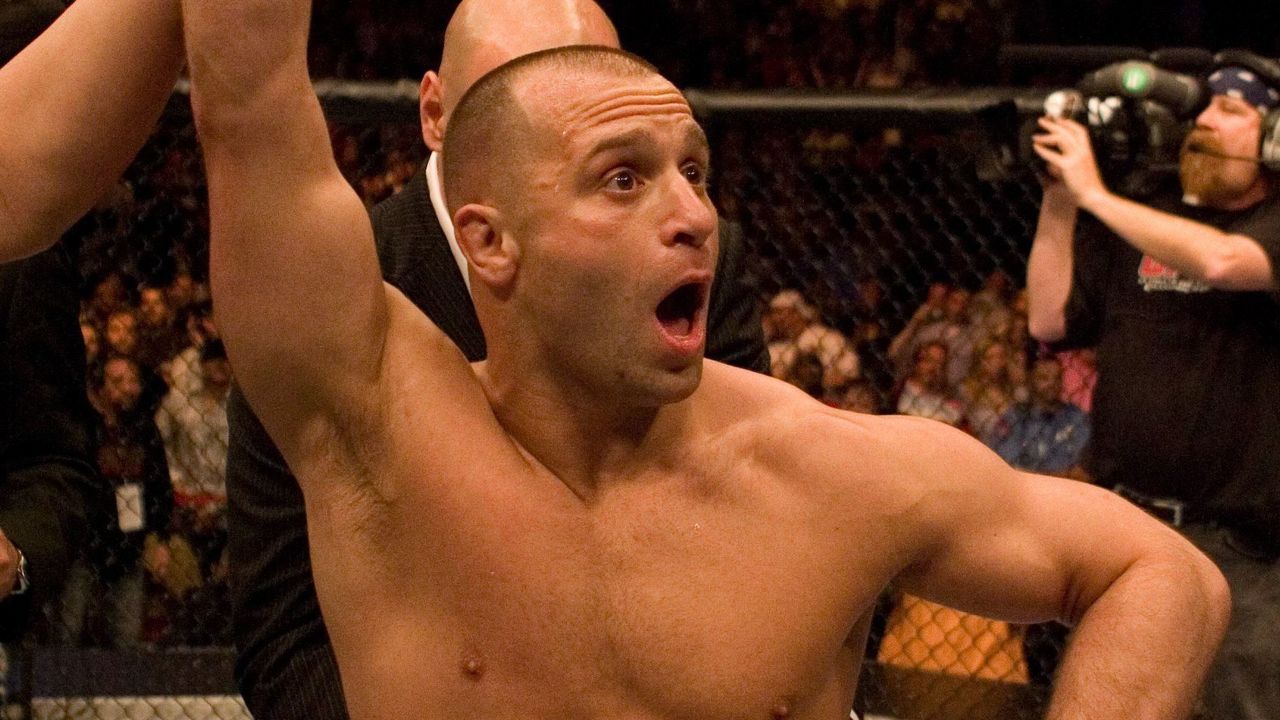 Mark Hunt
When the UFC purchased Pride FC in 2007, a number of fighters on the roster were transferred over from the Japanese promotion, including Hunt.
At the time, it appeared the New Zealand native was past his prime. He was 33 years old and on a six-fight losing streak, so the UFC gave Hunt a buyout option that would have totaled $450,000. "The Super Samoan" turned heads when he opted to fight instead.
The 2001 K-1 World Grand Prix winner would surprisingly go on a 5-1-1 run, earning a heavyweight title shot against champion Fabricio Werdum at UFC 180. Despite landing a right hand early in the fight and sending Werdum to the canvas, Hunt took a massive knee in the second round and ended up losing by TKO.
Now 46 years old, Hunt will always be remembered as one of the UFC's best underdog stories.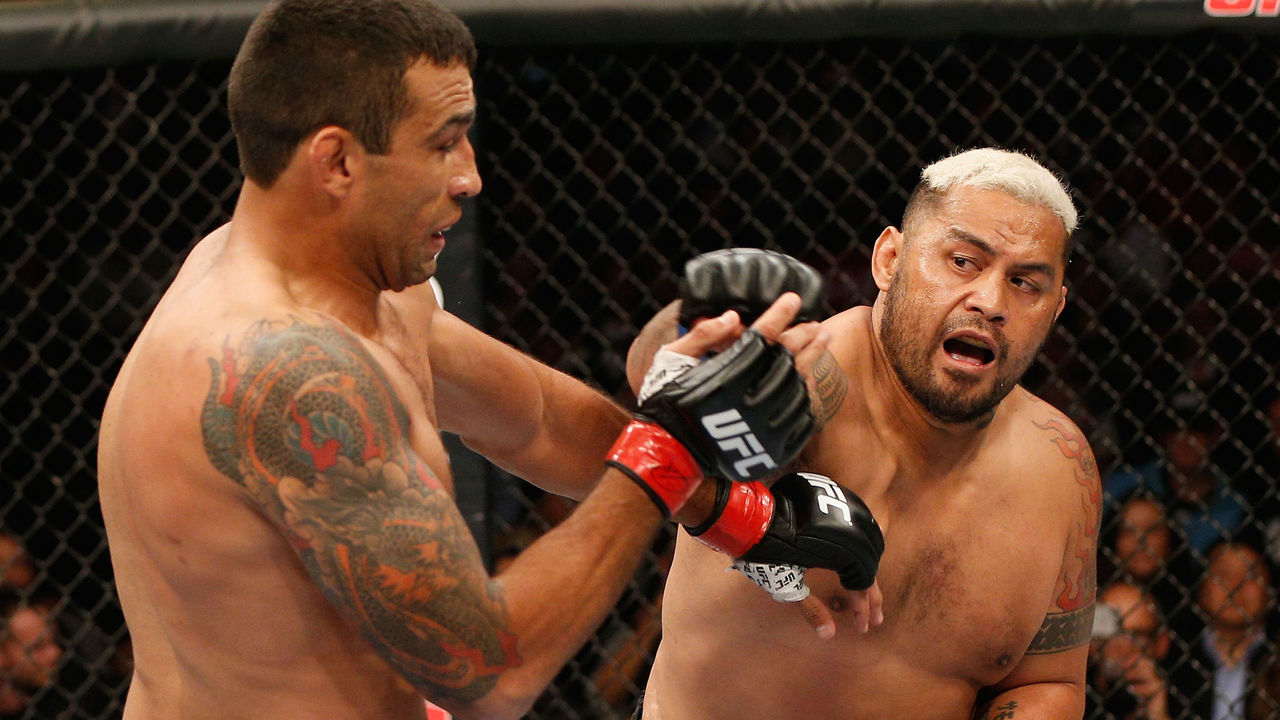 Michael Bisping
Bisping rose to prominence after winning "The Ultimate Fighter 3" in the light heavyweight division. Despite a quality UFC record, "The Count" lost key fights to Rashad Evans, Dan Henderson, and Chael Sonnen, preventing him from fighting for a championship.
From January 2012 to November 2014, Bisping went back and forth between wins and losses over six fights and suffered a devastating eye injury. It was unclear how much longer the UK fighter would continue his career. However, Bisping kept proving his doubters wrong, earning attention-grabbing victories over C.B. Dollaway, Thales Leites, and former champion Anderson Silva.
When Chris Weidman was forced to pull out of his middleweight title fight against Luke Rockhold at UFC 199, Bisping stepped up on short notice. Looking to avenge his 2014 loss to Rockhold, Bisping pulled off a significant upset, knocking out the AKA product in the first round.
Even more impressive? Bisping's career resurgence happened when he was fighting with just one eye.