Borussia Dortmund have pocketed a cool €64 million for a player who has started five league matches this season.
The glitz and glamor of the transfer window often leads to a premature prognosis, but in the case of Christian Pulisic's blockbuster move to Chelsea, it's not too soon to judge.
Dortmund are the big winners regardless of how the 20-year-old American fares under Maurizio Sarri's tutelage. Pulisic may have a brilliant Chelsea career and join Didier Drogba, Frank Lampard, John Terry, and Eden Hazard as modern legends for the west London lot. Even if that happens, Dortmund will still have received a superb deal.
The Bundesliga leaders aren't the only winners in this situation, nor is the only outcome a positive one, with the move justifiably making other parties feel slighted or concerned.
Big winners: Borussia Dortmund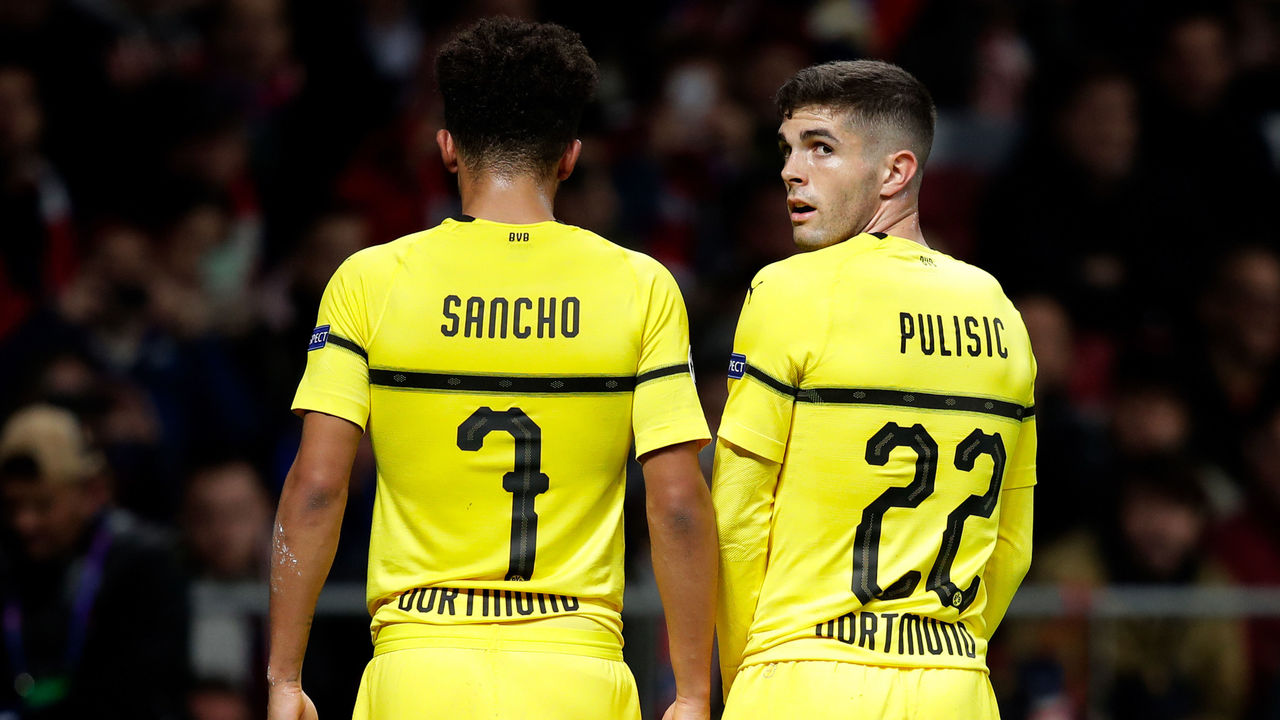 Pulisic is the latest Dortmund sale to financially benefit the club. Add the youngster's name to a list that includes Ousmane Dembele, Pierre-Emerick Aubameyang, Henrikh Mkhitaryan, Mats Hummels, Ilkay Gundogan, and Mario Gotze, all players to bid auf wiedersehen to the North Rhine-Westphalian outfit over the last five years for a combined €320 million.
Make that €385 million after Pulisic's sale, and while past seasons haven't been up to snuff for Dortmund, this year Lucien Favre's charges are six points up on six-time reigning champs Bayern Munich, and in the Champions League last-16.
Dortmund doesn't need Pulisic, as he's becoming more luxury than necessity. Last season under Peter Bosz and Peter Stoger, the Hershey-born star appeared in 42 matches in all competitions, pairing five goals with seven assists. It's been a different story under Favre, and Pulisic can thank English teen Jadon Sancho for that.
A fringe player during Stoger's mercurial few months at the helm, Sancho, 18, has broken out this season, nabbing the Bundesliga Player of the Month award for October. His emergence, along with positive showings from Jacob Bruun Larsen and Paco Alcacer, and Marco Reus' continued health, has forged one of Europe's most tantalizing attacks, with the club scoring a league-best 44 goals.
Sensibly pleased: Chelsea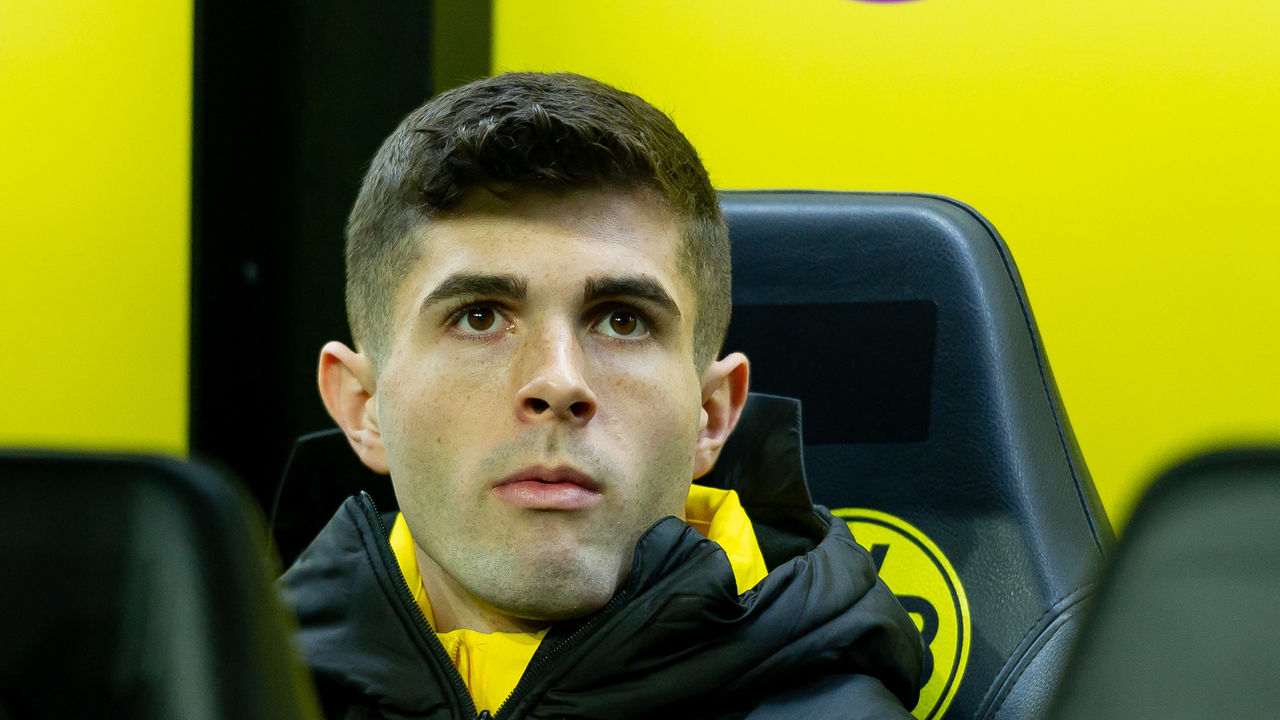 Hazard's long-speculated move to Real Madrid may have motivated Chelsea, or maybe it was a potential two-year transfer ban tethered to a FIFA investigation that pushed the club. Either way, Chelsea wasted little time securing the American star's services.
The Blues even agreed to let Pulisic see out the season at Signal Iduna Park on loan, a stipulation BVB surely mandated. Surplus to requirements under Favre before the move, Dortmund now have little impetus to play Pulisic unless a slew of injuries demand it.
A player that appeals to Sarri's style, Pulisic will offer Chelsea some much needed youthful vigor in attack, and he'll contribute a skill set that's lacking aside from what Hazard offers.
A technical whiz, Pulisic is a winger that routinely beats defenders, registering the fourth-most successful dribbles per 90 minutes last season in Germany behind Kingsley Coman, Bruma, and Naby Keita, which is impressive company. With Pedro and Willian both on the wrong side of 30 - the latter has been particularly poor this season - Chelsea are desperate for some pace and creativity in wide positions, and Pulisic offers both.
Understandably nervous: USMNT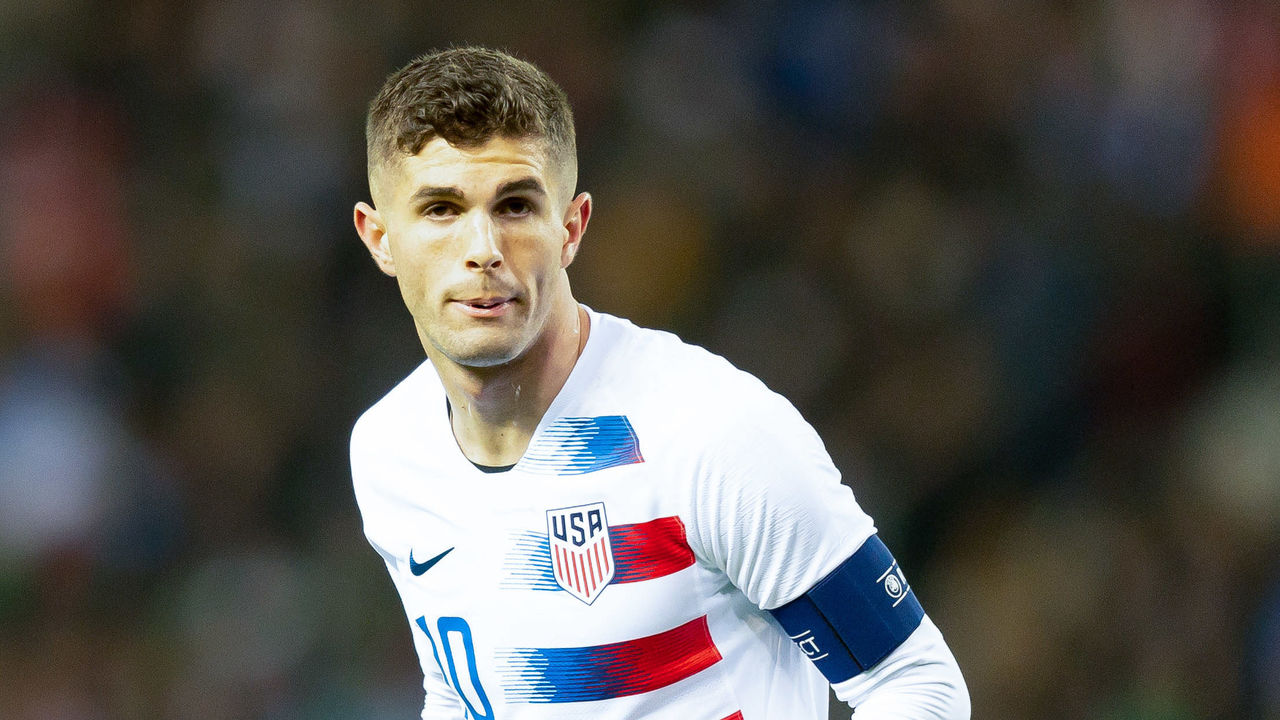 Chelsea hasn't exactly been great at developing young talent, and for head coach Gregg Berhalter and the United States men's national team, there's plenty of reason to be worried about the growth of their crown jewel.
Beyond the Blues' notorious manipulation of the loan system that has cast aside Tammy Abraham, Kurt Zouma, and Nathaniel Chalobah, the west London locals have a poor history of growing budding stars.
"I didn't know anything about Pulisic yesterday. The club asked my opinion about him one month ago. My opinion was positive and today I've known that the deal is done," Sarri said following Wednesday's stalemate with Southampton. Reassuring stuff.
While it's not fair to judge Sarri's skill as a developer based on his predecessor's resumes, failing to get the most out of Mohamed Salah and Kevin De Bruyne, coupled with repeated reactionary managerial sackings during Roman Abramovich's watch, speaks to a club with little patience.
The USMNT needs all the help it can get, and considering the chances Weston McKennie, Fabian Johnson, Bobby Wood, John Brooks, and more recently, Josh Sargent have received in Germany's top flight, it's clear the Bundesliga is a better breeding ground for blooming talents than Stamford Bridge.
Crestfallen at Chelsea: Callum Hudson-Odoi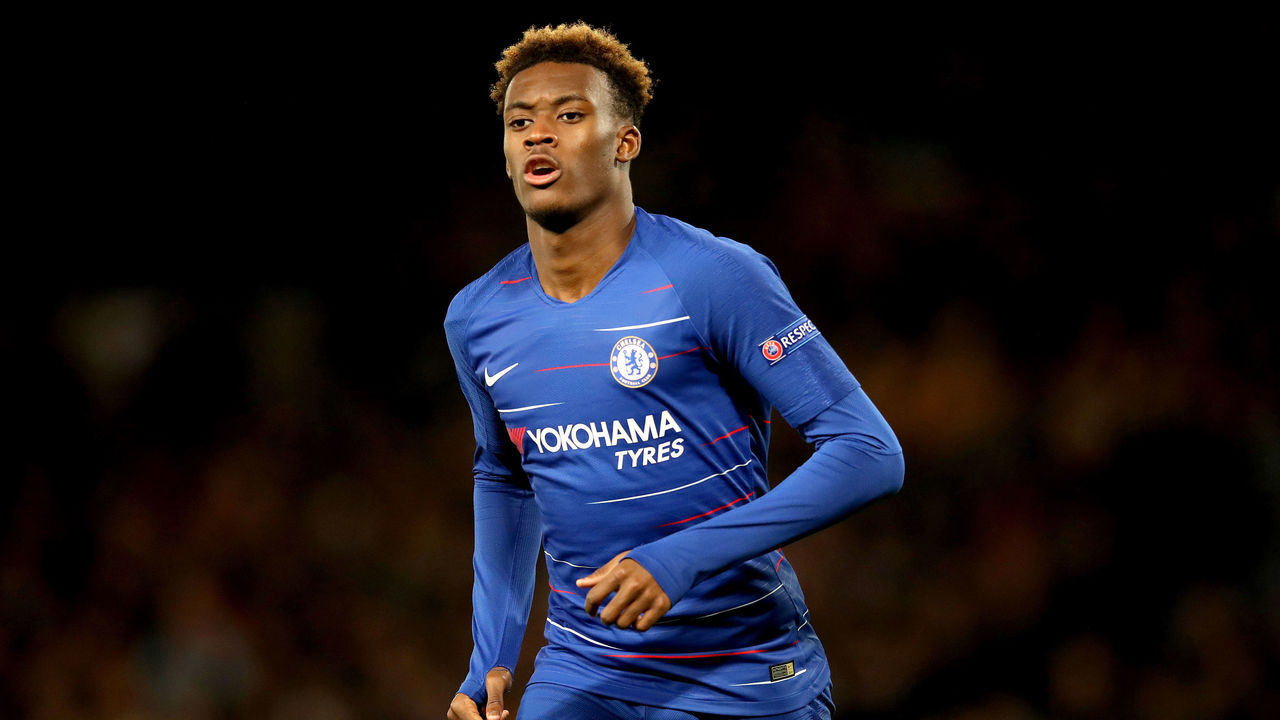 Speaking of fledgling footballers not getting a chance at Chelsea, Pulisic's summer switch could alter Callum Hudson-Odoi's future the most.
One of few players to graduate from Chelsea's star-studded academy, Hudson-Odoi, 18, is a versatile attacker who has shown glimpses of talent in four Europa League outings and a 43rd-minute Boxing Day introduction against Watford.
Playing time has been hard to come by for the teenager, despite reports that Chelsea rejected a £20-million offer for the England youth international from Bayern Munich.
Sarri has complimented Hudson-Odoi, but it appears he needs to improve his two-way game, and that's not easy to do without playing often.
"As a winger, he has to improve in the defensive phase, but he has the potential to become a very important player, not only for English football I think but for European football," Sarri said. Famous last words.