Kings of summer: How FC Dallas, Houston Dynamo conquer the Texas heat
The summer heat can be cruel to those who visit Texas. Temperatures average as high as 95 degrees Fahrenheit (35 degrees Celsius). That's cook an egg on the sidewalk hot. But the Houston Dynamo and FC Dallas don't mind it one bit.
Going back to 2010, the two teams have played a combined 72 home matches in July and August, and lost only five. FC Dallas lost thrice to the LA Galaxy, while the Dynamo nurse only one defeat ... to Dallas, in 2016.
Dallas 'keeper Chris Seitz and Houston midfielder Ricardo Clark have lived in Texas for the better part of the last decade and know the heat can be daunting.
"I remember coming here with Real Salt Lake and Philadelphia," Seitz told theScore. "We played a Fourth of July game down here, I think with Philly, or close to that time and it was - I mean, the mindset of the guys was dreading it, you know?"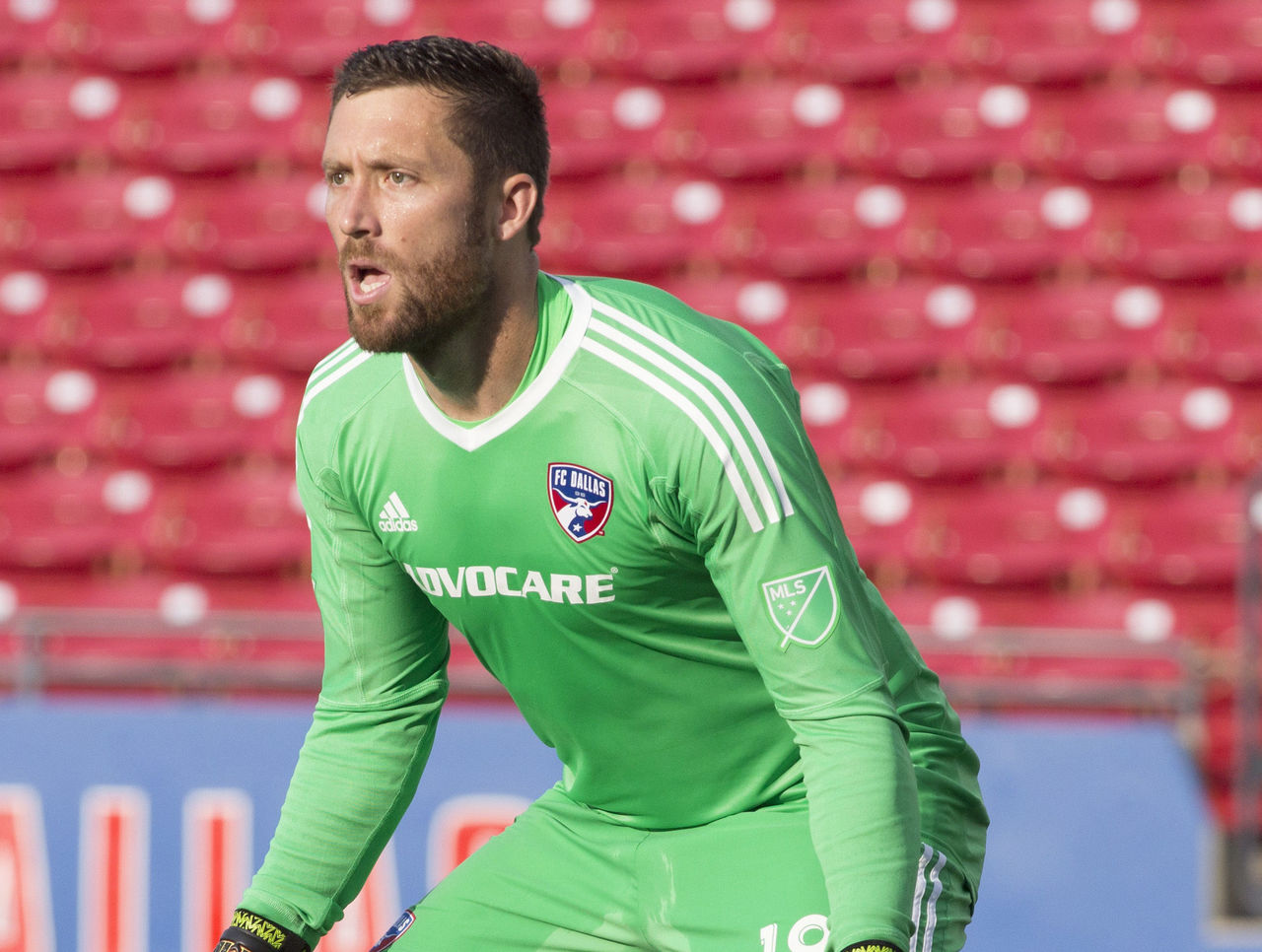 Clark added, "It can be very draining at times," telling theScore the only thing a visiting team can do is try and overcome the blistering heat. You'll feel it by about the hour mark, he estimates. Find your second wind and you'll have a match on your hands, but more often than not, Clark notes that visitors drop off soon after the 60-minute mark.
"It's a challenge," Clark explains. "You feel it from kickoff all the way to the final whistle. It affects you physically as well as mentally. It's a grind when you have to play in the heat. Even in warm-ups, you feel it. You make your first run and you wonder if you're going to make it the full 90 minutes. It's a mind game."
How to survive such punishing obstacles? Clark reaches for coconut water, while Seitz tries to ignore the heat. Dallas fitness coach Fabian Bazan and his counterpart in Houston, Paul Caffrey, have their own training methods, too. They've conditioned their players to survive the heat.
Bazan and Caffrey both agree that hydration is key. But it's not just about drinking water. Bazan makes sure to keep the water "between 0 and 4 degrees Celsius" - that enables it to be absorbed quickly. If the water is too warm or too cold, it could lead to cramps, which Caffrey explained could turn into pulled hamstrings, calf muscles, adductors, and quads.
Caffrey knows he can keep Houston sharp in the summer with a bit of planning and careful monitoring. He gets players to weigh in and out at the end of each practice session, making sure they remain above a certain threshold in body weight to keep on-field reactions quick. If not, he'll reach for the bottles.
During particularly hot matches, the league mandates a water break at the half-hour interval of each half, but Caffrey would rather not take it.
"When they do give a break at 30 or 35 minutes, we don't want to take it when we're at home because we know we can handle that heat better than the teams that come in because we're acclimatized to it," Caffrey said.
That acclimatization is where Dallas and Houston gain their distinct advantage, but it's not the only one that exists in MLS: Orlando City boasts high humidity; RSL and the Colorado Rapids play at higher altitudes; both Toronto FC and the Montreal Impact regularly endure cold temperatures.
But Clark actually prefers shivering to sweating mid-match.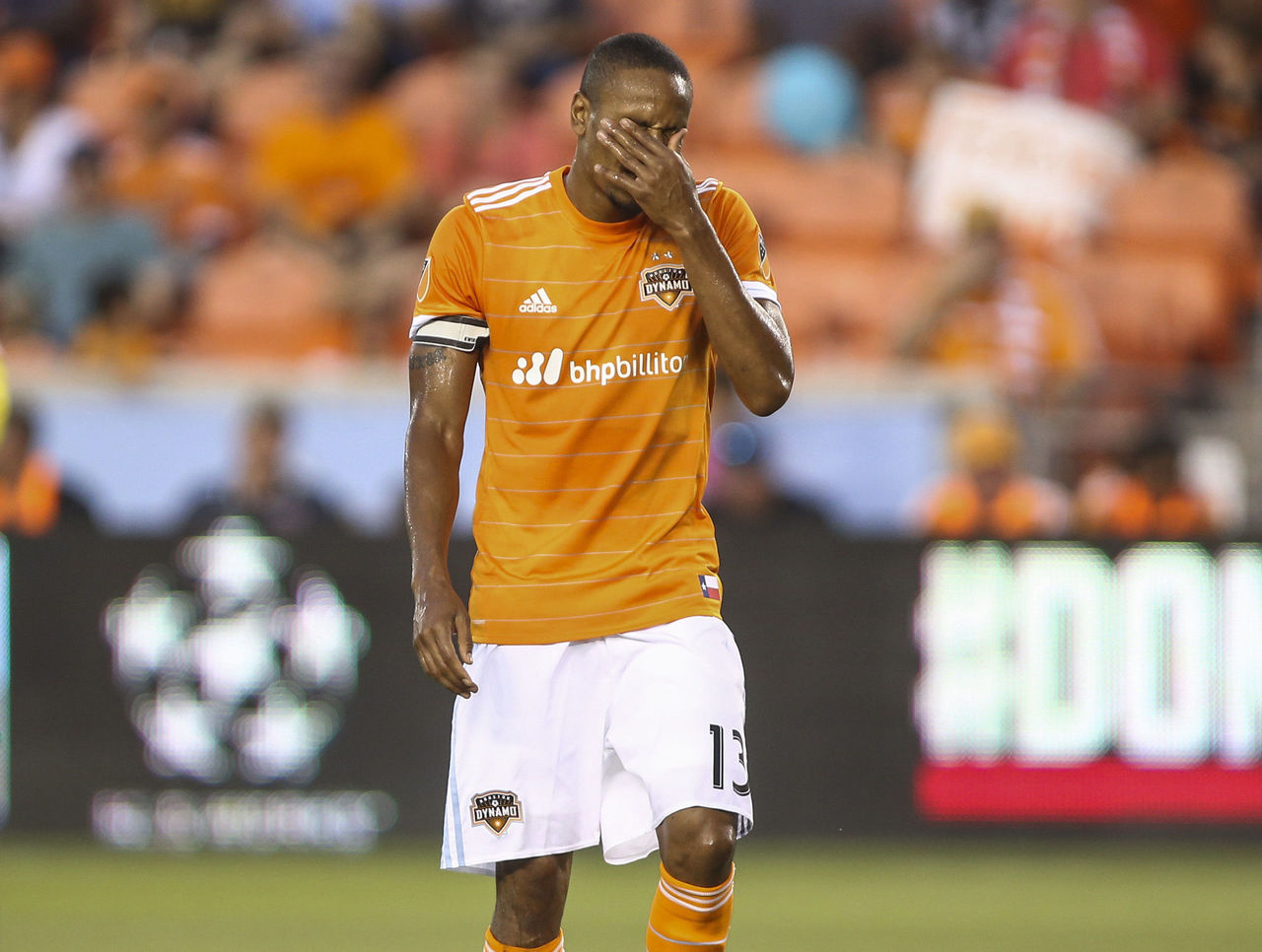 "That's something I look forward to, just being able to breathe well and knowing that I can go a full 90 minutes without having to worry about cramps or a lack of hydration," Clark said of Canada's cold, perhaps thankful for a respite from the Texas sun.
For Clark, his teammates, and his rivals in Dallas, the summer heat has been a strong, consistent ally - and, as Houston's Caffrey put it, a "definite advantage" for his team. But Dallas' Bazan says obstacles like weather and altitude are all, ultimately, surmountable.
"When a body is well-trained, there should be no differences in performance," Bazan explained. "One should appear the same because we all assimilate during the day. An organism that is well-trained, once assimilated must appear the same in cold and hot weather. We're adaptable organisms."
(Photos courtesy: Action Images)
Comments
✕
Kings of summer: How FC Dallas, Houston Dynamo conquer the Texas heat
  Got something to say? Leave a comment below!