Like many poachers, Cyle Larin makes scoring look easy. Sure, not all goals are created equal, but Larin scores them all the same. In the latest installment of theScore 1-on-1, Larin spoke about those "simple" tap-in goals and how soccer is growing in Canada.
The art of scoring
Larin holds the ball up and plays it off before streaking toward the far post. He locks eyes with Giles Barnes, raises his bandaged arm, and watches the ball come in. Larin rises to meet it. His header is perfect. Just like that, Orlando City has its first goal in its new home stadium.
"It was a special moment," Larin told theScore of his Orlando City Stadium christening. "After I scored it and celebrated with my teammates, I kind of took it in, what happened, and how important that goal was to the fans and the team."
Many of Larin's goals for Orlando have come in similar fashion. Inspired by players like Didier Drogba, Larin's exploits have his name in the conversation regarding the best striker in MLS. But it's not as easy as it looks.
"I don't think tap-ins are as simple as people say they are," Larin explained.
"Sometimes you see it going in the net before you actually score the goal and that can mess you up. You might lay back and miss the ball. A lot goes into making sure you put the ball into the back of the net because a lot can happen in that split second. If you mess up you won't have that chance again."
Larin knows full well what it feels like when those easy efforts betray him, as evidenced in a blocked chance against Toronto FC earlier in the month. But a miss or two is far outweighed by the sheer volume of goals he has scored - 38 for Orlando in 70 total appearances. He'll hope to take those skills all the way to the biggest stage.
See, Larin will be 31 years old when the 2026 World Cup comes around, and if all goes as planned, Canada will compete for the first time since 1986 ... as joint-host.
Oh, Canada
Living in Orlando feels like being "on vacation every day" for Larin, and its certainly a far cry from his days shoveling snow in Brampton, Ontario, a city neighboring Toronto. He misses the four distinct seasons of home (but not Tim Horton's. He's not a fan). Southern Ontario is a multicultural mosaic, a fact made clear when World Cup fever hits the streets, where he says "a lot of the car flags that people sported were from different countries."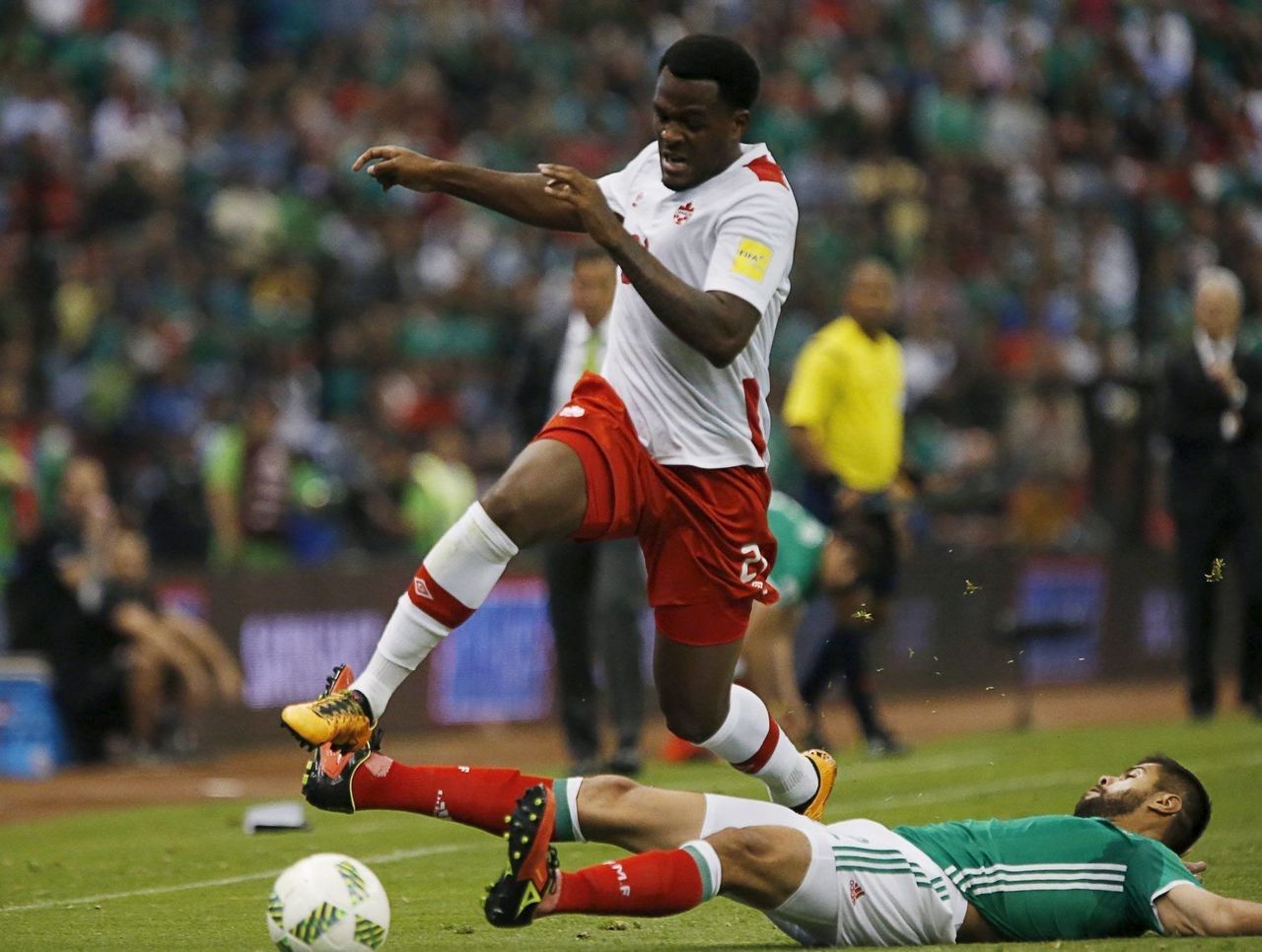 Larin is one of a number of young Canadians making their name in MLS. The list includes the likes of Raheem Edwards, Jay Chapman, Ballou Jean-Yves Tabla, Alphonso Davies, Anthony Jackson-Hamel, and Jordan Hamilton. It is this core that could shepherd in a new era in Canadian soccer.
"I think Canada's always had very good, very talented young players," Larin said. "It was a matter of getting the chances to play, and getting minutes and games. Now we are. We have a lot of young, talented players. I knew that growing up. Now we're getting our chance."
Things are changing for Canada these days. Octavio Zambrano has replaced Benito Floro as the national team's manager, and the Canadian Soccer Association recently ratified a new first-division league, the Canadian Premier League. Larin sees the CPL as a pathway for more young talent to garner meaningful playing minutes.
"I think that league will be great for kids that want to play professional and want to make a jump," Larin said. "They can go through there and play very competitive games and hopefully keep moving up from there. I think it's great for Canada, for soccer to grow, and for our young players there."
The Big Dream
For Larin, the ceiling is even higher. He's had reported interest from Premier League outfit Everton, and has been linked to teams from abroad for the last two years. Larin is dreaming of making a move to Europe - but only when the stars align.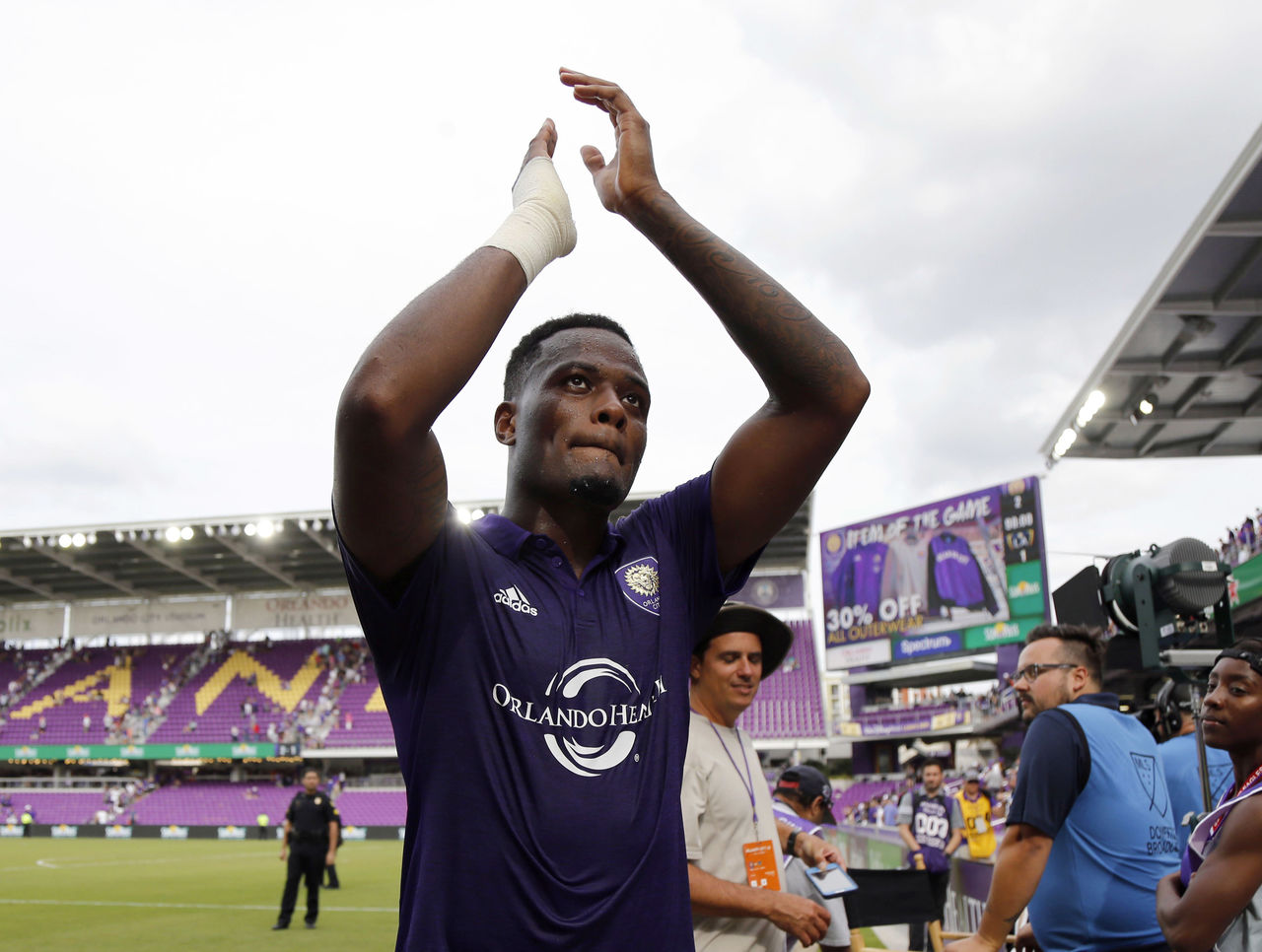 "I think when the time is right, I'll go," Larin said. "It has to be the right team, the right environment for me to play in. There's a lot that goes into it. I've talked to Kaka and Antonio Nocerino about playing in Europe and they say it's very nice; the quality's really good and the players you're playing with are very good. I think one day I'll be there, and it'll be a big step for me."
(Photos courtesy: Action Images)