Vernon: Bat flips represent MLB's cultural diversity
Tom Szczerbowski / Getty Images Sport / Getty
Former three-time All-Star and theScore MLB contributor Vernon Wells weighs in on the ongoing old vs. new school debate between ex-players and current stars, including Goose Gossage, Jose Bautista, and Bryce Harper. The following is from a conversation with theScore's Dan Toman.
During my career, I played by old school baseball rules, which was basically: Respect the person across from you and play the game hard. If you celebrated a big hit or "pimped" a home run, the guy on deck was getting drilled in the head. That's just how it was.
Things are different today, and it's not necessarily a bad thing. To be honest, now that I'm out of the game, I find bat flipping funny and entertaining to watch.
I didn't think that type of celebration was necessary when I played, but as long as the person in front of me wasn't showing up somebody, and then I was going to be the one getting hit because of it, I was fine with it. There were a couple times when Jose was in front of me, and he'd hit a home run and stand there and look at it, and I'd be like "Man, if I get hit because of you, I'm hitting you." That's just how it is.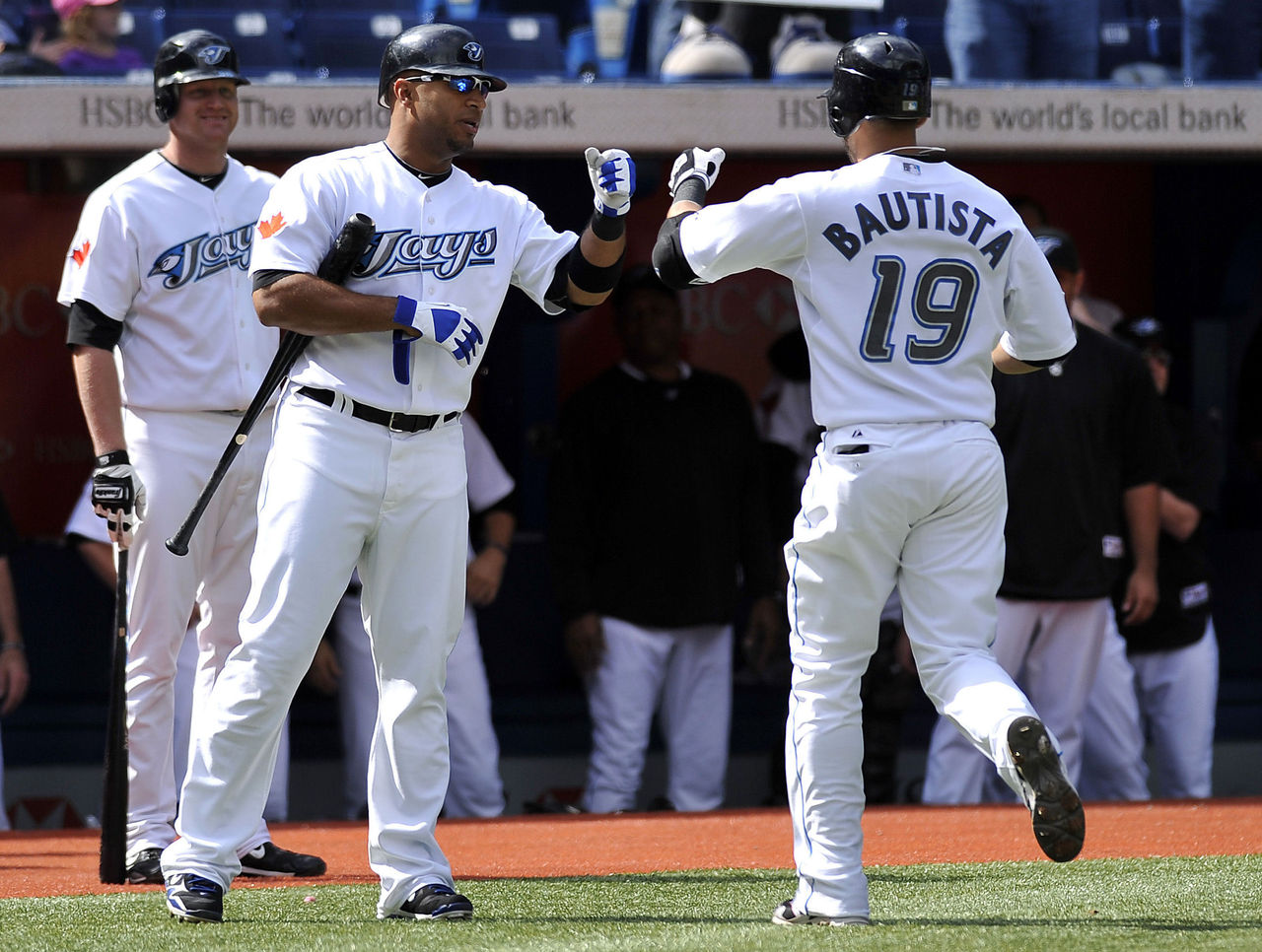 After reading some of the recent back and forth between Gossage, Jose, and Bryce, I can understand where today's players are coming from. The game can be boring. It can be a hard game to watch at times, and Bryce - one of the most exciting talents in the sport - wants to be able to show his emotion, and show what type of player he is. If he wants to celebrate and have a good time, we should allow him to do that, but he has to understand there's still some people in this game - whether it be players, managers, or whomever - that are sensitive to that type of emotion and celebration, and some are going to take offense to it and some won't. Unfortunately, you're not going to know who it is until it happens.
I think another big factor in how players portray themselves on the diamond comes from their cultural upbringing. I've never played in Venezuela or the Dominican, but players tell me all the time that it's a flat-out party at their games. The bat flips and other theatrics are just part of the stadium-wide celebration.
If you watch Caribbean teams, or South Korea, or Japan, the bat flip is something that comes naturally to them. Whether it's a single, double - it doesn't matter what it is - the bat flip is coming. You always have your own set of unwritten rules no matter where you come from or what era you play in, and that's part of the beauty of this game.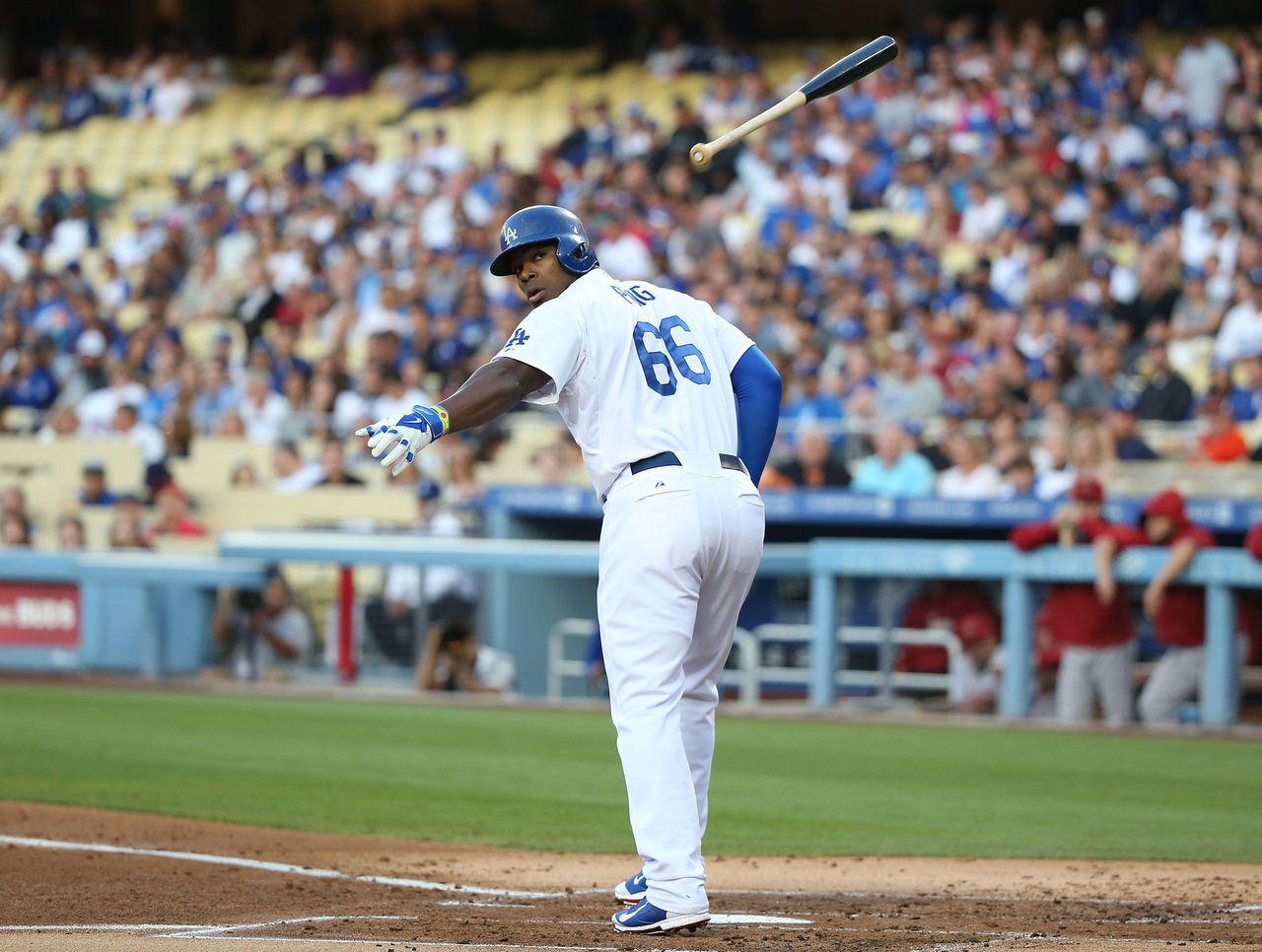 But when you have so many different nationalities coming together to play a sport, and you have so many cultural differences in the way players carry themselves on the field, things can go sideways when the game intensifies and emotion gets the best of us. That's where I can see both sides of the debate. Bat flips and exaggerated celebrations can appear as though you're showing the opponent up, and no one - not new school or old - wants that. That's just the nature of the game, and it's sort of where the old school guys are coming from.
Baseball code, unwritten rules, whatever you want to call it, they're put in place so players can police the game themselves in ways where you're not going to get fined or suspended. It all comes down to respect, and regardless of era, culture, or skill set, that's something we can all wrap our heads around.
Comments
✕
Vernon: Bat flips represent MLB's cultural diversity
  Got something to say? Leave a comment below!