7 players who will be paid long after they retire
The Baltimore Orioles officially locked up slugger Chris Davis to a multi-year contract Thursday, and the deal was made possible thanks to some deferred cash.
This isn't the first case where a player deferred money to make a deal happen, and it certainly won't be the last - these types of agreements are becoming more popular as contract values increase and players ask for more long-term security.
Here are seven active players who will be paid long after they hang up their cleats.
Chris Davis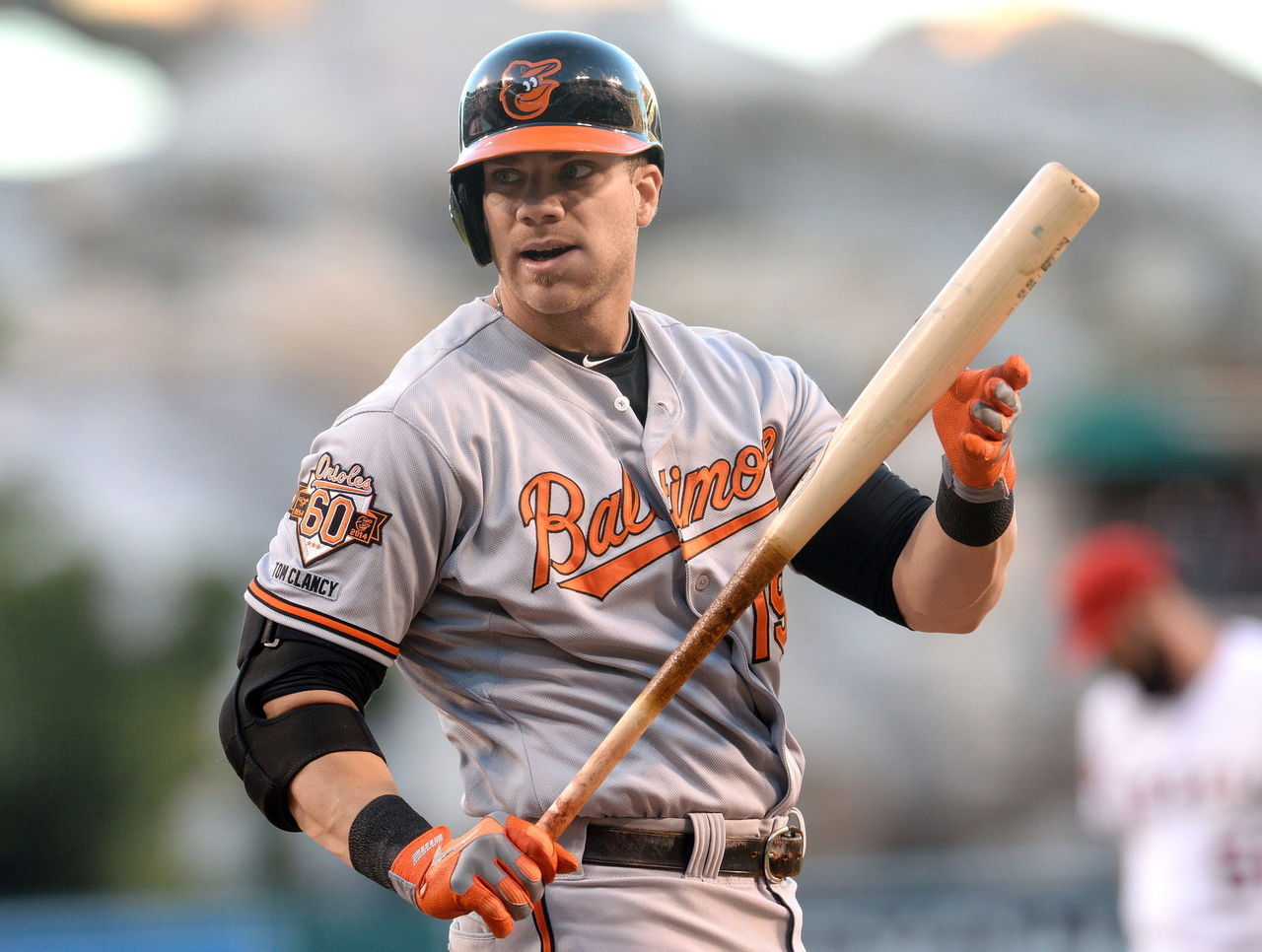 Official contract: 7 years, $161 million
Deferred money: $42 million through 2037
"Crush" Davis signed the richest contract in Orioles history on Thursday, which will see him paid until 2037 after deferrals. Davis will receive 10 installments of $3.5 million annually each July 1 from 2023-32, followed by five installments of $1.4 million each July 1 from 2033-37. That should give the slugger plenty of dough to play with during his retirement years.
Zack Greinke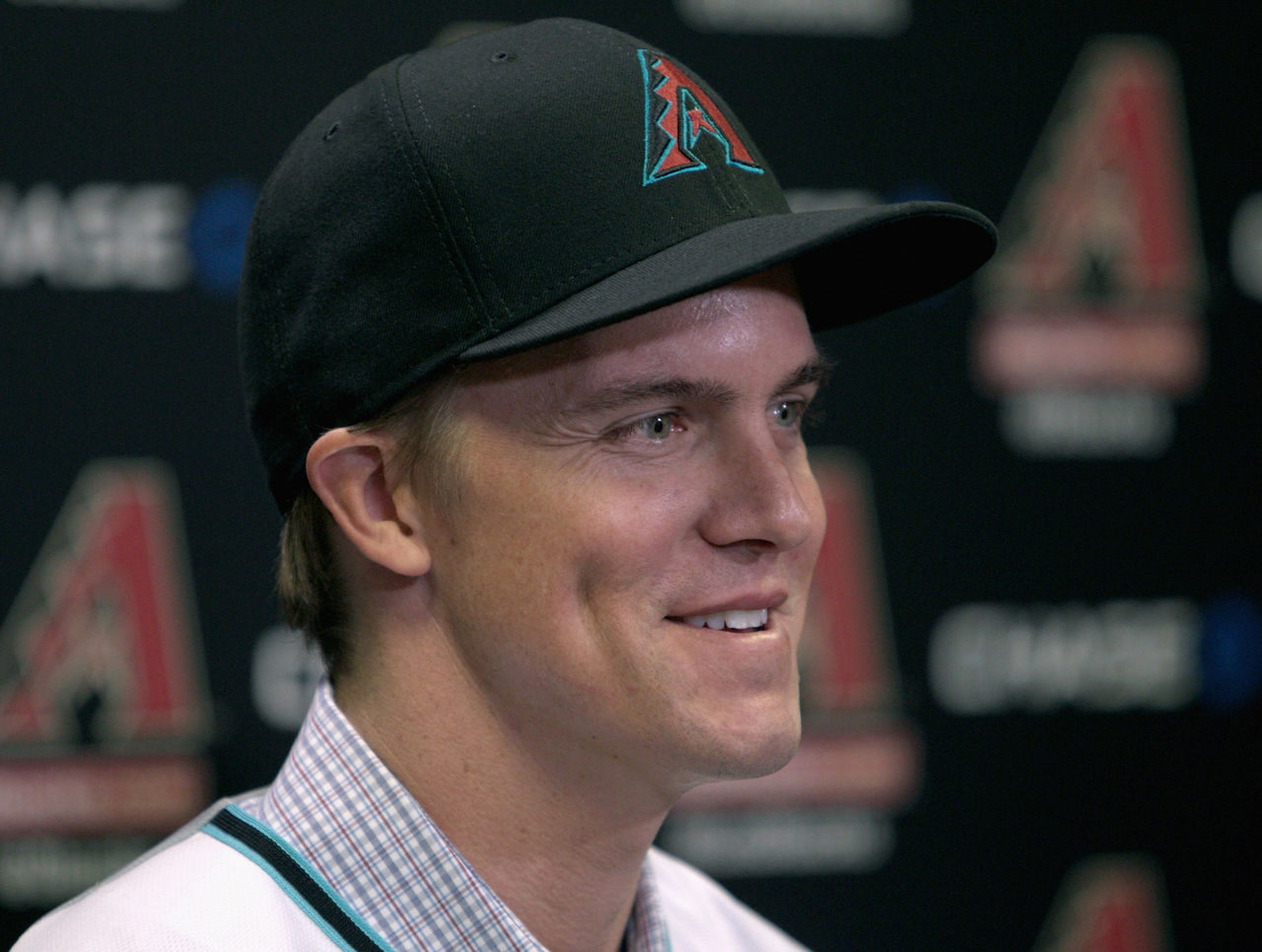 Official contract: 6 years, $206.5 million
Deferred money: $62.5 million through 2026
Baseball's richest pitcher and current ace of the Arizona Diamondbacks is set financially for a long time after leaving guaranteed money from the Los Angeles Dodgers on the table to head for the desert. He'll collect a paycheck until 2026, receiving deferrals of $62.5 million in five installments of $12.5 million every Nov. 1 from 2022-26.
Albert Pujols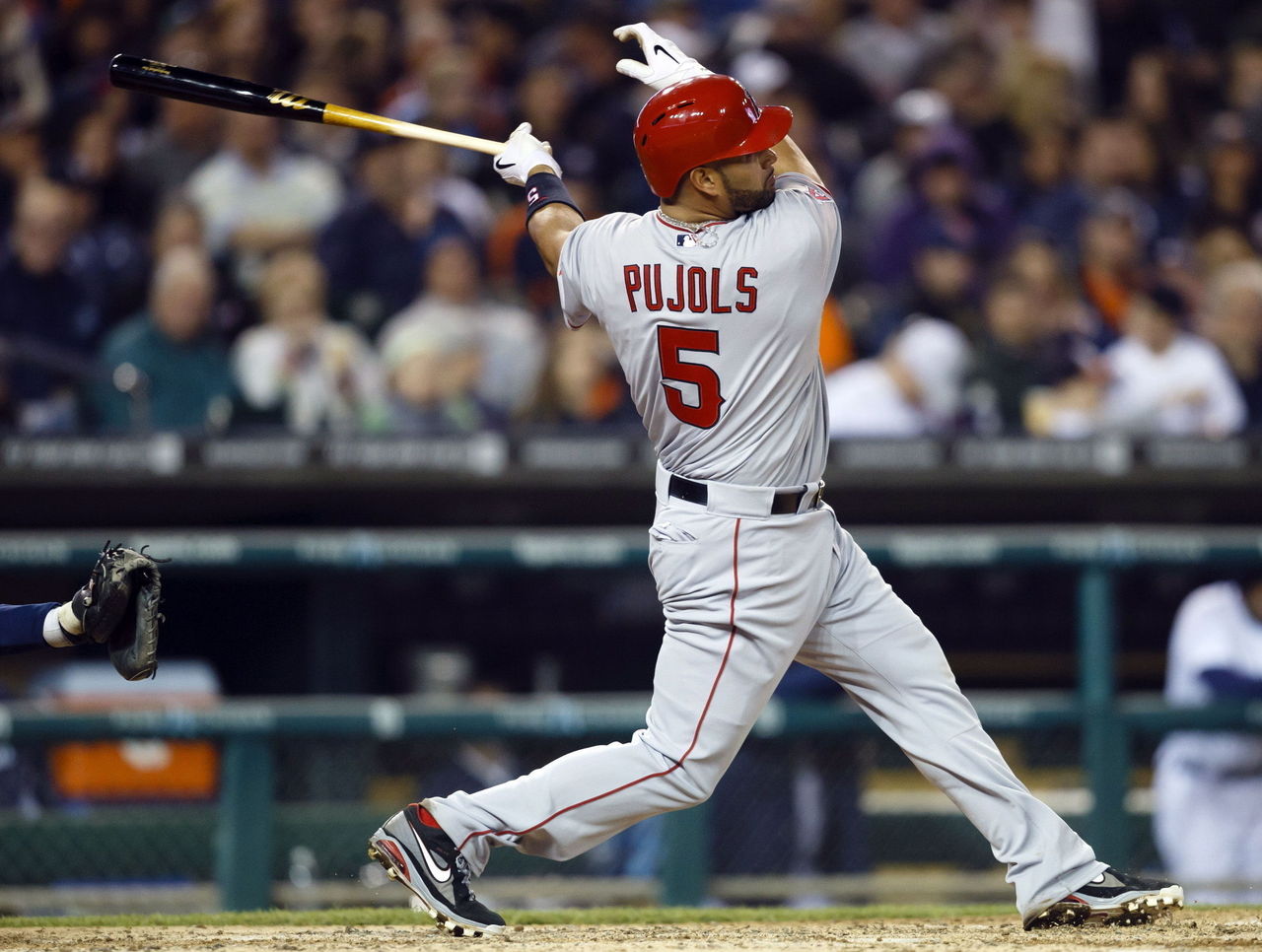 Official contract: 10 years, $240 million
Deferred money: $10 million through 2031
Although the total amount may not seem like much, Pujols will collect baseball income into his 50s thanks to a personal service contract that will pay him $1 million per year for 10 years once his contract expires. Maybe the Angels will be looking for a new hitting coach around that time?
Matt Holliday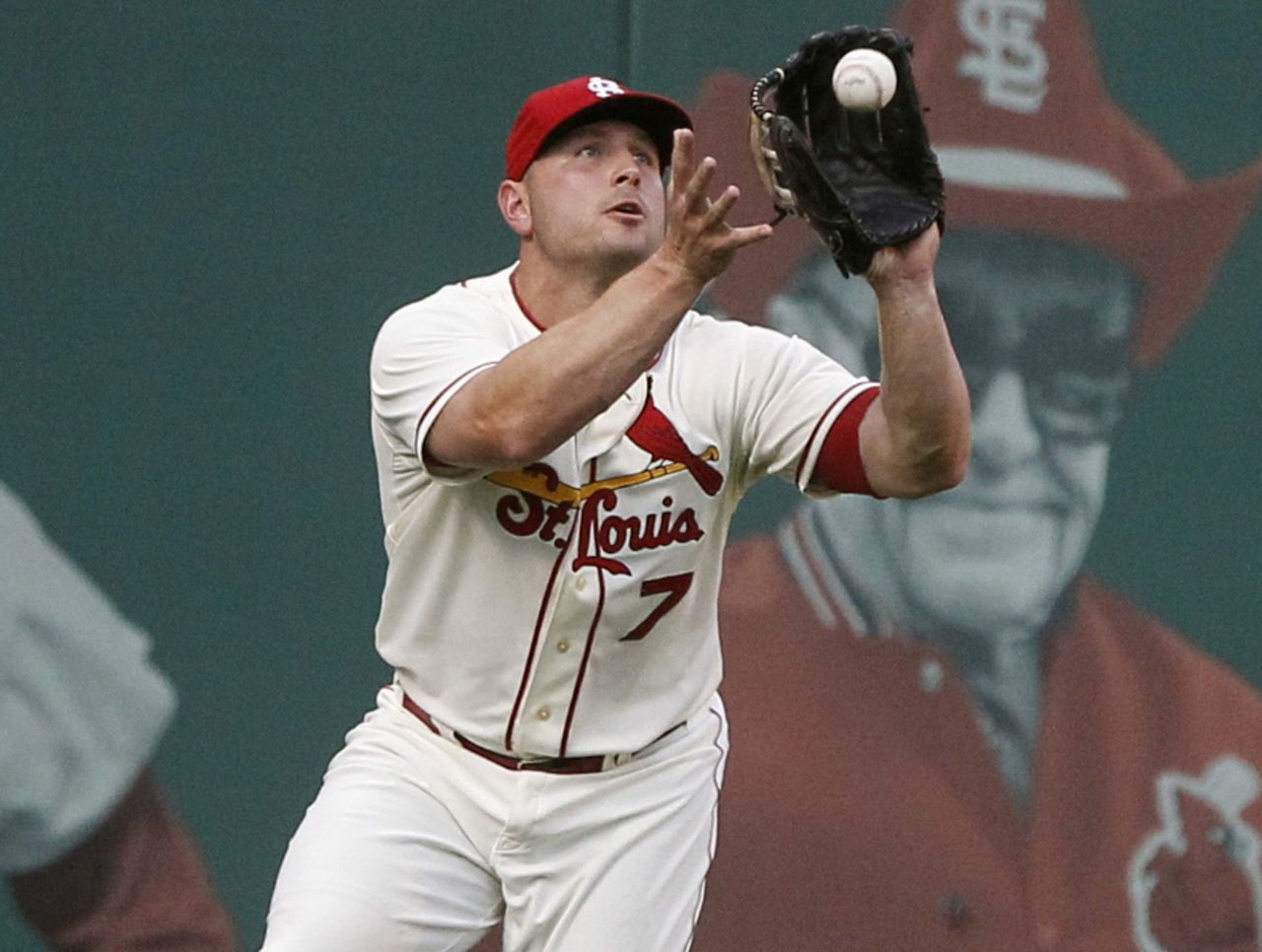 Official contract: 7 years, $120 million
Deferred money: $14 million-16 million through 2029
Thanks to a well-engineered contract, the Cardinals outfielder will receive $2 million annually in deferred money, without interest, from 2020-29 in annual installments of $1.4 million or $1.6 million (the value changes based on whether his 2017 club option vests or is exercised). In short, Holliday will remain a millionaire through his 40s, and almost into his 50s. Not bad for a seventh-round pick.
Ichiro Suzuki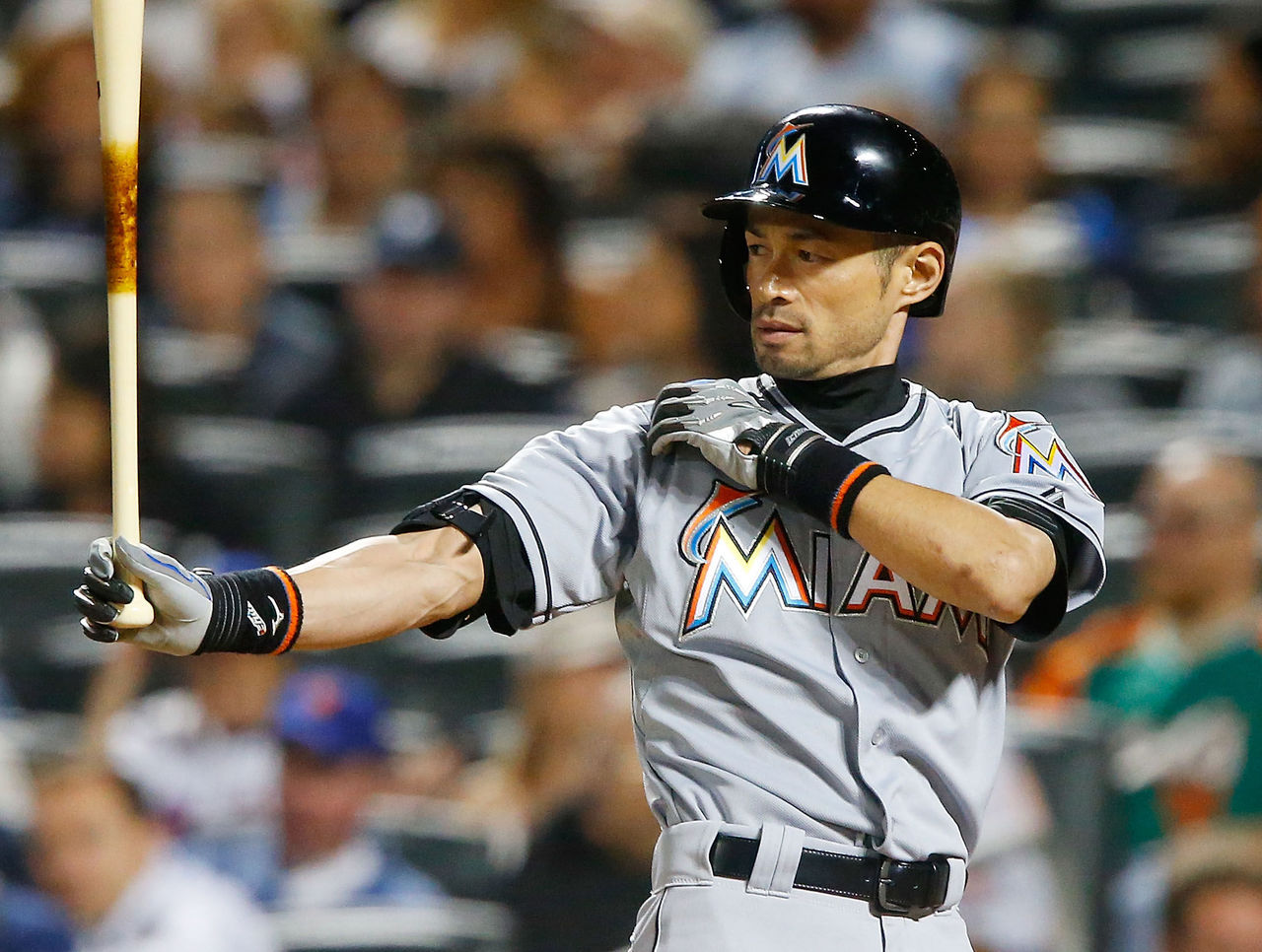 Official contract: 5 years, $90 million (signed with Mariners in 2007)
Deferred money: $25 million through 2032
Even after he retires, Ichiro will remain attached to the Seattle Mariners. The contract the Japanese sensation signed with the club will pay him a total of $25 million in deferred money. He'll receive that in $5-million annual installments every Jan. 30 for five years after he retires - if the 42-year-old ever does call it quits.
Ryan Braun
Official contract: 5 years, $105 million
Deferred money: $18 million through 2031
Braun will remain a rich man into his mid-40s thanks to $18 million in deferred salary. The slugger will earn $4 million each year from 2016-18, followed by $3 million each year from 2019-20. He won't start collecting his payments for these years, however, until 2022, when he'll receive equal installments every July 1 until 2031. The former NL MVP and Rookie of the Year has done well for himself, but his production hasn't been enough to bring a championship to a Brewers franchise now set for a rebuild.
Max Scherzer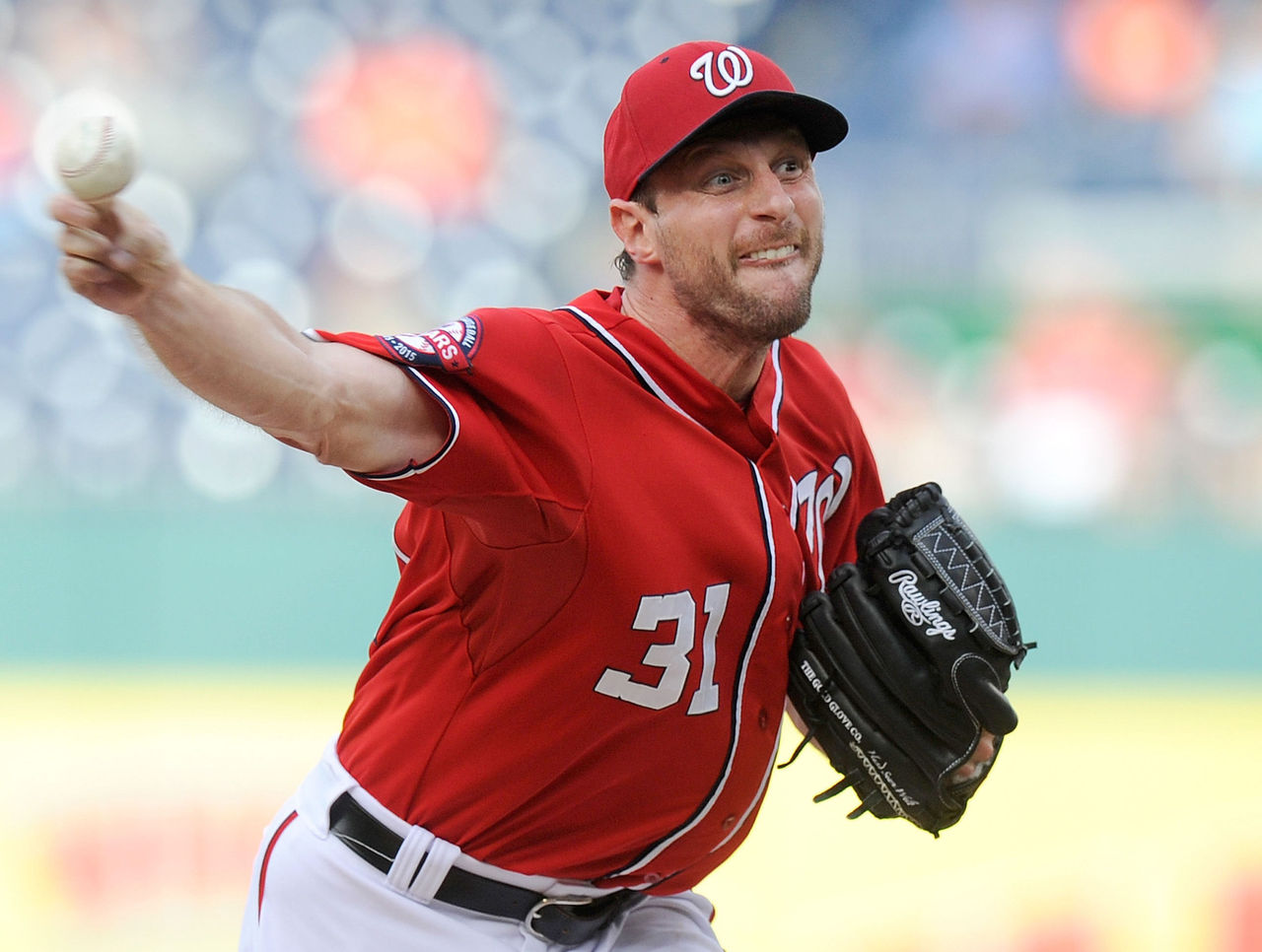 Official contract: 7 years, $210 million
Deferred money: $105 million through 2028
Scherzer's contract is the epitome of a team and player making a deal work thanks to deferred payments. The flame-thrower will earn his 2019-21 salaries, totaling $105 million, in seven $15-million installments every July 1 from 2022-28. Retirement is going to be nice for Scherzer.
(Contract figures courtesy: Cot's Baseball Contracts)
Comments
✕
7 players who will be paid long after they retire
  Got something to say? Leave a comment below!