Ranking this season's 6 no-hitters by dominance
Stephen Dunn / Getty Images Sport / Getty
Presented by

Jake Arrieta's performance Sunday night ended with a historic exclamation mark. En route to throwing the 14th no-hitter in Chicago Cubs history, Arrieta became only the third pitcher to end a no-no by striking out the side.
When it was all said and done, the Cubs right-hander fanned 12 Los Angeles Dodgers, retired the final 10 batters he faced, and issued just one walk across nine innings. He was dominant.
But how does Arrieta's dominance compare to the other five no-hitters thrown this season? Let's rank them:
6. Hisashi Iwakuma - 8/12/15 vs. Orioles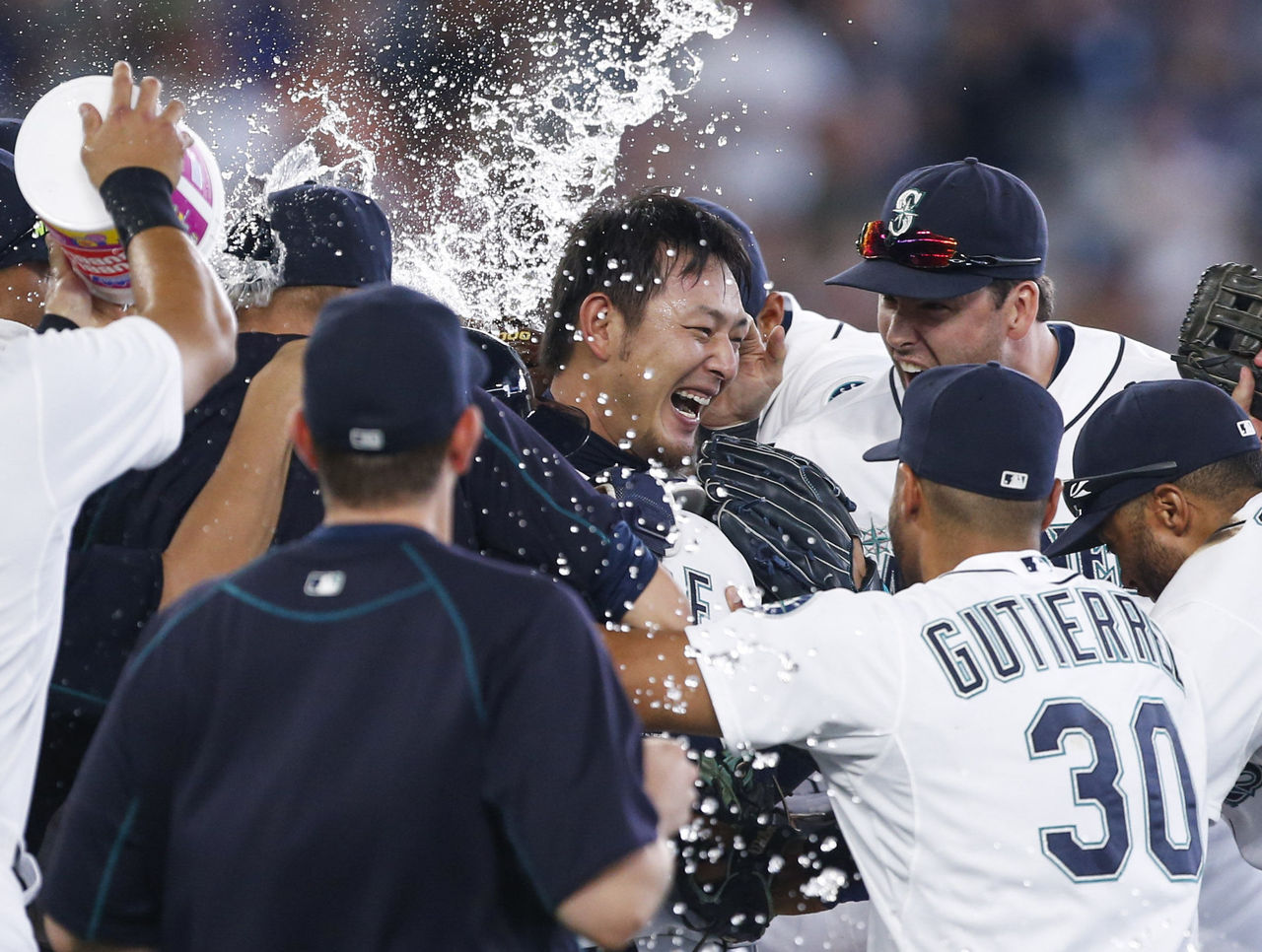 Someone had to be last. Iwakuma owned the Orioles earlier this month, but he just wasn't as dominant as some of the others on this list. The Seattle Mariners right-hander fashioned an underwhelming strikeout-to-walk gap (7:3) and he's the only one of the six to issue multiple free passes in an inning. While it was arguably the greatest achievement of Iwakuma's career, eight non-no-hitters this season have had a higher Game Score than his 91.
5. Mike Fiers - 8/21/15 vs. Dodgers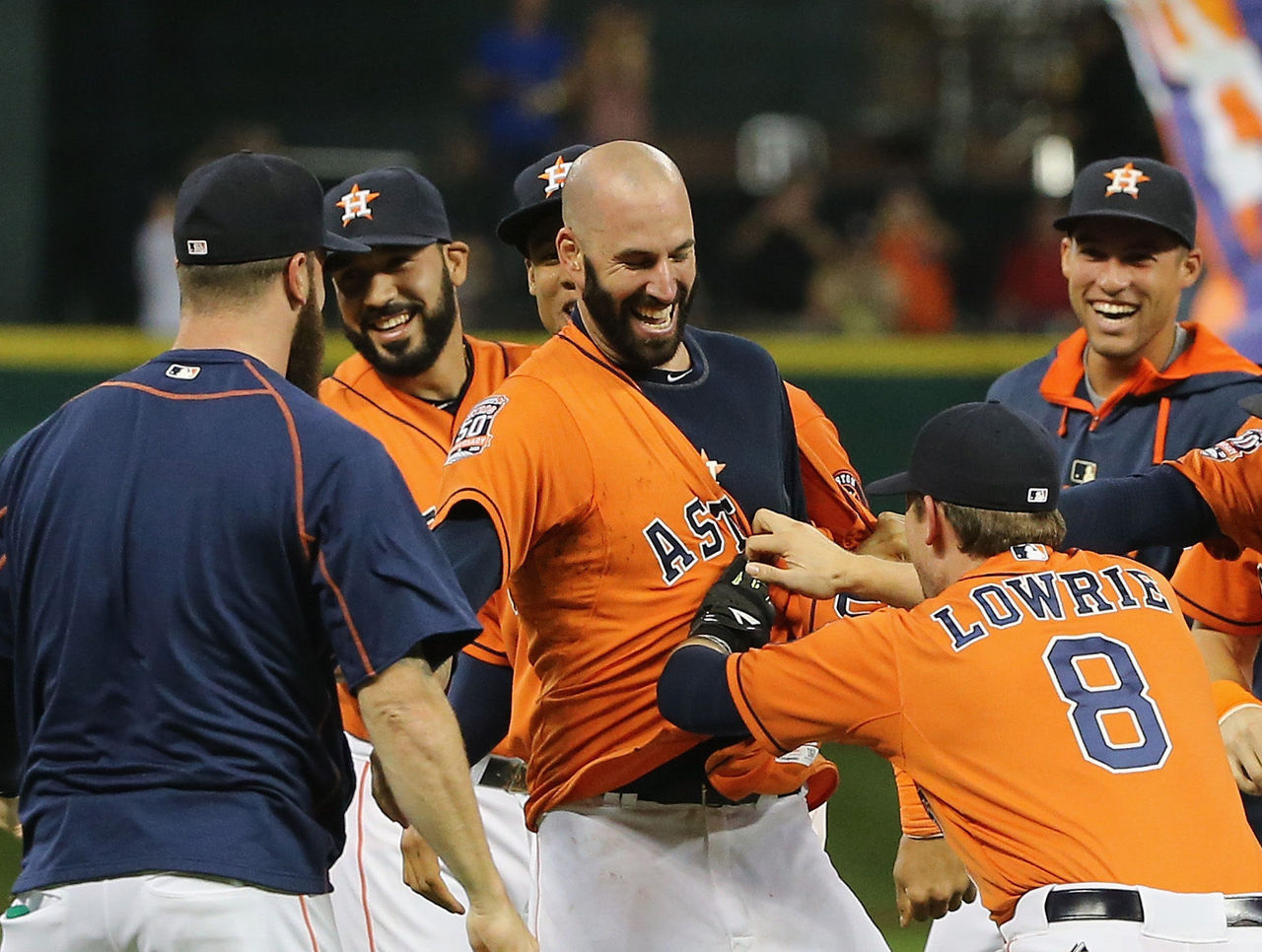 Fiers didn't throw the most efficient no-hitter. Houston's newly acquired arm nearly fell off making history a couple weeks ago, needing 134 pitches (88 strikes) to get 27 outs. The Astros right-hander also walked three, but he struck out 10, and received 23 called strikes thanks to a steady diet of breaking balls. Fiers gets big points for sitting down his final 21 batters, which included an electric eighth inning that saw him strike out the side.
4. Chris Heston - 6/9/15 vs. Mets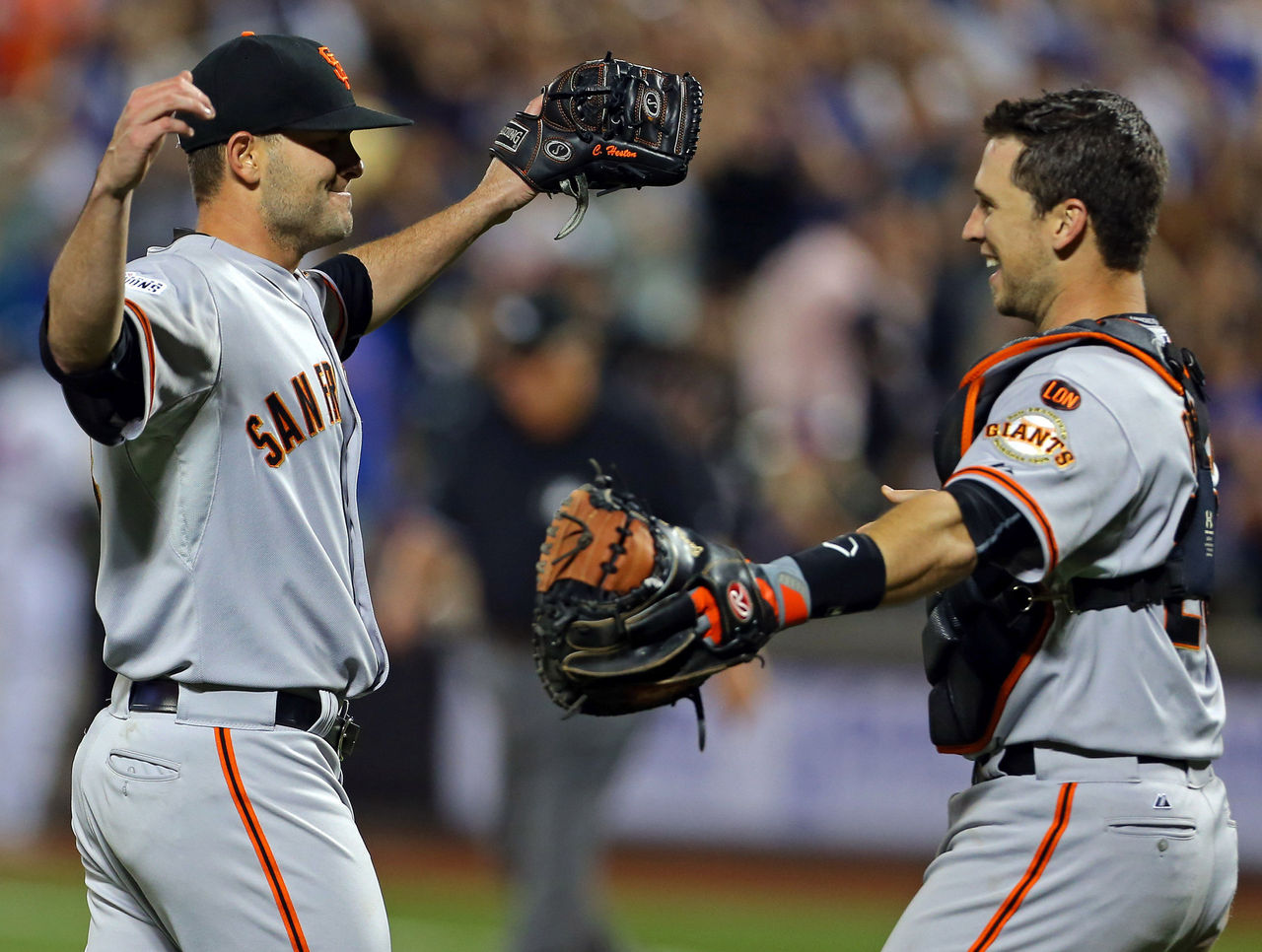 Everything about Heston's masterpiece was dominant. The 27-year-old rookie struck out 11, didn't issue a walk, and finished the outing with a remarkable 28 called strikes. He's one of only five pitchers to record a Game Score of at least 98 this season, though his three hit batters - including two in a row during the fourth - stick out like a sore thumb.
3. Jake Arrieta - 8/30/15 vs. Dodgers
The Dodgers swung through 21 pitches during Arrieta's special outing, while his 80 strikes to 36 balls is the second-best ratio on this list. Yes, Starlin Castro's third-inning error helped, but not nearly as much as Arrieta's wicked slider. The Cubs pitcher made history, and he did so rather dominantly.
2. Cole Hamels - 7/25/15 vs. Cubs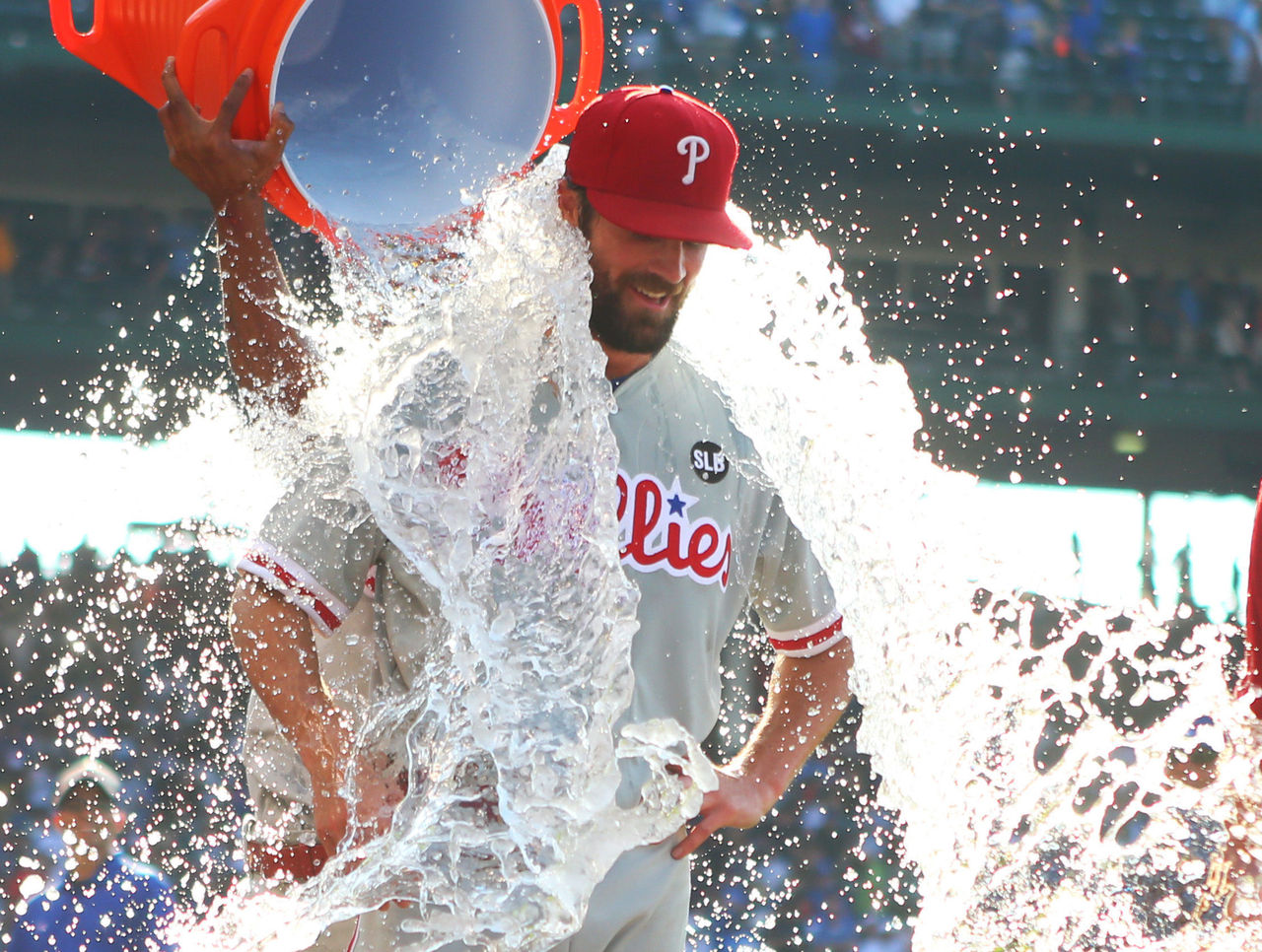 If no-hitters are graded on style, then Hamels' performance deserves the top mark. Hamels dropped the mic after outpitching Arrieta and no-hitting Chicago in his final start as a member of the Philadelphia Phillies. The left-hander needed 129 pitches to get his 27 outs, but that's mostly because of his 13 strikeouts. If it weren't for his two walks, Hamels would be just the second pitcher this year with a Game Score of 100. The first being ...
1. Max Scherzer - 6/20/15 vs. Pirates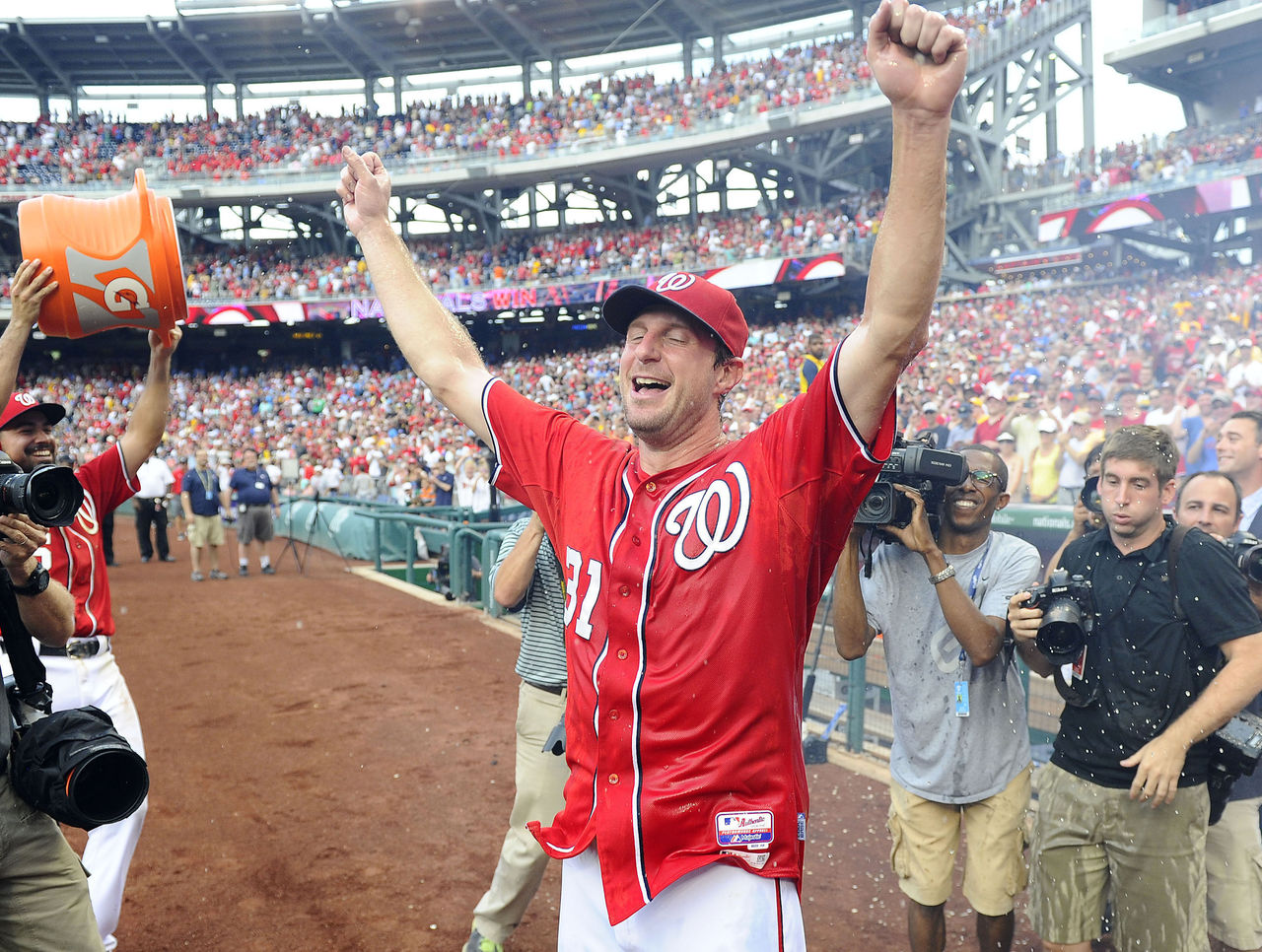 Despite flirting with perfection through his first 26 outs, Scherzer's no-hitter wasn't even his highest-scoring game this season. Scherzer undressed the Pirates back on June 20 for his first career no-no, tossing 10 strikeouts with an absurd 82-to-24 strikeout-to-ball ratio. Scherzer, who scored 97 for the outing, was inches away from joining a more exclusive list before hitting Jose Tabata with two outs in the ninth to spoil his perfect game. Tabata was Scherzer's only baserunner of the day. The low pitch count, no walks, and near-perfecto are just too dominant to overlook. Combined, it's the most dominant performance on this list.
Comments
✕
Ranking this season's 6 no-hitters by dominance
  Got something to say? Leave a comment below!