This Day in Baseball History
2007 - Craig Biggio joins 3,000-hit club
Houston Astros second baseman Craig Biggio records his 3,000th career hit with a seventh-inning single off Colorado right-hander Aaron Cook.
Biggio is greeted by his teammates and son at second base after unsuccessfully trying to stretch out a double. He collects five hits in the contest for the second time in his career.
The 41-year-old is the 27th player to join the 3,000-hit club and the ninth to do so with one team. Biggio accomplishes the feat one day before the 19th anniversary of his first career hit.
2007 - Frank Thomas hits 500th career homer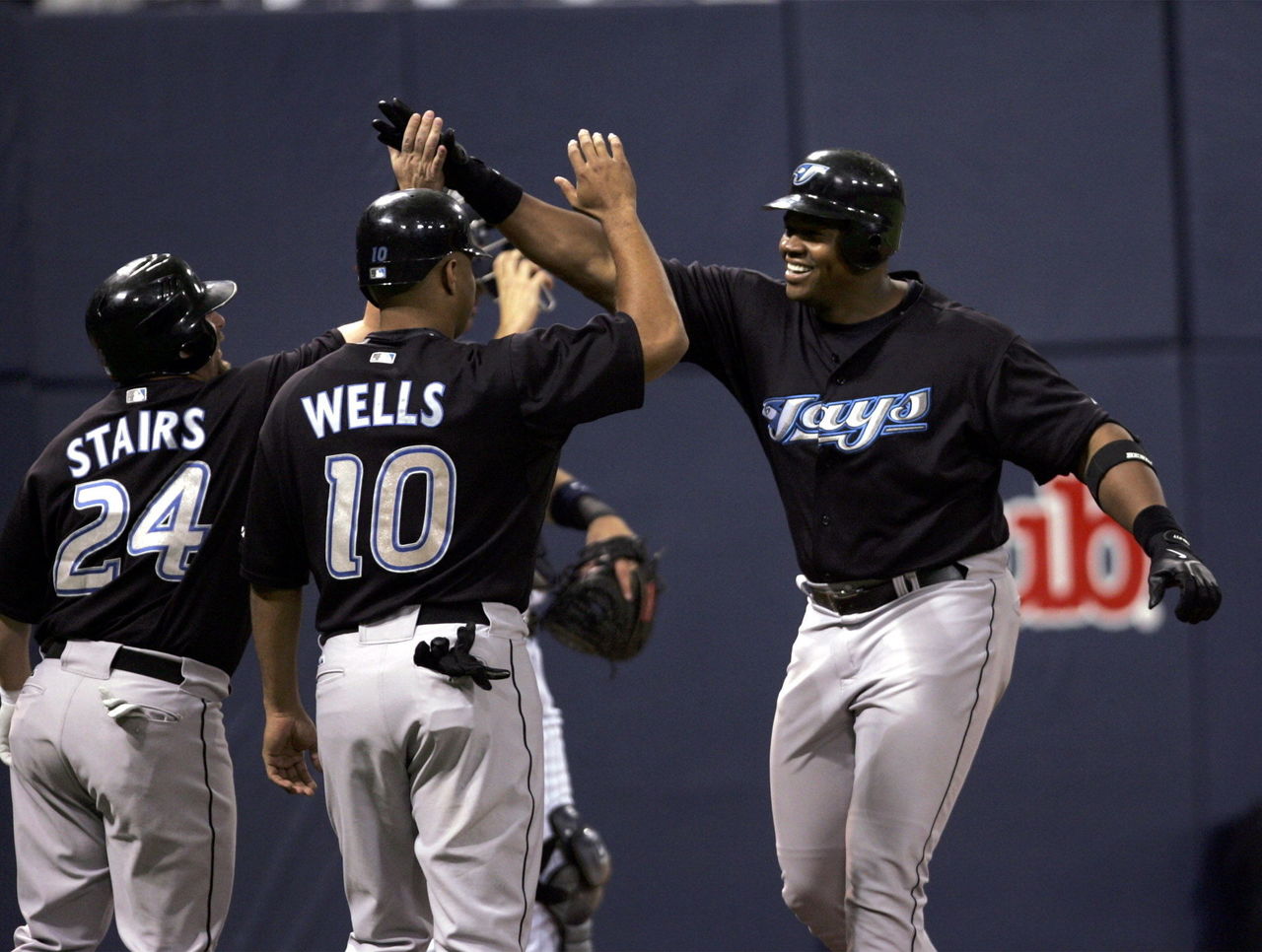 Toronto Blue Jays slugger Frank Thomas becomes the 21st player in major league history to hit 500 career home runs with a three-run blast in the first inning off Minnesota Twins right-hander Carlos Silva.
Thomas, who adds a double in the third, is ejected in the ninth inning for arguing balls and strikes with home plate umpire Mark Wegner. 
"I'm probably the first to get 500 home runs and get thrown out of the ballgame," Thomas said. "That's something I didn't want to happen."
Thomas signed with the Blue Jays after spending the first 16 seasons of his career in the Windy City. The "Big Hurt" smashed 448 homers as a member of the Chicago White Sox.
2009 - Mariano Rivera's 500th save helps Yankees sweep Mets
Mariano Rivera becomes the second reliever to notch 500 career saves after making a four-out appearance in the series finale of the New York Yankees' sweep of the New York Mets.
Rivera helps his cause by cashing an insurance run in the ninth to give the Yankees a 4-2 lead after Francisco Rodriguez walks him with the bases loaded.
Rivera, who joinsTrevor Hoffman (571) in the exclusive 500-save club, recorded his 110th save of more than one inning.
Birthdays
1948 - Don Baylor
1964 - Mark Grace