What the Braves going public could reveal about MLB's finances
Kevin C. Cox / Getty Images
Have you ever wanted to be the owner of a Major League Baseball team? Good news. You can own one next year - albeit just a small slice.
Liberty Media, the parent company of the Atlanta Braves, announced Thursday it is spinning off the Braves - and the real estate holdings in the Braves' Truist Park complex - into a separate, publicly traded entity.
The transformation of the Braves into a standalone company is expected to be completed in the first half of 2023.
The purpose of the move, Liberty Media CEO Greg Maffei stated Thursday in a press release, is "to better highlight (the Braves') strong value" and "provide greater investor choice and enable targeted investment."
In other words, an investor might want to own the Braves but not other businesses under the Liberty Media umbrella, which includes ownership stakes in Formula One racing and Sirius XM radio.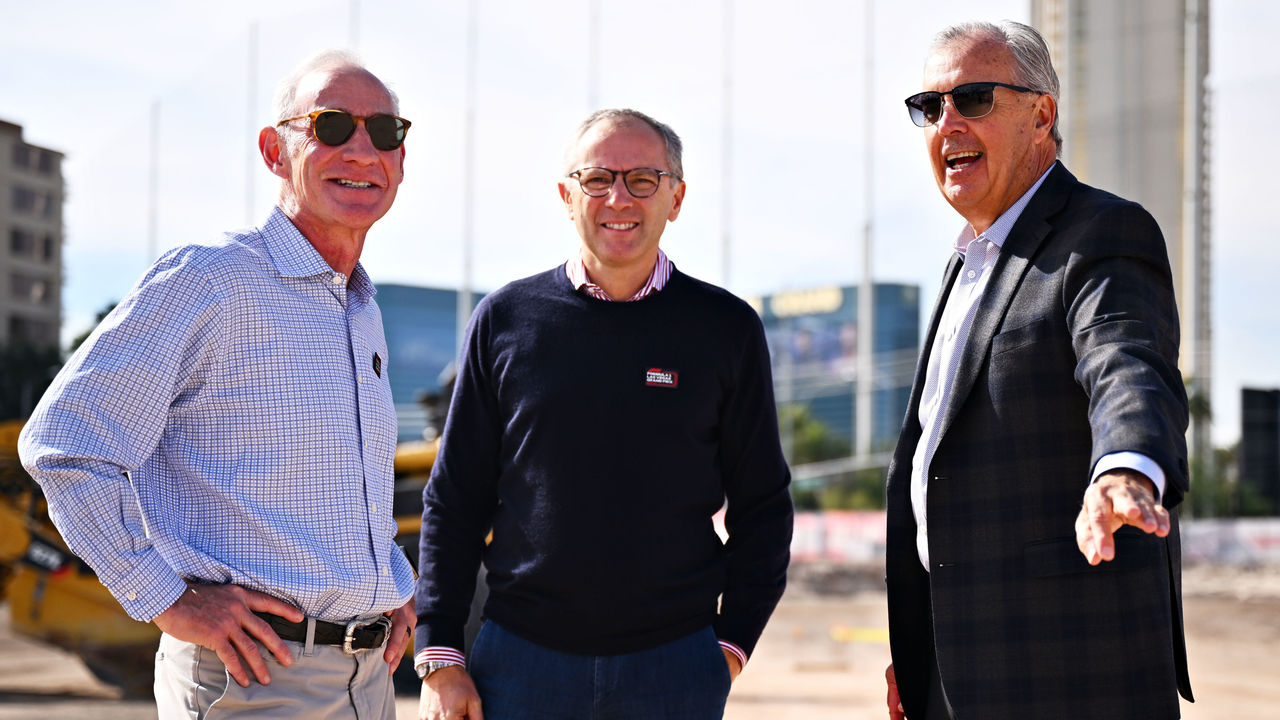 During a presentation to investors following the announcement, Maffei suggested the Braves might be more valuable than other clubs potentially up for sale.
"Among baseball teams, Baltimore and Washington are rumored to be contemplating a sale. We'd argue, I think with some reasons, that the Braves are a far more attractive asset," Maffei said, noting the Angels may change ownership in the near future.
He also said the time was right to attract new investment in the club.
"You may have noticed there's high demand out there for sports assets," he said. "Money is flowing into the ecosystem, with new players of all sorts driving demand."
While one can buy indirect stakes in the Toronto Blue Jays and Philadelphia Flyers through their parent companies, Rogers Communications Inc. (RCI), and Comcast Corporation (CMCSA), respectively, or in the New York Rangers and New York Knicks through Madison Square Garden Sports Corp. (MSGS), there hasn't been a directly traded sports team since the Boston Celtics were last listed on the New York Stock Exchange in 2002.
But soon, anyone with a brokerage account can be a part-owner of the Braves.
What that means for transparency and understanding of MLB's business - through SEC filings, regulations, and quarterly earnings reports - ought to be fascinating.
As we explored in February, there were three publicly traded teams in North America in the 1990s: the Celtics (stock ticker: BOS), the Cleveland Indians (CLEV), and the Florida Panthers (PUCK). But public ownership faded as owners presumably didn't want open their books or submit to SEC regulation, and leagues such as MLB enacted rules to prevent direct public offerings of stock.
MLB introduced a rule in 2017 that prevented a club from going public. The Braves and Blue Jays were grandfathered in.
An industry source familiar with the rule told theScore this past spring that "it was decided that having a public company own an MLB team did not mesh with our rules concerning having a controlling owner who has ultimate authority and responsibility for making (team) decisions."
Moreover, Wall Street isn't all that enamored with the business of sports.
Stephen Dodson, a portfolio manager at the San Francisco-based Bretton Fund, told theScore earlier in 2022 that pro sports teams don't generate the cash flows of many other publicly traded businesses.
"A sports team is almost always worth more to a very rich person than it is to a company who only cares about its cash flows," Dodson wrote in an email. "Sports teams are a bit of a vanity asset, like owning a Picasso, and the highest bidder is going to be a very rich person who wants to own the team so they (can) call themselves an owner of a sports team."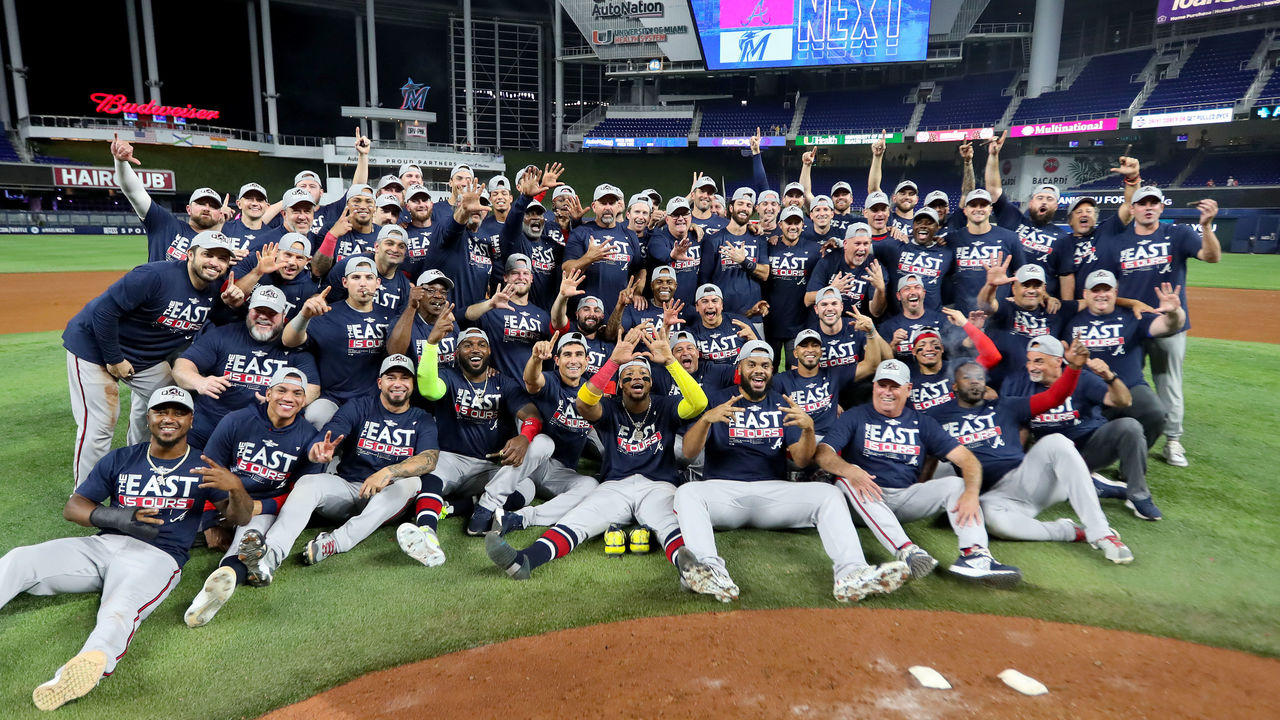 Wall Street's coolness may be surprising given how much sports team valuations have grown; they've even outpaced the stock market this century, which contradicts claims made by MLB commissioner Rob Manfred during last offseason's lockout.
Consider that the Braves Group's revenues grew just 8% in the third quarter compared to the same period in 2021, according to Liberty's earnings report. That timeframe covers about half the MLB season, and the third quarter of this year contained 38 home games compared to 34 in 2021. In the world of finance, that's relatively modest growth.
The Braves' expenses, meanwhile, have been growing.
For the year to date, the Braves have claimed just $3 million in operating income, down from $21 million in the same three quarters of 2021. While the Braves' revenues have risen by 14.8% through the first three quarters of this year, their expenses have increased even more.
MLB isn't growing much as a whole, either.
Forbes reported MLB revenues this year are expected to match those of 2019, meaning zero growth compared to the last pre-pandemic season three years ago. While media rights have increased, ticket sales are down 18% from their peak in 2007; nearly 15 million fewer fans bought tickets to MLB games this year compared to 2007.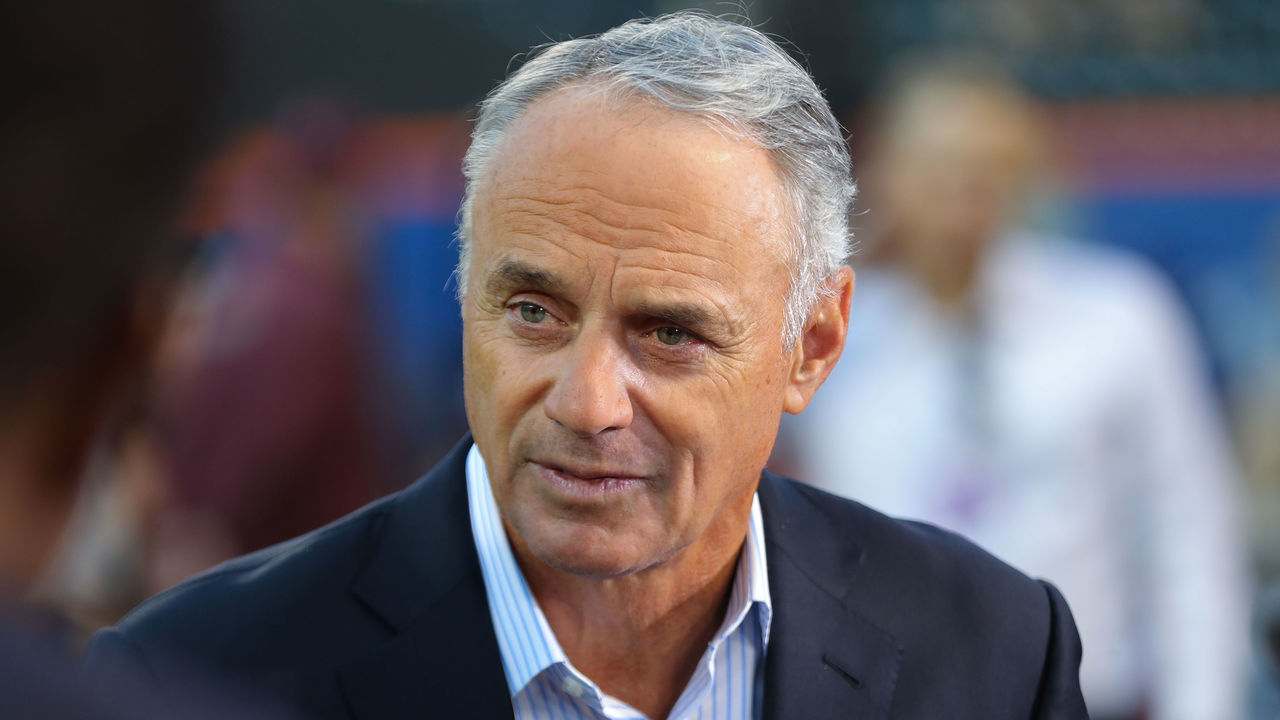 The Braves going public means we'll learn more about the cash flow and operations of a major-league team, a team based in the eighth-largest metro area in the U.S. and one that cracked the top 10 in payroll this year after being middle-of-the-road for most of the last 15 years. Will all this new knowledge challenge or reinforce public assumptions about MLB teams' actual earnings?
Perhaps we'll learn that owners can spend more on payroll than they allege. Maybe we'll learn that their claims of razor-thin operating margins are legitimate. Maybe fans will learn MLB isn't a great investment compared to, say, stock in Alphabet or Apple.
Of course, Braves fans will have a greater emotional connection to the stock compared to someone simply stashing it in a retirement account. At the very least, it could be something akin to a souvenir, and the Braves might be able to tap into the crowd of small or so-called "retail investors" who are interested in owning part of a sports club.
The publicly traded Celtics and Indians outperformed the market indices, perhaps in part because of fans holding the stock. The popularity of modern online brokerages, meanwhile, means there are far more retail investors today than there were in the 1990s, leading to record market participation.
Maybe the Braves (stock ticker BRVS, or ATL, or maybe HANK) will become a new meme stock and benefit from a rocketing share price.
What we know for sure is that this spinoff will bring more transparency to MLB's business, and we'll learn more about the operations of one major-league team. It will play a role in shaping how we think - and what we know - about the business of baseball.
Travis Sawchik is theScore's senior baseball writer.
Comments
✕
What the Braves going public could reveal about MLB's finances
  Got something to say? Leave a comment below!