Aaron Judge is pulling off his own once-in-a-century feat
Sarah Stier / Getty Images
As the baseball world knows well, Shohei Ohtani is accomplishing things on the playing field that haven't been done since Babe Ruth a century earlier. Ohtani's contributions as a pitcher and hitter are why the Los Angeles Angels superstar is in MVP discussions again.
But Aaron Judge is in the midst of his own once-in-a-century act, too, one that is flying somewhat under baseball's radar.
Judge slammed his 60th home run of the season Tuesday night, becoming the sixth major leaguer - and third from the New York Yankees - to reach the seasonal milestone.
The accomplishment is remarkable for its rarity, of course, but more so because of the environment in which he's accomplishing it.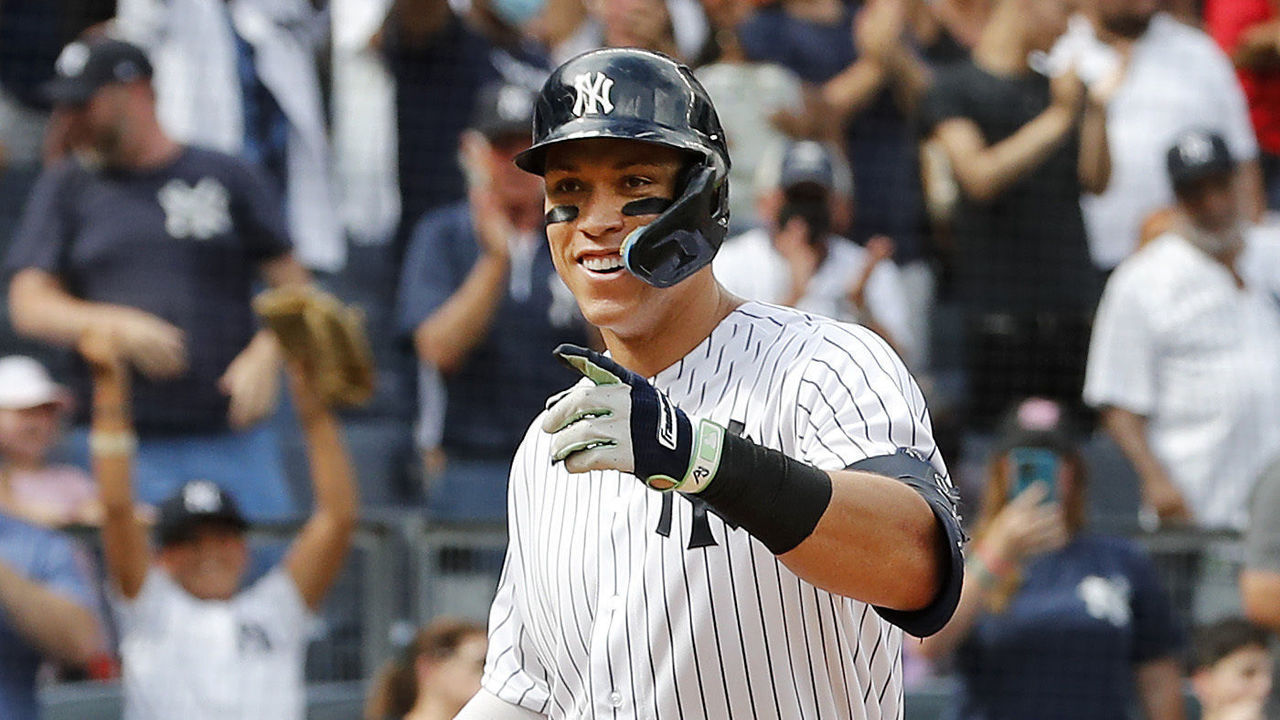 This season has produced the fewest home runs per plate appearance since 2015. After fielding a juiced ball in recent seasons, or even two kinds of balls with different characteristics last campaign, it seems MLB moved to a less-lively ball this year.
Kyle Schwarber is the only other player to reach 40 home runs this season. Moreover, pitchers' fastball velocity is at a record level, and breaking balls have never been nastier. It's just harder to hit this campaign. League-wide slugging percentage, a representation of total bases per at-bat, is .396 - the first time it's been under .400 since 2014.
The home run differential between Judge and Schwarber, if it holds at plus-20 or greater, would be the widest since Babe Ruth ushered in the long ball as a regular feature of the game in the 1920s.
If that gap stands, it'll rank as the fourth-greatest differential between the major league home run leader and runner-up.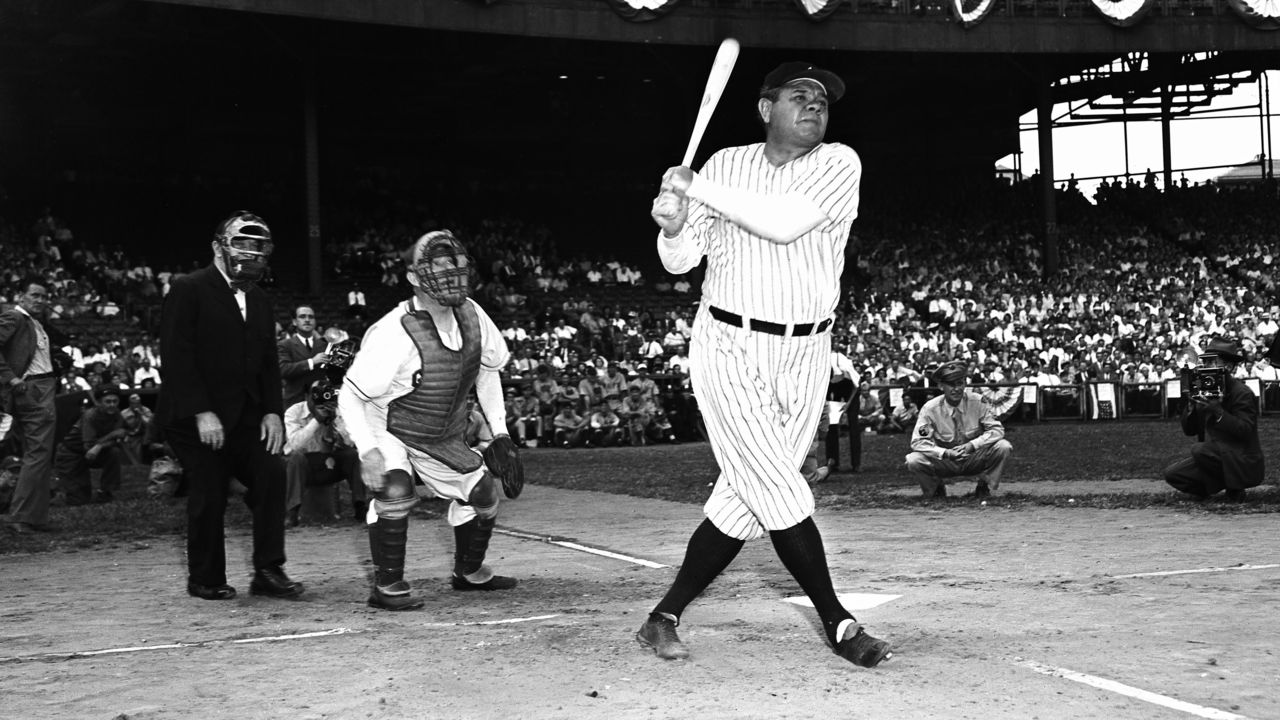 Only Ruth, in three years in the 1920s, has produced a greater margin in a season. Even Barry Bonds' 73-homer campaign in 2001 isn't on the list because he led Sammy Sosa by nine.
In 2001, Luis Gonzalez (57), Alex Rodriguez (52), Jim Thome (49), Rafael Palmeiro (47), and Richie Sexon (45) each hit 45 or more home runs.
Twelve players hit 40 or more homers in 2001, tying 1999 for the most individual players to reach the mark in a season.
Catching Bonds for the all-time single-season record will be nearly impossible for Judge. Still, he only needs two to break Roger Maris' American League and franchise record of 61. It's the mark many still look to as the standard since it wasn't achieved in the so-called steroid era.
What Judge can argue is that his season is more impressive than either of those in relative terms.
Five players were within 16 home runs of Maris in 1961, an expansion year with watered-down pitching. Eight players reached 40 home runs that campaign, which was a record at the time. MLB had only 18 teams back then.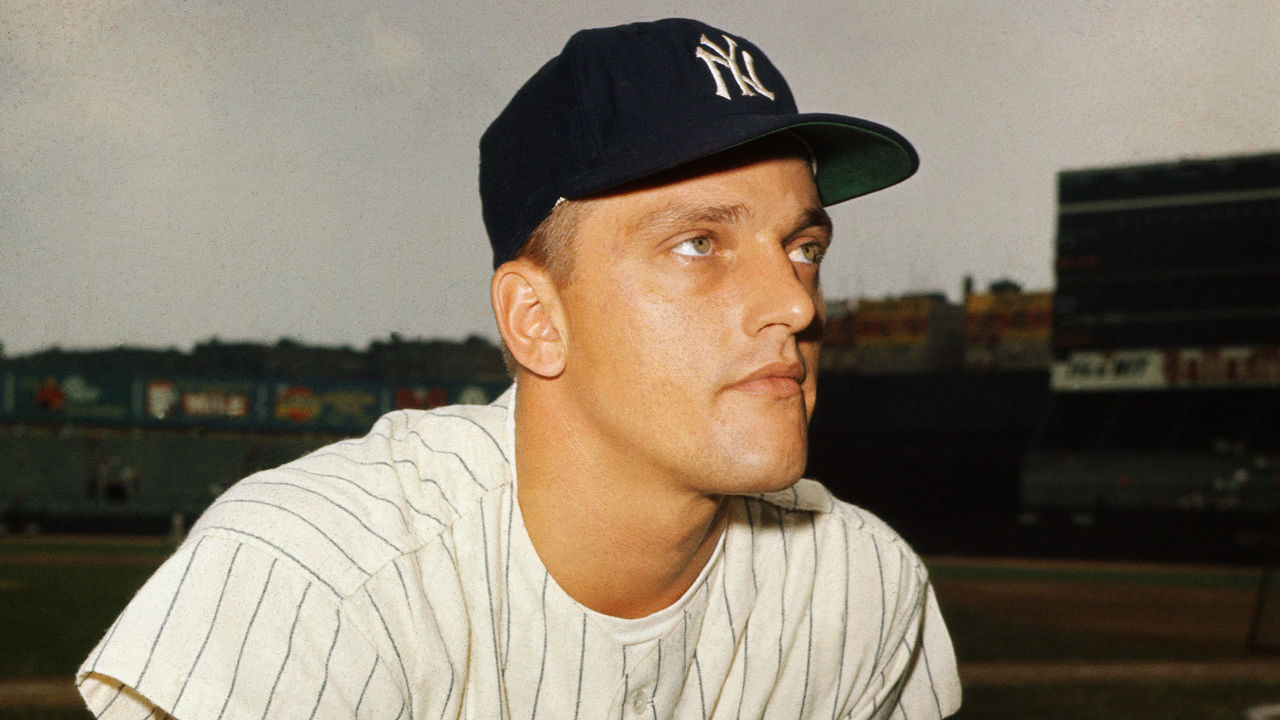 Relative to his contemporary power-hitting peers, Judge can argue his year is the best in nearly a century. He's simply doing what other power hitters haven't been able to do in 2022.
In comparison to league average power output, Judge is also in rarefied air.
Comparing Judge to the average output of his cohorts for this campaign puts him in the top 20 among single-season home run champions for margin against an average home run rate.
If we standardize the league average home runs per 600 plate appearances as a benchmark rate, Judge outproduces the average (17.3) by 42.7 homers, the differential ranking 13th all-time for MLB leaders.
Although this isn't in the same rarified air as his absolute margin over Schwarber, the current MLB era features more players with double-digit power potential than in past eras.
Bonds in 2001, Mark McGwire in 1998, Ruth in 1920, 1921, and 1927, and Foxx in 1932 all had in excess of 50 home runs more than the per-600 PAs average. Bonds had the greatest margin at 55.5.
Any way that it's evaluated, Judge's season is historic. Ohtani is not the only player performing in a way not seen in a century.
Travis Sawchik is theScore's senior baseball writer.
Comments
✕
Aaron Judge is pulling off his own once-in-a-century feat
  Got something to say? Leave a comment below!