The future of TV sports, Part 3: The Canadian experience
Sports television will not be immune to the digital forces that have rocked the rest of the media and entertainment worlds. Cord-cutting and improved streaming options are already having an impact on regular TV. Live sports may be the last anchor keeping households tied to cable and satellite plans, but that ground is shifting quickly. In this three-part series, theScore's Travis Sawchik explores where sports television content might be found in five years. In Part 3, he examines the Canadian experience.
The two telecommunications giants are fully integrated into the Canadian sports television ecosystem, from team ownership to broadcast network operation to cable and satellite entities that deliver the content to viewers' homes. No company comes close to being as embedded in the U.S. system.
But they face the same challenges as everyone else, and they stand at the crossroads of becoming Blockbuster or Netflix in the coming revolution. The Netflix of sports rights could turn out to be … Netflix. Or Amazon. Or Apple. Streaming operations like DAZN or Fubo have already flexed their muscles in Canada.
The Toronto Blue Jays and Toronto Raptors are unlike any of their American counterparts, functioning as both regional and national teams. And Rogers' 12-year stranglehold on NHL rights in Canada - at a cost of $5.2 billion - expires in 2026. What then?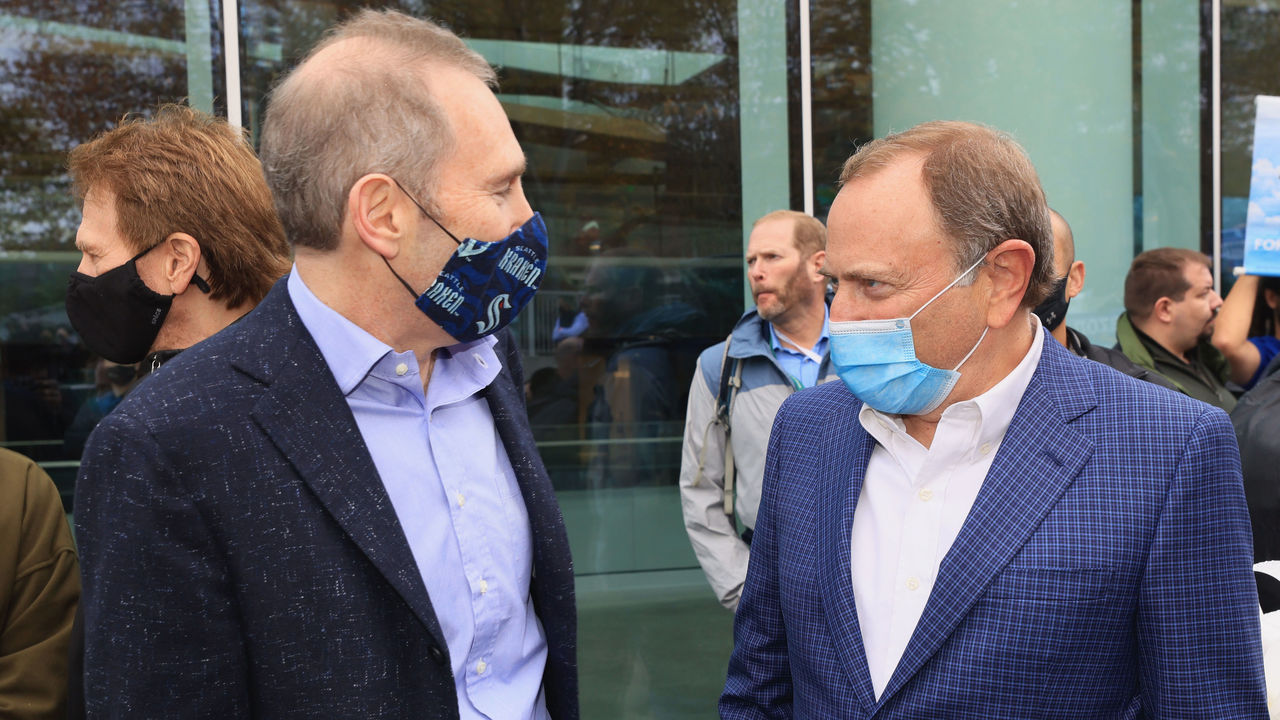 "Habits are changing, and as a result for legacy media companies here in Canada, are they nimble enough to be able to maintain and acquire new market share in that space? That's No. 1 for me," said Dan Berlin, a professor at Ryerson University's RTA School of Media.
"With some of these newer players coming in, while $5 billion (for NHL national rights) is still a good chunk of cash whether you are Amazon or Rogers, if YouTube and Google, Facebook, and Apple decided to get into the rights games, what does that mean for the future of Canadian rightsholders? Will they be able to compete? I think that is the question."
There are cracks already forming in the operations of these Canadian media giants.
The cord-cutting trend is perhaps even further ahead in Canada than it is in the United States. Canadian households with traditional, linear cable and satellite connections declined from a 75% share in 2015 to 51% in 2021 and an estimated 49% in 2022, according to an eMarketer.com survey.
Consider that Rogers' 12-month trailing net income ($1.86 billion) peaked in the second quarter of 2013, and its 12-month trailing revenues peaked even earlier, in the second quarter of 2011 ($12.84 billion).
Through the second quarter of this year, its 12-month trailing net income declined to ($1.25 billion) while revenues declined to $11.3 billion. It's a similar story for Bell. Costs are up and revenues are shrinking.
To reduce expenses, Rogers and Bell have cut their respective workforces several times in the last few years. But cutting costs isn't a way to grow; it simply preserves operating margins.
"What would happen if Rogers gets out of the sports game?" Berlin said. "What if Rogers says, 'Hey, we can't compete.' They decide to get out because it's no longer profitable. They know wireless is their bread and butter. What does that mean for the Blue Jays? What does that mean for their ownership stake in Sportsnet?"
Rogers is already undergoing changes after public turmoil. The company named Tony Staffieri its CEO and president on Jan. 11 - after he'd served in an interim role since November amidst a family feud and power struggle at the top of the company. Days later, Colette Watson was named president of Rogers Sports and Media, replacing Jordan Banks. Watson and Rogers have challenges ahead.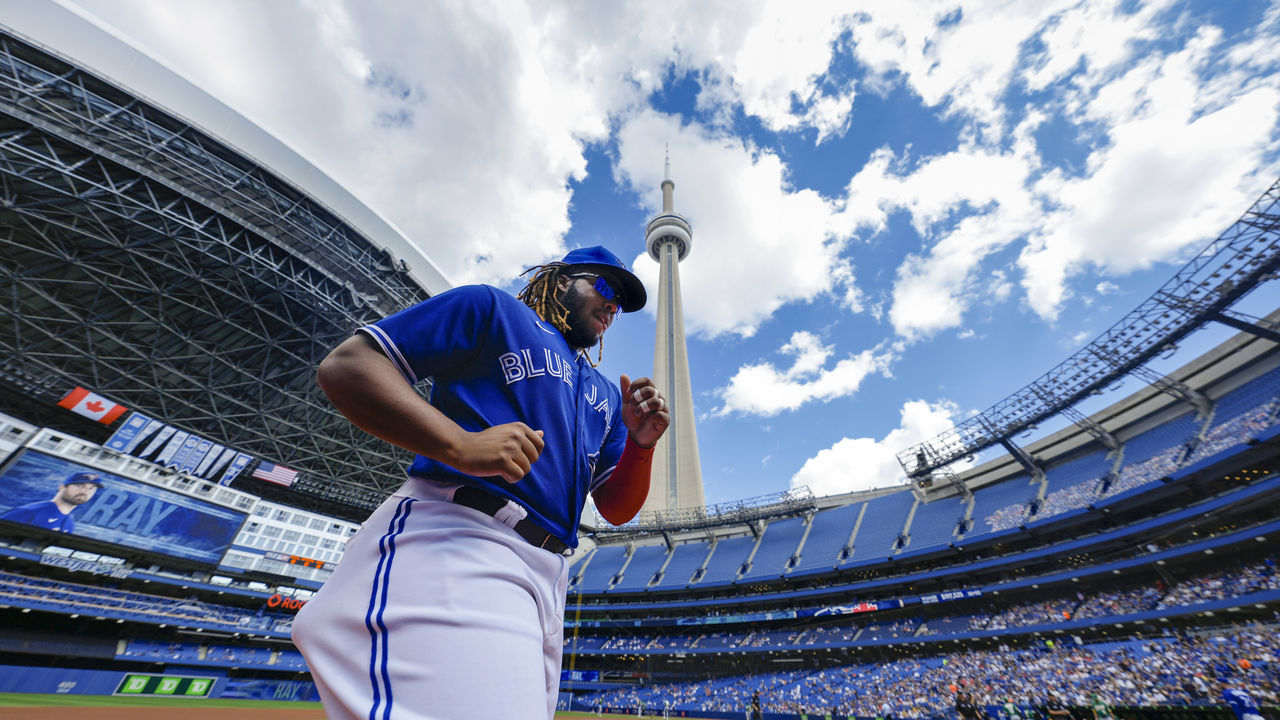 Solutions Research Group president Kaan Yigit told The Globe and Mail earlier in January that it makes financial sense for Rogers to eventually cut ties with its media arm.
"The rational decision may be to cut bait and focus on home and wireless," Yigit said. "But media is where Rogers started, so there is a deep emotional connection to it, disproportionate to its significance in terms of overall revenues or profits."
Berlin believes rights fees for NHL properties and other live sports will continue to rise, with U.S. tech giants increasingly likely to be involved or other sports streaming players like DAZN submitting bids.
"It will create a new age of bidding wars," Berlin said of the streaming world.
It's not clear who Canadian-based bidders might be, if not Rogers or Bell. The CBC gets about 70% of its funding from the Canadian government and hardly seems in a position to pay for sports rights beyond the Olympics. Rogers is also in the process of purchasing Shaw Communications - a smaller media company compared to the big two - pending government approval.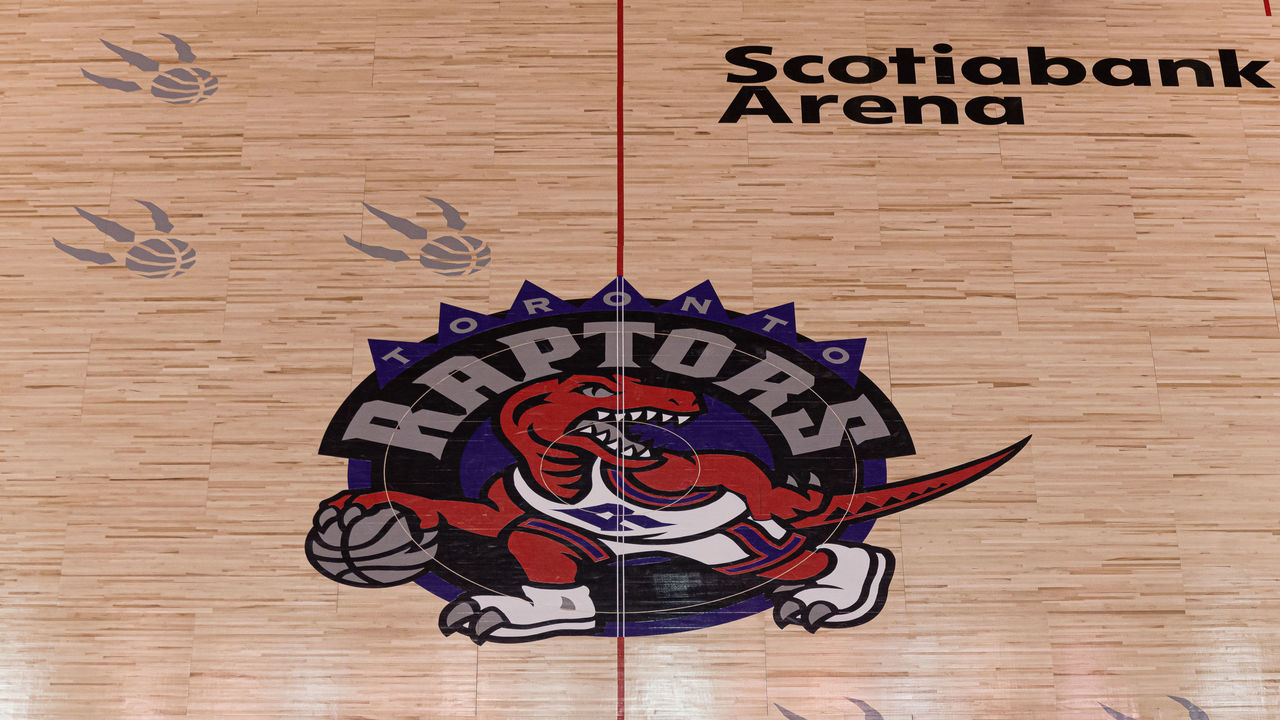 The possibility of Bell or Rogers shedding sports is similar to what's reportedly being explored south of the border: Disney has reportedly been interested in spinning off ESPN, the largest U.S. legacy holder of national sports rights.
Echoing Berlin, Yigit told The Globe and Mail that the 12-year NHL rights deal Rogers signed in 2013 will "look like a liquidation sale" compared to whatever comes next.
Bell and Rogers are aware of the challenges and have launched their own streaming products. But the difficulty and cost of competing in this market will likely continue to increase.
If Rogers or Bell eventually moves on from delivering live sports through its networks - either by choice or by necessity - the two companies still represent one key difference between the Canadian and U.S. markets: They also control many of the teams and the other end of those broadcast and streaming rights.
The local rights for the Blue Jays and Raptors cover all of Canada. Rogers owns the Blue Jays and shares ownership of Maple Leaf Sports and Entertainment - which owns the Raptors and Maple Leafs - with Bell. Blue Jays and Raptors rights haven't been sold to other networks in years.
The NHL and Rogers did have the foresight to bundle national direct-to-consumer digital rights when they agreed to their 12-year megadeal for national broadcast rights. That reduced the questions that plague companies like Sinclair Broadcast Group, which doesn't own the digital streaming rights for many of the MLB teams it broadcasts on cable.
Canada's other six NHL teams sell regional English-language rights to most of their games, but they're split between Bell's and Rogers' sports networks. So while the cable model faces the same challenges, there's far less competition for broadcast rights.
Canadian media analyst Steve Faguy said the fracturing in Canada is happening beyond the big four leagues.
"The NFL, NHL, NBA, MLB - those are almost exclusively for Bell (and) Rogers, where we are seeing a bit of fracturing for everything else," Faguy told theScore. "The English Premier League used to be in the hands of the big two, but a few years ago, DAZN bought the (Canadian) rights to the EPL (and) that upset a lot of people … They had to figure out the service. Bars showing games on the weekend had to figure out how to work with it. And now those rights have gone to another streaming service, Fubo."
Faguy notes that live sports are keeping cable bundles alive in Canada, but that's mostly because of one sport: hockey.
"I'd put NHL last on the list of moving away from the current system because it's so popular here," he said.
Canada may have a less fractured media landscape overall, but it's not immune to forces like cord-cutting. Disruption to the model that served sports media companies, teams, and players so well for so long is already happening. Canada, like the U.S., will eventually see the pivotal question answered: Who is Blockbuster, and who is Netflix?
Travis Sawchik is theScore's senior baseball writer.
Part 1: How we got here | Part 2: Where we're going
Comments
✕
The future of TV sports, Part 3: The Canadian experience
  Got something to say? Leave a comment below!