Don't throw out BBWAA voters yet as Hall of Fame's gatekeepers
Jim McIsaac / Getty Images
The 2022 Hall of Fame vote announced Tuesday was one of the most divisive in history, its results a farce to many.
For some, it's unfathomable that marginal candidates such as Harold Baines and Jack Morris are in the Hall of Fame - each inducted via the Modern Era committee and not by the writers' vote - while all-time greats Barry Bonds and Roger Clemens, despite their flaws, are not.
No hitter to debut since integration has produced more wins above replacement than Bonds, the all-time home run leader. No pitcher was more productive in terms of WAR than Clemens since the Second World War. Whether we like them or not, whether they were accommodating to writers or not, they are two of the most skilled players to ever step on the field regardless of their performance-enhancing substance use.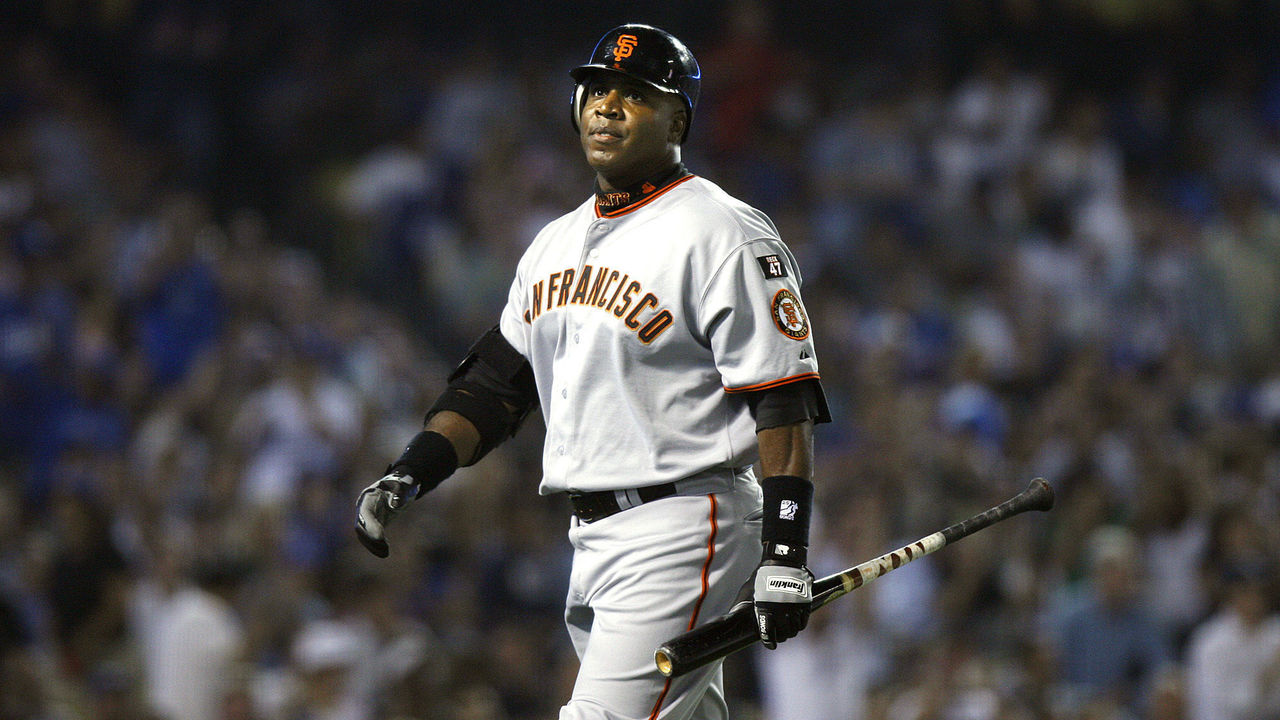 Yes, their career totals are inflated to some degree. They've been branded as cheaters. Yet, it's nonsensical to have some players clouded by PED suspicions barred from the Hall and others, like David Ortiz, the only player voted in Tuesday, in the Hall. For writers, it's an impossible task to know who used PEDs, to what degree, and how much they helped during the so-called Steroid Era, which Major League Baseball ignored for years. Former MLB commissioner Bud Selig, the sport's steward during the Steroid Era and the 1994 strike that wiped out the World Series, is himself in the Hall of Fame.
To many, at least on Twitter, if two elite talents can't gain entrance to baseball's museum, it calls into question Cooperstown's integrity, and also the worthiness of the group designated as its front-line gatekeepers: the Baseball Writers' Association of America.
There's nothing perfect about the entire voting process, and this year's ballot contained a mess of factors. In addition to it being the final year of eligibility for Bonds, Clemens, Sammy Sosa, and Curt Schilling, the rules constrain ballots to a maximum of 10 selections, regardless of how many worthy candidates there are. Considerations became tighter when the Hall decreased the number of years a player can appear on the writers' ballot to 10 years from 15 in 2014.
The people voting have a range of perspectives on the game. You only need at least 10 years of active BBWAA membership to qualify for a vote. Any group of 394 voters will have enough biases that it's extremely difficult for any player to receive the 75% of votes needed to enter the Hall. (Disclosure: I am a BBWAA member but not yet eligible to vote).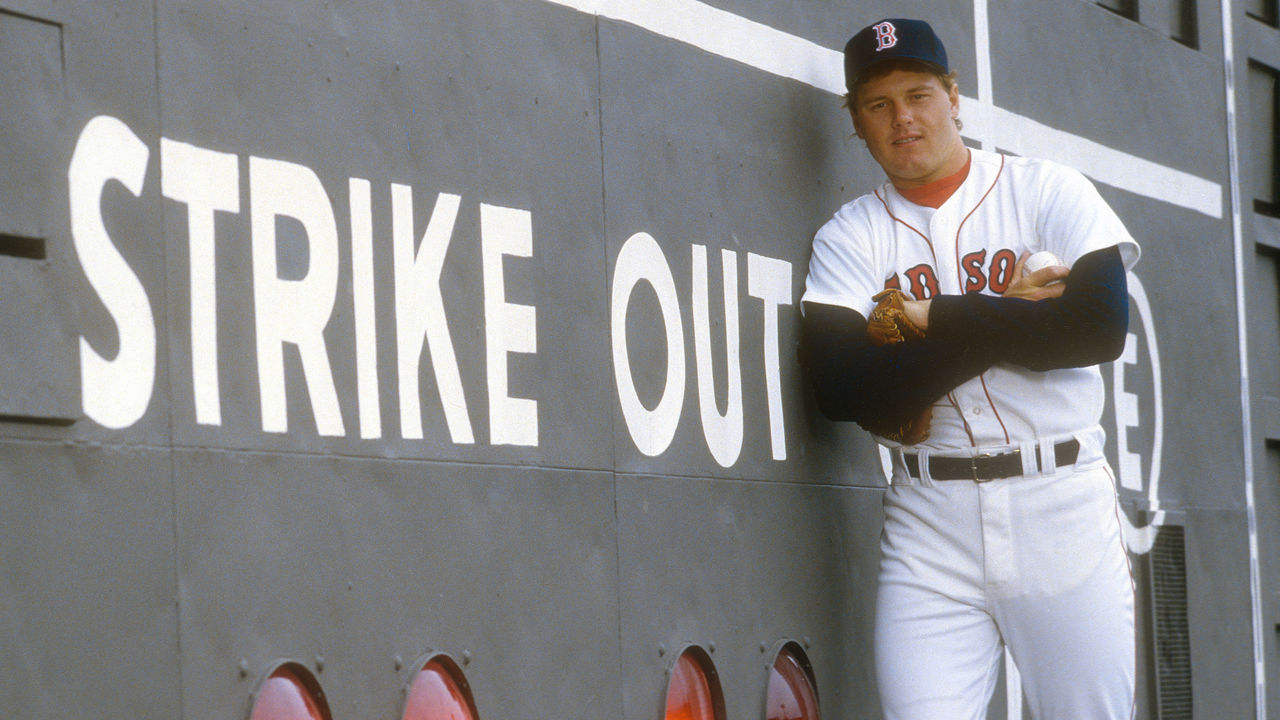 The last 10 years of voting have been a mess filled with incongruent outcomes. This year alone, there was a blank ballot and a ballot with only Jeff Kent's name. It leads to questions about whether certain writers ought to be removed from voting and whether the organization as a whole is a worthy judge and jury to determine entry into baseball's museum.
But the BBWAA is still the best gatekeeper the Hall can count on to make these decisions. Consider the alternatives.
Should fans vote? Biases based on geography, partisanship, and name recognition already shade All-Star voting. Writers at least have been instilled with a sense of objectivity by their education, newsrooms, and colleagues. Journalists are instructed not to cheer in the press box on their first day covering baseball.
Should players take over the vote? Should the Hall vote be done via a jury of peers?
Players have personal biases, too. Having writers vote isn't perfectly independent, but they're not sharing clubhouses and plane rides with candidates nor competing against them on the field.
Should a panel of experts replace writers? Panels like that already exist, the Era committees, and they've given the Hall some of its most questionable members from candidates who have already passed through the writers unelected.
The BBWAA's history is also generally good as a voting body. It's elected 1.5% of all the players to appear in the majors. That rate has held relatively stable decade to decade, though the modern rates have dropped off partly due to the steroid cloud.
There's no doubt BBWAA voters can be better. The membership could stand to be more diverse, even more objective, more data-based in its judgment.
The good news? The BBWAA is going to be changing quite a bit. The association is already trending younger, and it'll become younger quickly.
In 2016, the Hall removed legacy voters who hadn't been active writers for 10 or more years. The number of voters dropped from 549 in 2015 to 440 in 2016.
Over the next four years, more than 100 BBWAA members will be eligible to become Hall of Fame voters. As The Athletic's Jayson Stark wrote, new Hall of Fame voters who received their vote within the last five years overwhelmingly supported Clemens and Bonds.
The younger cohort generally doesn't dismiss PED-tainted candidates out of hand and uses analytics in their evaluation to see real value. They understand that traditional benchmarks like 3,000 hits and 300 wins can no longer be Hall of Fame standards given how the modern game has evolved.
The BBWAA has welcomed writers from MLB.com, and perhaps it can become more diverse by accepting others whose work is seen beyond the traditional roles of beat writers and national columnists.
The BBWAA isn't perfect, but it's still the best gatekeeper the Hall can turn to today. There's reason to believe it'll get better in its judgment moving forward too.
Travis Sawchik is theScore's senior baseball writer.
Comments
✕
Don't throw out BBWAA voters yet as Hall of Fame's gatekeepers
  Got something to say? Leave a comment below!