MLB must stop messing with its balls
Lachlan Cunningham / Getty Images
Major League Baseball keeps getting in its own way, repeatedly fumbling a specific and basic playing-related matter, apart from the sport's labor battle and work stoppage. Rather, we're talking about the baseball itself - yes, again - and if you've reached a point of exhaustion and exasperation, we don't blame you.
A Nov. 30 Business Insider report by Bradford William Davis, based upon research from astrophysicist Meredith Wills, found there were two kinds of baseballs in play in 2021: a new ball and the previous variant. But MLB reportedly didn't bother to tell teams or players about this, at least not in clear terms. The new ball is slightly lighter, designed to travel a shorter distance when hit in the air - one to two feet less on a 375-foot fly ball, MLB said.
Free-agent pitcher and MLBPA executive subcommittee member Andrew Miller told Business Insider the matter adds to the "distrust" players have of the league.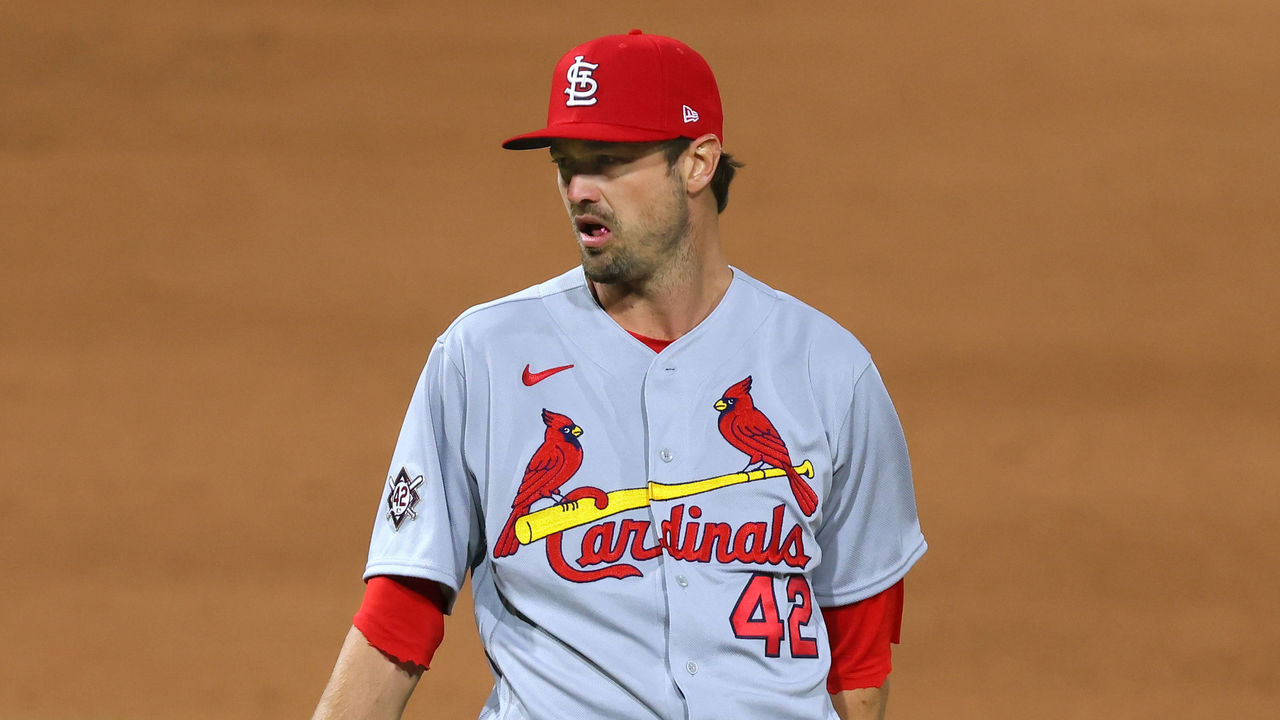 Rather than anything nefarious at play, MLB said the use of two different types of balls last season was the result of a shortage created by supply-chain issues. Though that seems plausible (many businesses did face supply-chain constraints over the last year), Business Insider also reported that MLB continued to manufacture the old ball along with the new one.
So, why did the league do that?
Was it hedging against the defects in a new ball? Did it want to test the new ball against the old one in games? Did it really want to warp the run environment in certain games? There are now questions to be answered.
These are also the types of questions that ought to be avoided because they lead to conspiracy theories - real or imagined - that distract from what's happening on the field.
MLB needs to be more transparent and sow less doubt about the integrity of its product. More openness could go a long way toward rebuilding trust, and it would go a long way to getting the focus back on the field.
From time to time, major North American sports leagues transition to new balls or pucks for a variety of reasons - NBA players have been complaining about their new ball early this season - but at least those in other sports know what they're using.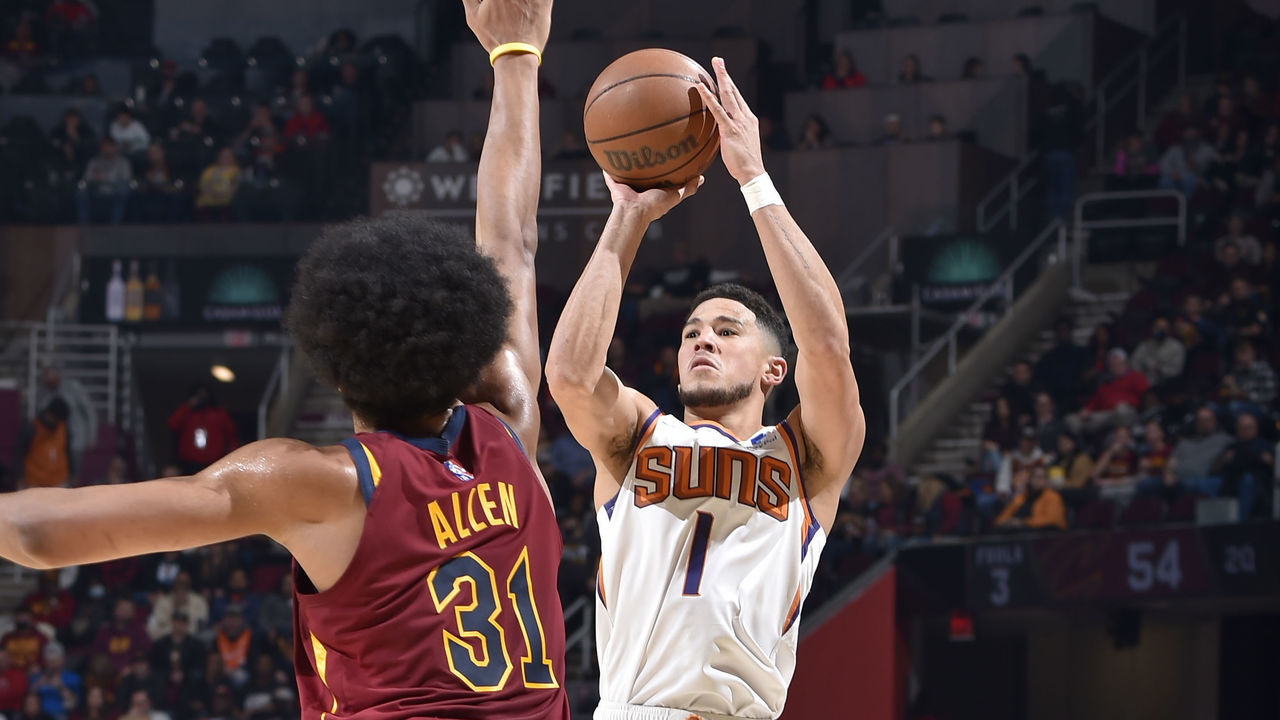 By keeping the two-ball situation a secret, or at least not being clear about it, MLB has generated more conspiracy theories and raised new concerns regarding the legitimacy of the product. That's particularly problematic as the game is more invested in generating revenue through partnerships with sports betting companies.
"Send a bouncier baseball ... to a prime-time series," one anonymous National League pitcher told Business Insider. "Then (send the deadened baseballs to) Texas versus Seattle. Or, you know, Detroit versus Kansas City. No one's going to bat an eye."
It wouldn't be a great look even if this was the first controversy regarding the ball, but it's not. It happens nearly every year.
The ball was found to have become livelier halfway through 2015, and then livelier still in 2018 and 2019. A record number of home runs were hit in 2019, in part due to less drag from reduced seam height on the ball, an MLB study found.
Wills' detective work played a role in that investigation, too. MLB claimed "inconsistent" seam heights, though not intentional, reduced drag on ball flight - the average seam height shrunk by just 0.001 inches, MLB said.
MLB can no longer blame an outside supplier since it bought Rawlings in June 2018. The league controls the product's manufacturing, and though it said all these issues tied to a juiced ball were unintentional, it wouldn't be the first time one was rolled out in the majors or another prominent league. Japan's top league, the NPB, had its own juiced ball scandal in 2013 when commissioner Ryozo Kato resigned after it was revealed the league secretly switched to a juiced ball.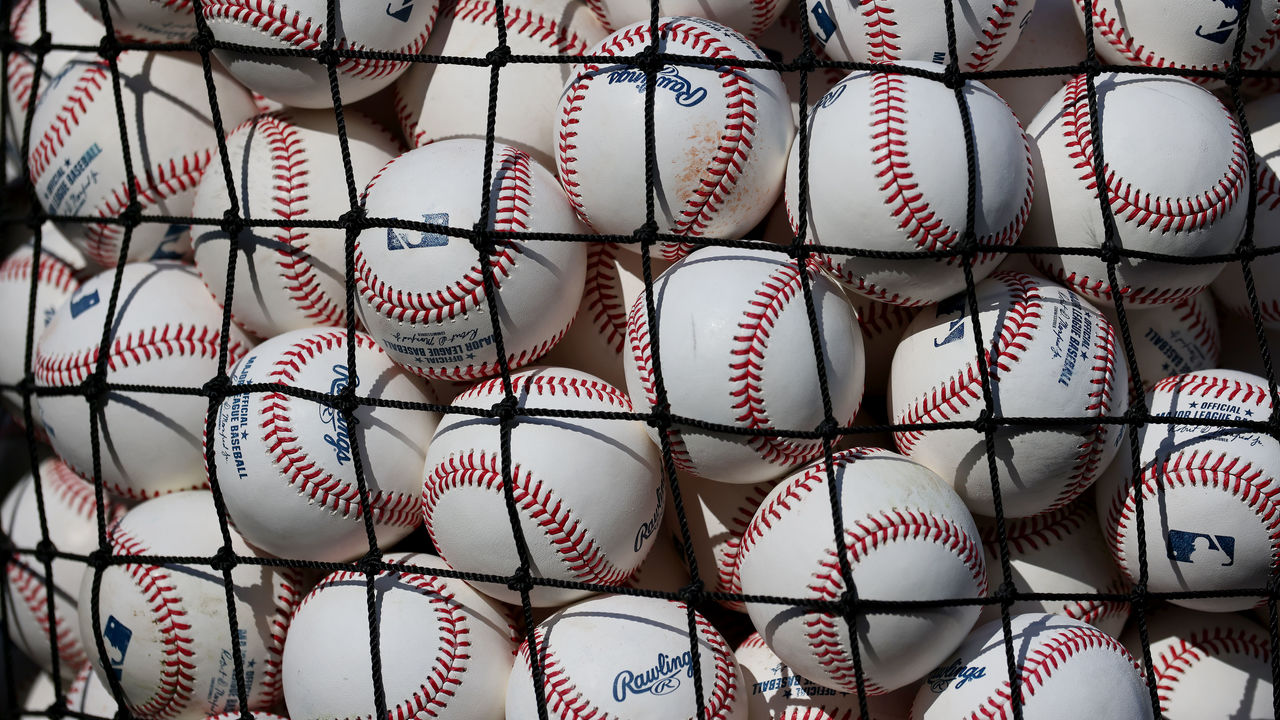 The truth often finds a way of leaking out. Instead of letting that happen, MLB ought to simply be more transparent about what it's doing and why it's doing it.
If the league office wants more home runs and to liven the ball, let the players and public know its intentions and rationale. If the league is short on baseballs, tell everyone. If it wants to experiment? Well, maybe it would be better to use the Atlantic League for such tasks.
By being transparent, it would give credibility to a sport that could use some, considering its current work stoppage and the previous one in 1994-95 bookend the steroid era and a sign-stealing scandal.
MLB was slow to get in front of those issues, too.
There's another reason to alter the narrative: any focus on the ball itself diminishes the actual accomplishments and skill improvements of the players.
When Justin Turner decided to listen to Marlon Byrd in September 2013 and try to launch the ball into the air with a big leg kick, he was a 28-year-old utility player for the New York Mets. He had hit six home runs over parts of five major-league seasons.
On Sept. 6, 2013, in his third at-bat with the new swing, he launched a home run well beyond the 400-foot sign at Progressive Field in Cleveland. He homered again two days later, but the Mets designated him for assignment after the season. The Los Angeles Dodgers picked him up that winter, and the rest is history. He didn't become a star because of the new ball. Neither did J.D. Martinez, another early launch-angle swing adopter.
They helped usher in a new way of thinking about hitting, or at least rekindled the ideas Ted Williams preached about hitting that had gone out of style.
It's not just the ball that's led to all these home runs. The players' new approaches and their skill improvements are perhaps likely as responsible, if not more so. But that's all muddled now.
This ball drama takes away from the game and players at a time when the latter have never been better. The ball controversy casts doubt on the legitimacy of the product. The league should be as compelling as it's ever been, but MLB can't get out of its own way. It can't stop dropping the ball.
Travis Sawchik is theScore's senior baseball writer.
Comments
✕
MLB must stop messing with its balls
  Got something to say? Leave a comment below!