With a labor war coming, the MLBPA should start prioritizing the 99%
Boston Globe / Getty Images
What the Major League Baseball Players Association wants from a new collective bargaining agreement remains largely unchanged since MLBPA executive director Tony Clark spoke to reporters at the 2019 All-Star Game in Cleveland.
"We are interested in re-establishing a competitive environment," Clark said, less than three years after the MLBPA agreed to the CBA, which expires Dec. 1. "We are interested in restoring meaningful free agency. We are interested in getting players something closer to their value as they are producing it. We are interested in ensuring that the best players are on the field at all times."
In negotiations, it's often difficult for either side to get much of what it wants. Success often comes down to solidarity and will. There are those in the players' camp who fear the owners are more united because there are fewer owners and less disparity in their situations - they are all rich. Players have a much larger constituency with more diversity in their backgrounds and economic situations. Not all players are millionaires, neither in yearly salary nor in savings. Playing careers are generally short and getting shorter.
"I think that's why the owners generally win these negotiations," one agent told theScore. "They are generally almost completely aligned. ... The only thing that really matters to owners is franchise values, and those keep going up significantly. So until they take a hit there, they will not have any motivation to change the system."
Success in negotiations is also "about leverage," said another source in the players' camp, suggesting the only way to create significant leverage is by not playing. There hasn't been a labor stoppage since the 1994-95 strike.
Planning for what's expected to be a contentious and lengthy negotiation means that ranking priorities is key for the players. Knowing your priorities is at the heart of controlling negotiations, and the Teamsters Union makes ranking priorities a crucial component of its negotiation manual. If the players can only walk away with one big win, what should it be?
For so long, the MLBPA fought to protect maximum earning potential for players in free agency. This focus on a rising economic tide worked; player salaries and industry revenues both increased tremendously in the decades after the first CBA was negotiated in 1968.
But the game has changed dramatically during the analytics age. Perhaps the MLBPA's main priorities ought not to be centered around the maximum earning power of the top 1% of players but rather the needs of the other 99%.
Service-time requirements to reach free agency and arbitration have remained stagnant, which has created a compensation gap between the handful of stars signing nine-figure salaries and the vast underclass of players whose compensation doesn't match their on-field contributions.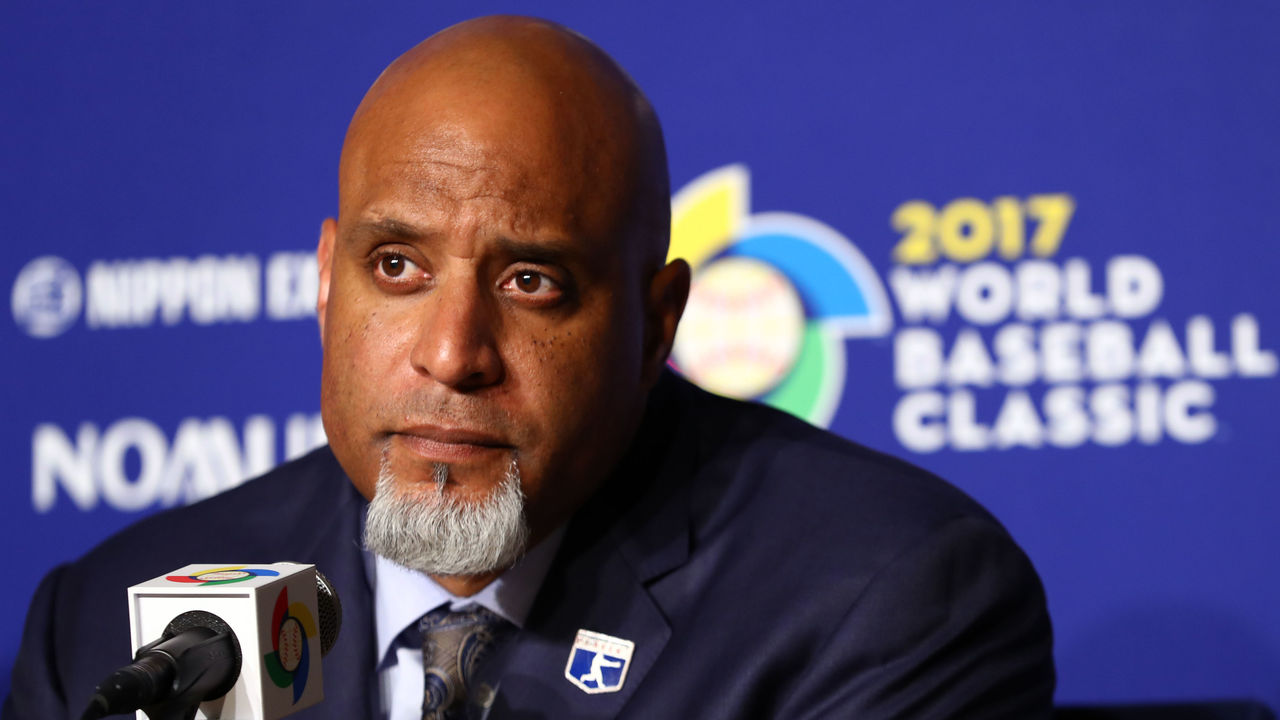 Six seasons of service time are still required to become a free agent, unchanged since 1976. A full year of service time is equivalent to 172 days on a major-league roster or injured list. For most players, eligibility for salary arbitration still requires three years of service time, largely unchanged since 1987, though Super Two status was added in 1991.
Big-league career lengths are declining. The average service time of MLB players was 4.79 years in 2003 and fell to 3.71 years in 2019, according to MLBPA data from last year.
There are far fewer players in their 30s. For instance, the share of position players aged 30-plus declined from 40.4% of all hitters in 2004 to 29.9% this past season. Of all players to step on an MLB field in 2019, 63.2% had less than three years of service time.
Careers are also starting later. The average debut age of 25.6 years this season was up from 2011 (24.6 years) and 2001 (24.5), according to Baseball Reference.
That all means fewer players are reaching arbitration and free agency, and when they do, they're more likely to be in the declining phase of their aging curve.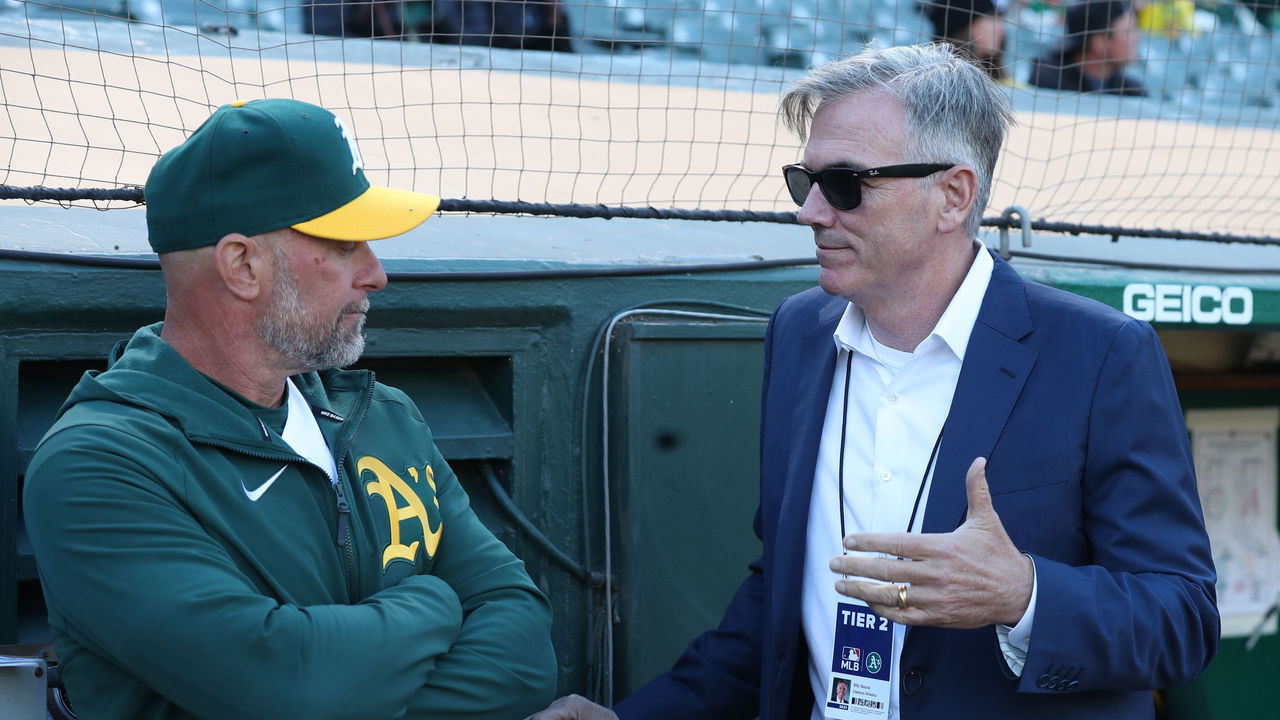 Many clubs also have learned they don't need to win games to make money. And for those teams who are trying to win, they don't need to spend massive sums of money on veteran free agents who may be entering their career declines.
More and more performance value is produced by 20-somethings who aren't earning anything close to a fair market value.
In 2021, players in their age-26 seasons produced the most combined WAR of any age group. They also combined for the most plate appearances and innings thrown of any age group.
They were also underpaid by nearly $400 million. The vast majority were paid at or near MLB's minimum wage because they had accumulated less than three years of service time.
Age-26 players combined for only $135 million in total salary. But in dividing total player WAR by total dollars earned, and applying that WAR-per-dollar rate across all age groups, age-26 players were worth $533 million.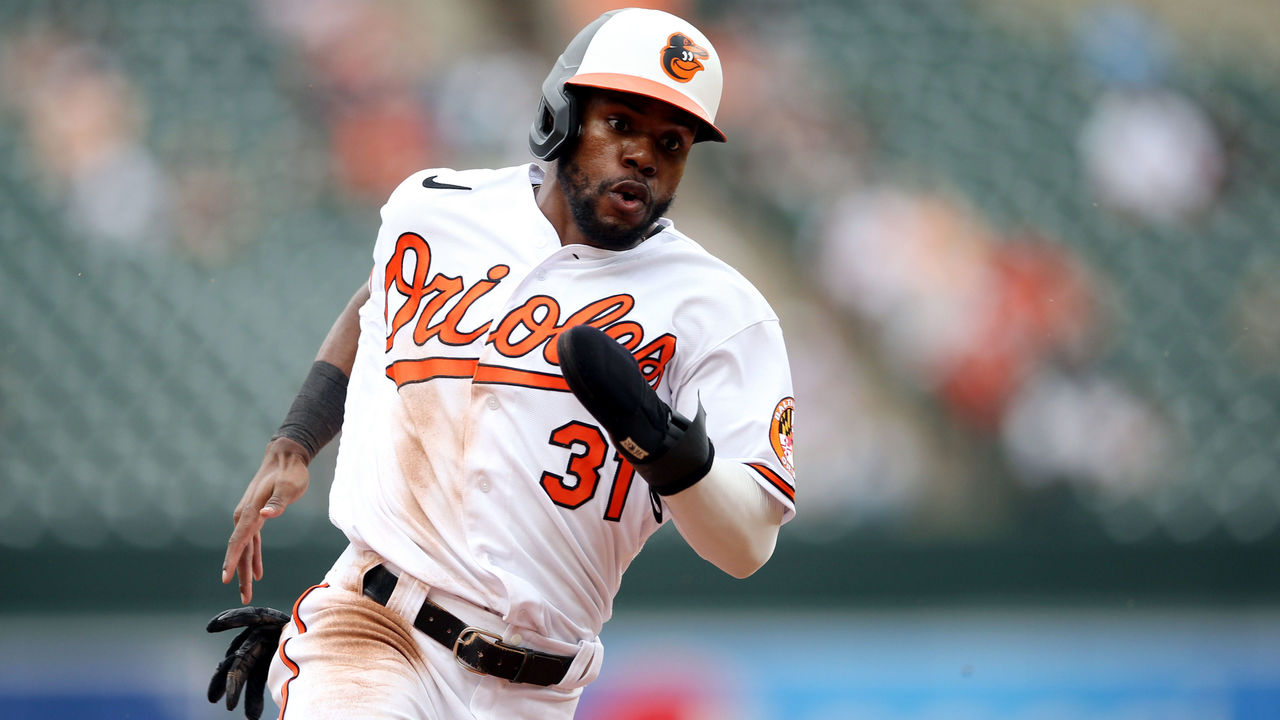 As a percentage, age-26 players combined for 14.7% of WAR last year but 3.8% of pay.
Every age cohort from 22 to 28 was underpaid last season by that accounting. Combined, that 22-28 age range accounted for 56% of WAR but 25.8% of pay. (For reference, in 2003, 22- to 28-year olds accounted for 48.1% of WAR, further illustrating how younger players today are accounting for more production.)
While declining in numbers, 30-somethings are generally far better compensated. Consider that age-31 players were overpaid by about $237 million in terms of performance value, while age-33 players were overpaid by $199 million. Players aged 31-34 accounted for 23.4% of performance production but 46% of pay.
That's not exactly an efficient system. The analytics revolution is about winning more efficiently and more cheaply, which is greatly beneficial to owners.
It's been less beneficial for players, especially those in the tier between star veterans and minimum-wage players.
"I think they focus too much on the top 1%," one agent said of the MLBPA. "There's not really a middle class in baseball. I definitely think it's been a huge hole for many years. They need to find ways to incentivize teams to spend on the middle class. Because at the end of the day, stars are going to get their money."
To that point, the top 20 contracts in 2021 accounted for 17.2% of all Opening Day payroll commitments. That's up from 14.8% in 2011 and 12.7% in 2001.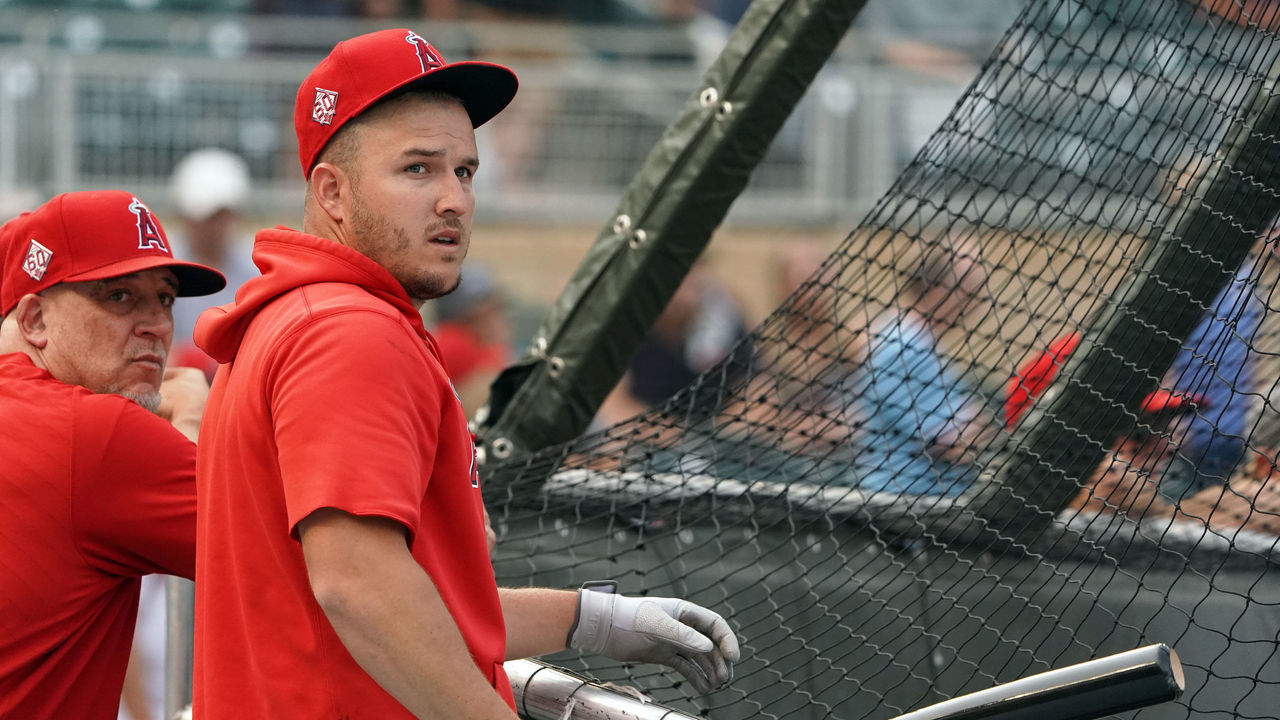 Some agents are hoping the PA will fight for reductions in the service time required to reach free agency. One former MLBPA player rep told theScore he'd like to see the service-time requirement lowered from six full seasons to five, and arbitration eligibility reduced to two.
"But I don't think either are reasonable for the PA to extract," he said.
A source familiar with MLBPA's thinking told theScore the union has no interest in accepting a salary floor, which the owners floated this summer along with a lowered luxury-tax level. The PA's stance protects the interests of the elite players who can earn the most without addressing the inequalities outlined above.
"For the players' association to keep saying they don't want a salary cap, OK, you can keep saying that, but there is a salary cap," one agent said of the luxury tax. "So to have that and not have any type of floor - there are teams out there spending one-fifth or one-quarter of top payrolls. To me, that has to be resolved, that there are teams on the same baseball field where one has a $250-million payroll and one has a $50-million payroll. It just seems absurd to me."
For many players, it's common to shuttle between Triple-A and the majors for several years and pick up a couple of years of service time but not enough to reach arbitration, let alone free agency.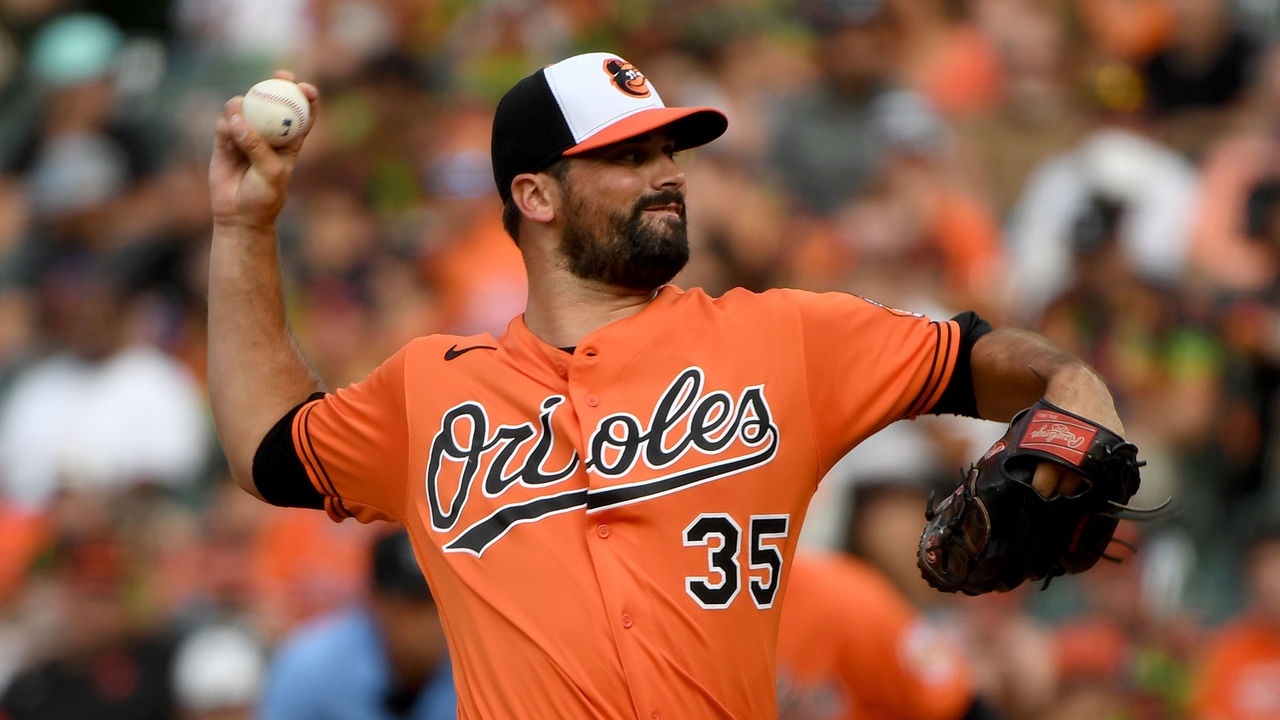 A former scout who now works as a college coach knows a number of players in that cohort, players such as pitcher Adam Plutko, who is 30, has three years and 30 days of service time, and faces an uncertain future.
"He's the poster child for a 4A player," the coach said. "I think his fear is coming to reality. He got sent down with Baltimore, the worst team in baseball. He's talented enough to help them, but part of it is their young guys being developed.
"(Players like Plutko) need a new career (after baseball). ... It just seems like I have a bunch of friends who got a cup of coffee and are done."
I spoke with former MLB relief pitcher Rob Scahill last year. He had a common MLB career, finishing with two years and 162 days of service time. He estimated a thrifty player who never reached free agency could save 25% of their pay after living expenses and taxes and agent fees, if applicable. A player such as Scahill would then retire with about $156,000 saved, not accounting for the negative cash-flow experience of climbing up through the minor leagues.
"Most grind out on a split career between Triple-A and the majors unless you're a contract guy," Scahill said. "For the vast majority of players, every dollar counts for the rest of their lives.
"Your average major-league player needs a job after baseball."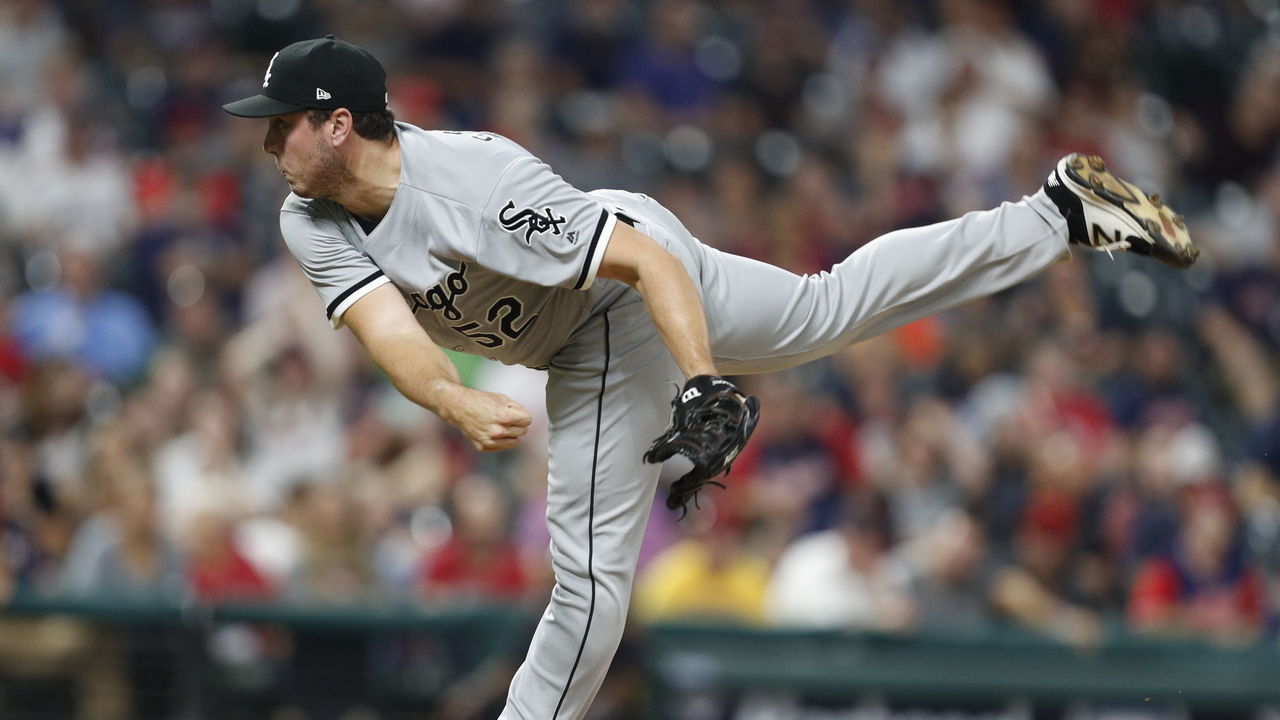 Not every player who steps on a field necessarily deserves to retire wealthy, and players and owners agree the market and talent largely ought to dictate career earnings, but perhaps the middle class should be more of a priority.
Even a short major-league career still requires years toiling in the minors, years removed from getting an education and learning real-world skills.
"When they're done, they haven't done anything academically since they were 20, 21 years old, if they played in college," the scout-turned-coach said. "It's basically like if the team doesn't hire them to do something, they are starting over."
While the average salary exceeds $4 million in 2019, the median dollars earned was $558,400, meaning half made more and half made less.
Another agent shared a different example. He noted the case of the Minnesota Twins non-tendering outfielder Eddie Rosario last December. Rosario was 29 and coming off a season in which he posted an above-average wRC+ (111). He hit 32 home runs in 2019. Rosario's salary was $7.5 million in his second year of arbitration in 2020 (although he made a fraction of that because of the pandemic-shortened season).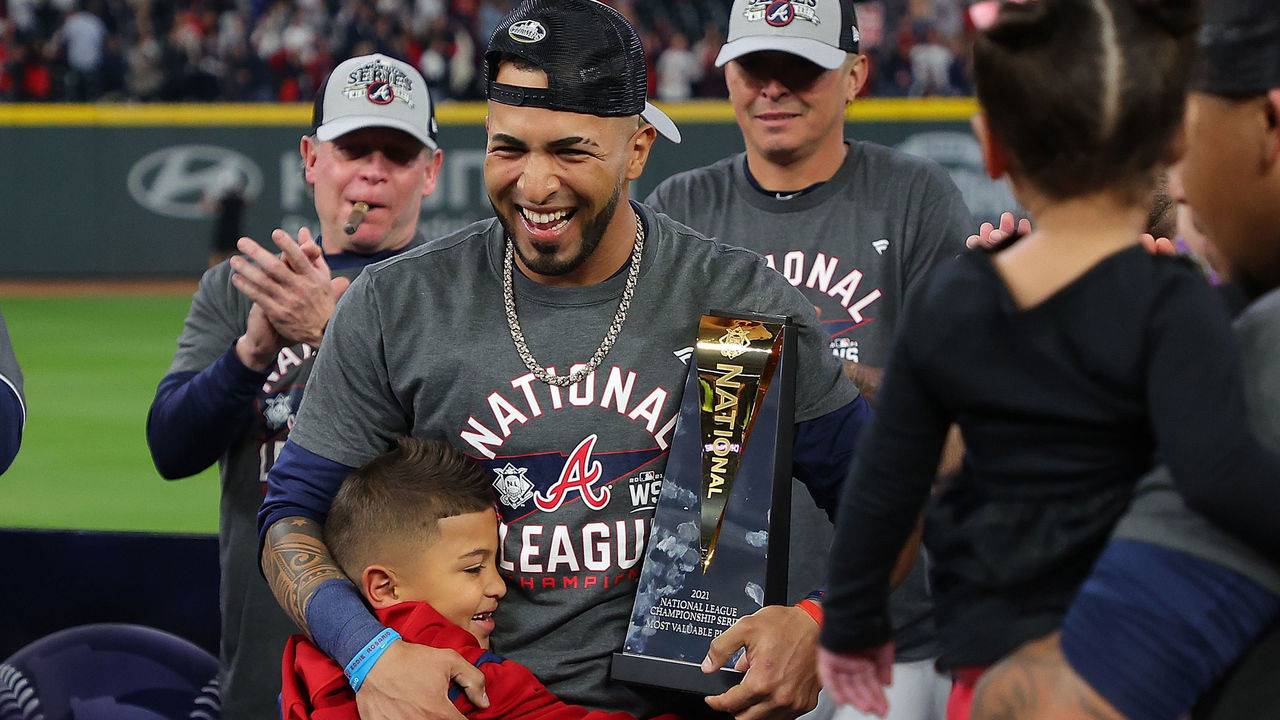 "The problem is there has always been this idea in baseball that you earn your stripes: both at the minor-league level, showing dominance or at least competence at each level, and when you get to the big-league level, you have service time in the game, and performance, and you get your stripes," he said.
"It wasn't like (Rosario) was a bad performer. I think that happens because they look at what they have coming up and think, 'He's too rich for us.' That's a problem. You've performed and paid your dues. And now it's like you're 28 or 30, but because of your service time, and you can earn more, you are put out to pasture for a young buck."
With teams becoming more sophisticated in player development thanks to new technology and new training methods - from shaping swings to designing pitches and adding fastball velocity - the quality of younger players is likely to improve.
The analytics revolution has changed baseball, and teams have reaped those benefits to squeeze as much efficiency and savings as they can. With the expiration of the current CBA just three weeks away, let's hope MLBPA has its priorities straight and can stick together for the benefit of its entire membership.
Travis Sawchik is theScore's senior baseball writer.