What's at stake over final week of MLB season?
The stage is nearly set for Major League Baseball's playoffs, but several storylines still aren't fully wrapped up as the season winds down.
Let's look at some races that have yet to be determined with one week remaining.
Bringing home the hardware
AL MVP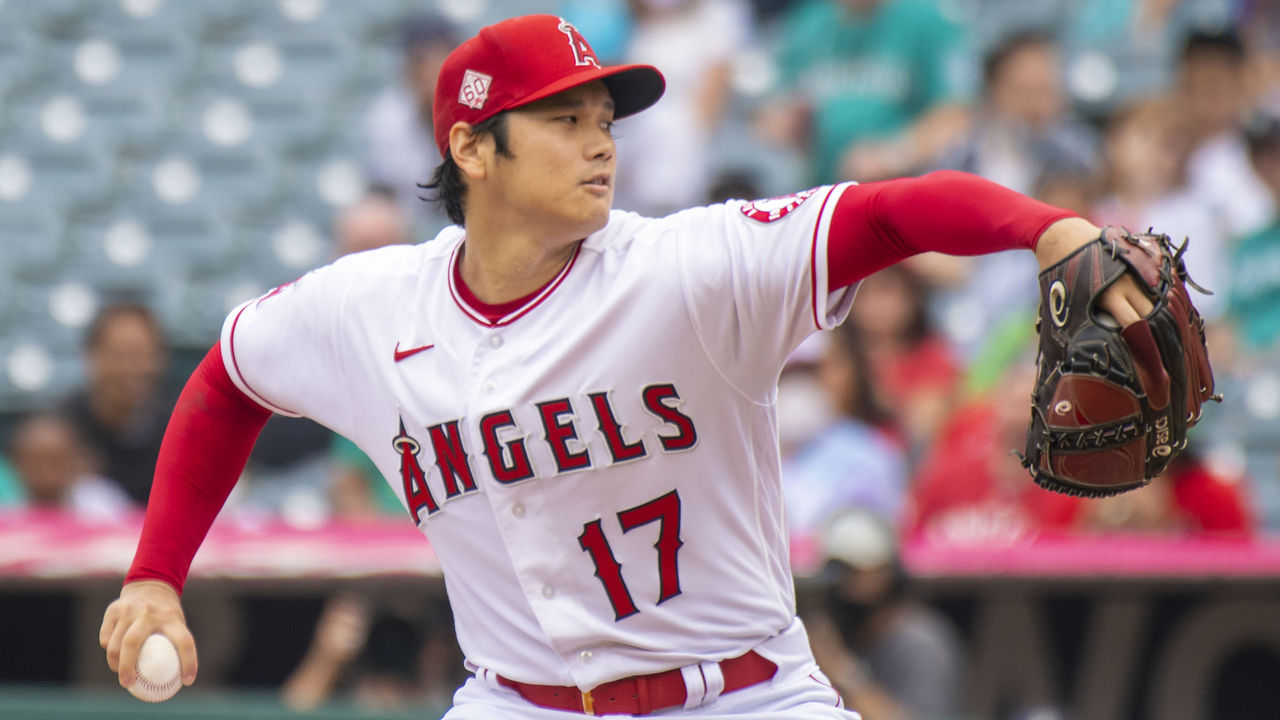 The trophy is likely in the bag for Los Angeles Angels two-way star Shohei Ohtani. Toronto Blue Jays first baseman Vladimir Guerrero Jr. gave himself an outside shot at catching Ohtani if he was able to pull off the triple crown, along with his club also reaching the postseason. Vlad has dropped behind Yuli Gurriel in batting average, is tied with Salvador Perez for the home-run lead, and he trails the Royals catcher by 10 RBIs.
Ohtani's historic campaign at the dish (.258/.371/.595, 45 home runs) and on the mound (3.18 ERA, 156 strikeouts, 130 1/3 innings) should be enough.
NL MVP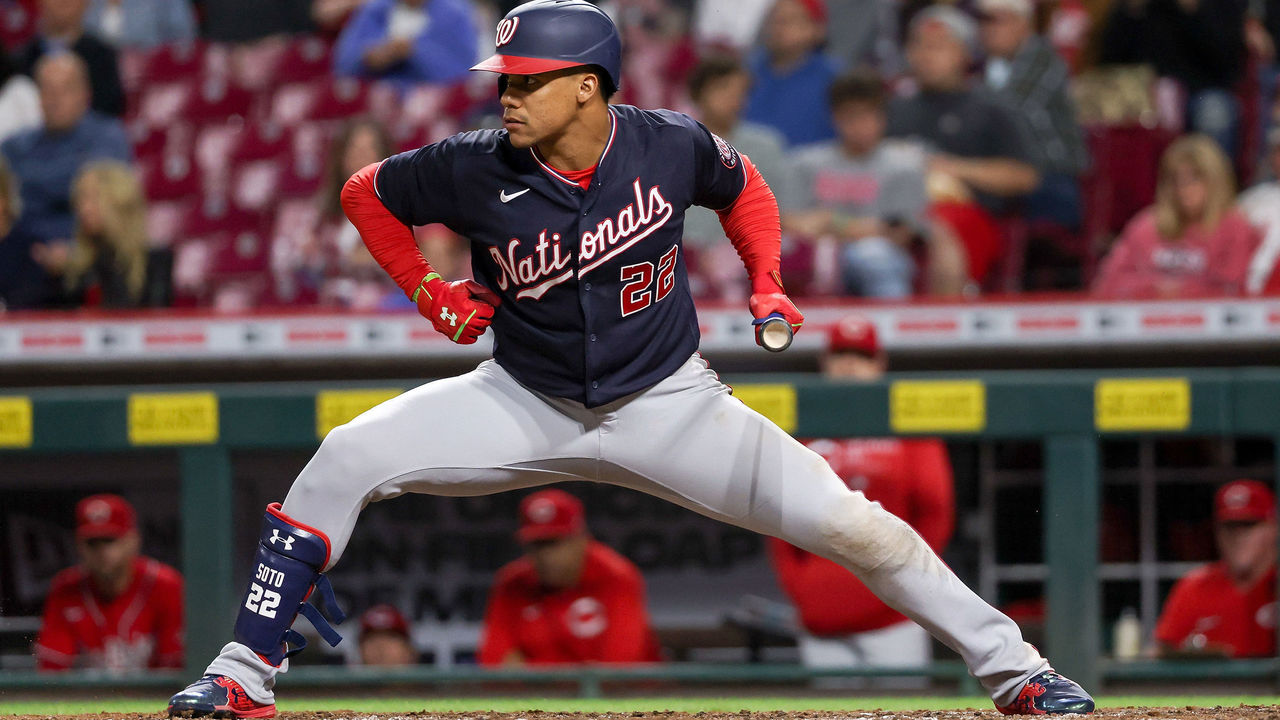 There's more intrigue to the NL MVP race. Philadelphia Phillies outfielder Bryce Harper is possibly the front-runner after posting his best numbers since the last time he secured the award in 2015. San Diego Padres shortstop Fernando Tatis Jr. leads the league with 41 home runs, and five more stolen bases would give him a 40-30 season.
But maybe Washington Nationals star Juan Soto deserves some extra recognition. His 29 home runs pale a bit in comparison to his peers, but Soto's .471 OBP leads qualified hitters by a country mile, with Harper second at .434. Soto has walked 138 times compared to 85 strikeouts, and he could be MLB's most complete hitter.
AL Cy Young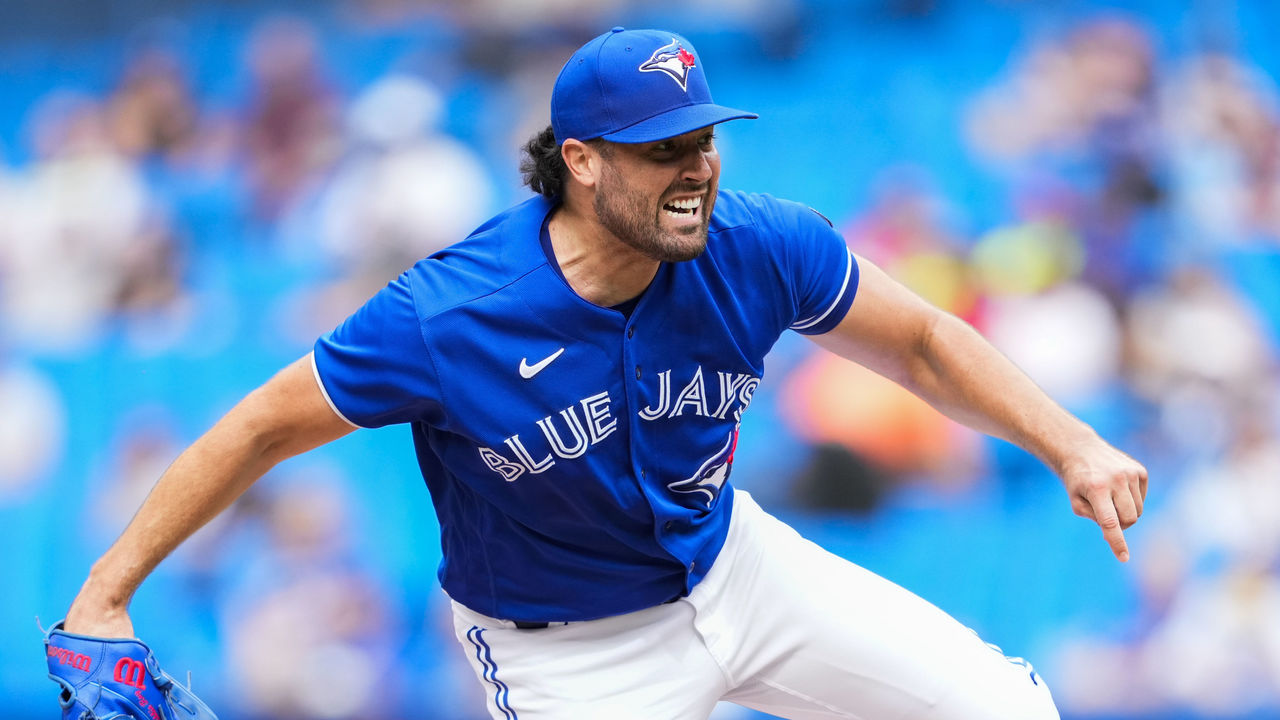 Blue Jays left-hander Robbie Ray went from posting a 6.62 ERA with 7.8 walks per nine innings last year to a Cy Young favorite late in 2021. The 29-year-old leads the AL in ERA (2.68), innings pitched (188), strikeouts (244), and WHIP (1.03) among qualified starters.
His biggest competition is New York Yankees ace Gerrit Cole, who's accrued the highest fWAR (5.3) among AL hurlers. The star right-hander has also produced a better K/9 and FIP. However, Cole has surrendered 10 earned runs over last his two starts, a hiccup that could cost him the award.
NL Cy Young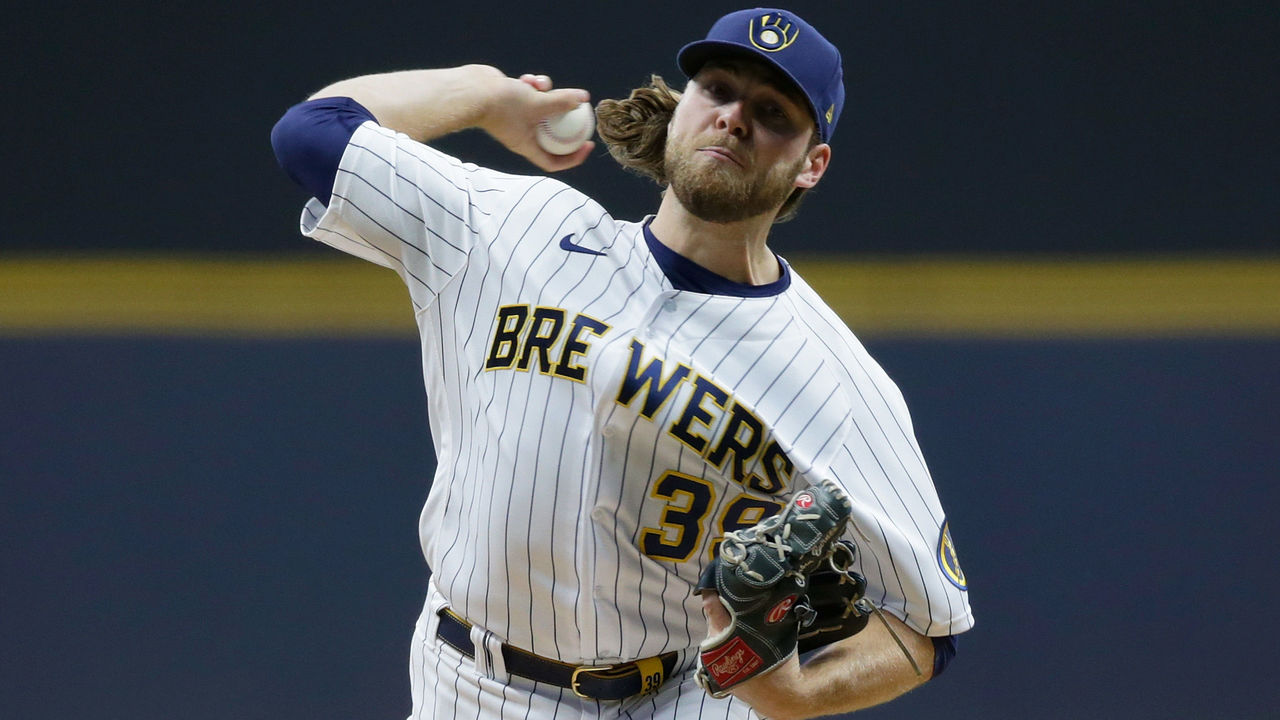 It looks like a photo finish is brewing between Corbin Burnes, Zack Wheeler, and Max Scherzer. Burnes leads in fWAR (7.6) and owns a stunning 1.56 FIP, but he's only thrown 165 innings. Wheeler has logged an MLB-best 206 1/3 innings while ranking in the top five in almost every significant pitching category.
Meanwhile, Scherzer has been on a monster tear since joining the Dodgers. The three-time Cy Young winner is tops in the majors in WHIP (0.83) and batting average against (.175) across 174 innings.
Any noteworthy performance, good or bad, could be the difference between the three.
Batting titles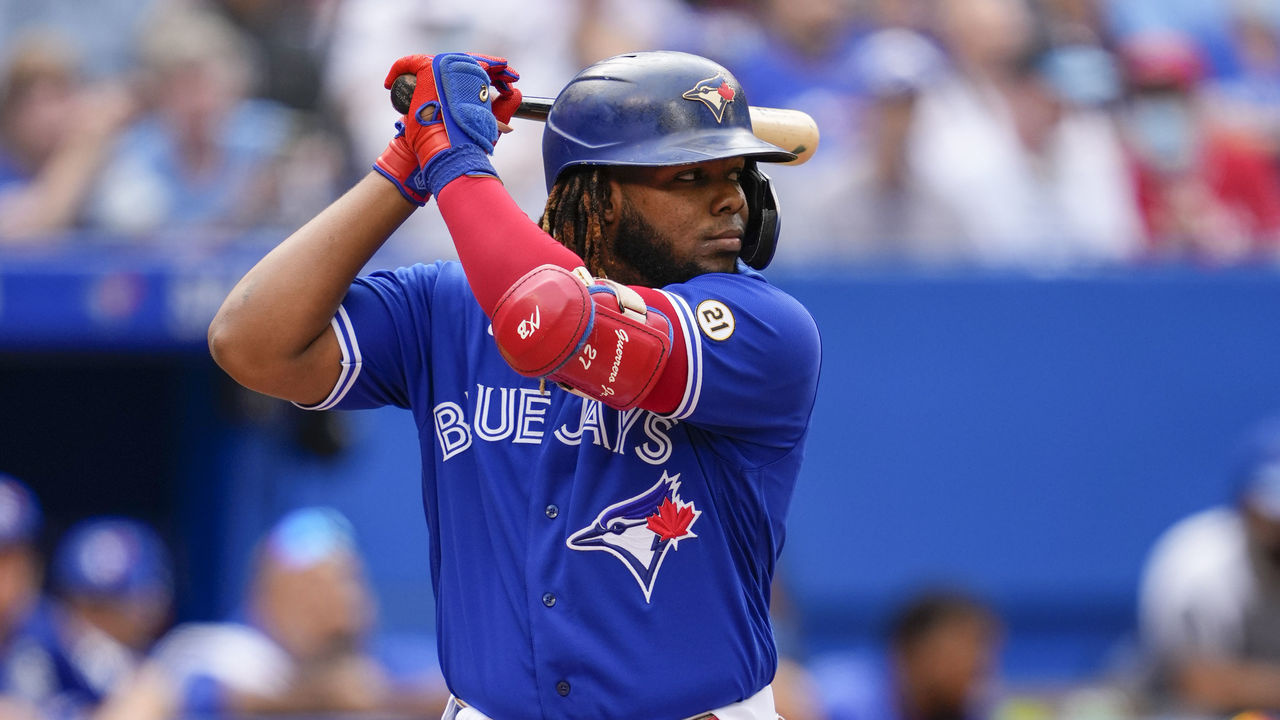 The AL award will come down to Vladdy and Houston Astros teammates Yuli Gurriel and Michael Brantley. The Blue Jays star is hitting .315 while Gurriel is at .317, and Brantley has registered a .315 average.
Meanwhile, Soto is in a battle with his former Nationals partner-in-crime Trea Turner in the NL, and the two are deadlocked at .322. Harper (.313) has earned an outside chance, but he needs to get very hot.
AL Rookie of the Year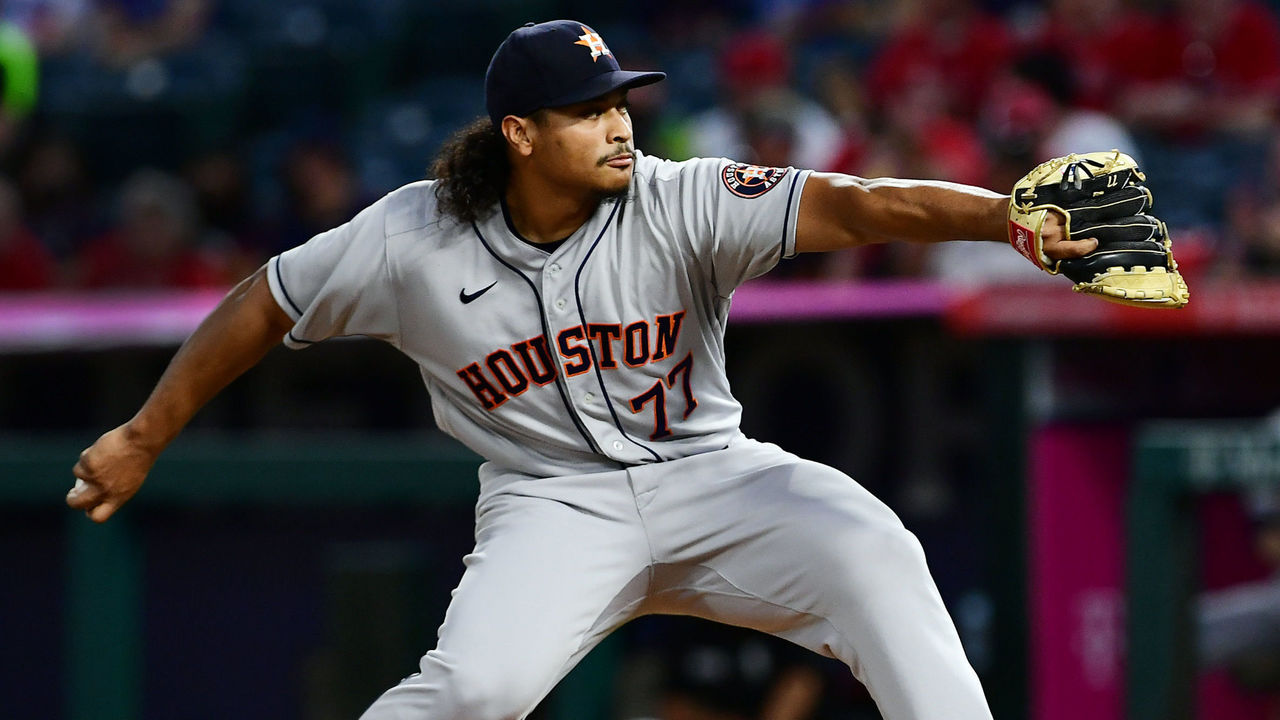 Cincinnati Reds infielder Jonathan India appears to be running away with the NL's top rookie honors, but the race is a little tighter in the AL.
Randy Arozarena and Adolis Garcia are tied at 2.7 fWAR to lead all junior circuit rookies, but Baltimore Orioles slugger Ryan Mountcastle is setting the pace with 31 home runs. Wander Franco may not have played enough games, but he's hitting .287/.350/.476 with seven homers and a 127 wRC+ over just 63 contests. There's also Astros right-hander Luis Garcia, who has gone 11-7 with a 3.23 ERA while accruing 3.3 fWAR.
Indians reliever Emmanuel Clase could get consideration too following his 24 saves and 1.35 ERA. Shane McClanahan, Alek Manoah, Cole Irvin, Akil Baddoo, and Eric Haase have put together impressive lines as well to create a total logjam in the race.
AL wild card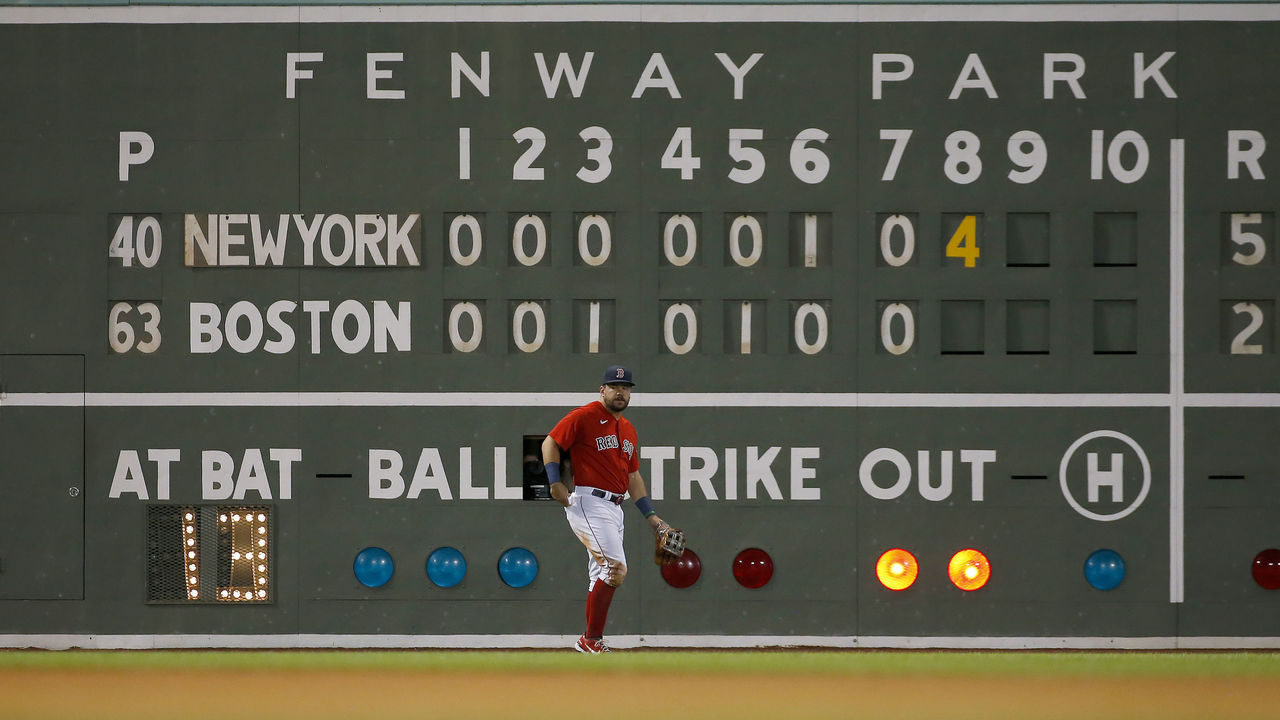 The difference between the NL and AL wild-card races is night and day.
The St. Louis Cardinals' historic winning streak sealed their fate as the Senior Circuit's second wild-card team, whereas the Junior Circuit's situation is still murky. We don't know what teams will play in the do-or-die contest or which club will be the host.
The Yankees took over the AL's top wild-card spot after completing a three-game sweep of the Red Sox at Fenway Park on Sunday. The Blue Jays sit one game behind Boston, while the Mariners are two back and the Athletics are barely hanging on while three games behind.
Boston's schedule is the easiest, with the club's six remaining games coming against the lowly Orioles and Nationals. The Bronx Bombers head to Toronto for a massive three-game series starting Tuesday. Meanwhile, the Mariners and A's will duke it out in a pivotal series early in the week.
NL East title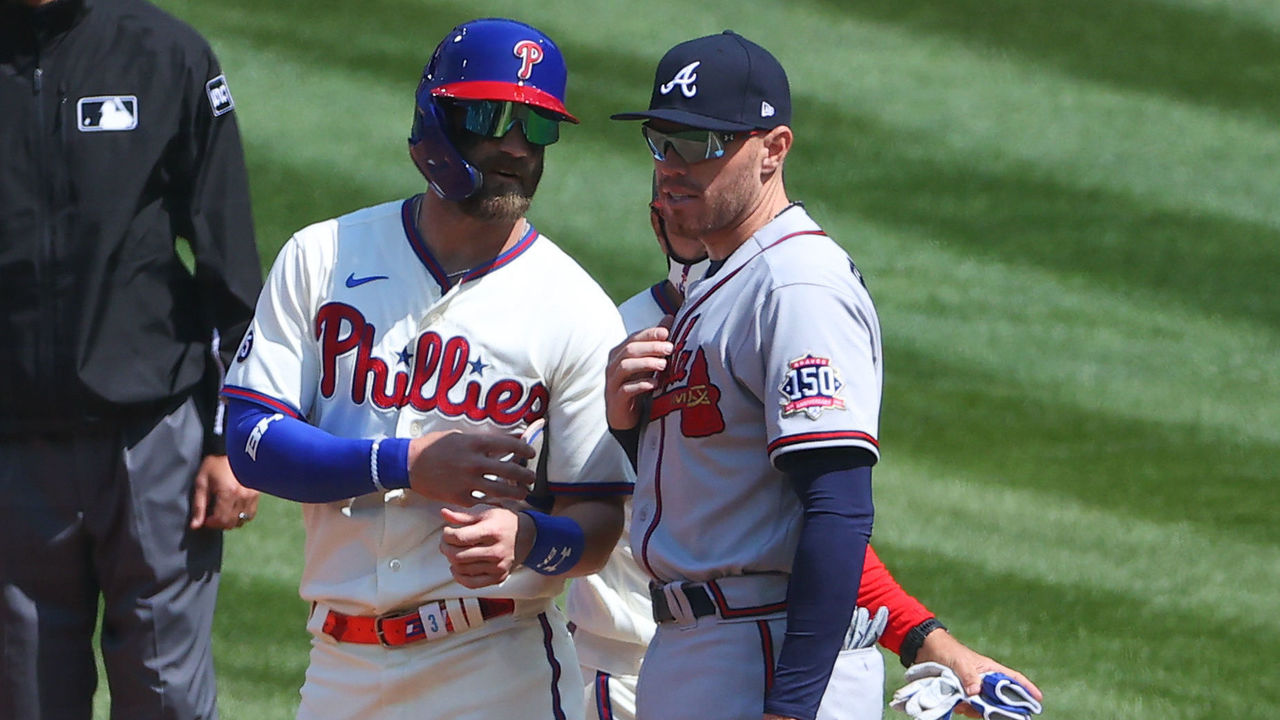 For roughly 150 games it felt like no team wanted to win the NL East, and now the division is still up for grabs and the winner will barely finish above .500. The incumbent Atlanta Braves currently occupy the top spot at 83-72, and they hold a 2 1/2-game lead over the Philadelphia Phillies.
The division rivals open a three-game set against each other on Tuesday in Atlanta, and each contest is a must-win. If the Phillies sweep, they'll take over first place and control their destiny heading into a three-game series against the Miami Marlins. If not, Philadelphia may need to count on the New York Mets to play spoiler during their final series against the Braves.
NL West title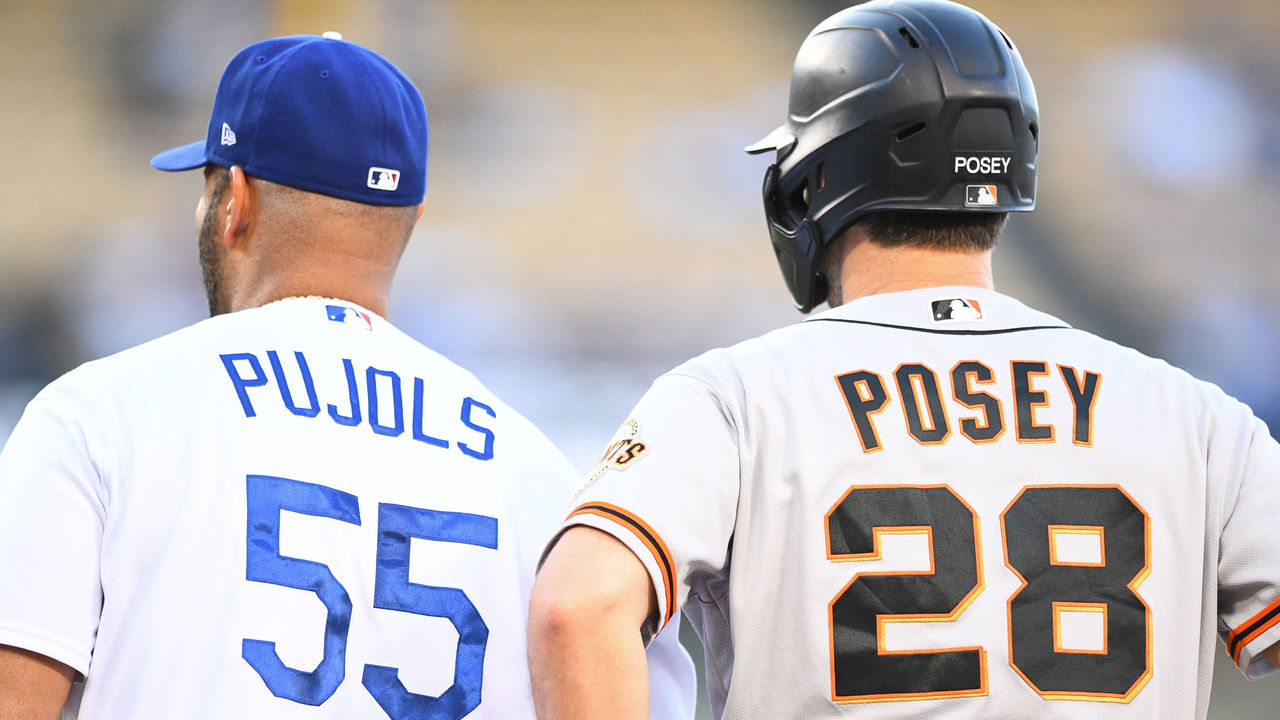 The reigning champs are historically great again, and yet they still sit two games out while seeking their ninth straight division title. The San Francisco Giants, the Dodgers' chief rival, have been more than just a pesky thorn in Los Angeles' side while producing the best record in the majors.
At 102 wins, the Giants have already reached their highest victory total since 1993, easily eclipsing the records the team set during its dynastic run in the early 2010s. Standing in San Francisco's way of getting to 108 wins - which would be a franchise-best - are the hapless Arizona Diamondbacks and the surprisingly irrelevant San Diego Padres.
Meanwhile, the Dodgers also face the Padres followed by a finale against the Milwaukee Brewers. The Brewers could be a tough opponent, but they've already clinched their division and home-field advantage for the NLDS, so the club may rest some of its stars.
Can the Dodgers overtake their most bitter rival? Or will they become the first reigning champion since MLB introduced the 162-game schedule in 1961 to win 100 games and not finish atop their division?
Comments
✕
What's at stake over final week of MLB season?
  Got something to say? Leave a comment below!