1st-round catchers rarely pan out. The Pirates took Davis at No. 1 anyway
Daniel Shirey / MLB / Getty Images
The Pittsburgh Pirates are, in many ways, taking an inspired approach to their rebuild under the club's relatively new management regime.
Entering the season, the Pirates had acquired five teenage prospects in trades under general manager Ben Cherington, the most in baseball during that period, according to Baseball Reference. Trading for high-upside teenagers is the kind of move that has netted teams talent like Fernando Tatis Jr., Jarred Kelenic, and Yordan Alvarez in recent years.
The Pirates have also focused on overhauling their player development system and philosophy, areas that failed them as former players like Gerrit Cole and Tyler Glasnow became drastically better after leaving Pittsburgh.
But then came Sunday night.
Drafting first overall is one of the rare opportunities for a club like the Pirates - whose budget is severely constrained by ownership - to land a future star talent. It was their first No. 1 selection since 2011 (Cole), but it seems the Pirates prioritized bonus-pool flexibility and a higher floor over a higher ceiling.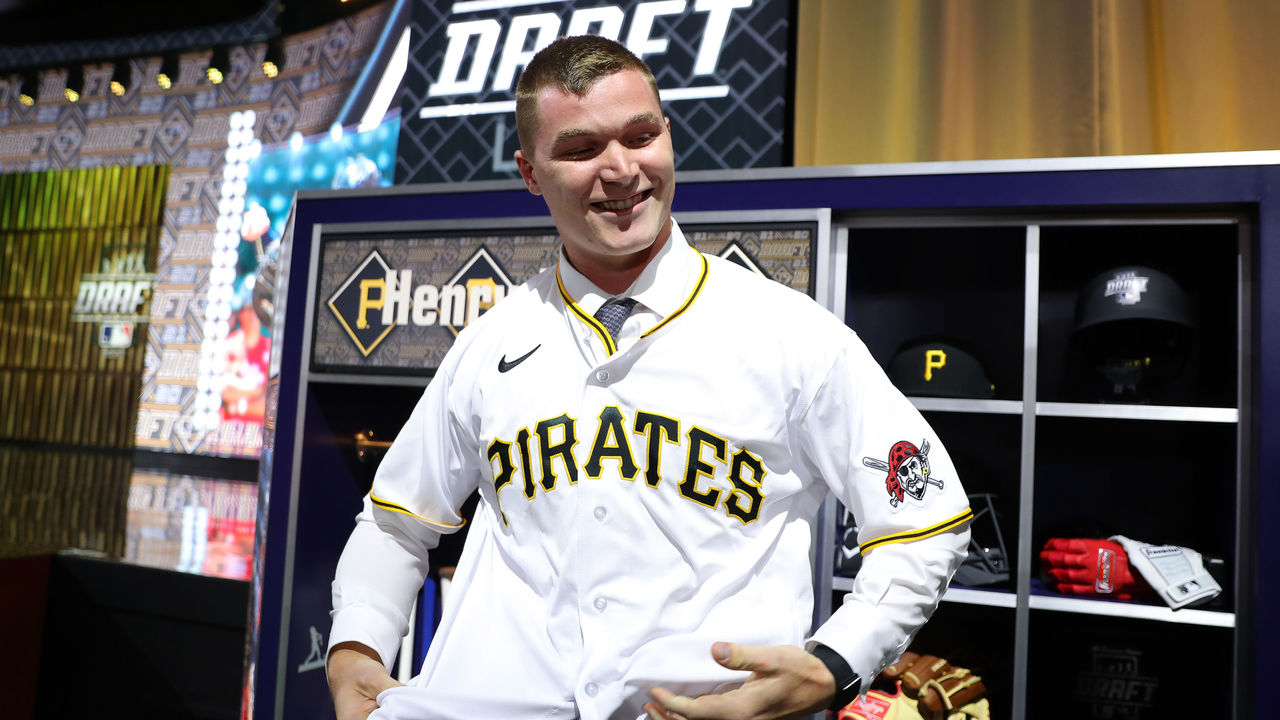 It wasn't a huge reach to select Louisville catcher Henry Davis - he ranked between second and fifth on most predraft boards - but the Pirates are taking a chance on a position with considerable downside and a player whose statistical performance doesn't match up to some of the top college bats in recent years.
It's rare to see a catcher drafted first overall. Davis became the seventh backstop selected with the top pick and 36th chosen in the top five.
Of all 160 first-round backstops who spent the majority of their careers at the position, only 10 accrued 20 WAR or better for their career. (Five players were drafted as catchers and exceeded 20 WAR at other positions.)
While the baseball draft owns a much higher bust rate than other major North American pro sports drafts, selecting a catcher is particularly unforgiving.
Among top 10 and top 50 overall selections, outfielders, shortstops, third basemen, and first basemen have all averaged a higher career WAR than catchers, according to Baseball Reference.
Moreover, Davis' college performance doesn't stack up against some other top-five selections who excelled at the position out of college.
Adley Rutschman, the Baltimore Orioles' No. 1 pick last summer, led Division I baseball in OPS in 2019.
Buster Posey, one of the most successful early first-round catchers of the draft era, led Division I in on-base percentage (.566) and slugging (.879) in 2008.
Yasmani Grandal was 15th in on-base percentage and 41st in slugging in 2010 before he went in the first round.
In 1994, Jason Varitek was coming off a Golden Spikes Award season in which he hit .404 with 22 home runs.
Davis? He ranked 45th in on-base percentage (.482) among qualifying Division I players this past season and 52nd in slugging percentage (.663). Those are solid numbers, and he'll perhaps be a good major-league hitter, but the bar is high for a top-five pick.
Cherington believes Davis possesses underlying traits that will allow him to excel as a hitter.
"Obviously, we dig deep on this stuff," Cherington said Sunday, according to MLB.com's Jake Crouse. "You can look at his performance against better pitching, against better velocity. It held up really well, no matter how you slice it up."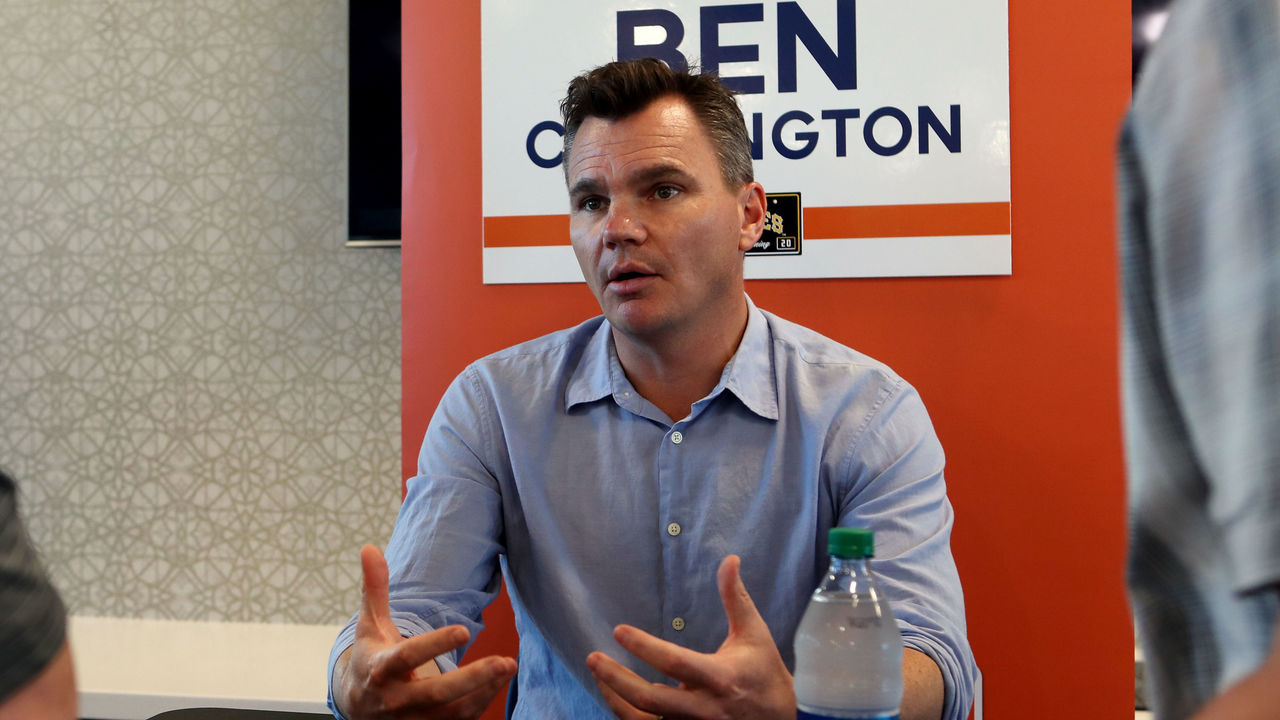 Perhaps Davis owns more untapped potential. He grades well in raw power and made plenty of contact at Louisville. He was more productive in his draft-eligible year than Matt Wieters, a catcher taken fifth overall who didn't rank in the top 100 in slugging in his final year at Georgia Tech and never lived up to his high selection over his 12-year MLB career. But Davis was not as dominant as any of the aforementioned college bats, and many evaluators thought five-tool high school shortstop Marcelo Mayer possessed the most upside in the class.
Shortstops selected in the top 50 are historically more productive than catchers in that same pick range. One reason is that they can eventually slide to less demanding but still important positions and carry plenty of defensive value. At catcher, there aren't many places to move as fallback options. Generally, if a backstop is moved off the position, it's to DH or first base, positions that carry greater run-production burdens in order to be an above-average player.
Of the 327 players drafted as catchers with top 50 picks, 137 have reached the majors. Of those to play in the big leagues, 113 spent at least part of the time at catcher, and only 97 were primary catchers.
While Craig Biggio and Josh Donaldson serve as examples of drafted catchers enjoying great careers at other positions, being selected as a backstop usually means that's where you're going to play a good part of the time.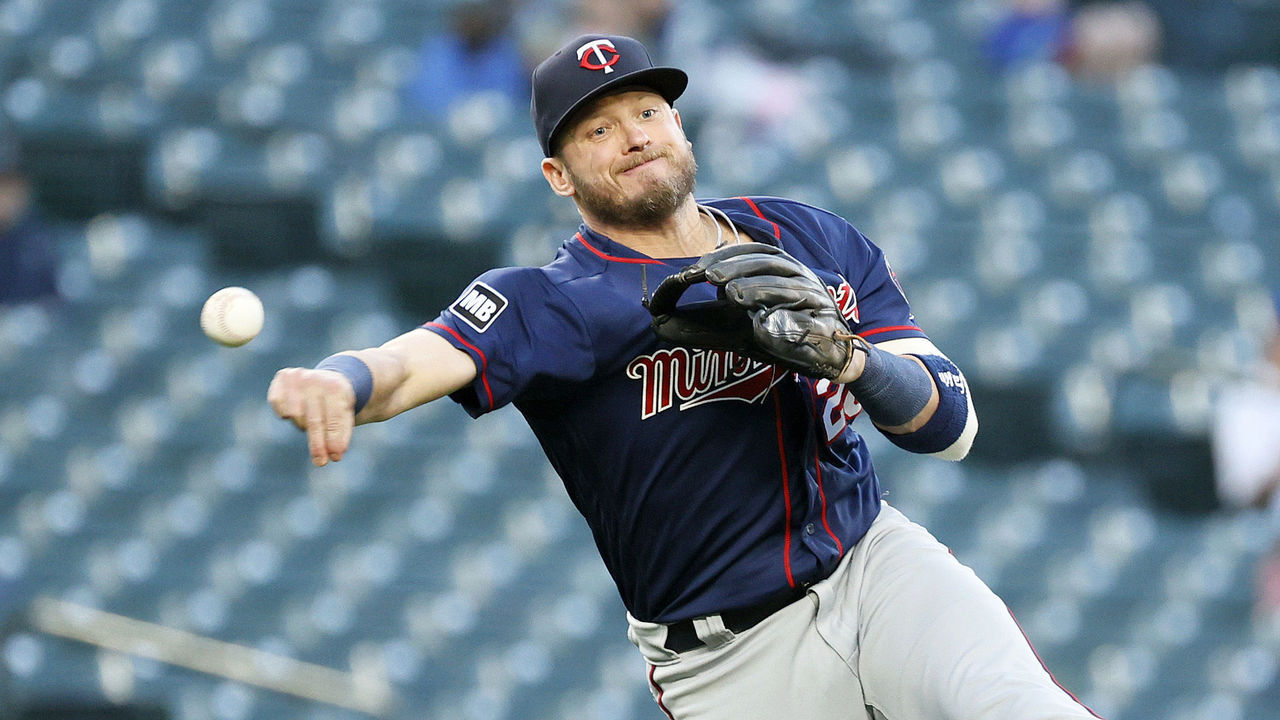 And while the Pirates believe Davis can stay and improve at catcher, the position's importance could soon drop to an all-time low.
The looming threat of an electronic strike zone would eliminate value tied to pitch framing, which is one of a backstop's most prized skills. And even if the implementation is years away, the gap between the best and worst framing catchers is shrinking, reducing the skill's relative value. Throwing then might become more valued - and Davis' arm is well above average - but the running game has generally trended down in recent years.
Davis' size might also become a problem. There have been just 18 catchers in the draft era who stood 6-foot-2 or taller, played in more than half of their games at catcher, and registered 20-plus career WAR.
The Pirates could have added Mayer, a higher-upside teenager who would have lined up better with their expected competitive window alongside other young prospects they've accumulated in their system.
Alternatively, Pittsburgh could have taken the top arm in the draft, Vanderbilt ace Jack Leiter, and had him try to fill the void left by the departures of Cole, Glasnow, and Joe Musgrove in recent seasons. Moreover, the sons of major leaguers have quite a recent track record; in addition to the genetic advantages of having an MLB-playing father (in this case, two-time All-Star Al Leiter), there might be motor-learning advantages. Leiter's timetable could also place him quickly in the big leagues alongside another potential superstar, third baseman Ke'Bryan Hayes, and star outfielder Bryan Reynolds. Pittsburgh didn't go this route.
Pirates fans are well aware of the costs of missing on premium draft picks.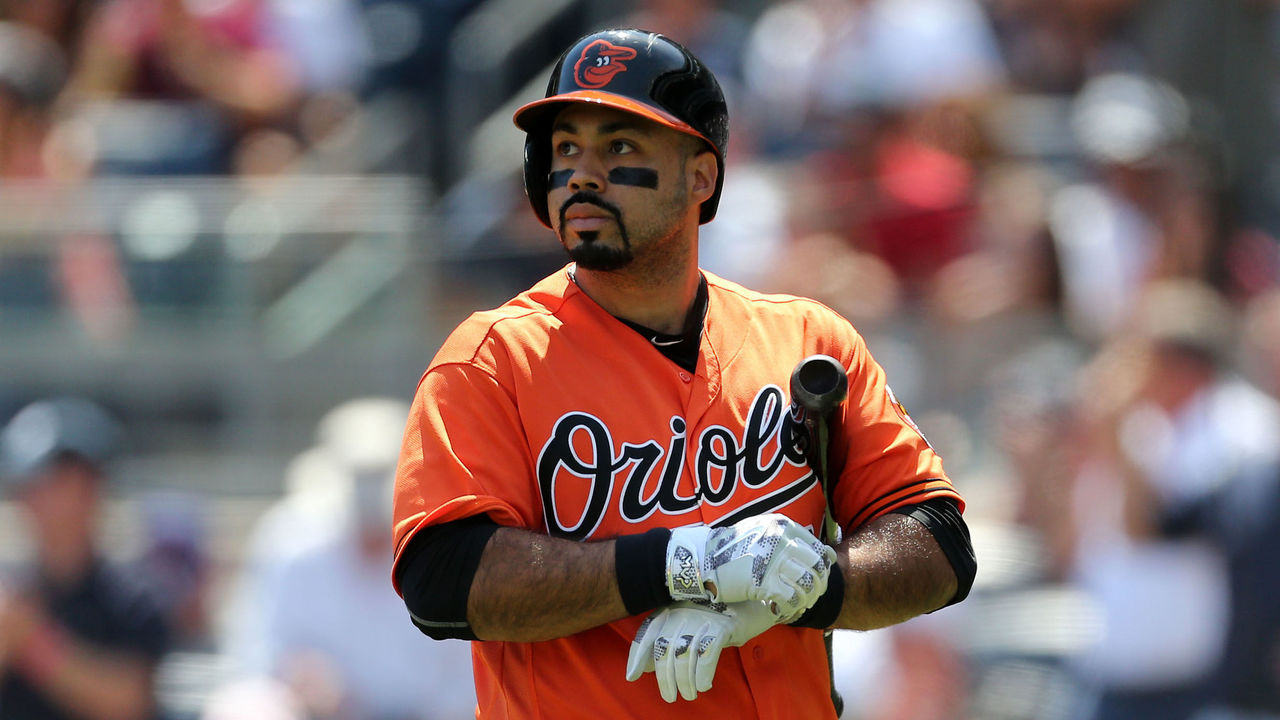 Their club hasn't won a playoff series since 1979 and endured a stretch of 20 consecutive losing seasons from 1993-2012. The Pirates have used top-five picks on college position players such as catcher Tony Sanchez and third baseman Pedro Alvarez, both of whom failed to live up to their lofty draft status.
Draft picks fail for different reasons. Sometimes it's an evaluation issue. Sometimes it's development-based. Sometimes it's injury-related. But sometimes it's not properly weighing risk and opportunity. Chasing higher floors in the draft can mean missing out on franchise-changing talent. That will always be a debate in draft rooms, but elite teams have elite talent. There's a chance Henry becomes a star, but it's more likely the club passed on a player, and a position, that could have proved to be a keystone upon which to build.
Travis Sawchik is theScore's senior baseball writer.
Comments
✕
1st-round catchers rarely pan out. The Pirates took Davis at No. 1 anyway
  Got something to say? Leave a comment below!