4 takeaways from Day 1 of the winter meetings
Jamie Sabau / Getty Images Sport / Getty
Major League Baseball's annual winter meetings are back, but they're virtual this year. While often a hotbed of activity, it's uncertain how busy the meetings will be due to the new format. Whether or not it's a sign of more to come, Monday featured two trades with major implications for all teams involved.
White Sox ready for next step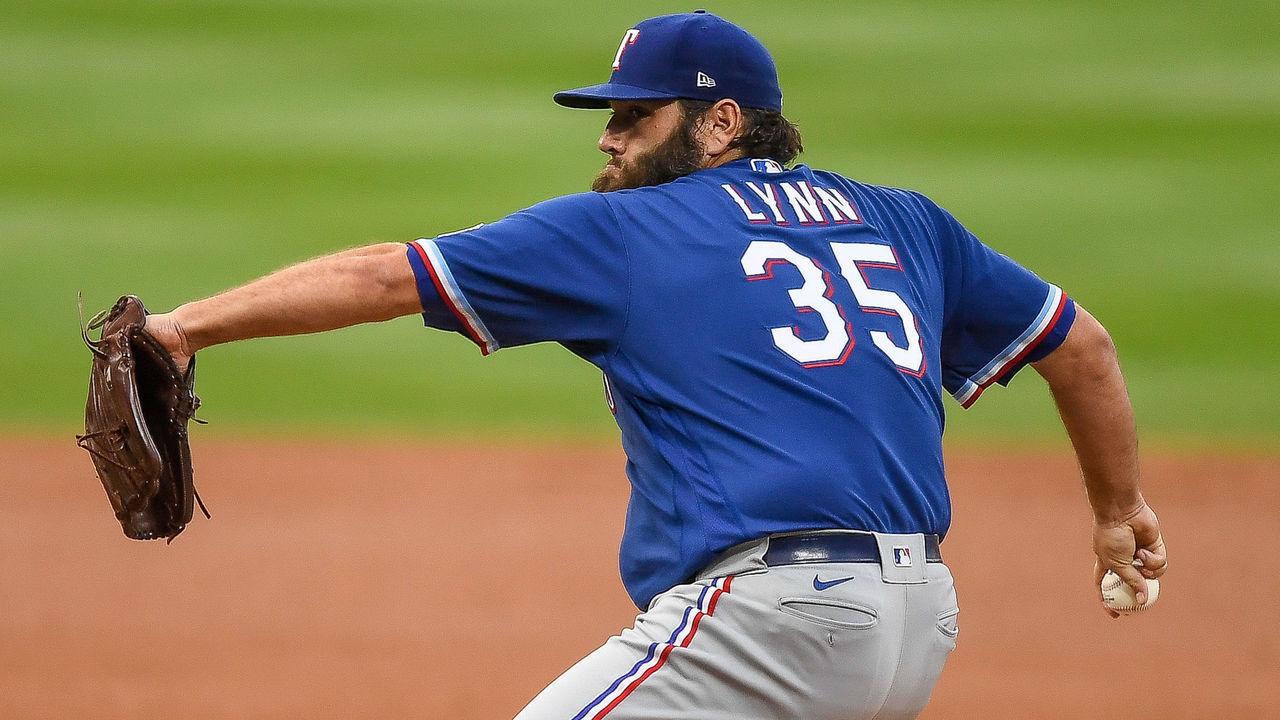 The Chicago White Sox clearly aren't satisfied following their first playoff appearance in 12 years. In the final moments of the first day of the winter meetings, the front office pulled off a blockbuster deal to acquire right-hander Lance Lynn from the Texas Rangers.
Lynn, who finished in the top six of AL Cy Young voting in each of the last two seasons, gives Chicago an elite rotation and one of the best trios in the majors alongside Lucas Giolito and Dallas Keuchel. Giolito and Lynn finished second and fifth, respectively, in AL strikeouts last season, while Keuchel finished fifth in the Cy Young race with a 1.99 ERA. Lynn's addition will also help take some pressure off youngsters Dylan Cease and Michael Kopech at the back end of the rotation.
The ability to add a third All-Star-caliber starter to the rotation should make the White Sox the early favorite in the AL Central and a much tougher opponent come playoff time. Lynn's modest $9.3-million salary in 2021 allows the front office to continue to add this winter, which could go toward bringing in a corner outfielder or another veteran arm to the rotation.
Rangers finally wave the white flag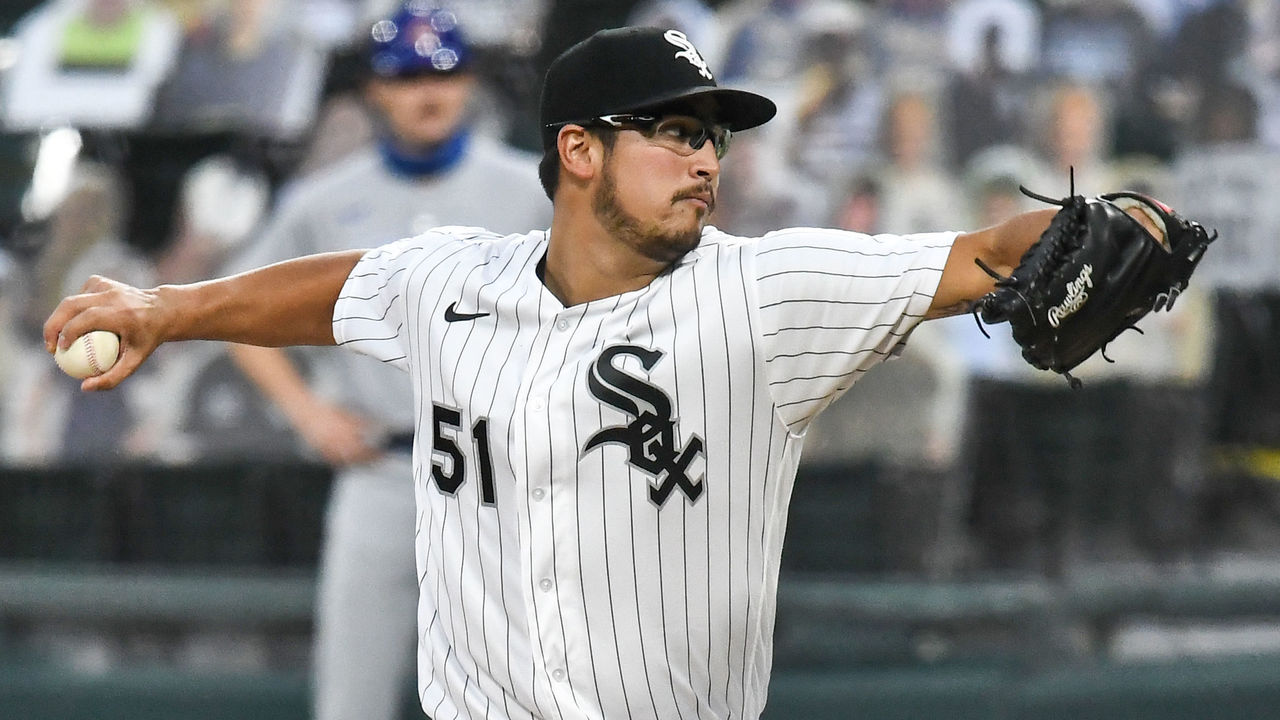 Maybe new general manager Chris Young's addition finally led the Rangers to see the writing on the wall. Texas held on to Lynn last winter and through the summer's trade deadline despite having no shot at the playoffs. The Rangers would finish last in the AL West in 2020 - a fourth straight losing season.
Texas still did well - even though the team held onto Lynn into his final season of control. Dane Dunning is a 25-year-old right-hander coming off a solid rookie year in which he posted a 3.97 ERA, 1.12 WHIP, and 35 strikeouts in 34 innings. Dunning, who was Chicago's No. 5 prospect, should be a foundational piece in the Rangers' rotation for at least half of the next decade. Texas' top three prospects are position players, so landing pitching help is a major boost for the club's long-term future.
The Rangers are clearly the division's worst team, but now the question is how far will the franchise go in terms of selling off this winter? Joey Gallo and Willie Calhoun are arguably two of the organization's top remaining trade chips, but both players are coming off down seasons and possess the same skill set as several players available in free agency. No player on the roster should be untouchable, so expect the team to entertain any offers for whoever's available.
What are the Reds doing?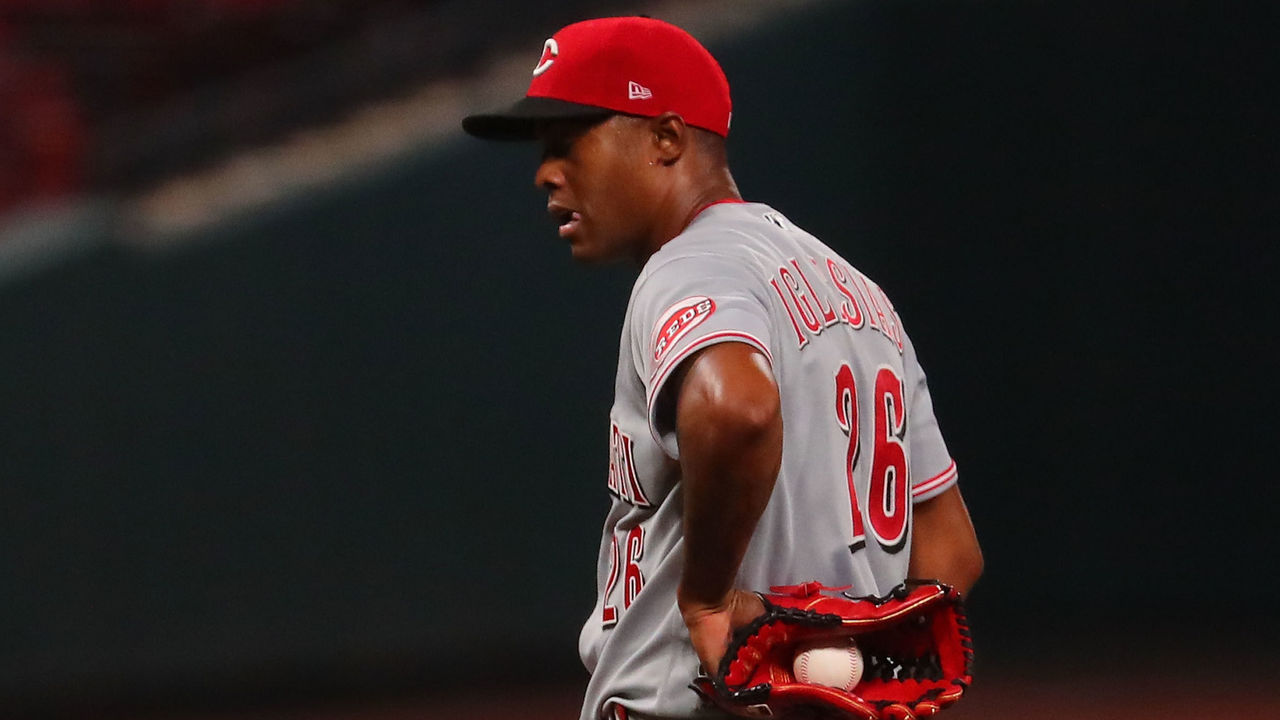 The Cincinnati Reds appear to be in retreat mode. After a bare-minimum attempt to retain Trevor Bauer (issuing a qualifying offer), swapping Robert Stephenson for Jeff Hoffman, and non-tendering right-hander Archie Bradley, Cincinnati also traded its best reliever to the Los Angeles Angels for almost nothing.
Raisel Iglesias, who has one year and $9.125 million remaining on his contract before hitting free agency, is coming off a year during which he posted a 2.74 ERA and 0.91 WHIP alongside 31 strikeouts and eight saves over 23 innings. Iglesias' 100 saves rank fifth in baseball since becoming the club's primary closer in 2017.
General manager Nick Krall has insisted the move doesn't indicate a further roster shakeup, but it's difficult to believe that'll be the case. There are also rumors the team is looking to trade right-hander Sonny Gray, making some sort of reset feel inevitable.
This situation is especially frustrating for the Reds just one offseason after adding Nick Castellanos, Mike Moustakas, and Shogo Akiyama to pad the lineup significantly. Though the campaign didn't live up to expectations, the team's offensive struggles came during a pandemic-shortened season. It seems premature to panic.
Lefty Amir Garrett will likely take over the ninth-inning role, but the rest of the bullpen looks vulnerable. If they succeed in trading Gray, the rotation will feature Luis Castillo followed by a cast of warm bodies. Maybe prospect Nick Lodolo makes the jump, but this team should be a contender and it's not going to get any easier if Cincinnati continues to subtract good players.
Angels starting off aggressively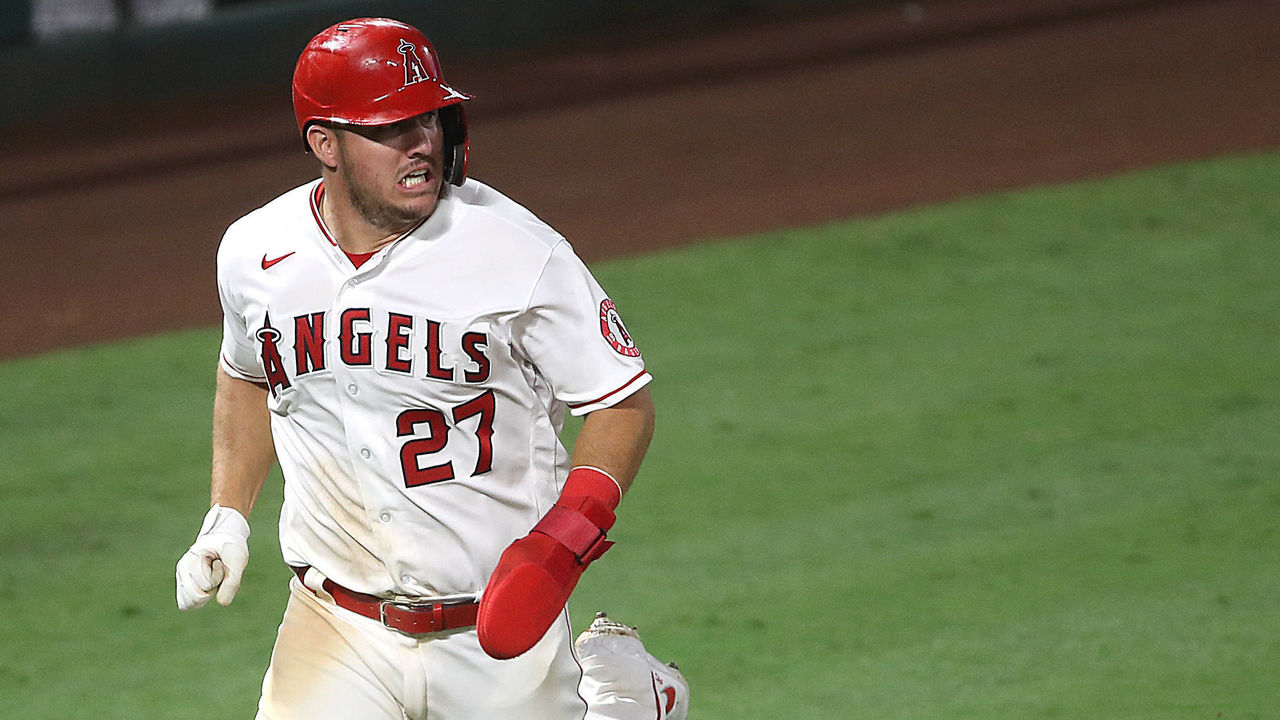 The Angels haven't made a major splash in free agency yet - no one has - but a couple of trades early on have set the tone for new GM Perry Minasian and his front office. The goal is clear: Send Mike Trout to the postseason.
Acquiring Iglesias helps Los Angeles address an immediate need in the bullpen after posting a 4.63 ERA (20th in MLB) this summer. The Angels recently non-tendered ex-closers Hansel Robles and Keynan Middleton as well as right-hander Matt Andriese, so Iglesias alone won't fill that void - but it's a start.
L.A. has one more season and $30 million of Albert Pujols on the books before his behemoth contract expires, but that doesn't necessarily indicate some big spending is on the horizon. The club still has $94.45 million committed to Trout, Anthony Rendon, and Justin Upton in 2022.
However, if the Angels are willing to continue taking on salaries, it could pave the way to bolstering their roster without losing too many top prospects (which they don't actually have, anyway).
Comments
✕
4 takeaways from Day 1 of the winter meetings
  Got something to say? Leave a comment below!