Major League Baseball and the MLB Players Association agreed to a deal for the 2020 season that will afford players a full year of service time even if the campaign is canceled entirely.
Colorado Rockies manager Bud Black said Monday that "all of us, and I'm included, have a slight doubt" the season will be played. If that's the case, as it goes with any major change, some teams will feel the impact more than others.
Let's take a look at the clubs that could suffer the most from this arrangement:
Los Angeles Dodgers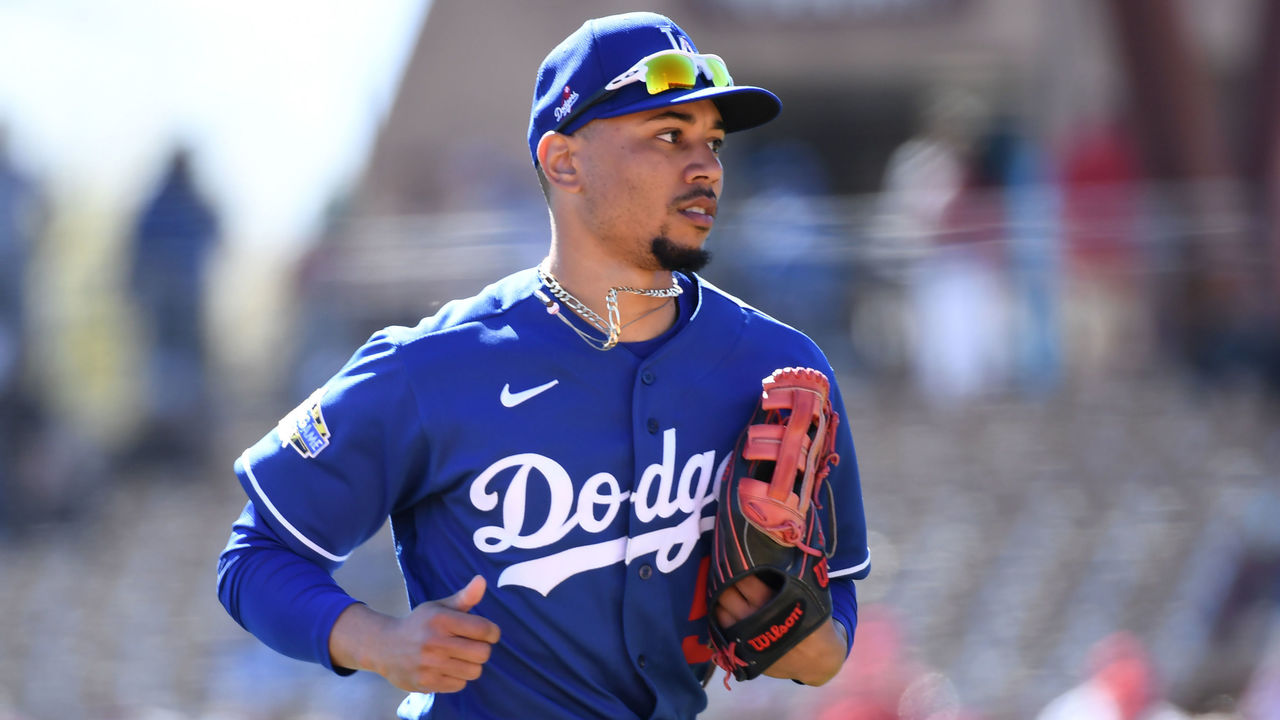 The Dodgers have the most to lose if the season isn't played.
It starts with the fact that Mookie Betts may never suit up in a game that matters, which would mean Los Angeles coughed up Alex Verdugo and Jeter Downs for two years of David Price at $16 million per season.
Betts is one of the main reasons the Dodgers are the unequivocal National League favorites, so it'll be interesting to see whether the front office feels compelled to pay the superstar outfielder what he wants in free agency after what could be a lost year.
Additionally, Justin Turner is set to hit free agency at the end of the campaign. While the third baseman is no longer garnering MVP votes, he's still an integral member. Only Cody Bellinger has been worth more WAR for the Dodgers since the beginning of 2017, according to FanGraphs.
L.A. could also lose Joc Pederson, Enrique Hernandez, Pedro Baez, and the recently added Alex Wood and Blake Treinen, while Clayton Kershaw would be one year further from his outrageously elite peak and miss out on what would have been his ninth Opening Day start.
Houston Astros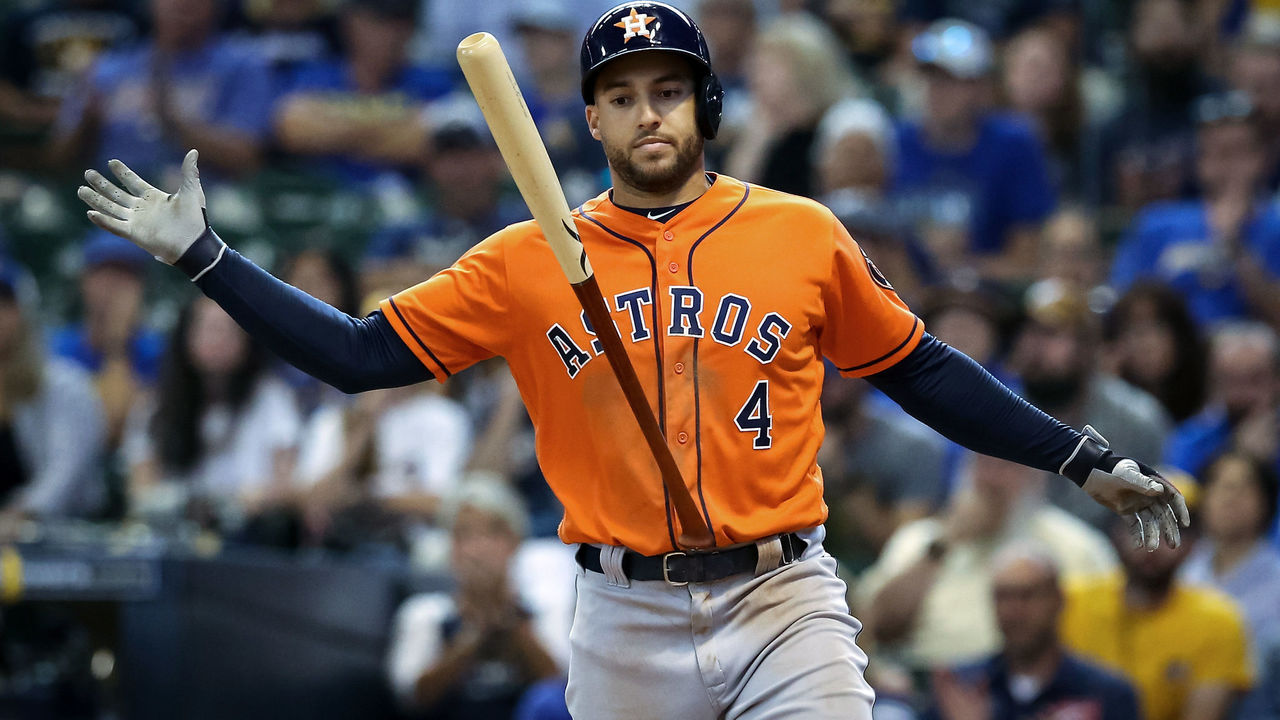 It's easy to label the Astros as beneficiaries of a lost season, as they wouldn't have to deal with the year-long backlash from their cheating scandal. However, fans and opposing players won't forget, and Houston will eventually have to face the music. And what better way to shut up detractors than by playing well?
When you look at the team's roster, it appears to be moving away from its juggernaut phase. The Astros should still be contenders as long as they're built around Alex Bregman and Jose Altuve, but a huge contingent of the club is either getting old or expensive. If the team has to wait until 2021, its division rivals could close the gap even further.
Justin Verlander is coming off an incredible Cy Young campaign, but how much longer can his excellence last as he barrels toward his 38th birthday? Zack Greinke is also no longer the ace he once was and will turn 37 years old in October.
As for players heading for free agency, it would take a large commitment to keep George Springer in the fold, while Michael Brantley and Josh Reddick could also leave. Meanwhile, Carlos Correa has only one more year of arbitration left before he can test the open market.
Philadelphia Phillies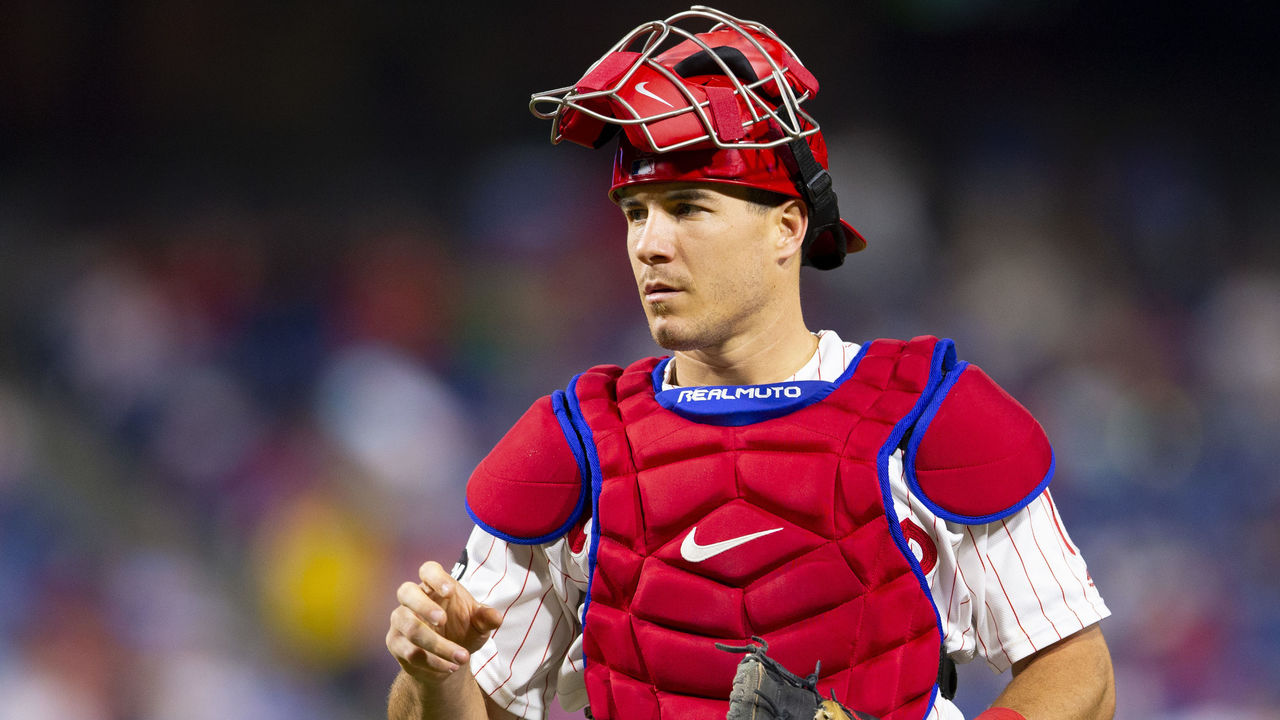 After going through a transformative offseason last year, the Phillies added Zack Wheeler to their rotation this winter. With superstar Bryce Harper settled in on a roster that failed to contend in 2019, Philadelphia might miss another opportunity.
The Phillies' window is a small one, as the club consists mostly of veterans with very few reinforcements coming through the farm system. In addition to giving Harper $330 million, the front office assembled a roster that includes Andrew McCutchen, Jake Arrieta, David Robertson, and Jay Bruce.
As for that aforementioned farm system, it took a hit when the team traded top prospect Sixto Sanchez to the Miami Marlins for J.T. Realmuto, who's eligible for free agency at the end of this year. Along with the catcher, Bruce, recently acquired Didi Gregorius, and Jose Alvarez will also hit the market.
Cincinnati Reds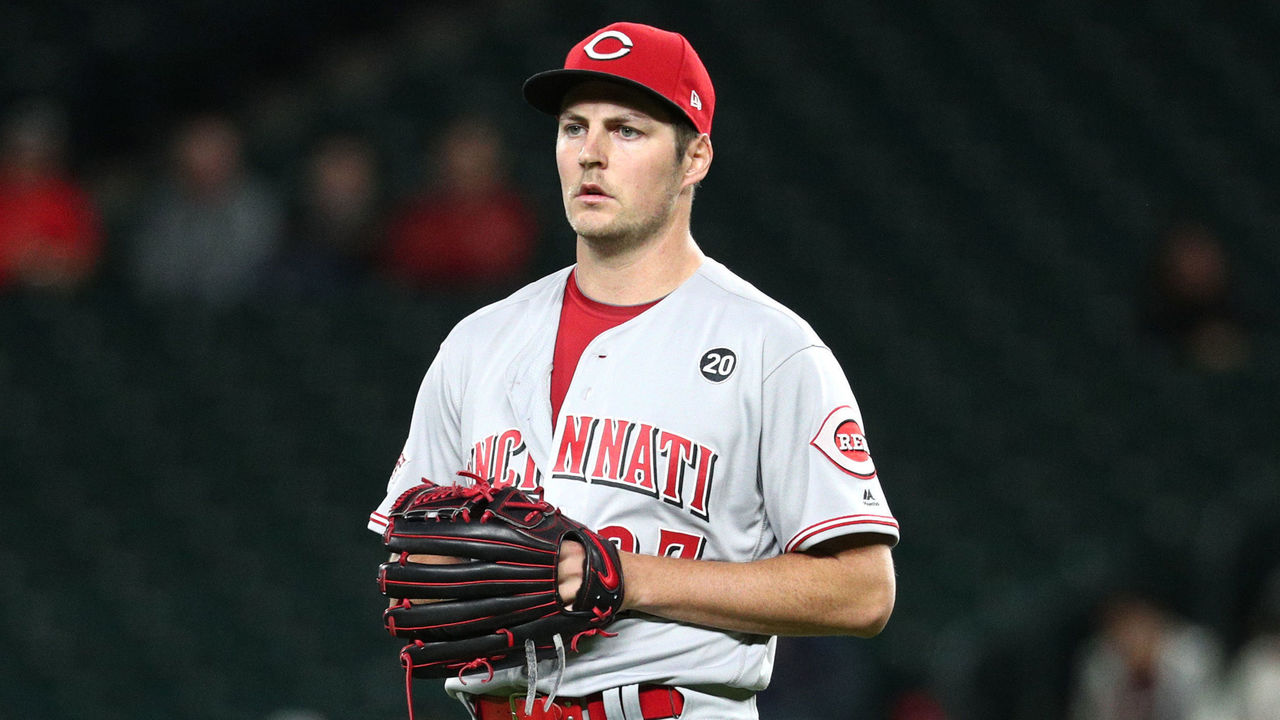 The Reds went for it this offseason, and, as a result, Baseball Prospectus projections had them winning the National League Central for the first time since 2012.
However, their window for contention seemed quite small and the investments they made - namely, the $128 million in Nick Castellanos and Mike Moustakas - were supposed to pay dividends immediately.
Trevor Bauer - who was acquired in a three-team deal that sent the Reds' top prospect, Taylor Trammell, to the San Diego Padres - is set to hit free agency. Bauer has stated his desire to sign only one-year deals for the rest of his career. Luis Castillo and Sonny Gray are still a strong one-two punch atop the rotation, but the Reds would really miss out on a great chance to reign over a competitive division.
Minnesota Twins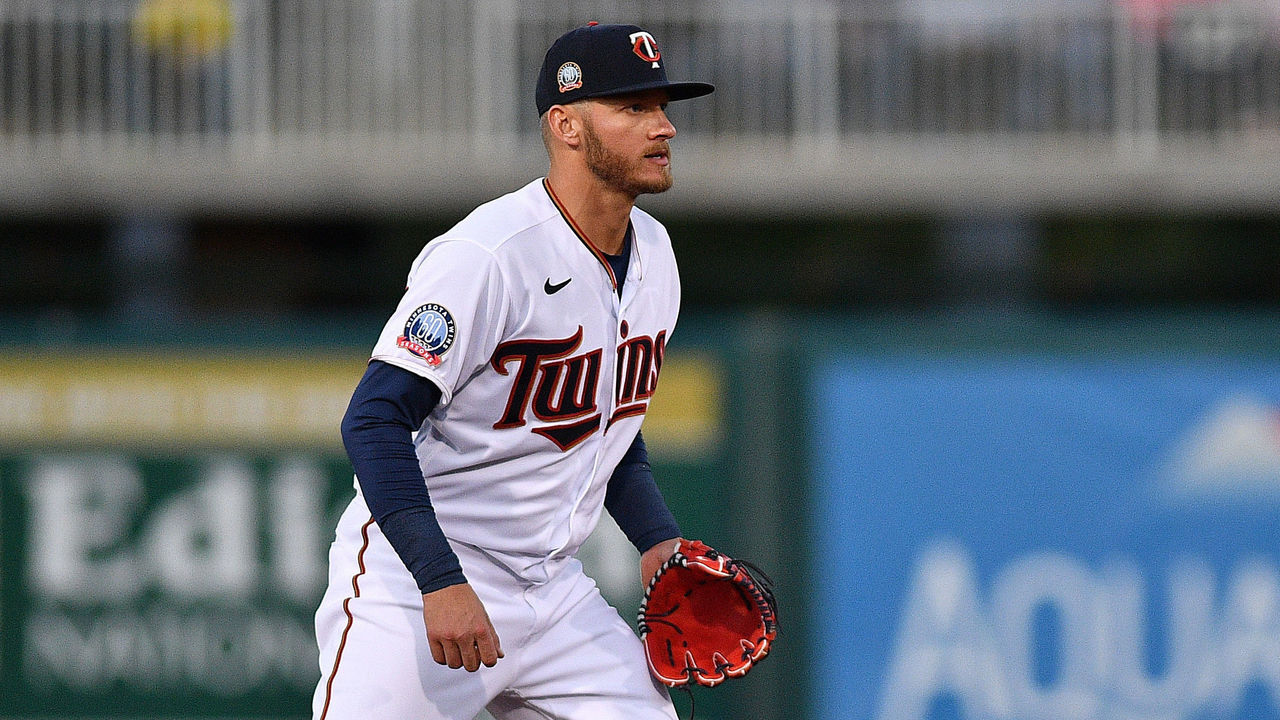 Similarly, the Twins are built to win now, even more so after adding veteran Josh Donaldson on the biggest free-agent deal in franchise history.
Minnesota committed $92 million to Donaldson, who proved with the Atlanta Braves he can still be an impact bat at the top of a lineup. However, he's entering his age-34 season and the deal won't land quite as the Twins hoped if they lose one of his final elite campaigns.
The team also took a chance by trading top prospect Brusdar Graterol for Kenta Maeda, who is affordable for years to come but turns 32 in a matter of days.
Ageless wonder Nelson Cruz is bound for free agency after this season, as, too, are Rich Hill, Homer Bailey, Trevor May, Jake Odorizzi, and Marwin Gonzalez.
Those are big blows for any team, but particularly so when you factor in the rebuilding Chicago White Sox might finally be a formidable contender.