With an ongoing regime change following a 93-loss season and fourth straight year falling short of the postseason, the Pittsburgh Pirates are facing more alterations before the offseason's conclusion.
Owner Bob Nutting recently said the team has no untouchables on the roster, so any player under contract could realistically be moved via trade. Things don't look promising for the immediate future, so a complete teardown followed by a rebuild appears to be the most likely and reasonable course of action.
Here's how we rank the top five trade chips new general manager Ben Cherington has at his disposal:
1) Starling Marte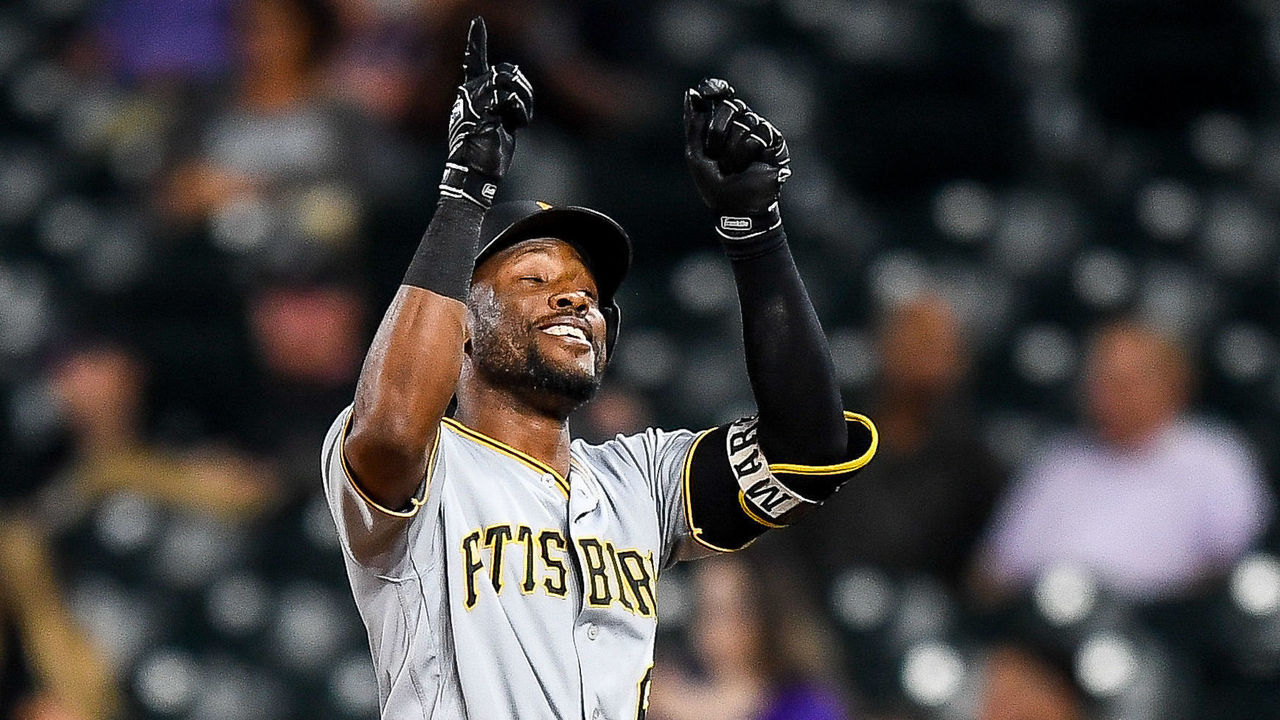 Marte is the Pirates' most appealing trade candidate, and he's also the player Pittsburgh is most likely to deal this offseason. The 31-year-old former All-Star will earn $11.5 million in 2020 and has a 2021 team option worth $12.5 million. Those terms won't break the bank and he's been the Buccos' most consistent player of the decade not named Andrew McCutchen. Since his rookie campaign in 2012, Marte has hit .287/.341/.452 with 108 home runs in 953 games while earning a pair of Gold Gloves. In those years, only three players (Dee Gordon, Billy Hamilton, and Jose Altuve) have more stolen bases than Marte's 239. He has one of the highest floors imaginable on offense, as he's able to hit for a high average with a decent combo of pop and speed.
However, with limited time remaining on his contract, the potential return may be somewhat lean with only contenders - or teams looking to jump into contention - being realistic fits. But, the fact that the free-agent market is relatively thin (Nicholas Castellanos, Marcell Ozuna, and Yasiel Puig are the top options) could work in Pittsburgh's favor if teams get desperate to plug a hole.
Potential fits: Indians, Braves, Rays, Cardinals, Angels, White Sox
2) Josh Bell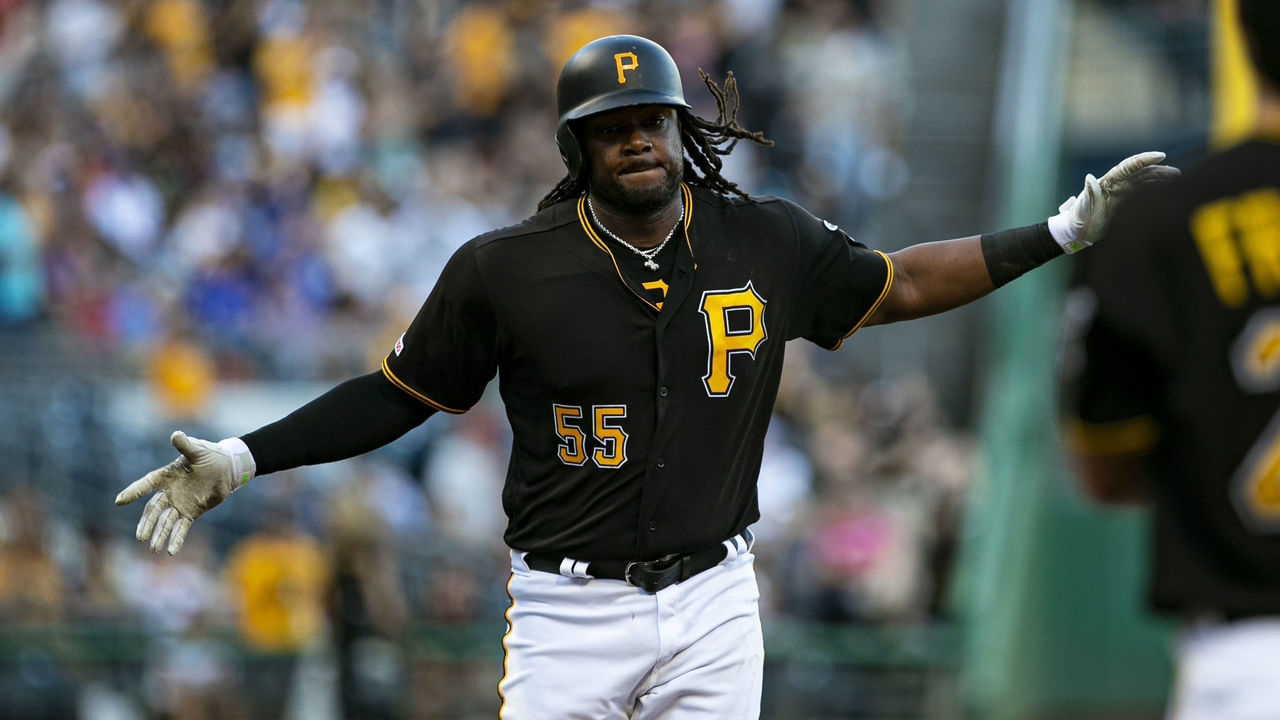 If the Pirates are serious about being open to trading anyone in their organization, Bell would certainly land them a hefty return. The 27-year-old slugger had a career year in 2019, hitting .277/.367/.569 with 37 home runs, 37 doubles, and 116 RBIs. His season was a tale of two halves, however. After accruing a 1.024 OPS along with 27 bombs and 84 RBIs in the first half, Bell's production plummeted after the All-Star break (.233/.351/.429 with 10 homers). Nonetheless, he's an established hitter who isn't eligible for free agency until 2023 and would be an inexpensive addition to any roster (projected to earn $5.9 million in arbitration). Bell is also better than any available free-agent first baseman, giving Pittsburgh another selling point in potential trade talks.
Potential fits: Brewers, Nationals, Rays, Twins
3) Chris Archer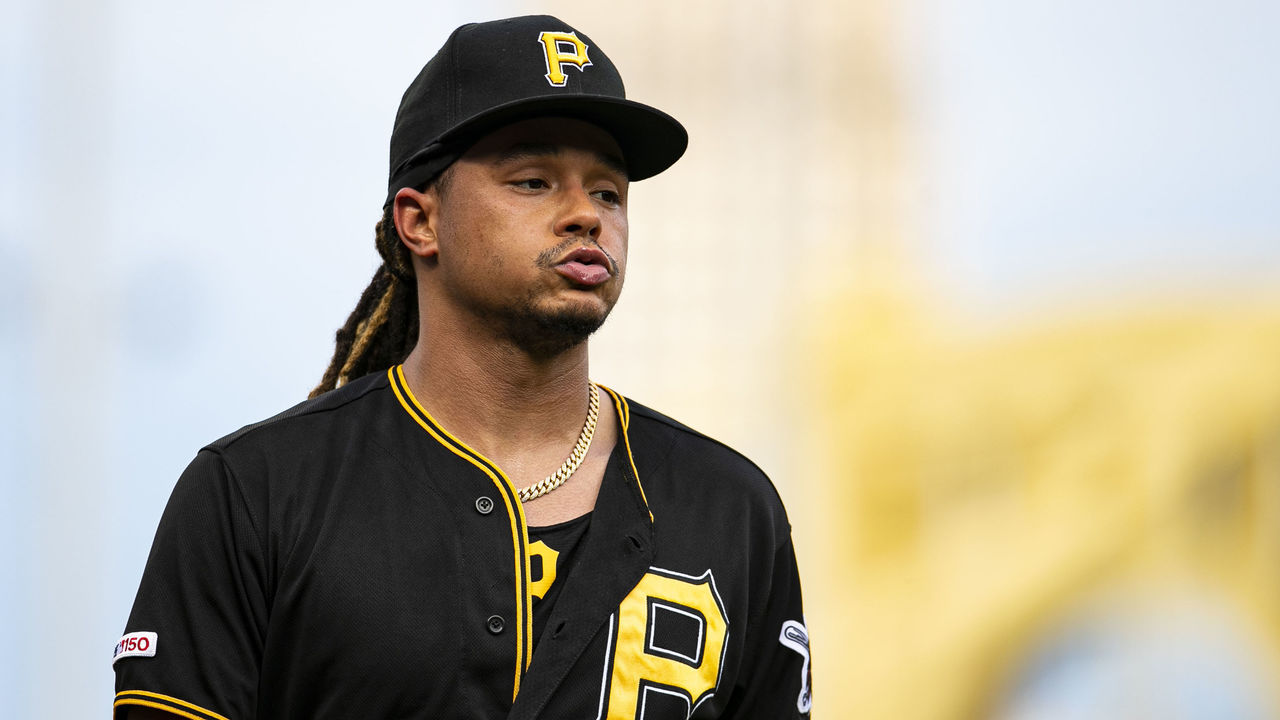 It's true that Archer's tenure with the Pirates has gone poorly. He's pitched roughly the equivalent of a full season in Pittsburgh, going 6-12 with a 4.92 ERA and 1.40 WHIP over 33 starts (172 innings). His struggles, paired with the success of Tyler Glasnow and Austin Meadows in Tampa Bay, have placed that 2018 trade under the microscope as one of the biggest fiascoes of the decade. Archer's set to earn $9 million in 2020 with an $11-million option for 2021, which is still team-friendly regardless of his pronounced difficulties. Still, the pressure is on with his first foray into free agency lurking around the corner.
A lot of Archer's peripherals, particularly in relation to zone contact and strikeout rate, weren't far off his career averages. A career-worst showing in HR/9 (1.88) and an inflated BB% (10.5) proved to be his downfall. A shoulder injury also limited him to his fewest innings since his first cup of coffee in 2012. Plenty of teams are looking for pitching help, especially if they get priced out of Gerrit Cole and Stephen Strasburg in free agency.
Potential fits: Angels, Phillies, Braves, Blue Jays, Dodgers, Twins
4) Gregory Polanco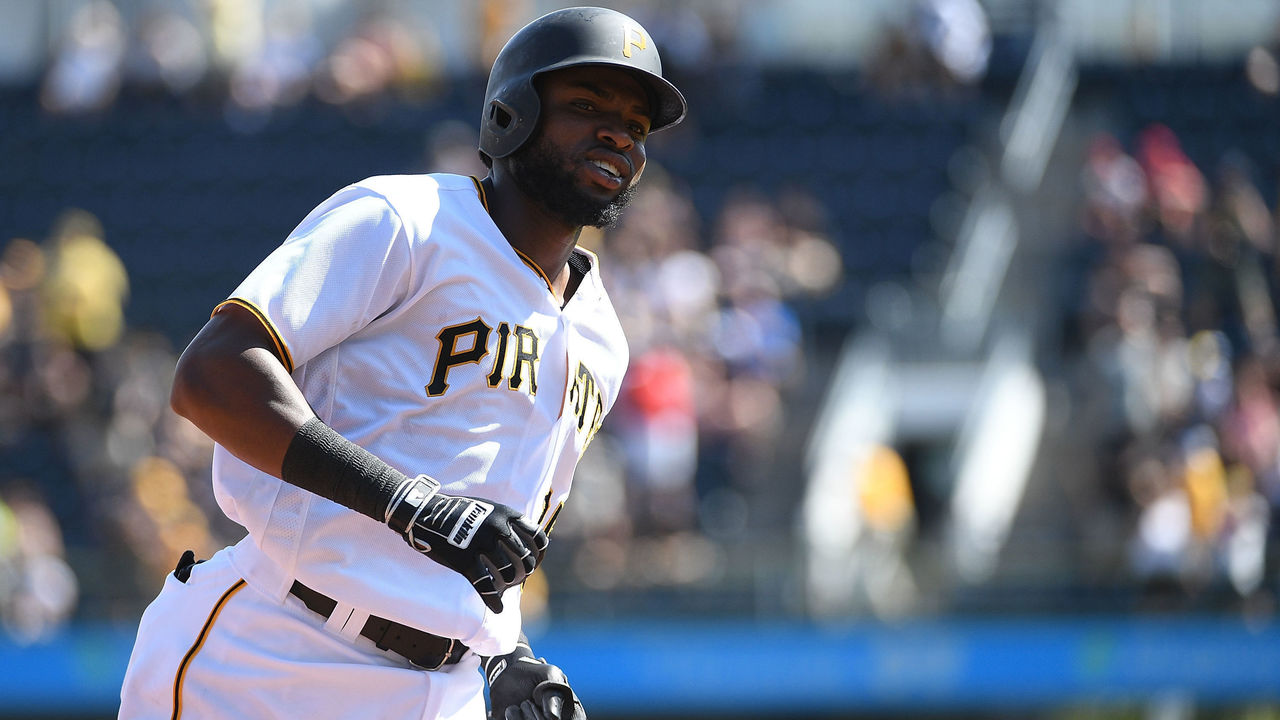 Since putting together the finest season of his big-league career in 2018, Polanco has been slowed by shoulder issues that have affected his performance. He underwent offseason surgery on his left shoulder before the beginning of the 2019 campaign, but it didn't help. In 42 games last season, the 28-year-old only managed to hit .242/.301/.425 with eight doubles and 17 RBIs before his season ended thanks to renewed pain in the same shoulder. Polanco is a bounce-back candidate who, when healthy, can be a game-changing player at the dish, in the field, and on the bases. Pittsburgh might also be able to sell interested parties on his team-friendly contract in trade negotiations. Polanco is due $19 million over the next two years followed by two reasonable club options ($12.5 million in 2022, $13.5 million in 2023).
Potential fits: A's, Cardinals, Indians, White Sox
5) Keone Kela
The mercurial reliever has gotten into it with teammates and management in both Texas and Pittsburgh. He was even suspended for two games by the Pirates for violating his contract. But when Kela is on, he has an electric arm that can be an immediate difference-maker. Over parts of five seasons, Kela owns a 3.23 ERA and 1.11 WHIP while striking out 263 opponents in 214 2/3 innings. He's poised to enter the season as the Pirates' closer before hitting free agency after the season. Kela having one year remaining on his deal may actually make him more appealing for an inquiring team. If there are concerns about a culture fit (which could also be overblown), then he's gone after the season. If he lives up to his potential and stays on the field, he could easily be the final touch for an improved bullpen.
Potential fits: Dodgers, A's, Indians, Yankees, Red Sox, Twins, Cubs, Phillies