With the regular season nearly wrapped up, it's time to take a dive into the award races.
This year's Cy Young pursuit is full of intrigue. While the most likely winners can be narrowed to two in each league, there have been some impressive pitching performances worthy of consideration, even if their odds of actually taking home the hardware are slim to none.
Let's take a look at who is leading the way as we charge headfirst into the home stretch.
American League
Justin Verlander/Gerrit Cole, Astros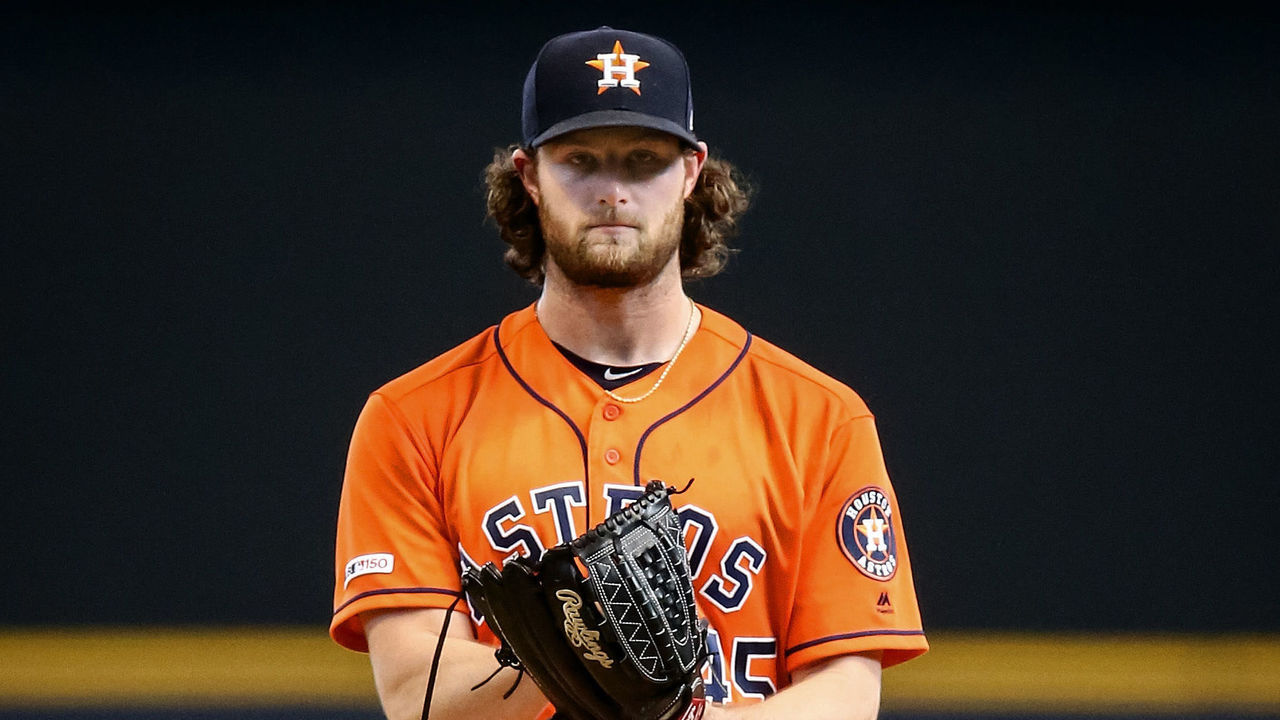 Think of Verlander as 1(a) and Cole as 1(b). We're almost in coin-flip territory as an argument can be made for both parties. Verlander has the slight edge after notching his third career no-hitter. He has the lower ERA (2.50 vs. 2.62) and has issued walks less frequently. On the flip side, Cole leads the majors with 292 strikeouts. Verlander is second with 283.
If either has a particularly bad outing - which seems improbable given how the season's gone and that Houston's remaining opponents are the Rangers, Angels, and Mariners - it could seal the deal for his teammate. And while other pitchers have had solid, occasionally spectacular, seasons, it's highly unlikely anyone will usurp either Astro.
Charlie Morton, Rays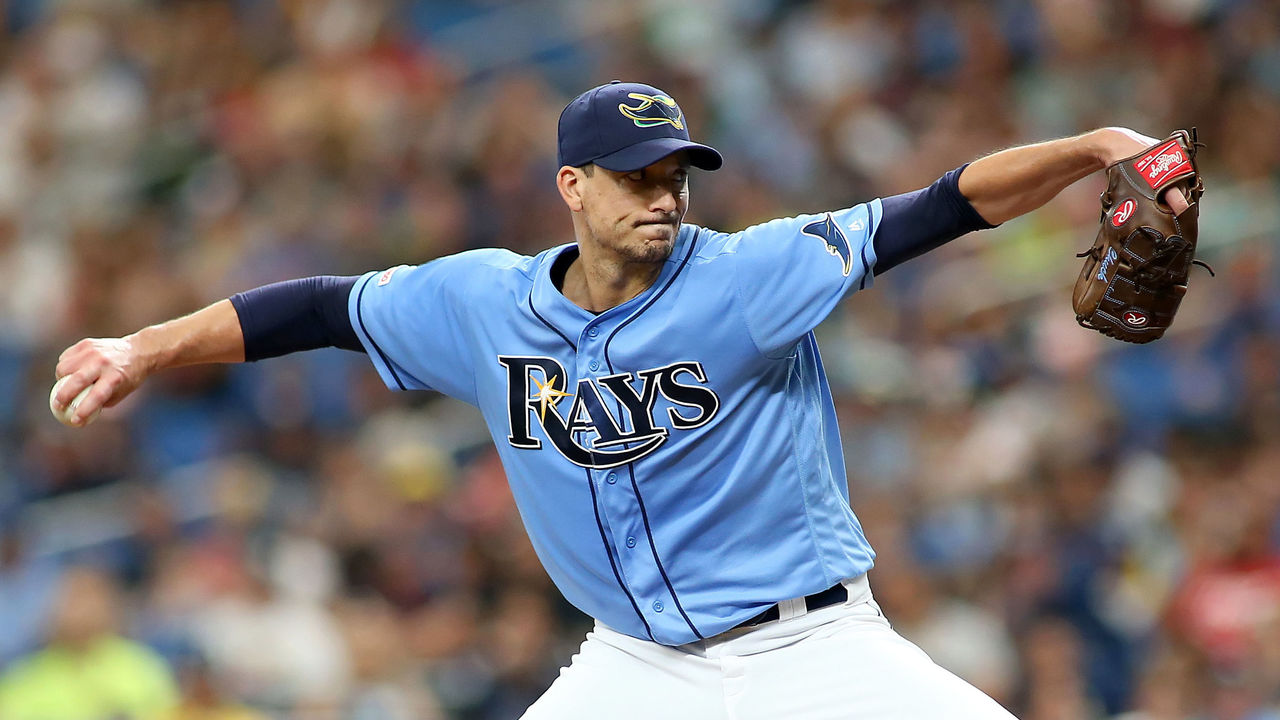 Morton has already surpassed his career high in innings while putting together his best season yet. With a 15-6 record and 3.16 ERA, the 35-year-old has helped keep the Rays afloat as injuries sidelined fellow rotation arms in Tyler Glasnow and defending Cy Young winner Blake Snell. Morton's allowed only 14 home runs in 182 1/3 innings, fewest among qualified starters in the American League. He's in line to get two more starts.
Shane Bieber, Indians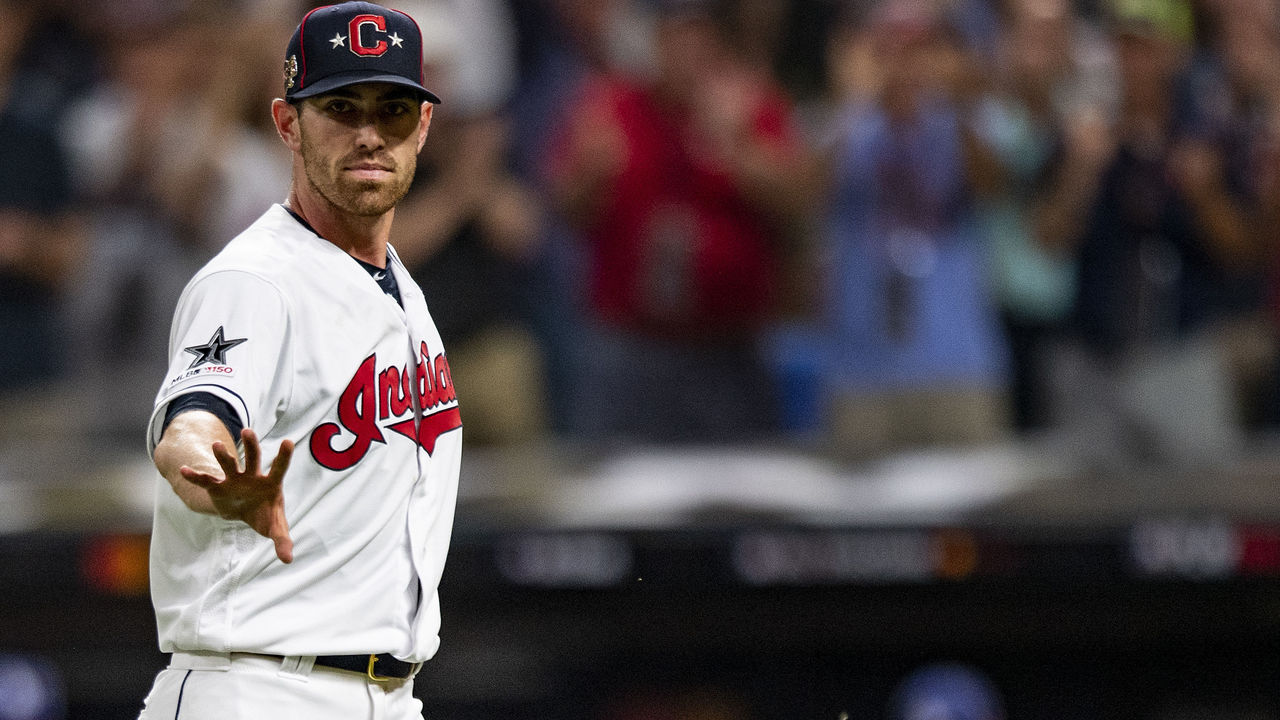 With Corey Kluber and Carlos Carrasco out of action for most of the season, Cleveland looked dead in the water. Bieber propped them up and became the new ace while also earning All-Star Game MVP in his first trip to the Midsummer Classic. Without the sophomore right-hander, Cleveland probably isn't in the playoff hunt.
He sits third in the AL with 245 strikeouts - well behind Cole and Verlander - and is one of only two pitchers with three complete games this season - the other being Lucas Giolito. Bieber won't win, but he could jump ahead of Morton to be a finalist.
Lance Lynn, Rangers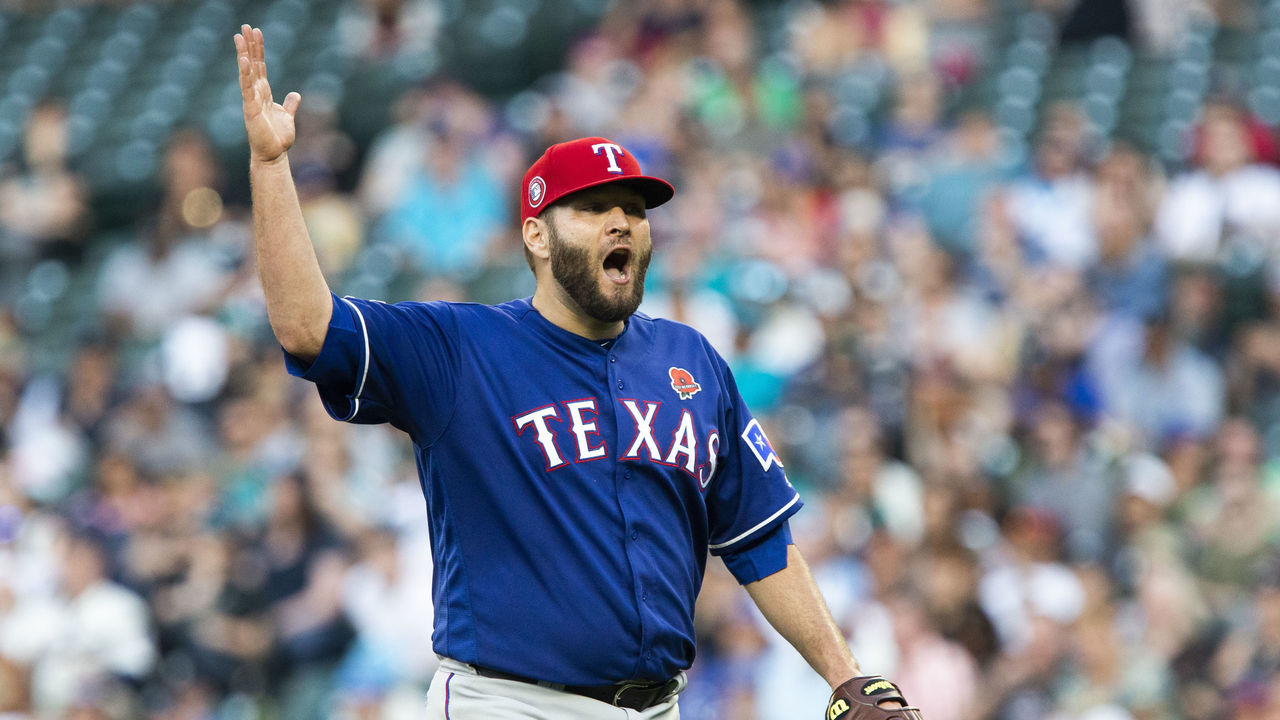 Lynn is second to Cole in WAR at 6.1 but likely won't move the needle enough in other areas to eke into Cy contention. He's 14-11 with a 3.77 ERA despite a 3.24 FIP. He doesn't surrender home runs like many of his contemporaries, and he's a bit of a workhorse on the verge of 200 innings for the third time in his career, and his first since 2014. His relative lack of pizzazz while playing for a fairly anonymous Rangers squad will leave him lower on the ballot than perhaps he should be.
Honorable mentions: Giolito (White Sox), Jose Berrios (Twins), Mike Minor (Rangers), Eduardo Rodriguez (Red Sox)
National League
The National League race is a little tighter with more moving parts and possibilities surrounding its top candidates. That said, there are two hurlers who hold an advantage.
Jacob deGrom, Mets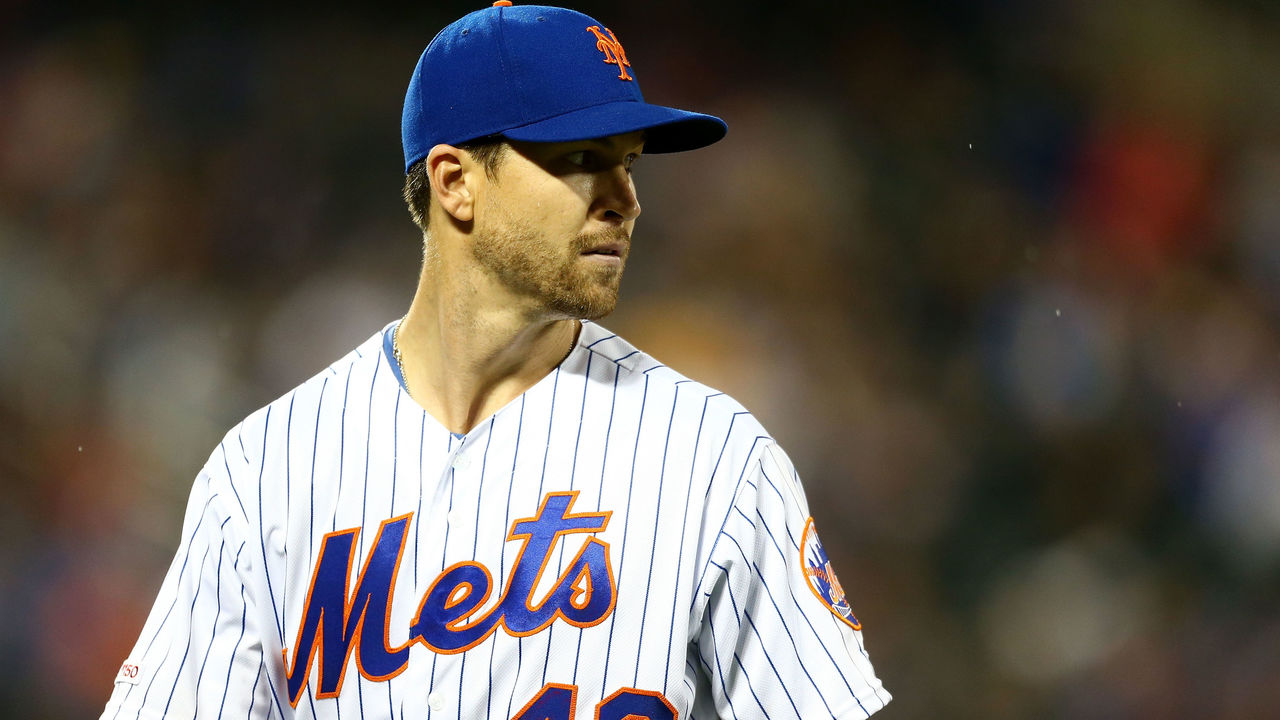 No, deGrom hasn't repeated his sparkling performance from 2018 - one of the best single-season outputs in recent memory - but he's been as reliable as they come. After allowing six earned runs on May 17 - against the Marlins, of all teams - deGrom has been unbelievable. He boasts a 2.09 ERA with 172 strikeouts over 138 innings across 21 starts in that time. He's pitched six or more innings in 18 of those outings.
The run support once again has not been there, but win-loss records don't hold as much water for voters as they once did. DeGrom isn't expected to draw a start in Colorado's Coors Field this week but will be tasked to calm some powerful bats in Cincinnati before finishing his campaign against the lowly Marlins.
Max Scherzer, Nationals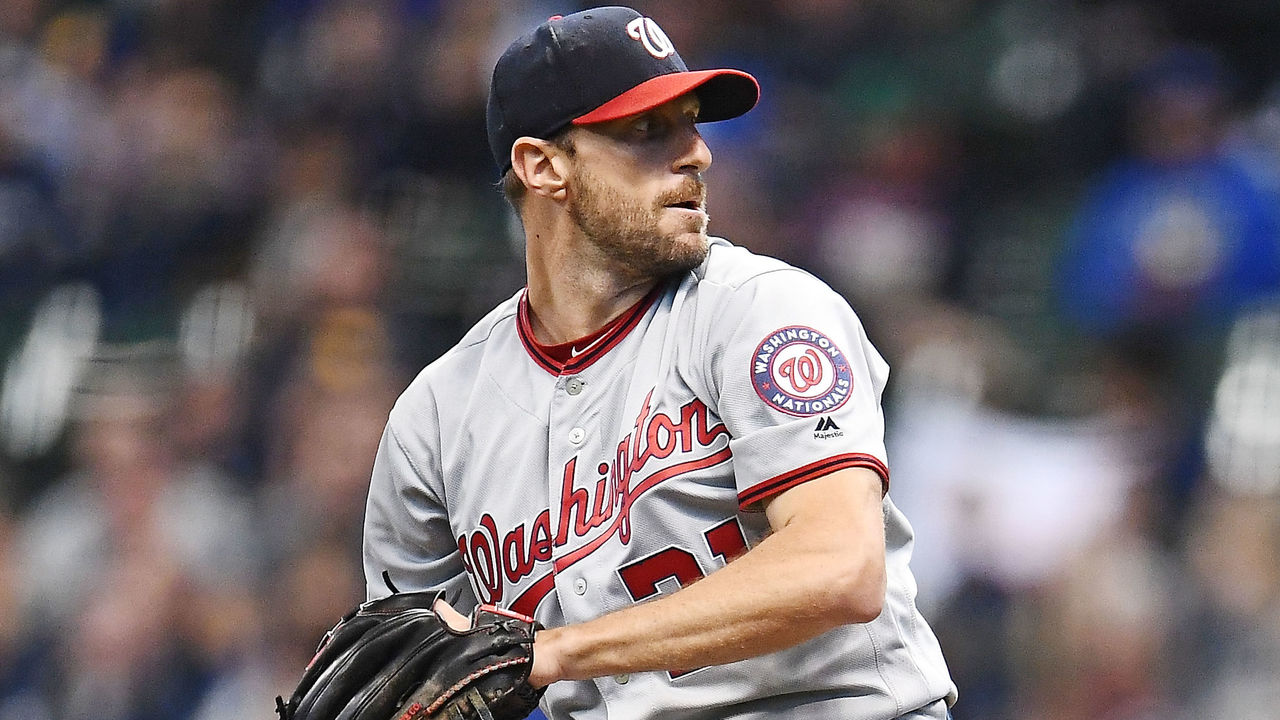 Scherzer is deGrom's chief rival, and if it all came down to wins above replacement the award would belong to Mad Max despite pitching in 30 fewer innings. Scherzer leads NL pitchers with 6.4 WAR. His 34.6% K-rate is best among qualified NL starters while only Mike Soroka has allowed fewer home runs per nine innings in the Senior Circuit. He hardly walks anyone and owns a 2.65 ERA. The only thing that stands in Scherzer's way - other than deGrom, specifically - is the lack of innings. For the first time in his Nationals tenure, Scherzer won't reach 200 innings. With deGrom showing more durability, the scale could tip in his favor.
Scherzer starts Wednesday in St. Louis and could get two additional starts against the Phillies and Indians.
Jack Flaherty, Cardinals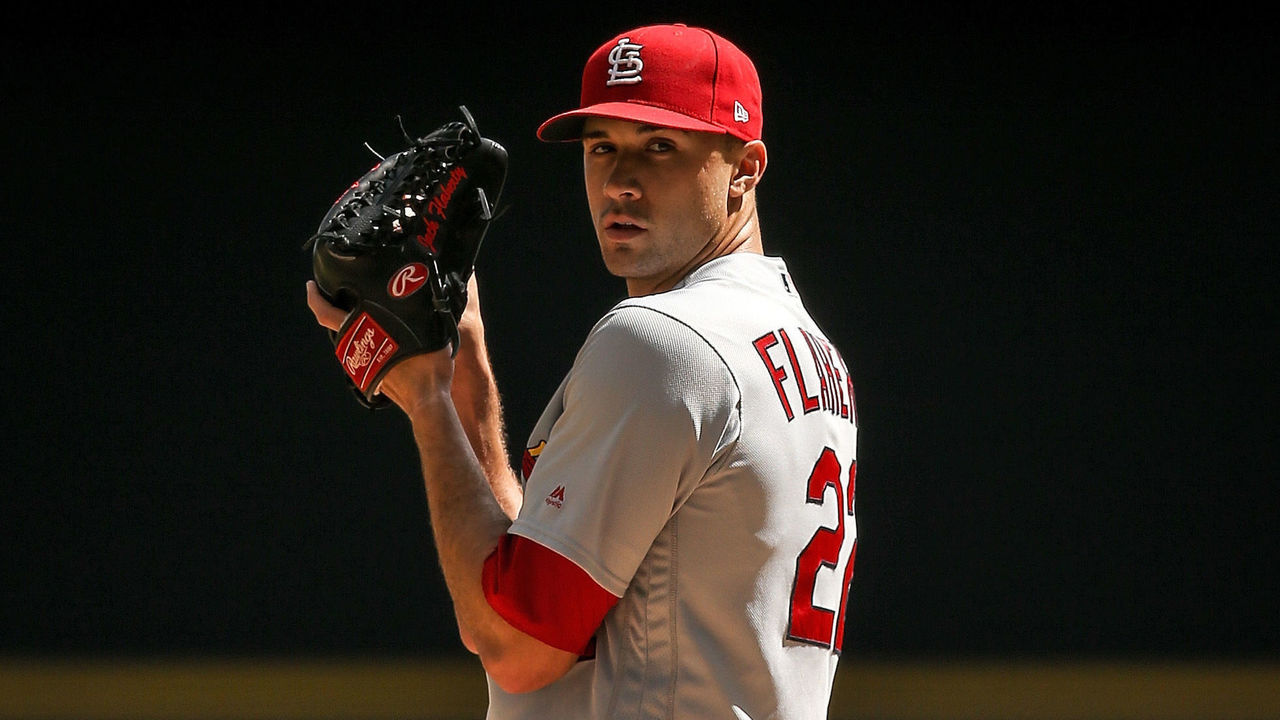 Flaherty's chances hinge squarely on his sterling second-half performance. Like Kluber winning over Chris Sale in 2017, Flaherty's unbelievable summer has propelled him into the conversation. Over his last 12 starts, he's 6-2 with a 1.05 ERA and 99 strikeouts in 77 1/3 innings. It's likely too little, too late since he had a shaky opening to his season, but he's a key reason why the Cardinals lead the NL Central. With that in mind, there may be a better case for him as an MVP candidate.
Flaherty will get to argue his case in a key matchup against the Cubs on Thursday.
Hyun-Jin Ryu, Dodgers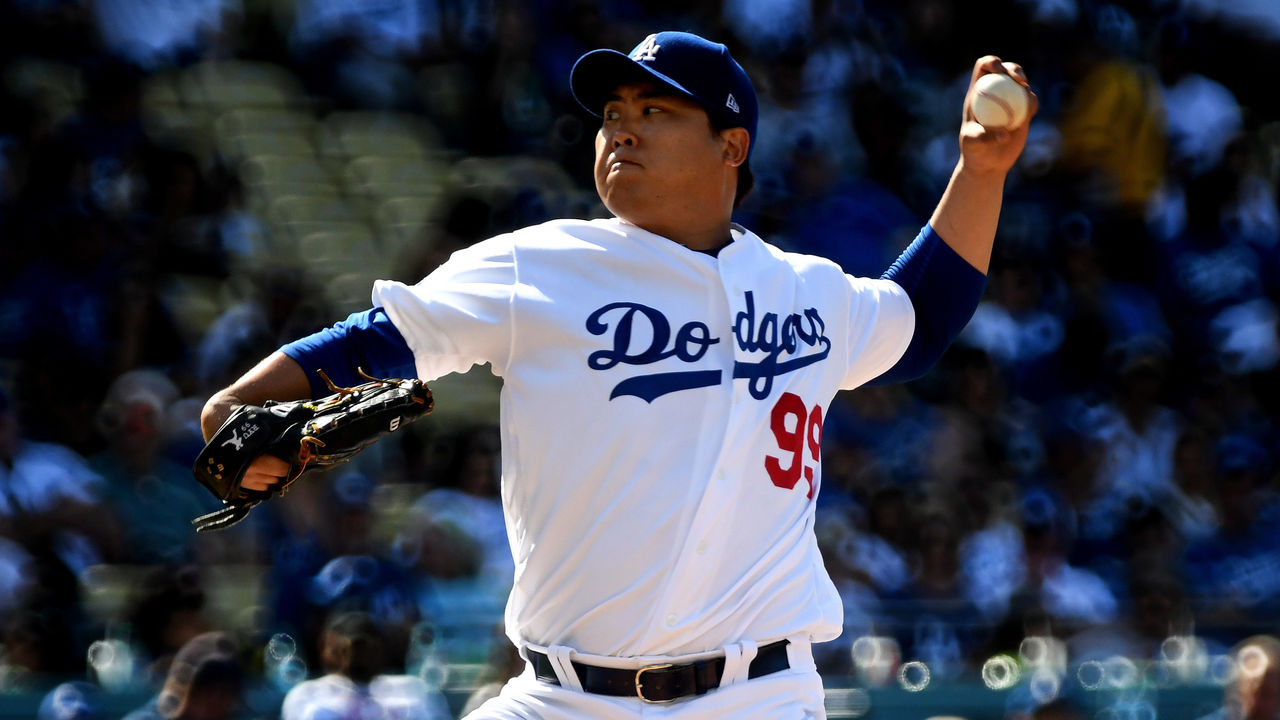 Ryu was en route to a Cy Young before he was stung by the roughest stretch of his season in late August. The left-hander allowed seven earned runs in back-to-back starts and saw his ERA skyrocket. After 22 starts, it stood at 1.45. Now it stands at (a still respectable) 2.35. The oft-injured lefty is also stretching his usage this season; his 168 2/3 innings are already the most he's thrown since hitting 192 in his 2013 MLB debut.
If he finished the season with a sub-2.00 ERA, he'd have clinched. That won't happen now, though he did seem to right the ship with seven shutout innings against the Mets his last time out. Also, his teammate Walker Buehler has been just as impressive in his sophomore campaign and should also get attention when ballots are submitted.
Stephen Strasburg, Nationals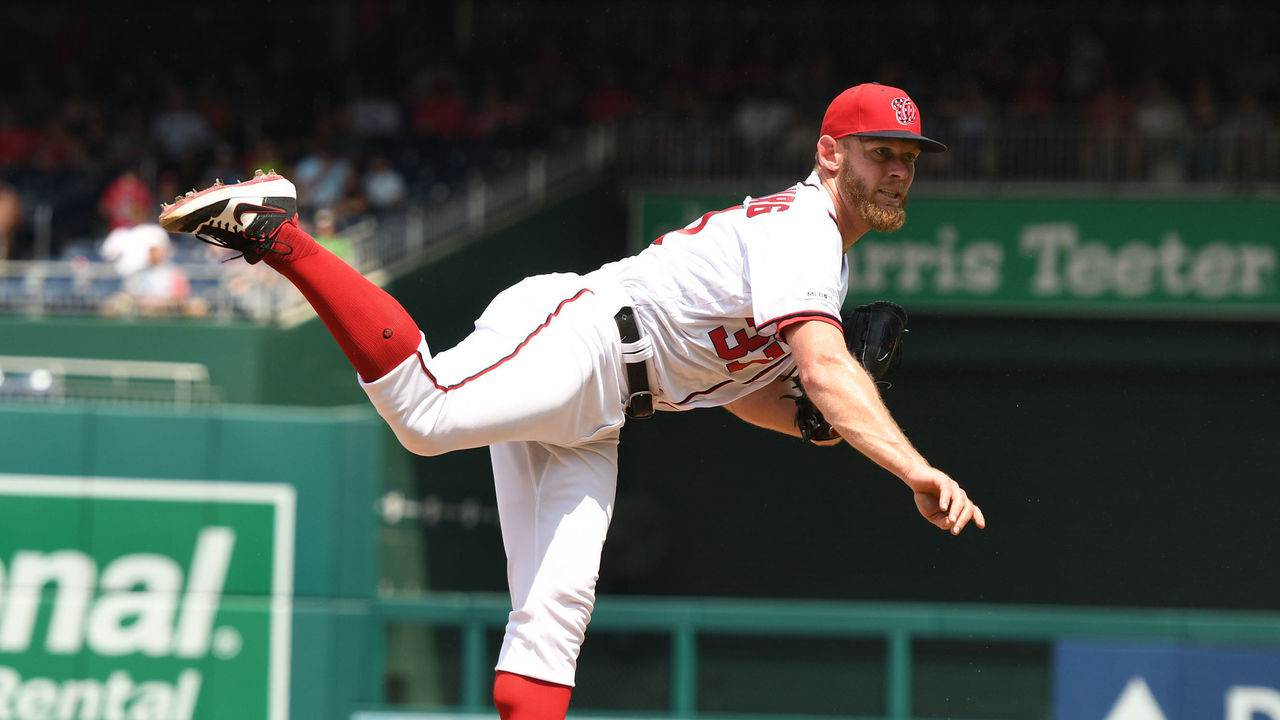 Neither deGrom nor Scherzer has had sustained dominance for the entire season, which opens the door for the other big-time Nationals right-hander. Strasburg could easily finish as the NL leader in wins and innings pitched - categories he currently leads at 17 and 196 1/3, respectively. He will surpass 200 innings for the first time since 2014 and has put together one of his finest seasons. He could be a surprise winner.
Honorable mentions: Buehler (Dodgers), Sonny Gray (Reds), Luis Castillo (Reds), Patrick Corbin (Nationals), Soroka (Braves), Kyle Hendricks (Cubs), Kirby Yates (Padres)