5 quick questions about the Rays' proposal to play in Montreal
Julio Aguilar / Getty Images Sport / Getty
When news broke that the Tampa Bay Rays will explore the possibility of splitting their season between St. Petersburg, Fla., and Montreal, Quebec, the baseball world was thrown into a state of excitement - and confusion.
Once the euphoria from the potential return of Expos baseball wore off, a host of logistical issues quickly became apparent. Here, we'll run down five of them.
Where do they play?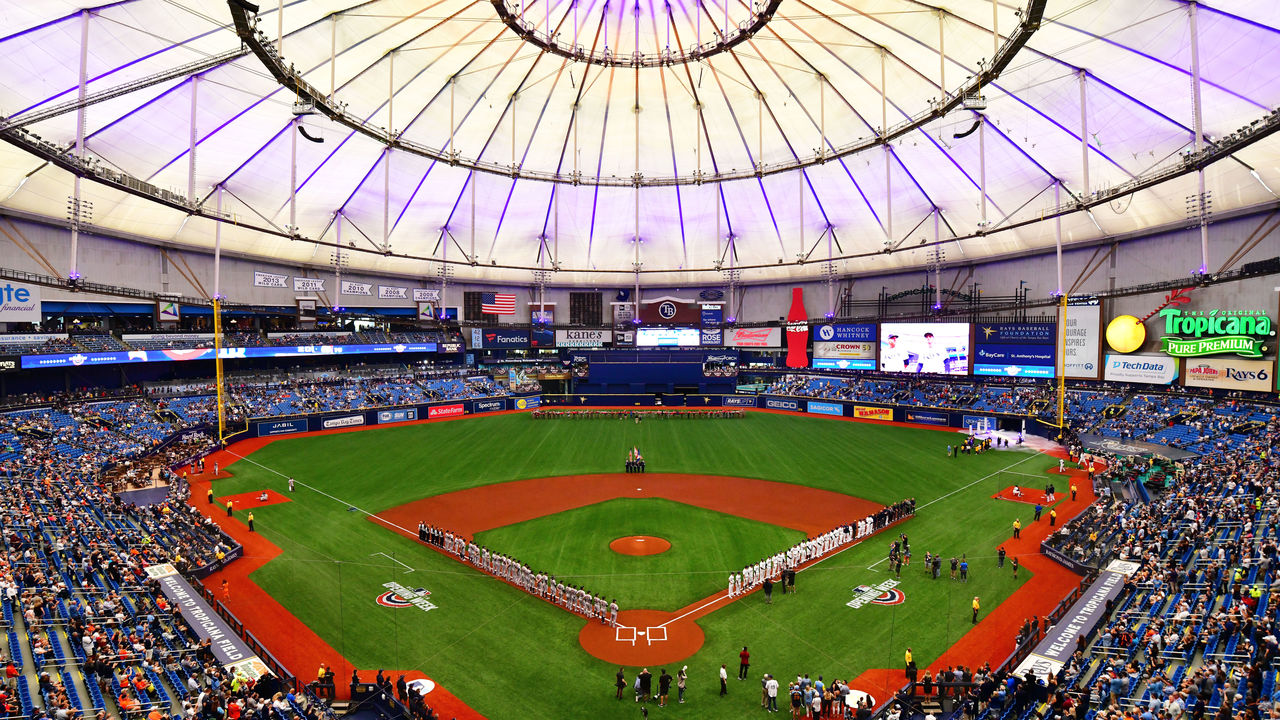 Yes, obviously in Montreal and the Tampa Bay area, but the answer gets a lot trickier once you consider the stadium situations.
The proposal reportedly indicates that a new stadium would be needed in both locales, with the Tampa area theoretically hosting the first half of the season and Montreal hosting the second half.
The prohibitive expense of building and maintaining stadiums with domes or retractable roofs has been a major problem in the Rays' recent stadium proposals. However, the weather in Florida could potentially allow the team to play in an outdoor stadium early in the season, when it's too cold to do so in Montreal, and then move to Quebec once it's warm from July-September, avoiding peak hurricane season.
However, that still doesn't help determine who pays for the stadiums and where, exactly, they would go. Even if an outdoor stadium is cheaper, is it really cost effective to build two venues instead of choosing a permanent home and building one stadium with a retractable roof?
And if they're both outdoors, which stadium would host playoff games? Montreal averages a high of roughly 55 degrees Fahrenheit (about 13 degrees Celsius) during October and Tampa can get hit by tropical storms. Neither seems like an especially good climate if this team does make the postseason.
And wouldn't this combination of poorly thought-out stadiums and presumed public-funding requirements in two different cities just further alienate a fan base that already ranks second-last in baseball by average attendance?
Which fan base benefits?
The city of Montreal wants baseball to return. And the hope might be that even half a team is better than no team at all. But once the shine wears off, will fans stick around or will they find it a bit insulting to be stuck with a timeshare?
If fans aren't showing up to games in St. Pete now, wait until they only get half a season with their team. And this may be the last gasp for big-league baseball in the Tampa region before it's snuffed out permanently.
Is it feasible for the team to have season-ticket holders, or will fans have to settle for ticket bundles? And if one location gets playoff games over the other, how will fans in the other city react?
So, who is this for? If this experiment is approved and then fails to garner steady support in either location, it could spell doom for baseball in either city. Is this really the gamble Montreal wants to take to usher baseball back to Quebec? When Montreal and Puerto Rico split the Expos, it didn't lead to a full-time squad in San Juan. Washington, D.C., wound up getting the Nationals, and pro ball has been absent from the other locations ever since.
An incredibly optimistic outlook would see a team that has two sustainable fan bases instead of one. More cynically - and perhaps realistically - the team may wind up with neither.
How do the players make this work?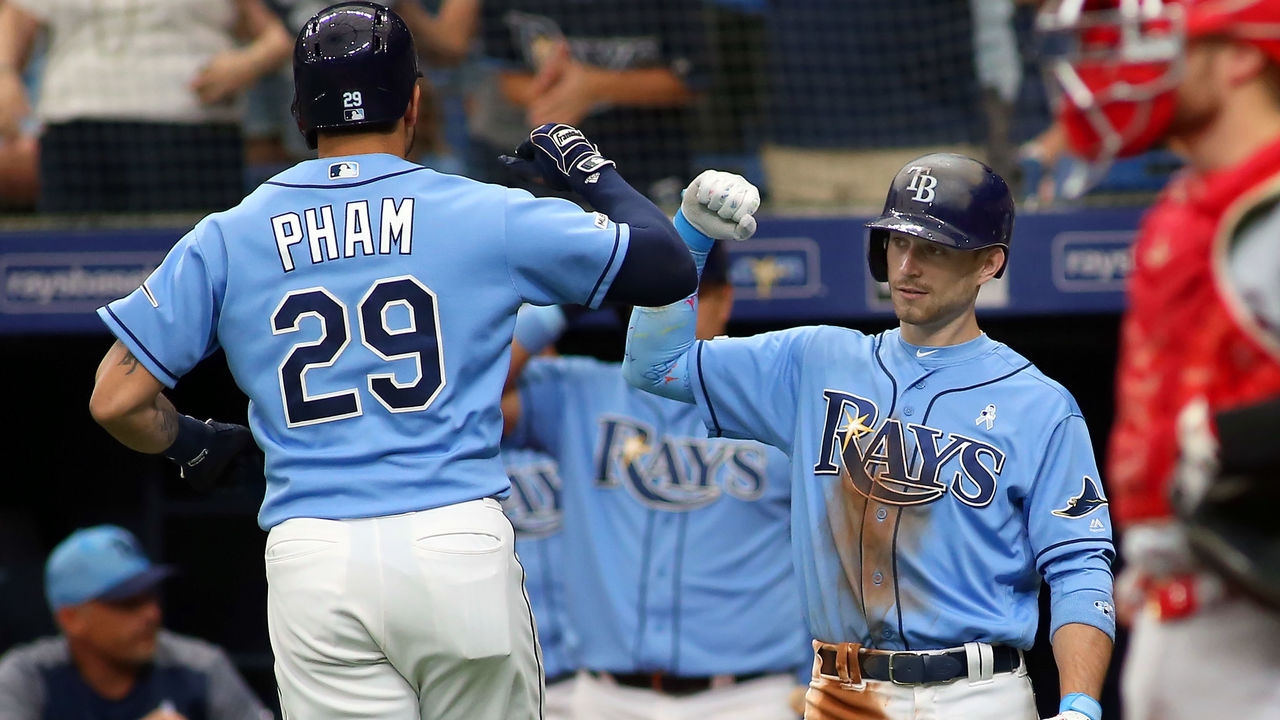 Players routinely have to move away from their families to join a new team, whether it be via free agency or midseason trade. But asking an entire team do this in the middle of every season sounds like a headache.
On top of the emotional strain of either leaving your family behind or forcing them to come with you every summer - to another country, no less - the team would have to address complex income tax issues. Is the first half of the season played under Florida laws, with no income tax, before getting taxed more than 25 percent in Quebec for the second half?
What player would want to sign with this team? The complexities seem to far outweigh any conceivable gain, and the Rays have had trouble landing top free agents since their inception.
How does this team get covered by the media?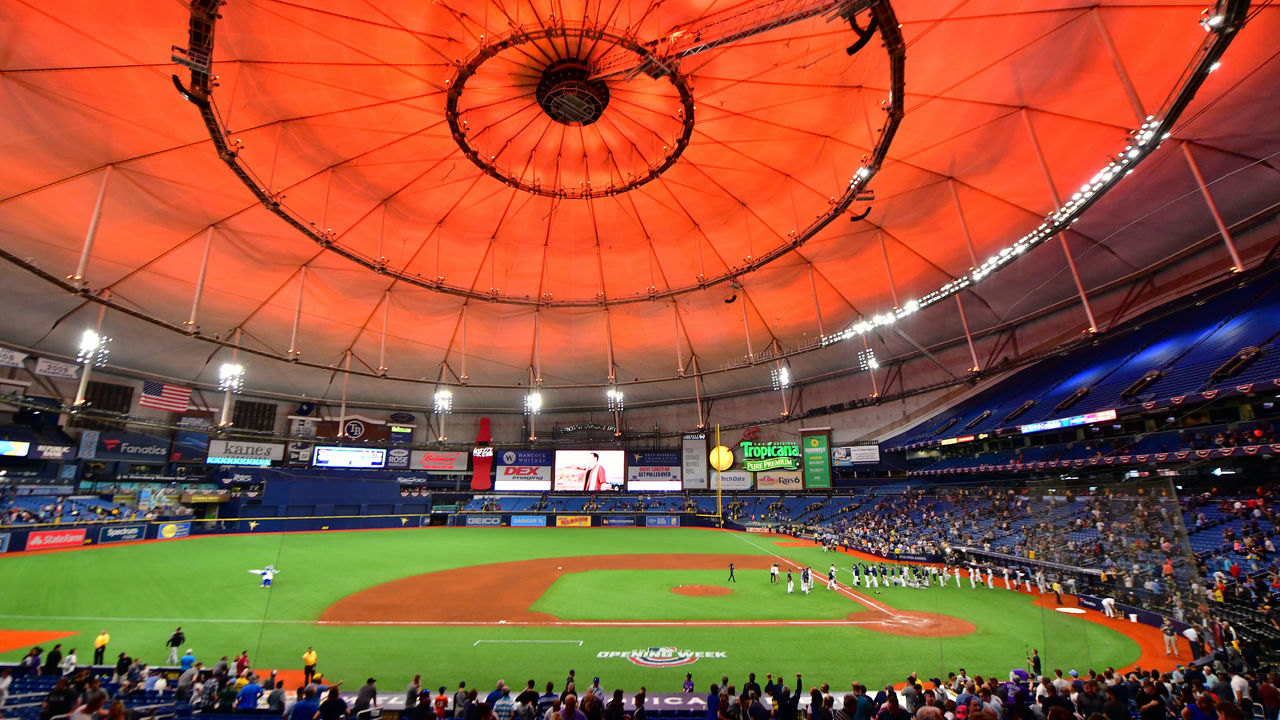 If this mutant team ever gets any widespread or sustained coverage, national media won't be impacted so much as local. Will Tampa/St. Pete beat reporters cover one half of the season with Montreal sportswriters covering the rest? Will road trips be managed based on geographic proximity or simply work with the season split? Or will both cities cover the entire season, assuming fans want to keep following the team once it's playing elsewhere?
If the latter is the case, that would keep beat writers away from home for even more of the season than they already are. The body can only tolerate so many trips to the drive-through.
All that is a decision for media outlets, not the team, but the real mystery is how this arrangement would impact broadcast rights.
Will different broadcasters deploy separate commentary teams simulcasting games or will they share one crew? Will there be a French-language broadcast team, and if so, will it spend part of the year in Florida to serve French-Canadian fans waiting for the team to head north?
Whatever the arrangement, it could challenge the very definition of what constitutes a home broadcast.
What is the team called?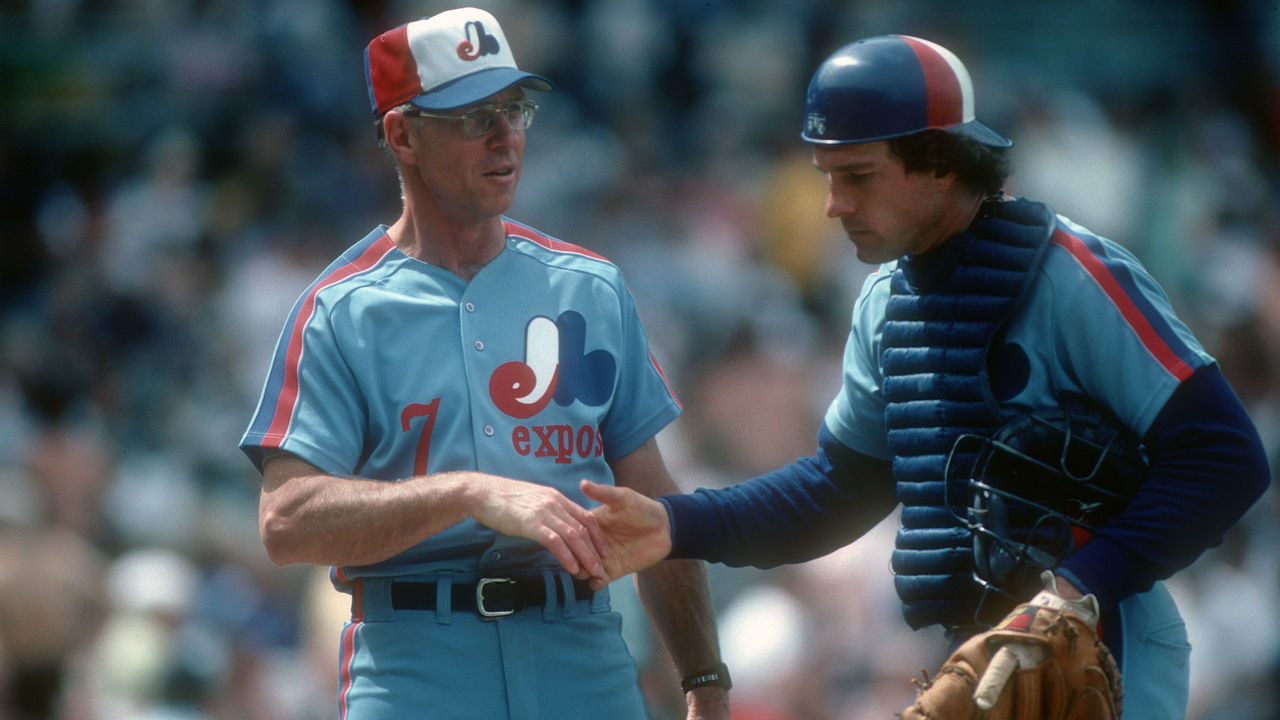 Then, finally, there's the simplest problem of them all: what on Earth is this team called?
Let's assume that using the Tampa Bay Rays moniker for the first half of the season and the Montreal Expos for the second half would be completely out of the question; that would mean completely different merchandise and marketing campaigns, plus additional trademarks and copyrights.
From 1972-75, the Sacramento Kings franchise split time between Kansas City and Omaha and was called the Kansas City-Omaha Kings. Using that logic, perhaps the Tampa Bay-Montreal Rays would work.
Alternatively, a hybrid name, like the Tampa Bay-Montreal X-Rays - paying homage to the Expos and Rays - could be an option, though a piece of medical equipment might not make a good-looking logo.
Finally, perhaps they could drop the hyphen altogether and call themselves the Sister City Nomads. Teams don't need to be specifically named after a city. Just look at the Minnesota Twins, whose nickname is a nod to Twin Cities Minneapolis and St. Paul, or the Golden State Warriors.
In the end, the only logistical certainty is that this new hybrid franchise would seamlessly fit into the American League East alignment. Montreal is closer to every single team in the Rays' current division than Tampa. Moreover, they would become an immediate natural rival to the Toronto Blue Jays.
That means, for some reason, they'll probably wind up in the NL West.