In the annals of the Baseball Hall of Fame, the announcement of the Class of 2019 will be remembered as one of the more historic, celebratory, and bittersweet election days in the institution's history. The excellent four-man class of Mariano Rivera (the first-ever unanimous inductee), Roy Halladay, Edgar Martinez, and Mike Mussina will grab the headlines - and deservedly so - but the ramifications of Tuesday will be felt in Cooperstown for years to come.
Here's a look at some of the major takeaways from Tuesday's vote:
Bad news, Barry and Roger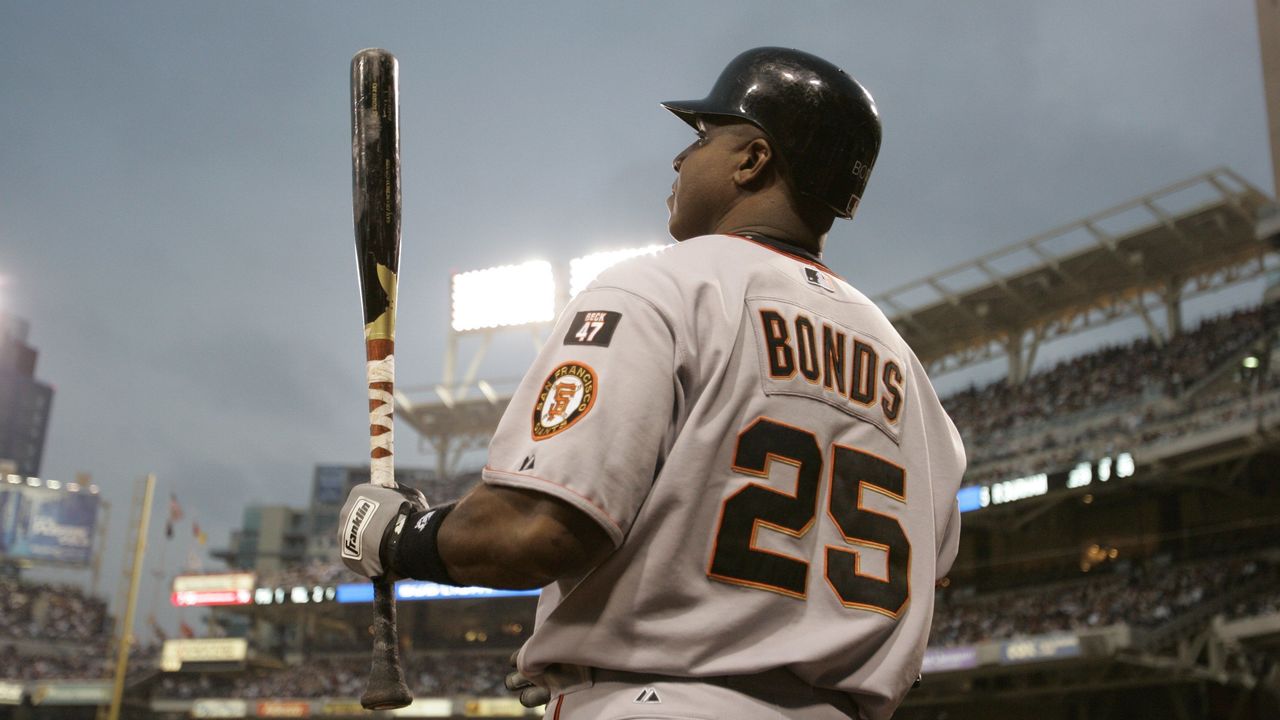 Barry Bonds, perhaps the greatest position player ever, and Roger Clemens, arguably the greatest pitcher, must be starting to sweat.
The controversial stars, forever tied to allegations of performance-enhancing drug use, needed big jumps on Tuesday that didn't come. Bonds and Clemens did gain votes, but marginally so; Clemens only jumped 2.2 percent from 2018, while Bonds gained 2.7 percent. This came after both were polling above 70 percent ahead of the announcement.
Bonds and Clemens each have another three years of eligibility on the BBWAA ballot, but that could be a formality at this point. Tuesday's results illustrated the 50-50 divide among the Hall voters around players tied to PEDs from the pre-testing era, and why it's never going to heal itself. Yes, room is starting to clear on the ballot for returning candidates - Derek Jeter's the only clear-cut first-ballot inductee over the next two years - but is that really going to open things up for the steroid stars eight years in? Writers are going to vote for who they vote for, and if Bonds and Clemens aren't above 60 percent by now, it's probably not happening.
Other steroid-linked players such as Gary Sheffield, Manny Ramirez, and Sammy Sosa continue to languish near the bottom of the ballot. Ramirez, who tested positive twice, did gain a few votes, but Sheffield dropped slightly. All three are not only running out of time but seem to have little hope when compared to other stars of the so-called "steroid era."
Schilling's gaining steam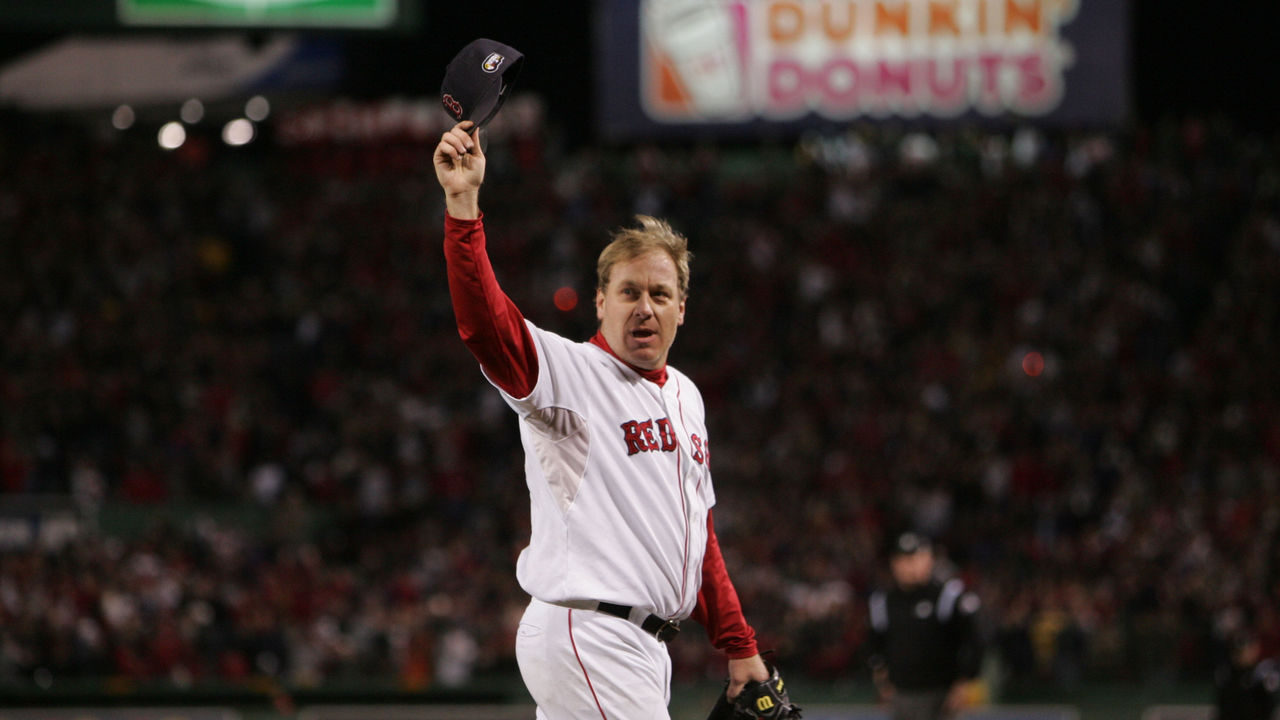 Speaking of controversial candidates, support for Curt Schilling jumped by 9.7 percent from one year ago as he received 60.9 percent of this year's vote. He was the only candidate on this year's ballot to surpass the 60-percent mark without being elected.
Schilling's controversial off-field beliefs that continue to cloud his candidacy for many Hall of Fame observers and voters are well known by now, but that's not stopping his climb to Cooperstown. Tuesday showed that Schilling the pitcher has plenty of support and a far better chance at election than the likes of Bonds and Clemens. In fact, history is on his side: of all the candidates for Cooperstown since 1936, only Gil Hodges has yet to get in after surpassing the 60-percent mark on the writers' ballot.
The lack of new candidates in the next two years is great news for Schilling, and he's now trending toward an eventual induction during the next four years.
Did Walker get enough?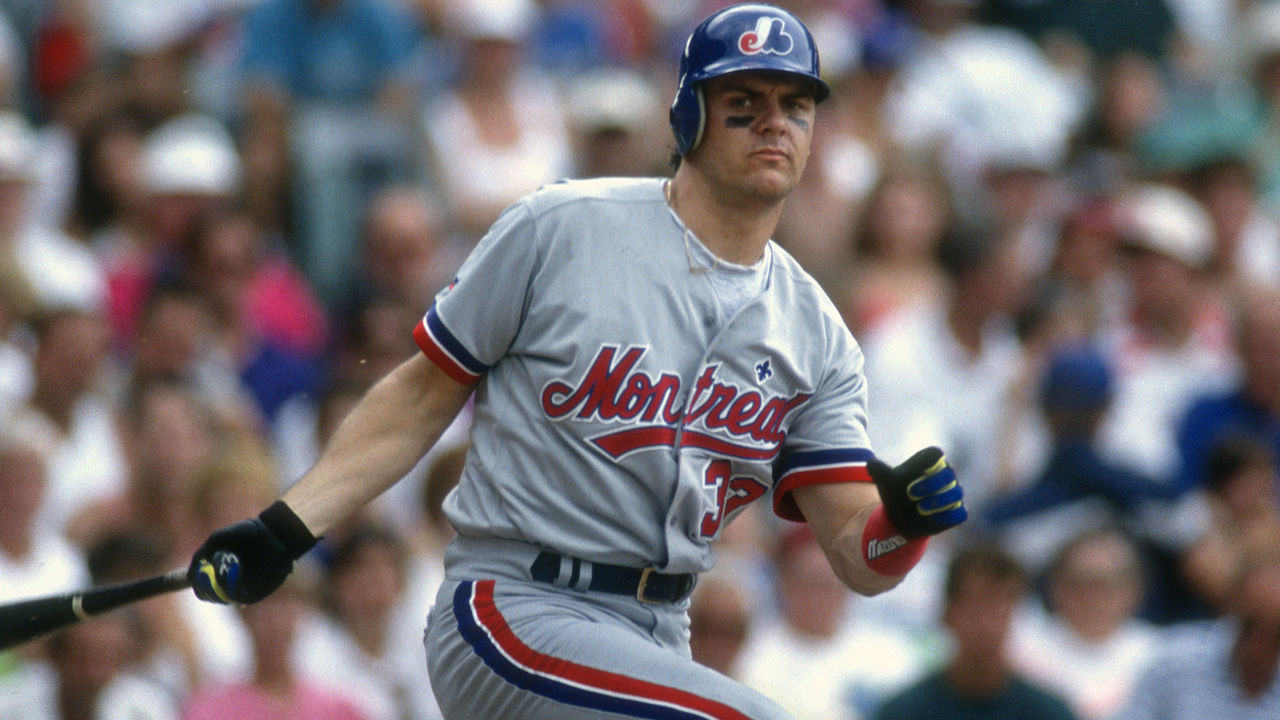 The biggest winner of the day (besides those inducted) was Larry Walker, who jumped over 20 percent in his second-last year on the ballot. This doesn't make his induction next January inevitable, but it does set the stage for a very interesting voting season next year. Walker was certainly impressed and hopeful after his totals were announced:
He's got good reason to be optimistic. Unfortunately, several years ago, the Hall lowered ballot eligibility from 15 years to 10, and this still smells like it could be too little, too late for Walker. What he can take solace in is that his very worthy case should play well in front of the Eras Committee once he's eligible in a few years' time. His day is coming, in some form.
Other notable takeaways
Hats off to Fred McGriff, who received 39.8 percent in his final year of eligibility. The "Crime Dog" will surely get his due from the Eras Committee.
Todd Helton's debut at 16.9 percent means he's going to hang around - and once his longtime Rockies teammate Walker gets over the hump, he may finally get noticed.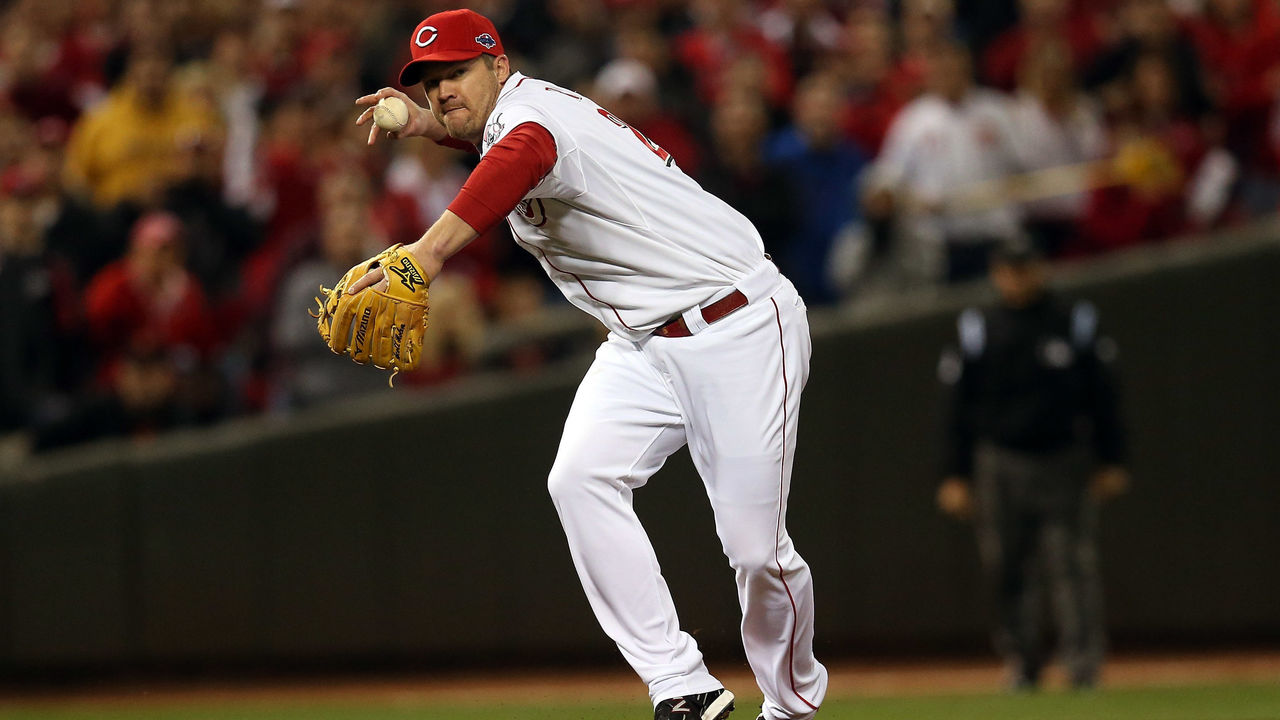 Scott Rolen (17.2 percent) and Billy Wagner (16.7 percent) are still treading water, but they'll benefit greatly from the thin crop of first-timers during the next two years. It was also great to see defensive wizard Andruw Jones (7.5 percent) hang on to his spot; if voters truly value defense, they'd be wise to look his way in 2020.
Another defensive great, Omar Vizquel, scored big at 42.8 percent in his second try. Vizquel will remain the most polarizing name up for election from a pure baseball standpoint for years to come, and expect the cries both for and against his induction to grow louder as he crosses the 50-percent threshold next January.
Salute to the Class of 2019
A review of Tuesday's proceedings would not be complete without giving those who were inducted by the BBWAA their rightful congratulations. And what a class it is:
Mariano Rivera made history as the first-ever unanimous inductee to the Baseball Hall of Fame, and there isn't a more deserving person to receive the honor. On the mound, he was the greatest closer in baseball history. And good luck trying to make contact with his cutter. Off the field, Rivera is beloved as one of baseball's great gentlemen. He's the second Panamanian to reach Cooperstown following Rod Carew, and surely there are many children in his homeland who will take inspiration from his journey. Felicidades, Mo.
Mike Mussina sure wasn't flashy - but then, you don't need flash to win 270 games in the American League East. Whether wearing an Orioles or Yankees uniform, "Moose" was a consistent contributor to winning teams and produced one of the finest careers of his era.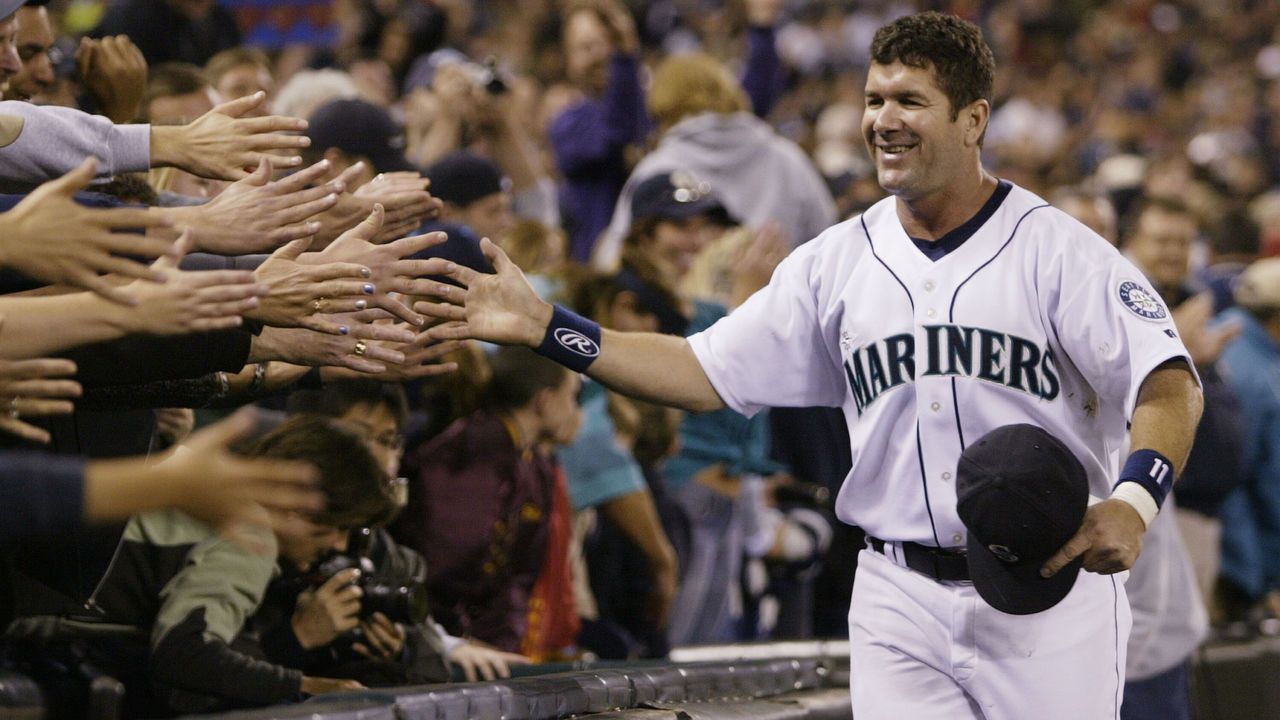 Edgar Martinez was the greatest designated hitter in the history of the game, and the pulse of baseball in Seattle. He is finally where he belongs: in Cooperstown.
Induction weekend will be bittersweet without Halladay, who died in a plane crash last year. His numbers speak for themselves, of course, so instead of regurgitating his Hall-worthy credentials, it's better you watch his induction speech from the Canadian Baseball Hall of Fame in 2017 to get a true sense of Roy Halladay, the man, who is missed by so many. Congratulations to Brandy, Braden, and Ryan.