Which pitchers would be most affected by a pitch clock?
Tim Bradbury / Getty Images Sport / Getty
As Major League Baseball attempts to implement its latest pace-of-play proposal - which reportedly includes a 20-second pitch clock and a limit to mound visits - the Players Association took a stand on Thursday, formally rejecting the motion ahead of the new season.
Although Rob Manfred expressed confidence in both sides reaching an agreement, their cooperation may not matter. The commissioner has the power to unilaterally enforce the proposed rule changes as early as 2018. This means, for the first time in league history, pitchers will be forced to adjust their approach.
Here are the five qualified starting pitchers* and the five relievers who would have been under the most pressure to speed things up last season with the implementation of a pitch clock.
*The five slowest starting pitchers with at least 10 innings pitched were: Matt Andriese, Sonny Gray, Austin Bibens-Dirkx, and Carson Fulmer, with David Price and Matt Garza, tied for fifth.
Starting Pitchers
Justin Verlander (Astros/Tigers), Jason Hammel (Royals), Jeremy Hellickson (Phillies, Orioles)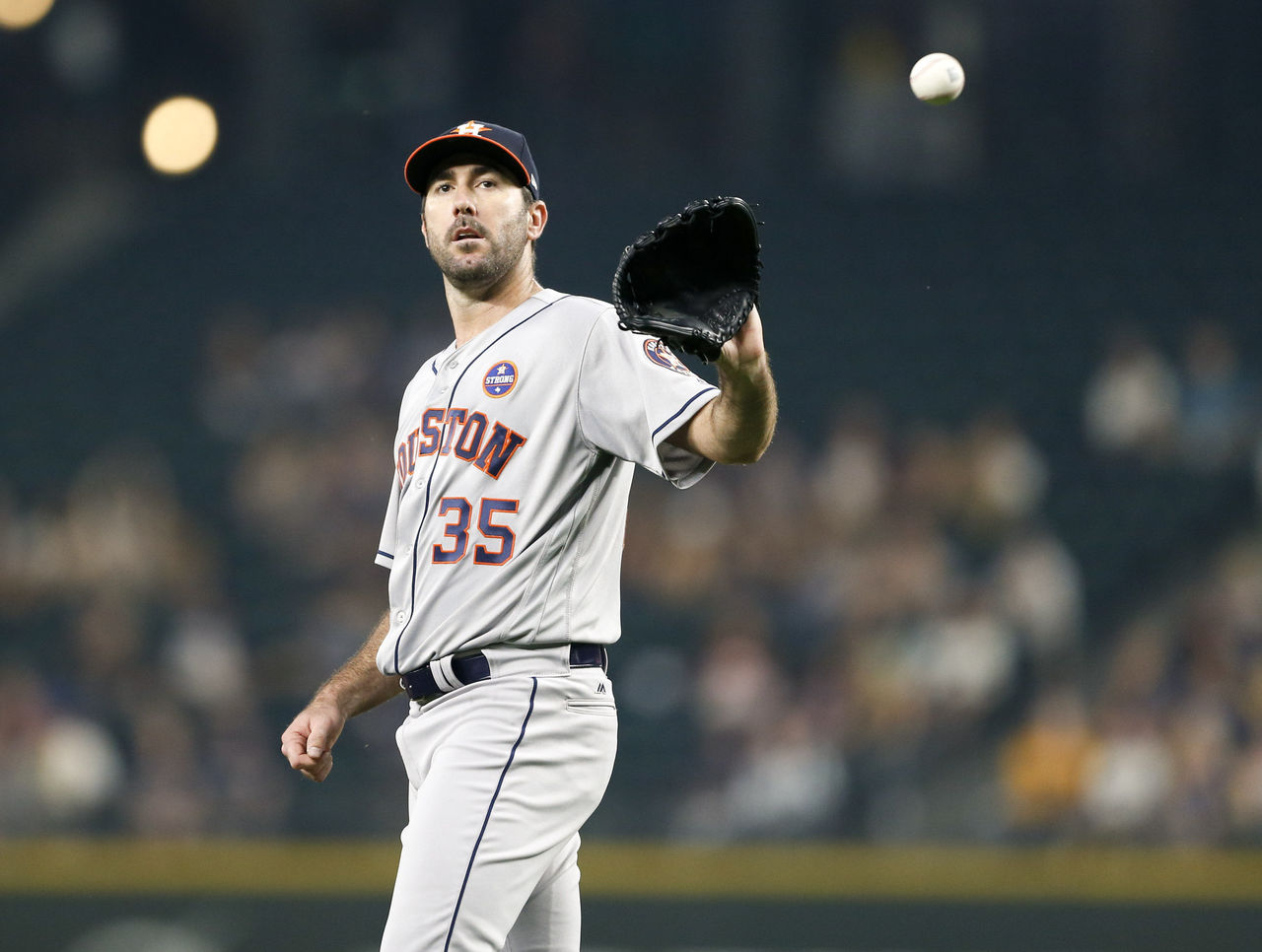 The three veterans were tied for the fourth-slowest time between pitches with an average pace of 26.9 seconds, according to FanGraphs. Because Verlander, Hellickson, and Hammel have pitched in the majors for more than seven seasons, we can combine their pace since 2010 to see the difference in approach.
Hellickson is the slowest, having combined to a pace of 25.6 seconds, while Verlander has taken 24.3 seconds between pitches. As for Hammel, perhaps age has slowed down this once speedy worker, as he has averaged just 22.8 seconds between pitches since 2010.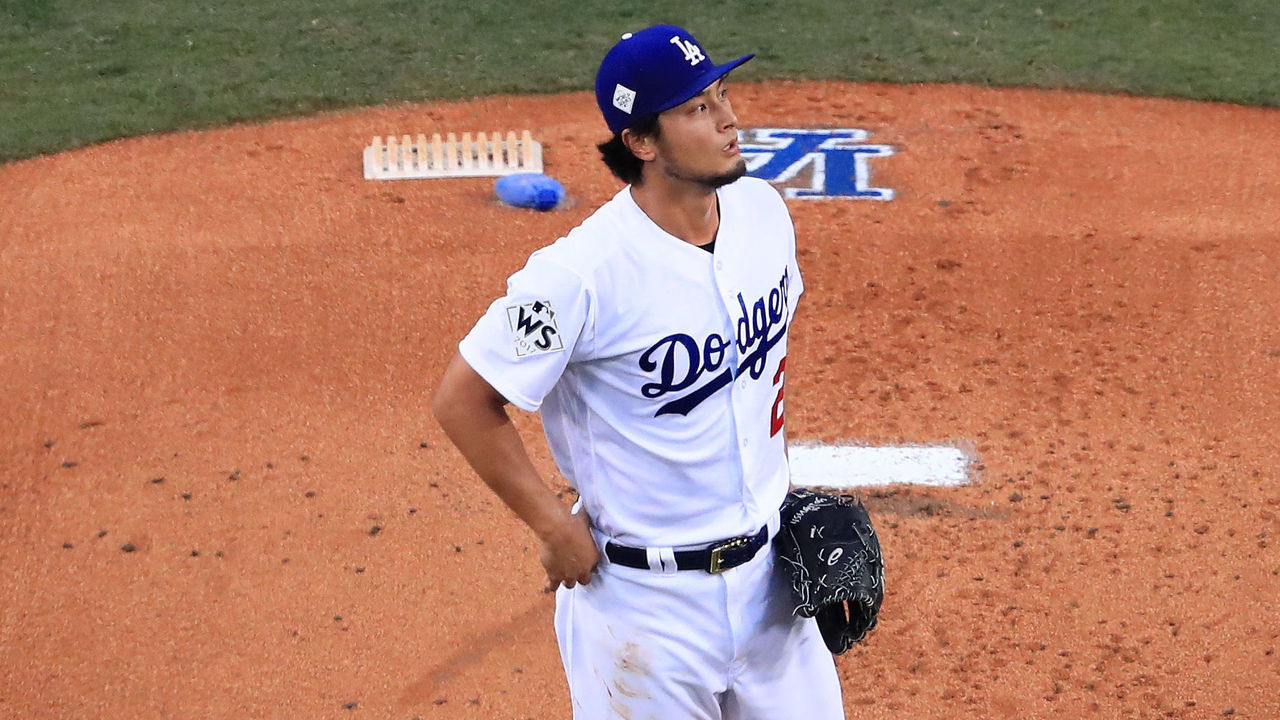 Coming in at third is Darvish, who was barely slower than the aforementioned trio, finishing the year at 27.1 seconds between pitches. Much like Verlander, whose pace has increased over the years, Darvish finished his rookie season taking only 25.4 seconds between each pitch. He'd hover in that same range up until 2017, which was the slowest of his career.
Alex Cobb (Rays)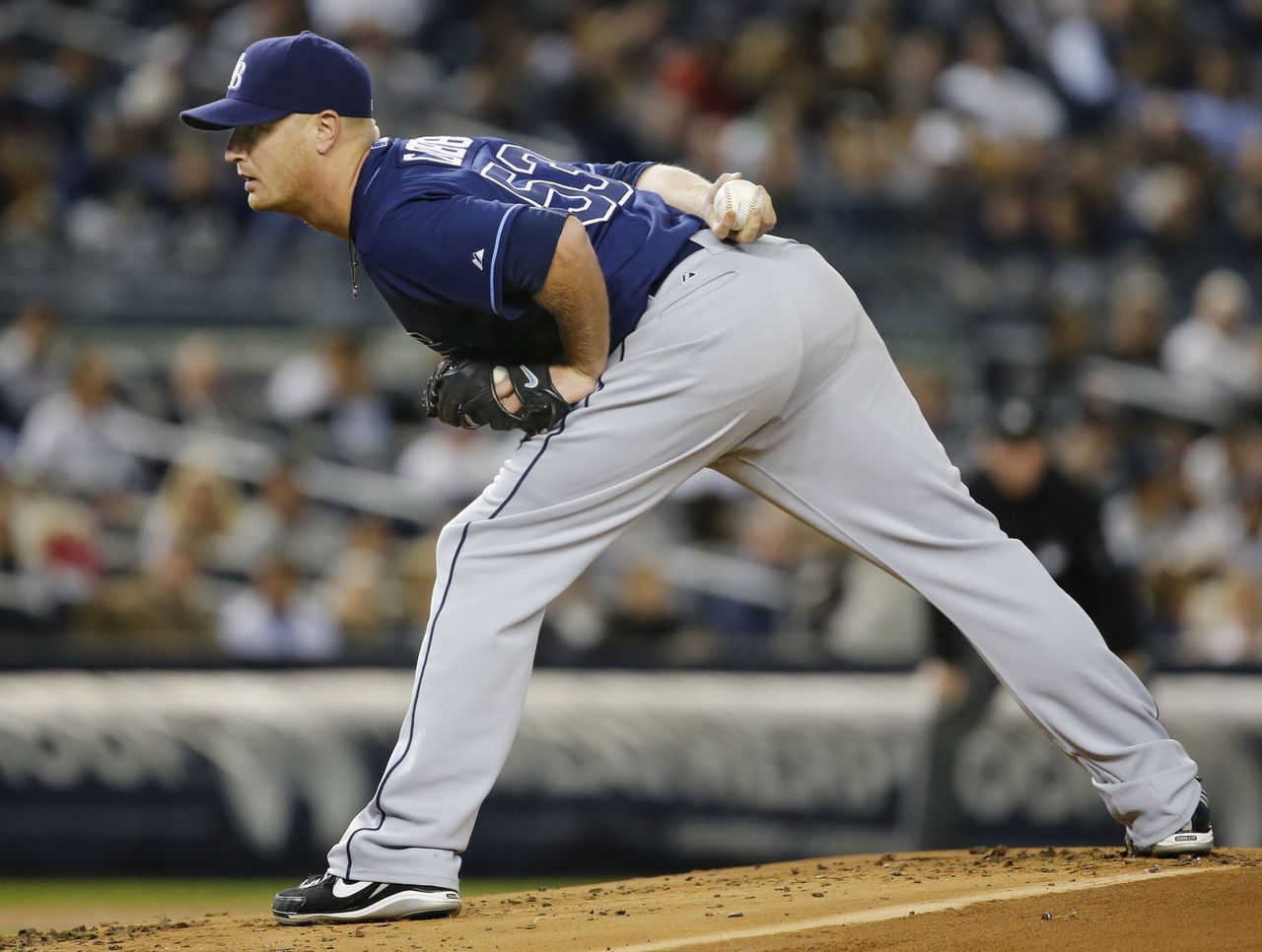 Much like his Rays teammates, Chris Archer and Matt Andriese, Cobb saw a drastic decrease in his pace this past season. Archer, who went from 22.3 seconds in 2016 to 24.5 this year, wasn't nearly as deliberate between pitches as Cobb, while Andriese posted a shocking 28.7 seconds after finishing 2016 at 25.3. Cobb finished 2014 with a pace of 25 seconds - 2.3 seconds faster than this season - ending this year at 27.3 seconds.
Sonny Gray (Yankees/Athletics)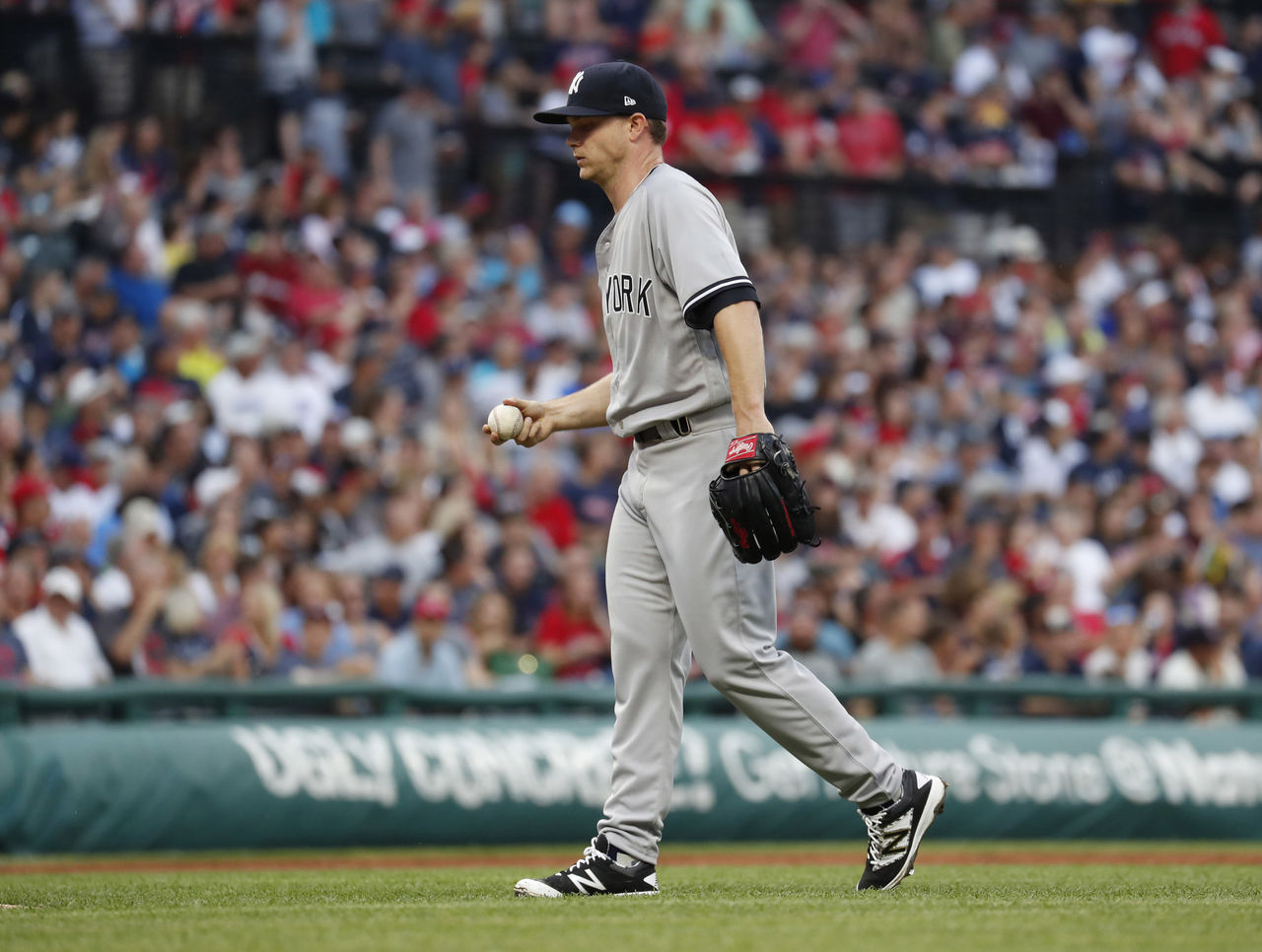 The crown for the slowest qualified starter goes to Gray, who took 28.3 seconds between pitches in 2017. Similar to every pitcher on this list, Gray was noticeably slower this season. In his first four-and-a-half seasons with the Athletics, Gray never averaged longer than 25.4 seconds per pitch.
Relievers
Tyler Clippard (Yankees, White Sox, Astros), Chris Beck (White Sox)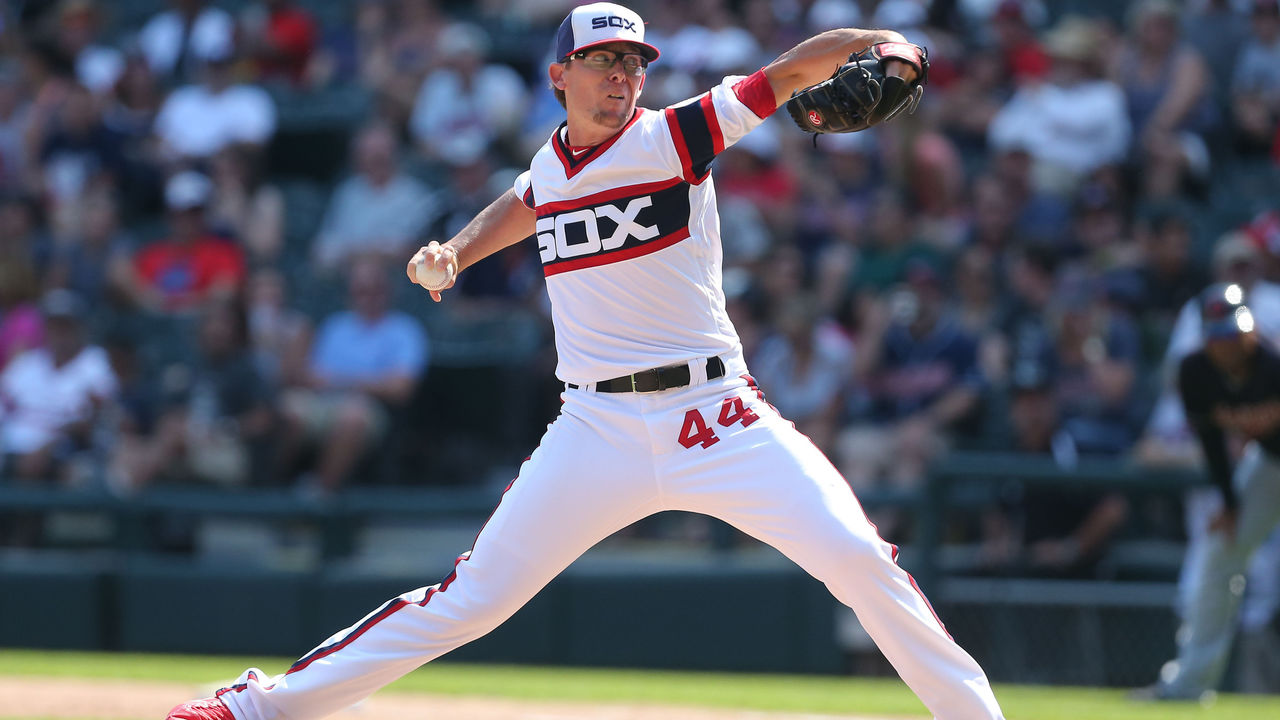 These two gave White Sox fans the pleasure of watching a couple of the year's slowest relievers - for the entire 22 days Clippard spent in Chicago. Both tied for fifth with 29.8 seconds between pitches. For Clippard, it was the slowest he's been in his 11-year career (25.6 seconds average).
Cory Gearrin (Giants)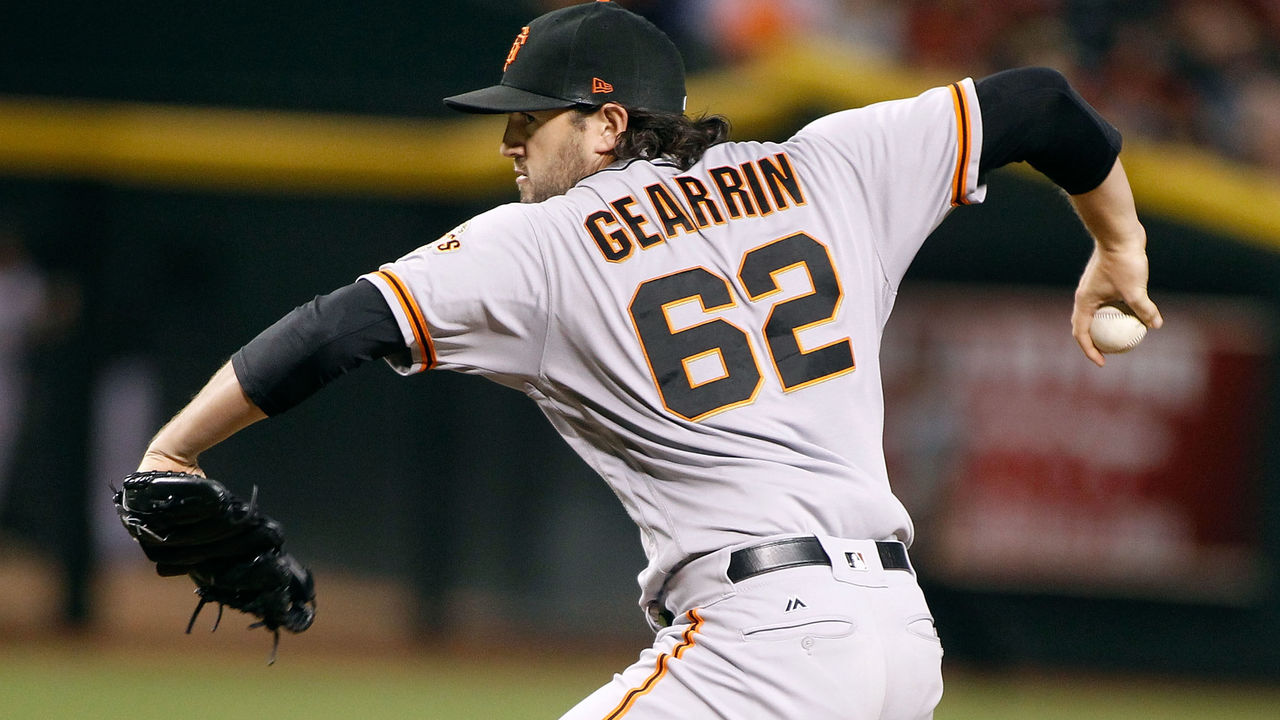 Gearrin is one of the few pitchers to maintain his slow pitching style. The 31-year-old right-hander finished in fourth with a pace of 29.9 seconds after ending 2016 having taken 29.1 seconds between pitches.
Joaquin Benoit (Pirates/Phillies)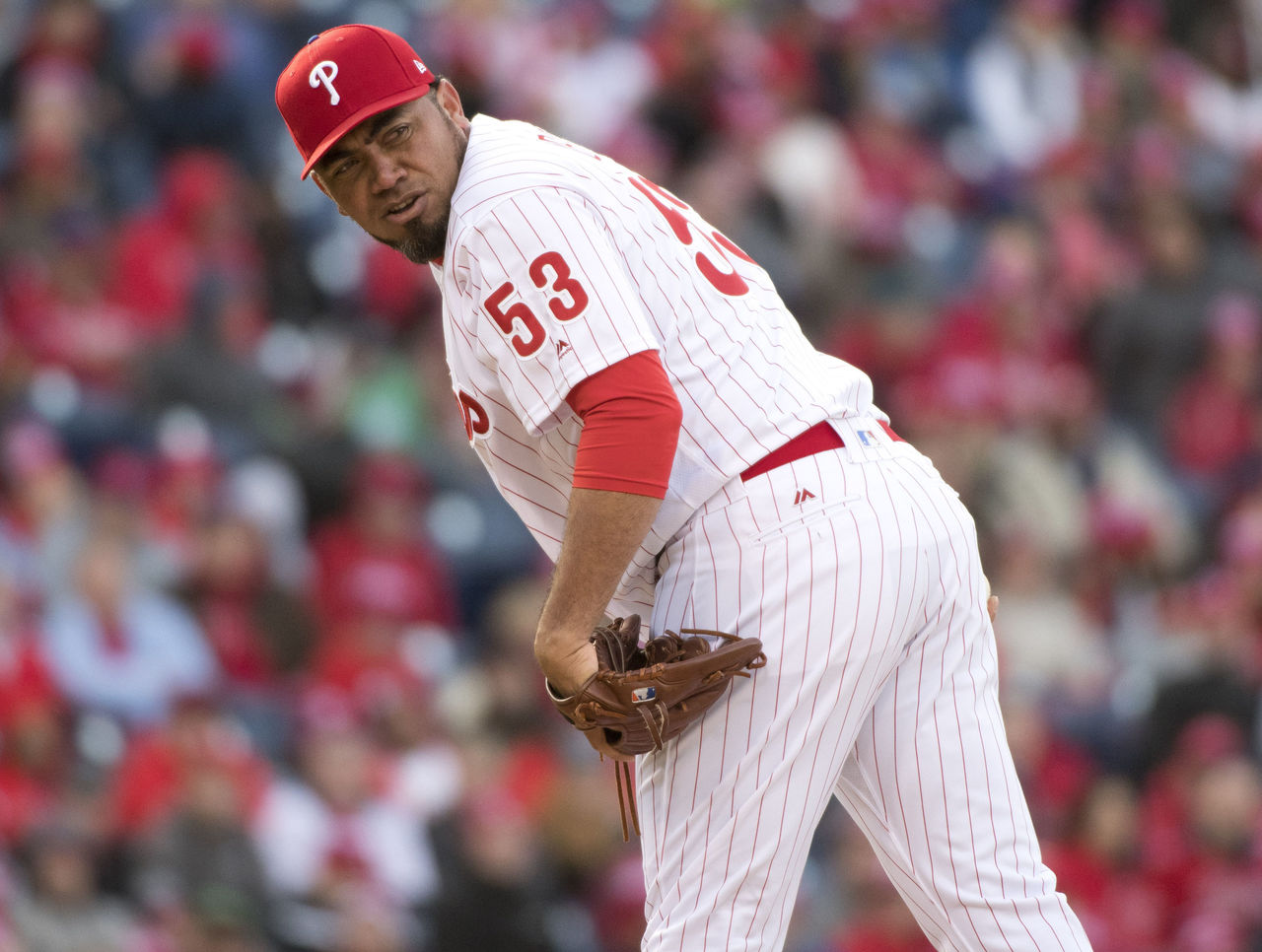 Benoit, the oldest pitcher on the list, has a reputation of taking his time on the mound. For the second time in his career, he concluded a season with an even pace of 30 seconds.
Among qualified relievers, since 2010, Benoit has combined to the seventh-slowest pace, taking 29.3 seconds between pitches.
Bud Norris (Angels)
Norris, a former starting pitcher, transitioned to the back end of the Angels bullpen this year and yielded positive results. Perhaps he can thank his woefully delayed approach, as the right-hander finished the year as the second-slowest reliever in baseball with a pace of 30.6 seconds.
As a starter, Norris wasn't nearly as deliberate, ending 2015 and 2016 with a pace of 23.6. He's the only pitcher on this list to see a spike of five or more seconds between pitches.
Pedro Baez (Dodgers)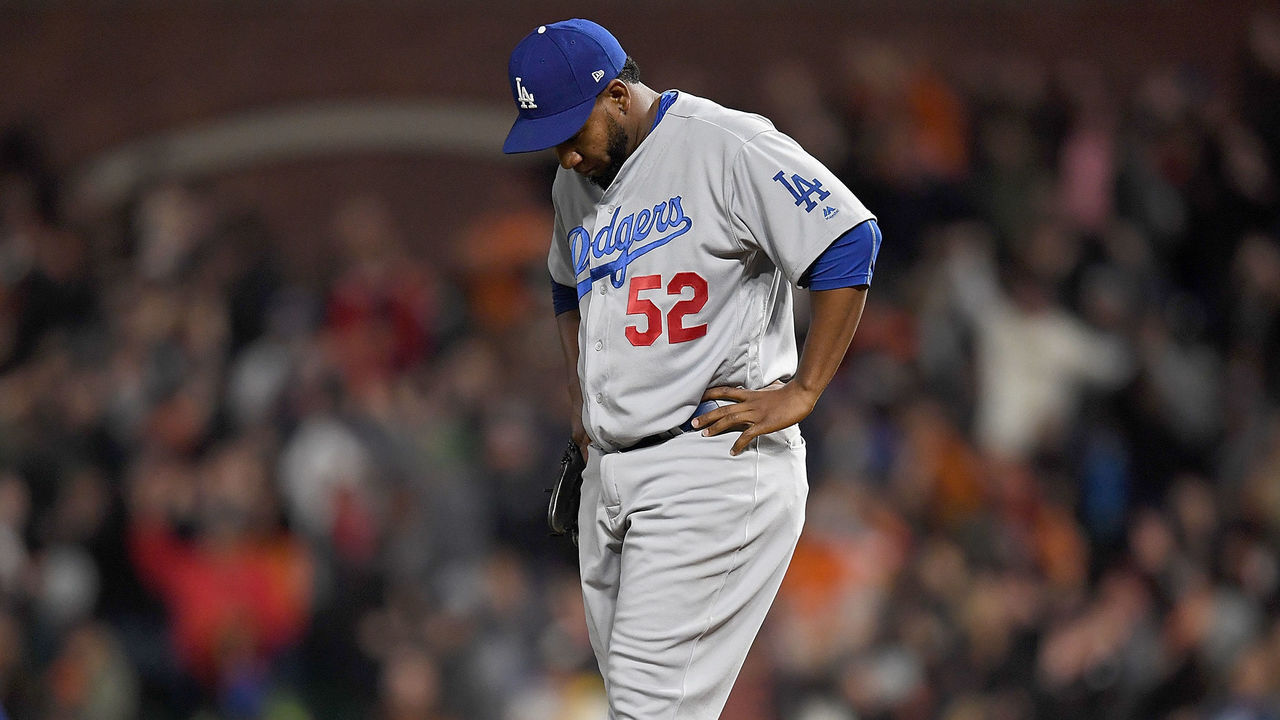 Unsurprisingly, Baez headlines the list as the slowest reliever in the league. Unlike his counterparts, Baez has earned a reputation as being excessively sluggish on the mound.
If Manfred wants to prove his point in negotiations with the players association, look no further than Baez, who finished with a pace of 31.1 seconds. It's the third straight season in which Baez has surpassed the 30-second mark between pitches.
(Photos courtesy: Getty Images)
Statistics courtesy: FanGraphs
Comments
✕
Which pitchers would be most affected by a pitch clock?
  Got something to say? Leave a comment below!