5 takeaways from the Rockies signing Wade Davis
Jamie Squire / Getty Images Sport / Getty
While the free-agent market is still populated by many of the top-tier bats and starting pitchers, the Colorado Rockies took the top reliever off the board Friday in a signing with league-wide repercussions.
By giving Wade Davis a three-year deal worth $52 million, the Rockies constructed something of a super bullpen, and only two notable, high-leverage relievers remain available.
Now that Colorado has Davis behind Jake McGee and Bryan Shaw, let's look at how the signing affects everyone else.
Betting big on the bullpen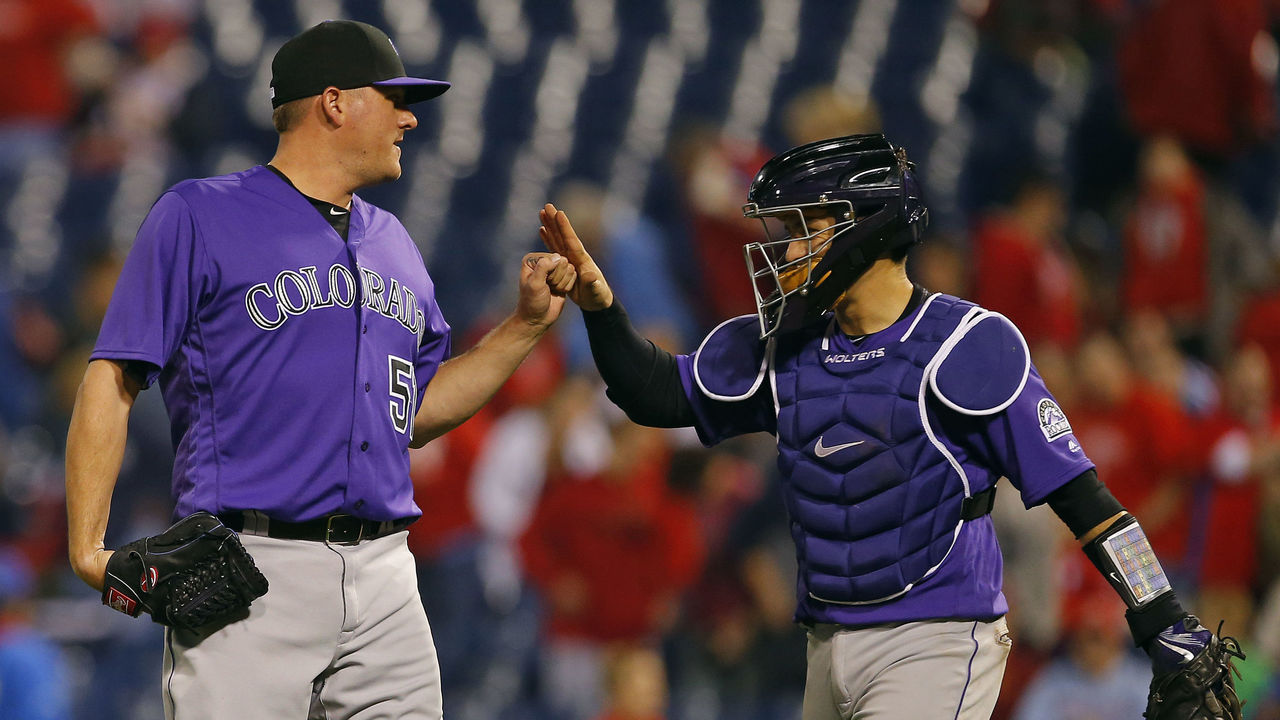 The Rockies have assembled a bullpen reminiscent of the three-headed monster that made the Kansas City Royals so dominant, even getting the closer from their 2015 World Series campaign.
However, unlike the Royals' version, it cost the Rockies a significant amount of money. Signing Davis and Shaw and re-signing McGee represents a $106-million investment. Those three plus Adam Ottavino and Mike Dunn will total around $50 million in payroll next season.
To help put that into perspective, the New York Yankees' bullpen - consisting of Aroldis Chapman, David Robertson, Tommy Kahnle, Chad Green, and Dellin Betances, among others - should cost around $37 million next year.
Dodgers are on notice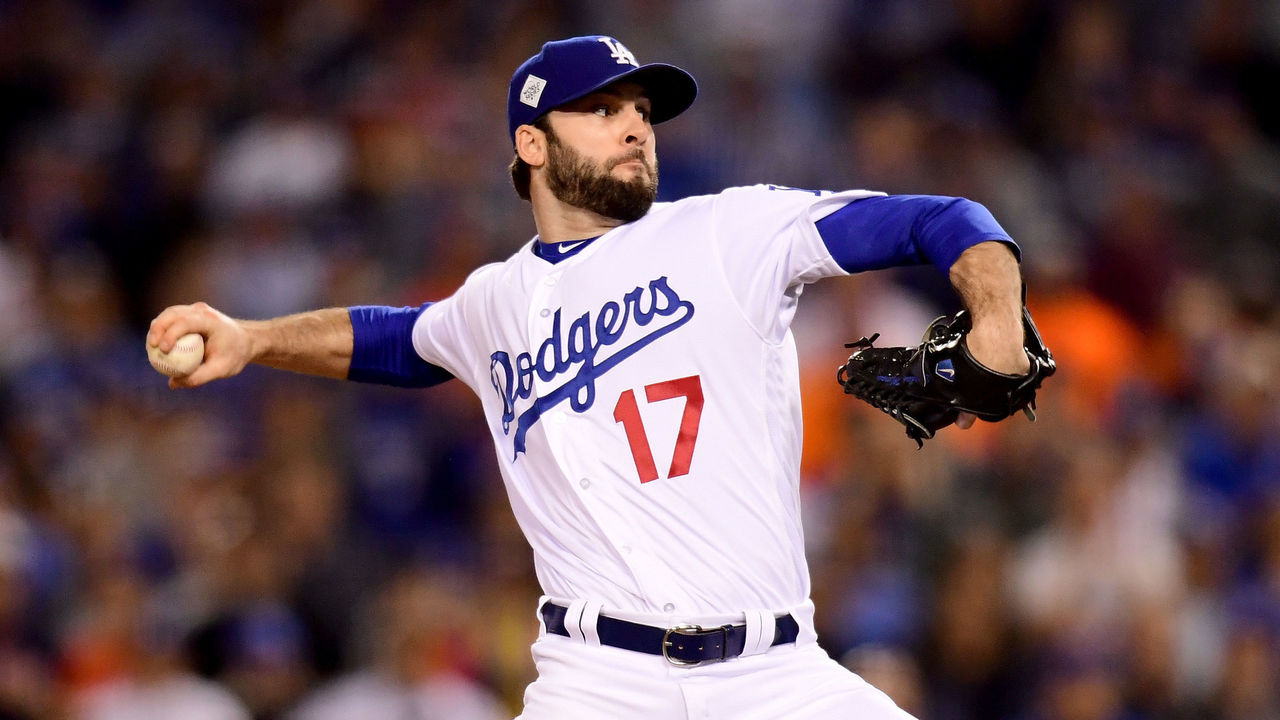 The biggest loser in the Davis signing may be the Rockies' division rivals in Los Angeles.
On paper, the Dodgers still have the best roster in the NL West, and arguably the best closer in baseball in Kenley Jansen. However, they haven't addressed losing breakout setup man Brandon Morrow to the Chicago Cubs at all.
Beyond Jansen, the Dodgers' relief corps isn't especially fearsome. As much as Morrow earned the setup spot, Pedro Baez played his way out of it due to his inconsistency. Tony Cingrani came over at the trade deadline, but it's hard to see him slotting easily into a high-leverage role.
The Rockies' moves can be seen as a shot across the San Francisco Giants' bow as well (although it's questionable whether the Giants can contend directly following a 98-loss campaign).
So far, rumors haven't linked the Dodgers to Greg Holland or Addison Reed, but the Davis signing could make L.A. more interested in investing in one of them.
Holland and Reed will be expensive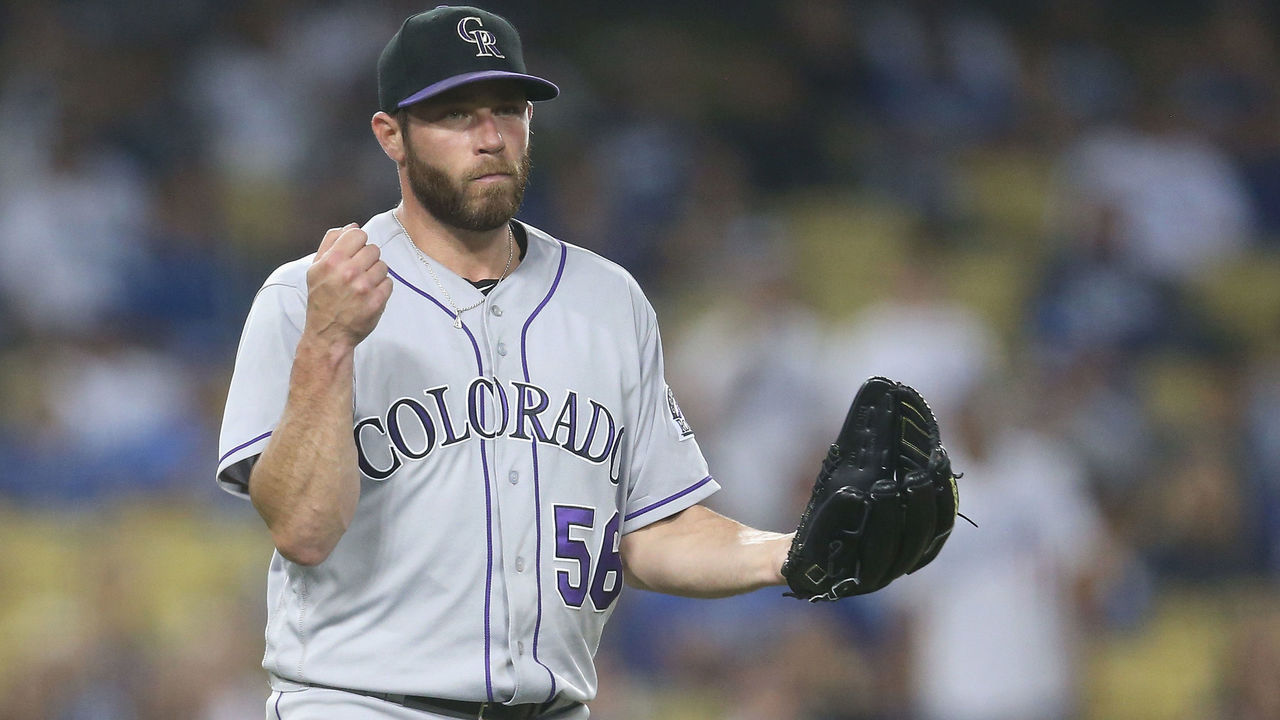 Speaking of Holland and Reed, their agents must be beaming after finding out the 32-year-old Davis' deal has the highest average annual value of any closer's contract ever.
While Reed's considered a tier below Davis and has seen limited work as a closer, the right-hander is 29, and could easily command a longer term at about the same overall financial commitment. Something like $50 million over five years now seems realistic.
As for Holland, his excellent bounce back from Tommy John surgery is even more impressive because he pulled it off while playing at Coors Field. At 32, he'll likely end up with a similar deal as his former Royals teammate.
Conquering Coors?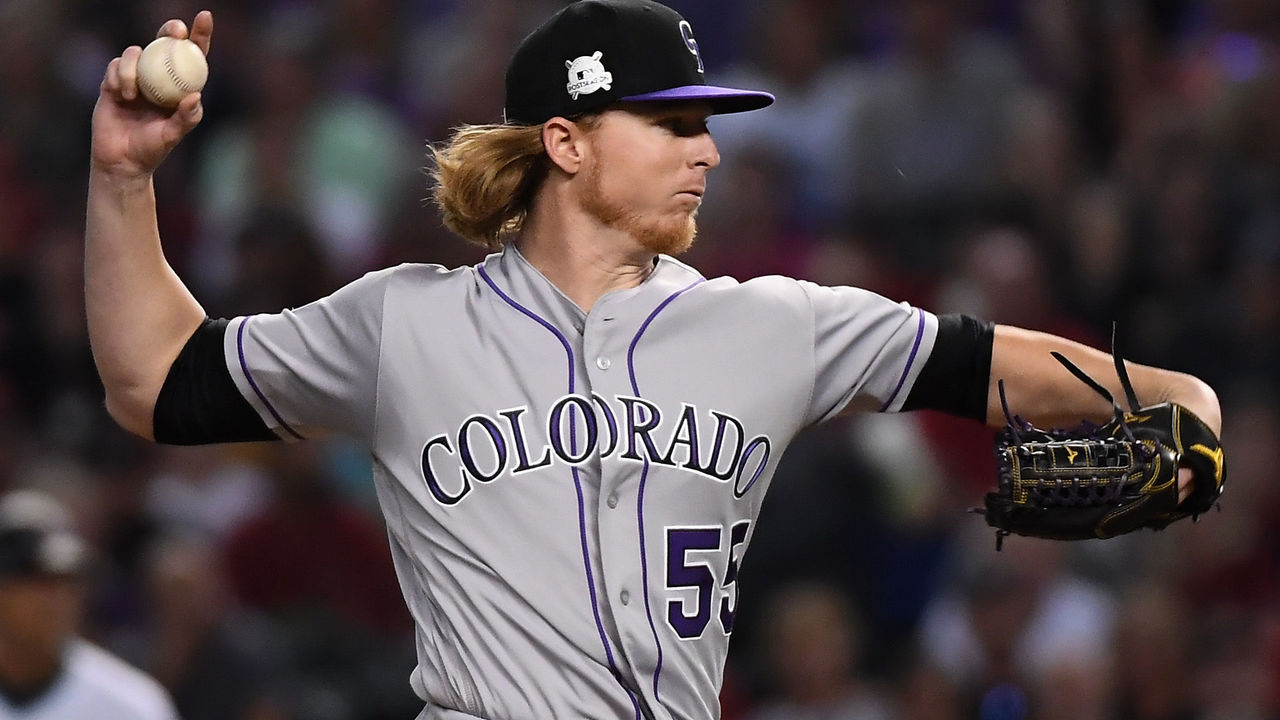 The Rockies' front office may be putting together the makings of a World Series roster for the first time in franchise history - and it may have finally found a way to conquer the club's pesky home ballpark.
Coors Field is notorious for allowing home runs and triples. It's by far the best hitter's park in baseball year in and year out because of the thin air.
Considering the growing concern about allowing starting pitchers to go through the batting order more than twice, perhaps building from the back end of the staff makes more sense - particularly for Colorado.
Instead of investing upward of $120 million in Yu Darvish or Jake Arrieta, who take the ball every fifth day, it seems like a much better use of resources to spend $100 million on three relievers who will factor into many more games. It also gives the Rockies the flexibility to pull their young starters - led by Jon Gray - earlier.
Setting up next winter's dominoes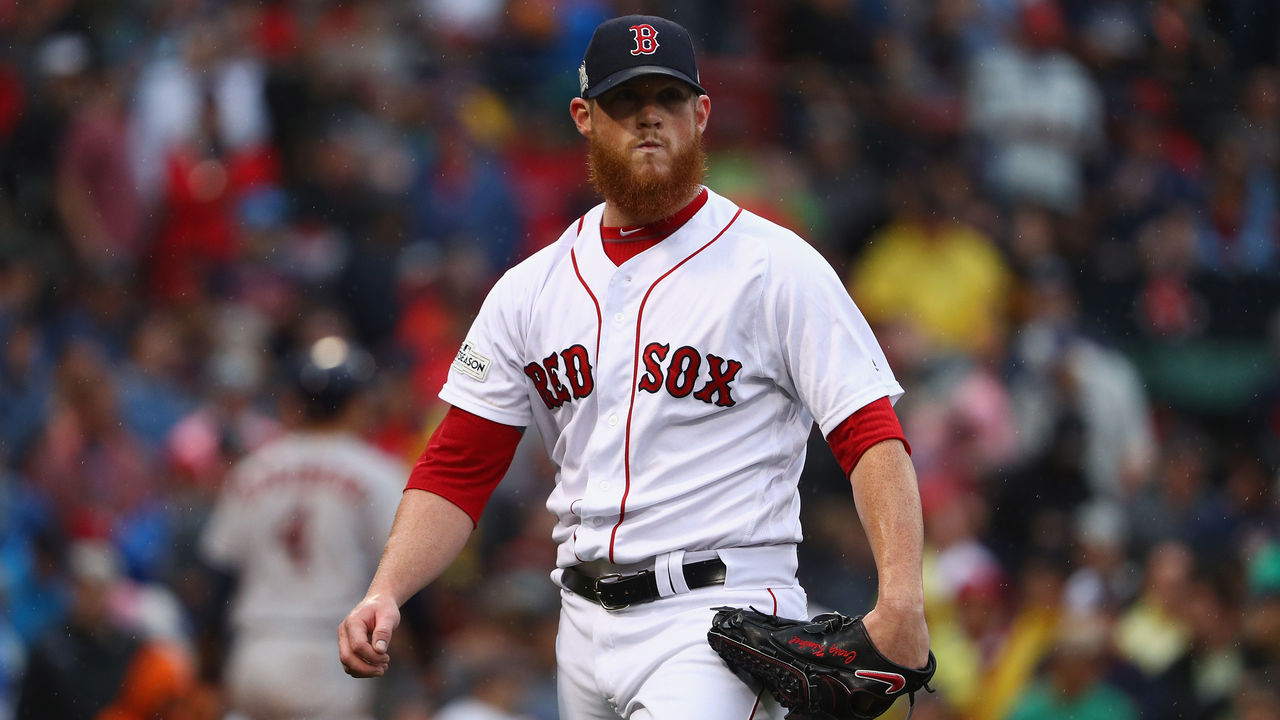 Next offseason, the markets for Craig Kimbrel, David Robertson, and Andrew Miller - all of whom are set to become free agents - should be robust, and Davis' contract suggests their deals could be even more lucrative than we thought.
Kimbrel, heading into his age-30 season, could command the first-ever nine-figure contract for a reliever. The Cleveland Indians, meanwhile, already lost Shaw to the Rockies and wouldn't pay to keep Carlos Santana in order to compete in 2018. That suggests they won't be willing to pay Miller's astronomical price tag, and if he leaves, their window of contention might close.
It's too early to prognosticate about next winter, but what happens this winter is already helping to set the market for the star-studded 2018 free-agent class.
(Photos courtesy: Getty Images)
Comments
✕
5 takeaways from the Rockies signing Wade Davis
  Got something to say? Leave a comment below!