5 teams Theo Epstein could save next
David J. Phillip / Reuters
Say you're Theo Epstein. You're 42 years old, you're set to reportedly make $50-million over the next five years, and you just turned the Chicago Cubs, the professional sports franchise that literally embodied losing for over a century, into champions for the first time since Theodore Roosevelt was president - just 12 years after you erased the Curse of the Bambino and brought the Red Sox their long-awaited World Series title.
What in the world do you do now?
Epstein's literally broken all of baseball's curses. Once he returns from his 30-day bender to resume running the burgeoning dynasty he's built at Wrigley Field, there's nothing unique left in this game for him to conquer. He could retire tomorrow and sail into Cooperstown as a legend as is - but what's the fun in that? We think Epstein needs a new test for himself now that he's permanently fixed the unfixable Cubs, and there are plenty of those tests out there should he feel the same way.
Here are five teams that we believe Epstein needs to save next, if he ever decides to take on a new challenge.
Los Angeles Angels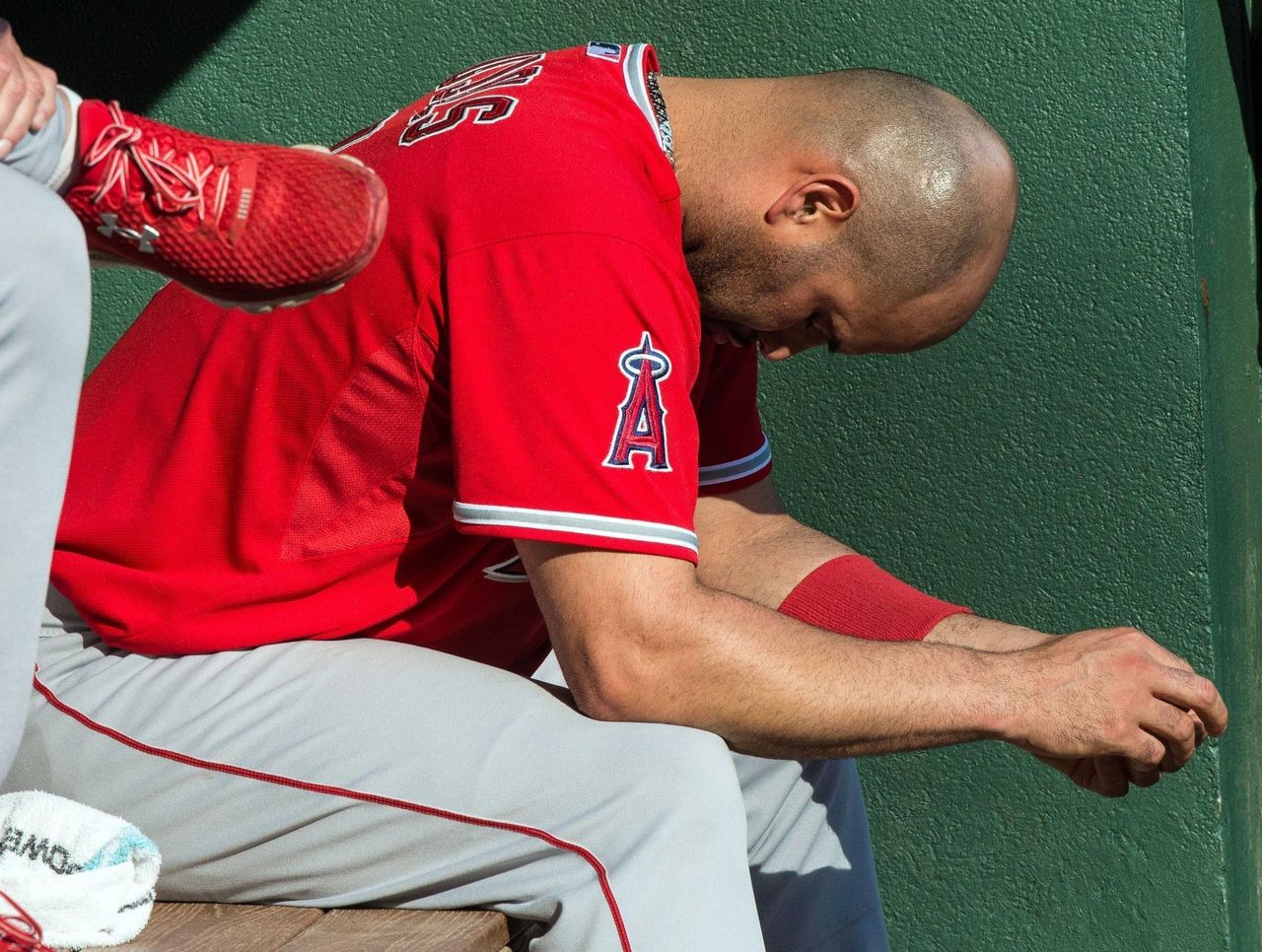 Out in Orange County, they have baseball's best player in several generations in Mike Trout, and ... well, not much else, unless you count the twilight days of Albert Pujols. There isn't even a farm system to fall back on here - but that doesn't matter to Epstein, since the Cubs barely had a system when he showed up at Wrigley; now, their farm teams are overflowing with elite prospects. Arte Moreno needs to get Epstein to Anaheim and then get out of the way as he quickly builds a perennial powerhouse around the great Mr. Trout.
San Diego Padres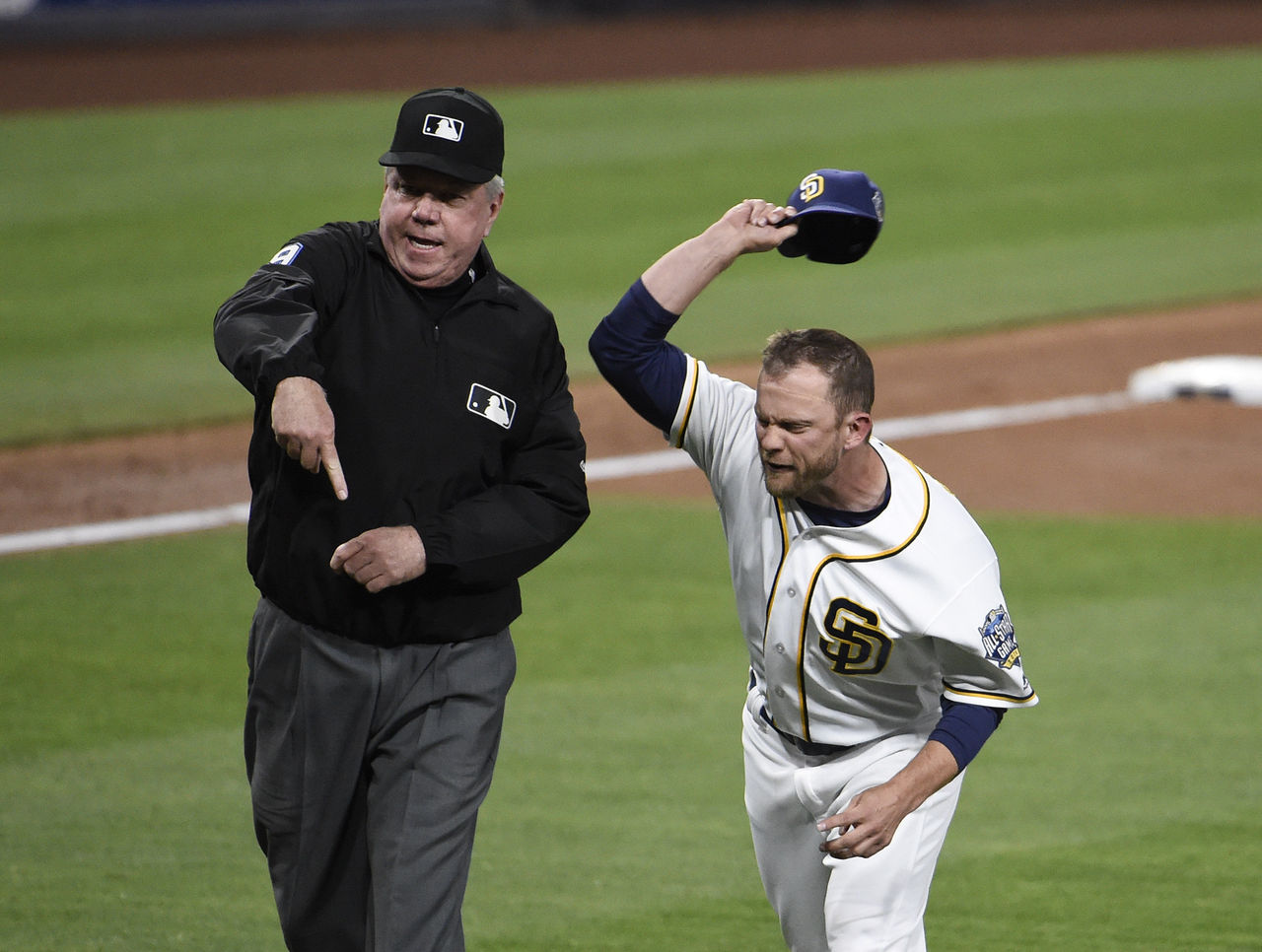 Now here's a team with a mess on its hands. The Padres saw their reputation sullied when general manager A.J. Preller withheld medical information from teams at the trade deadline, earning himself a 30-day suspension. If that wasn't bad enough, Preller's bold attempt to build a winner in the winter of 2014 failed miserably, setting back the Padres as a franchise. They still haven't made the playoffs since 2006, and have zero World Series titles in 47 years of existence. The Padres should pray that Theo loves fish tacos, gorgeous sunsets, and world-famous zoos, because he might be their only hope.
Hanshin Tigers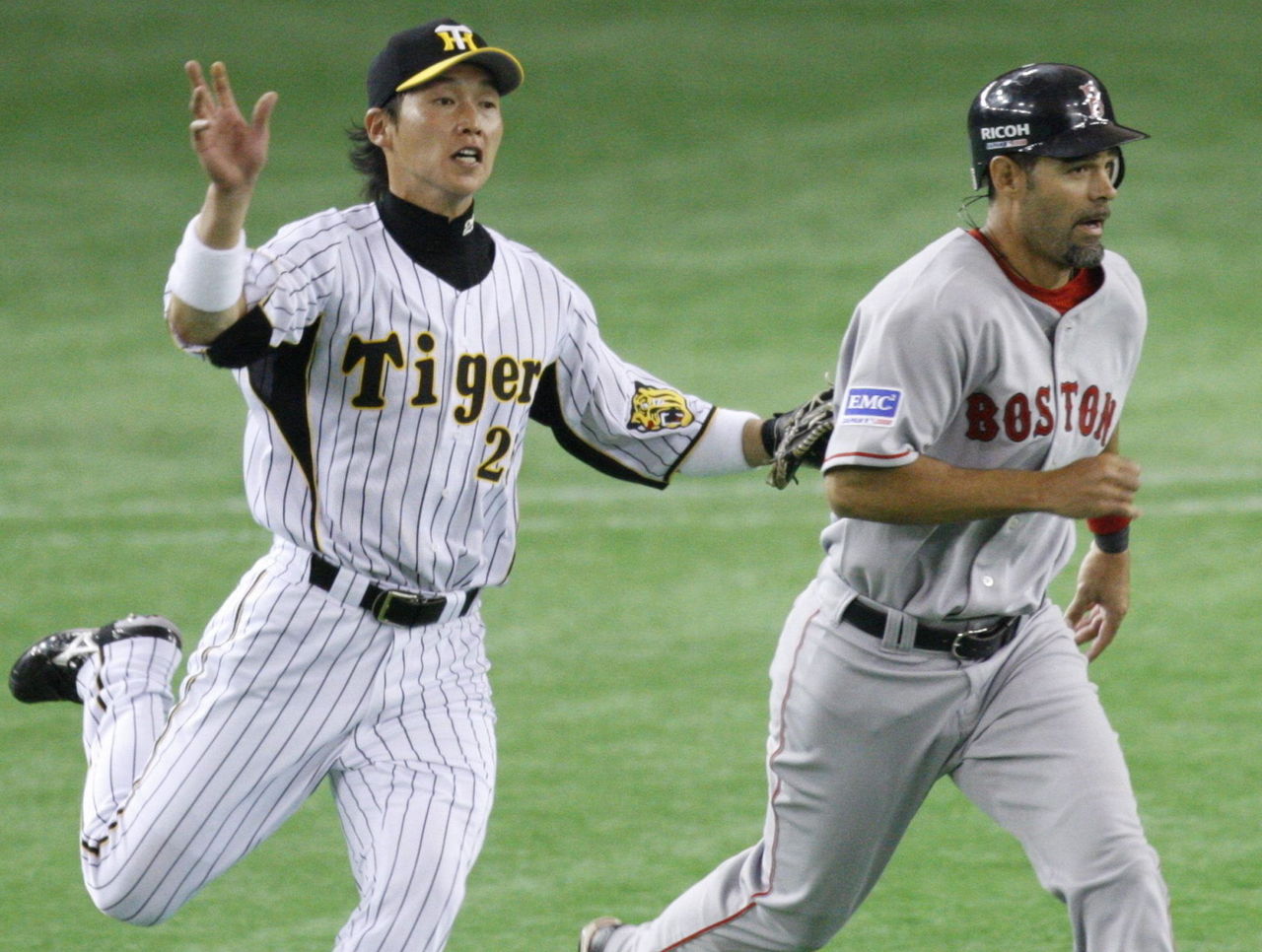 Okay, we lied: There is one more cursed baseball team left for Epstein to fix, but it's a long plane ride away. When the Hanshin Tigers won the 1985 Japan Series their joyful fans paid tribute to Randy Bass - the team's star American slugger - by breaking into a Kentucky Fried Chicken restaurant, stealing a life-sized statue of Colonel Sanders, and tossing it into the Dontonbori Canal. Thus, the "Curse of the Colonel" was born: Hanshin wouldn't be champions of Japan again until the statue was recovered. Since then, Hanshin's reached the Japan Series three times, and lost each of them. The statue was partially recovered in 2009, but without its glasses and left hand; legend says, then, the curse on the Tigers remains in place until Col. Sanders gets those items back. On the field, the Tigers' 64-76 finish this year signaled that change is needed to restore their winning culture - and since Epstein doesn't care about curses, he's just the guy to bring that change to Hanshin. Just imagining what the rowdy Tigers supporters will throw into the canal in honor of Epstein once he leads them to victory is enough to give you goosebumps.
Chicago White Sox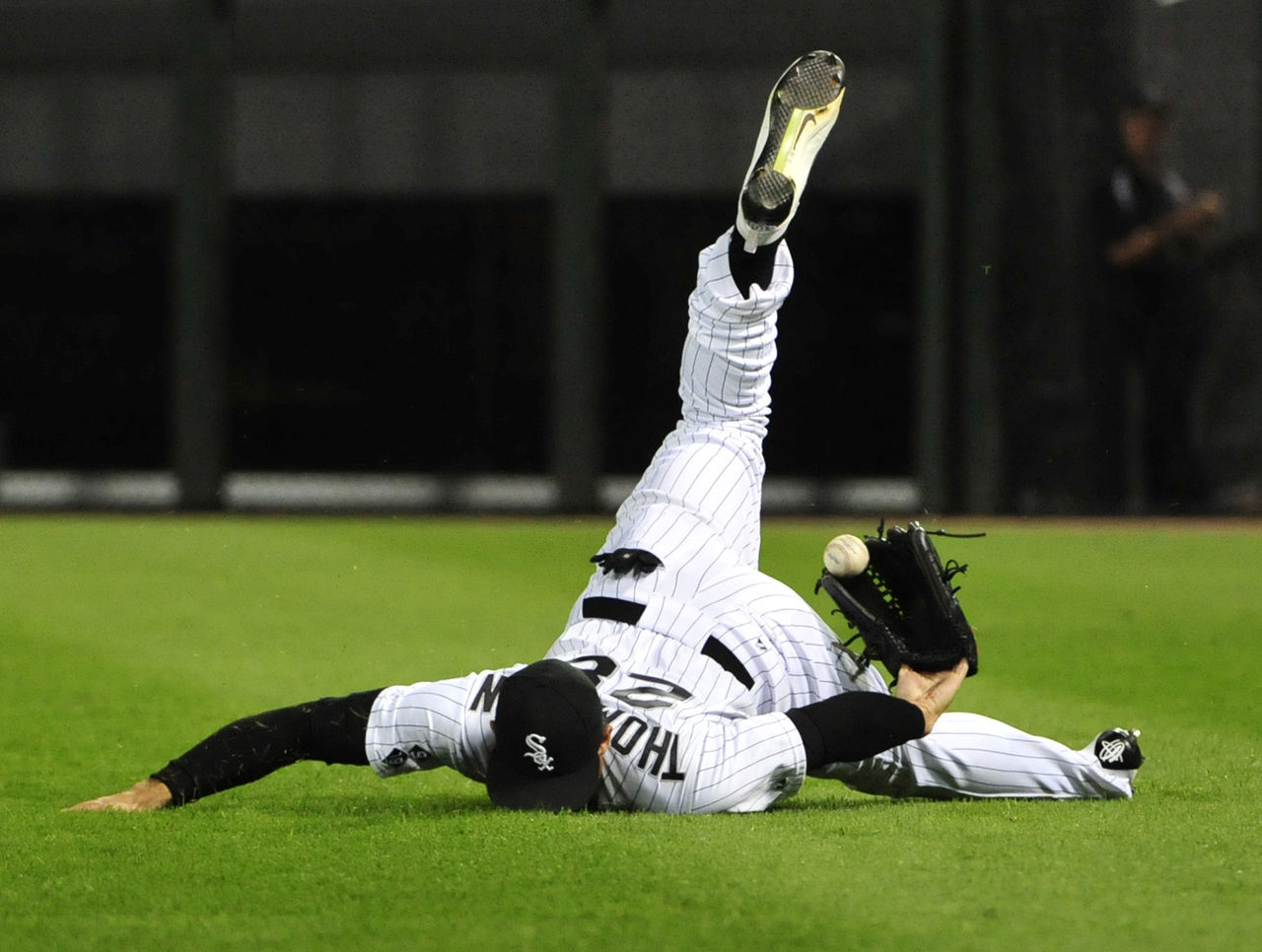 This might upset many on the North Side, but Epstein might like it since he wouldn't have to move his family again. Alas, the perennial poor sister of Chicago's sporting world is in a bad place right now, and is in need someone like Epstein to come in and restore some winning vibes. The White Sox do have Chris Sale, Jose Quintana, and Jose Abreu, but a weakened farm system, bad contracts, and a front office that seems to have coasted on the 2005 World Series for the last decade have hurt this team. Even though their own 88-year drought was vanquished in 2005, the challenge of changing the White Sox stagnant culture - not to mention being lauded as a hero on both sides of Chicago - might be hard for Epstein to pass up. Perhaps if owner Jerry Reinsdorf offers him a contract with a high guaranteed rate, Epstein will hop on the Red Line and go work his magic at 35th and Shields.
Cleveland Browns
After losing to Epstein's Cubs, the Indians now own baseball's longest title drought at 69 years - but they're in good hands and should be championship contenders for several years to come. So if he really wants to apologize to Cleveland for denying them a World series victory, Epstein needs to leave baseball now and go fix the truly hopeless Cleveland Browns. Goodness knows they need the help: Since returning to the NFL in 1999 the Browns have played one postseason game, and have had just two winning seasons while repeatedly screwing up top-five draft picks; they also own one of the longest title droughts in the NFL, having not won since 1964. It wouldn't even be breaking ground for Epstein to join them, either, since the Browns' football operations department already includes former Dodgers GM Paul DePodesta. This one would be very difficult considering how truly bad the Browns are as an organization - but then again, he's Theo Epstein. He just won the Cubs a World Series. By that measure, bringing the Lombardi Trophy to Cleveland should be laughably easy for him.
Comments
✕
5 teams Theo Epstein could save next
  Got something to say? Leave a comment below!